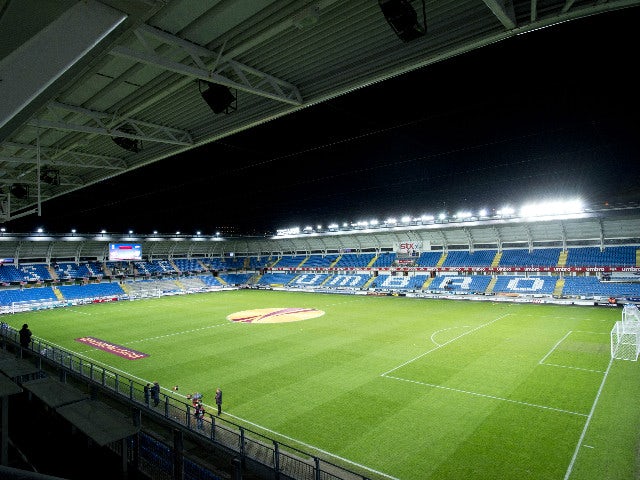 To be playing European football within five years and in the Champions League by 2030 are the aims of the owners behind ambitious plans to bring a professional soccer team to Laois.
LaoisToday can exclusively reveal that plans for Laois Utd, which has considerable financial backing from multi-millionaire Asian investors, are at an advanced stage with an official announcement expected in the coming days.
The team is expected to be registered in time to play in the 2022 League of Ireland season.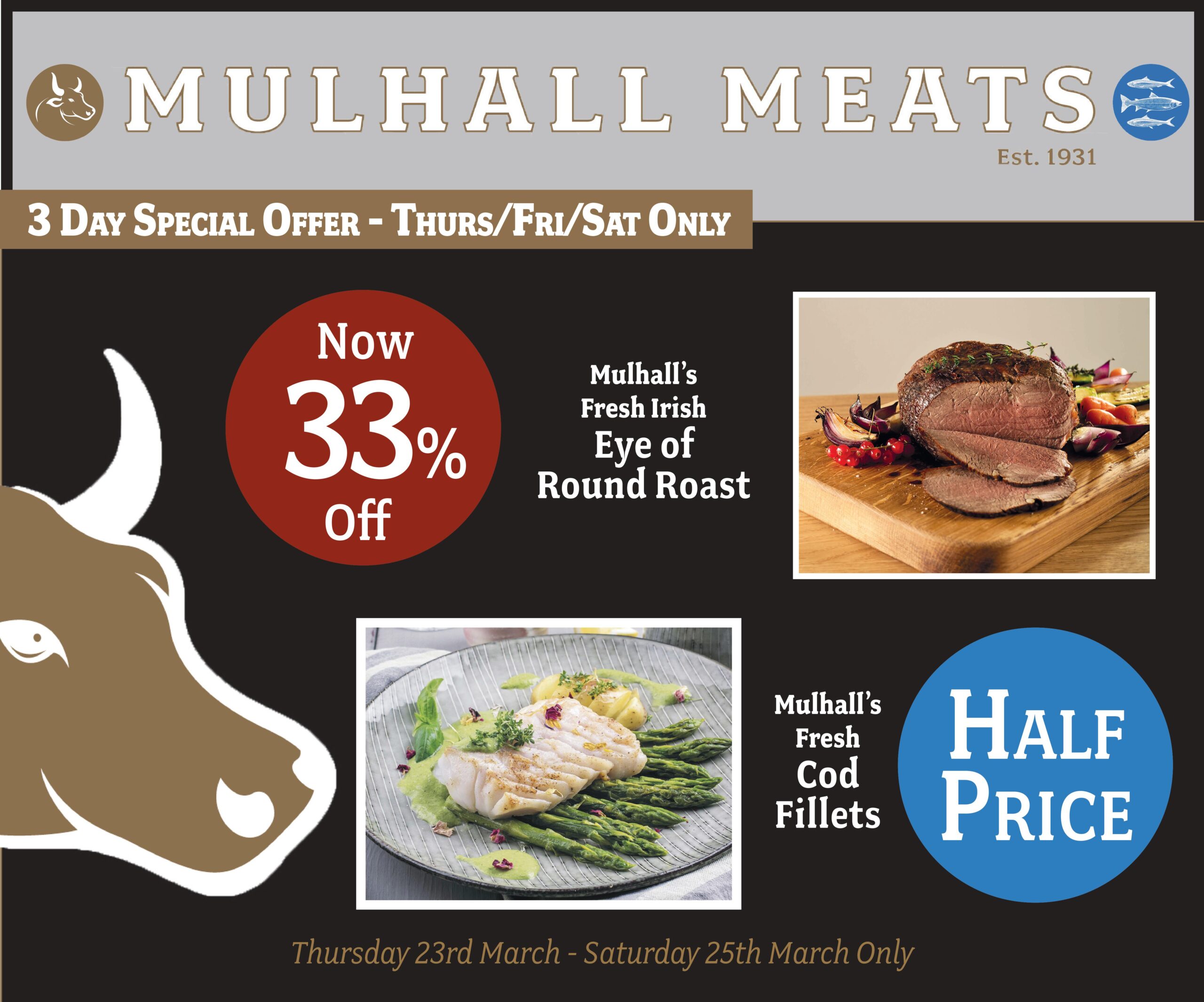 A new 10,000 seater stadium just off the M7 motorway outside Portlaoise will be the team's home ground.
It's believed that the Asian investors have become frustrated at trying to source a club in England and have since turned their attention to Ireland which they believe has huge potential to allow a club compete in Europe in a relatively short time span.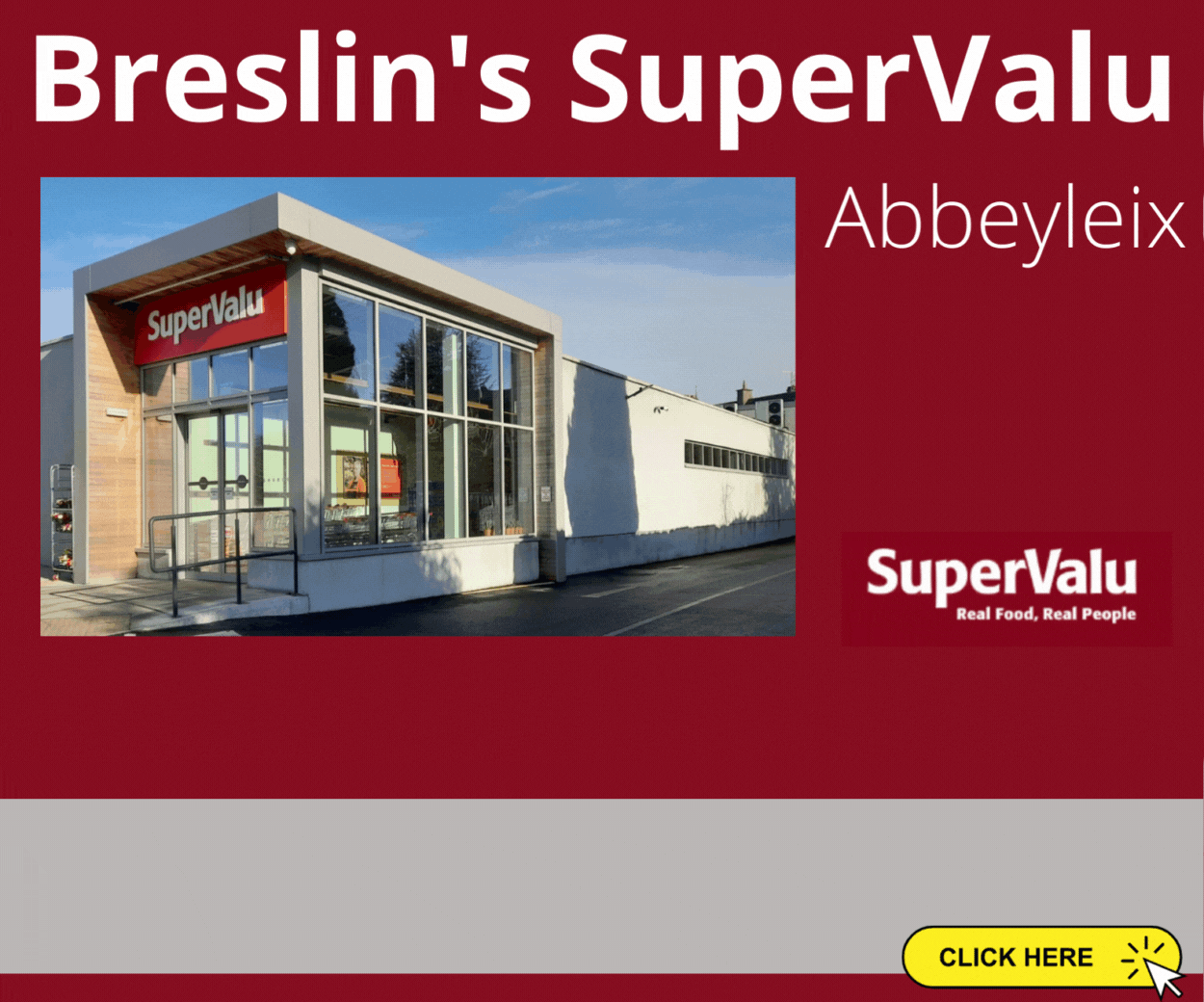 Laois's location, as well as the fact that there is no League of Ireland club in the region, is seen as a huge attraction.
In documents seen by LaoisToday, the owners say that they will have "an ethos of attracting local players of the required calibre" but that "no expense will be spared in signing top talent from both Ireland and abroad".
"Professional football is an expensive pursuit," adds the document, "but we have deep pockets and will be providing every possible resource, both financial and otherwise, to make this a success."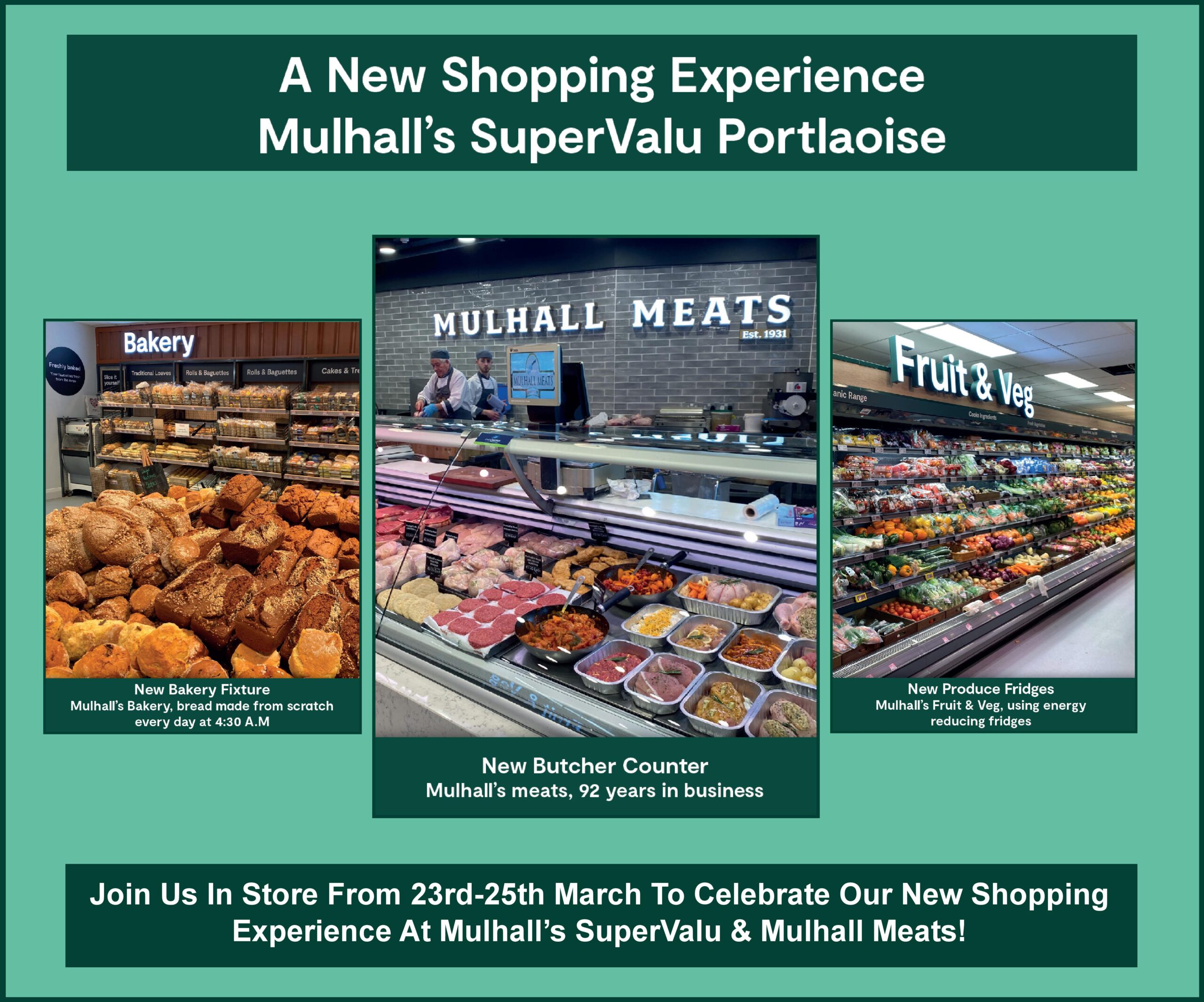 "There are League of Ireland teams in Cork, Limerick, Waterford, Dublin and Galway – but the centre of the country is very poorly served," says one local source close to the plans.
"The owners have hired a couple of key people locally and we are very confident that we can set up an academy system attracting the best young players from the Midlands Soccer League as well as from Laois teams currently playing in Carlow, Kilkenny and Kildare.
"Numerous Laois soccer players have made their mark at a high level but there has never previously been the opportunity to represent a Laois team.
"This will be a game changer in that regard and we will be aggressively targeting players from other sports that we know can play at a high level. We are also very certain of hiring a top-class team manager and team of coaches and scouts to get this project off the ground.
"The owners are making no secret of the fact that they want to win instant promotion to the League of Ireland Premier Division and qualify for Europe within five years. They also are conservatively aiming to be in the Champions League in ten years.
"We see absolutely no reason why we can't be hosting the likes of Liverpool, Barcelona or Paris Saint Germain in the foreseeable future."
Construction of the stadium is expected to begin shortly and though initially will have a 10,000 capacity, that can be increased down the line. The stadium will also be suitable for concerts with agreements already in place with promoters for events in the summer of 2022.
This development is another boost to Laois following on from previous announcements for a race course in The Heath with festivals to rival Cheltenham and the Galway Races and plans for an exclusive hotel and golf resort at the Rock of Dunamaise that will compete to host the Ryder Cup.
Concert promoters from a previous gig that Ed Sheeran did in Wolfhill are also believed to be working closely with the stadium management.
SEE ALSO – Gardai investigating following attempted armed robbery in Laois filling station