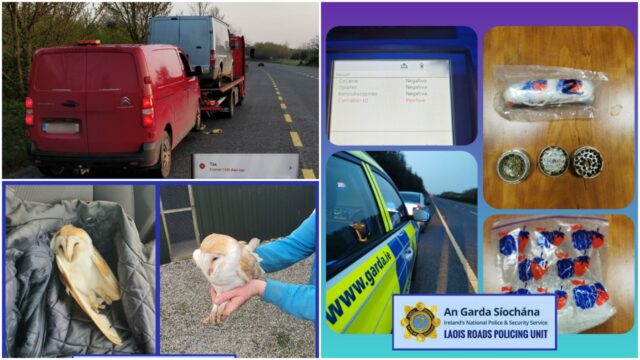 Gardai made an arrest and seized €6,000 worth of drugs following a speeding incident yesterday evening.
They stopped a female driver on the M7 and she was captured traveling at 148km/h.
Gardai recovered a quantity of drugs in the car and made another seizure at a house in Tipperary.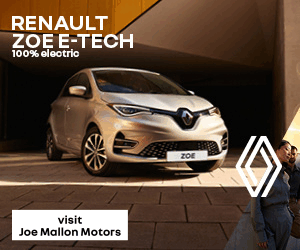 They say: "Laois Roads Policing unit stopped a vehicle speeding at 148kph on the M7 yesterday evening.
"A female driver failed the road side drug test and was arrested.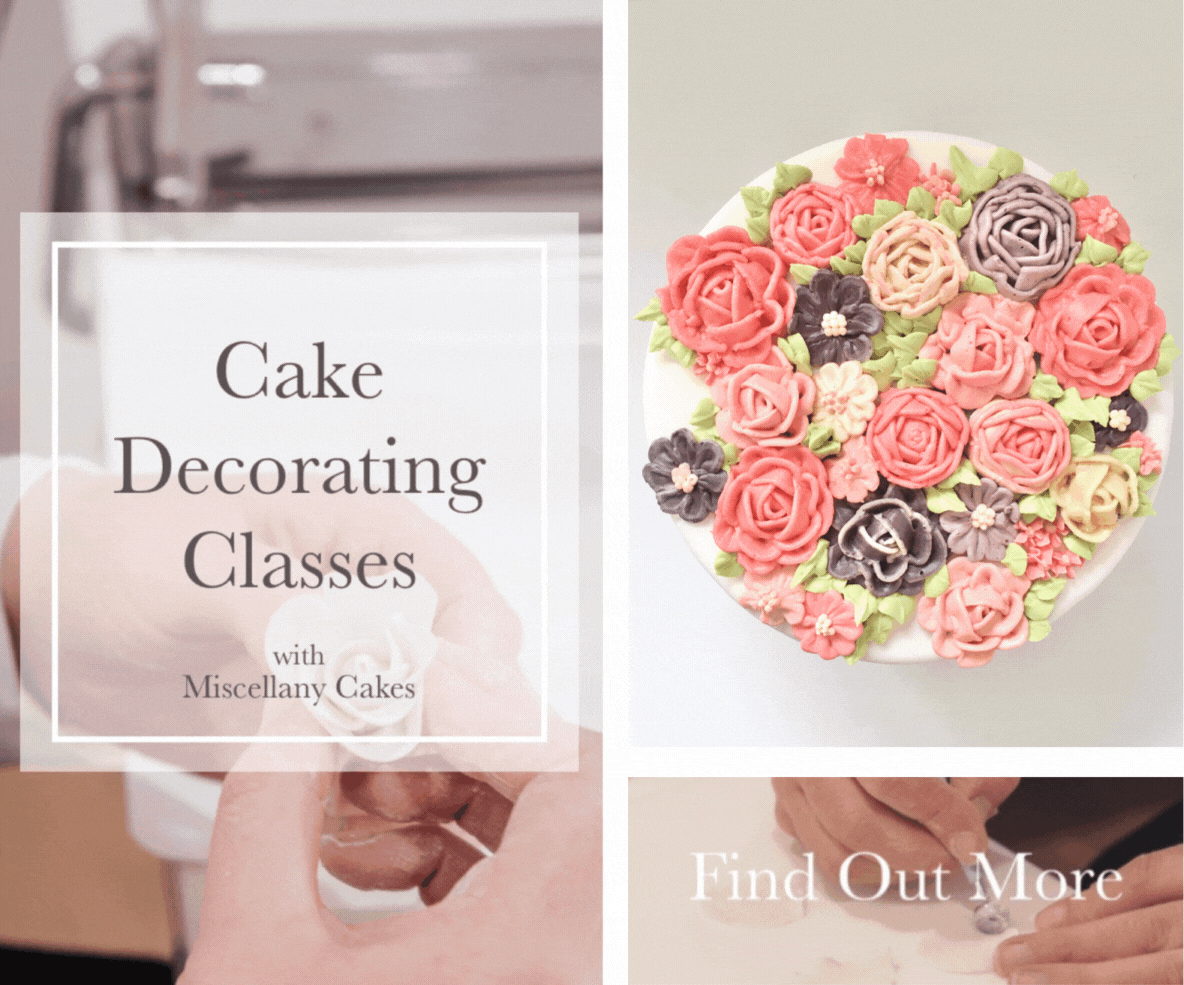 "The car was searched and a small quantity of cannabis herb was recovered along with €4,500 euro of suspected cocaine.
"A follow up search was carried out at an address in Tipperary which resulted in the seizure of another €1500 worth of drugs.
"Driver charged to appear before Portlaoise District Court.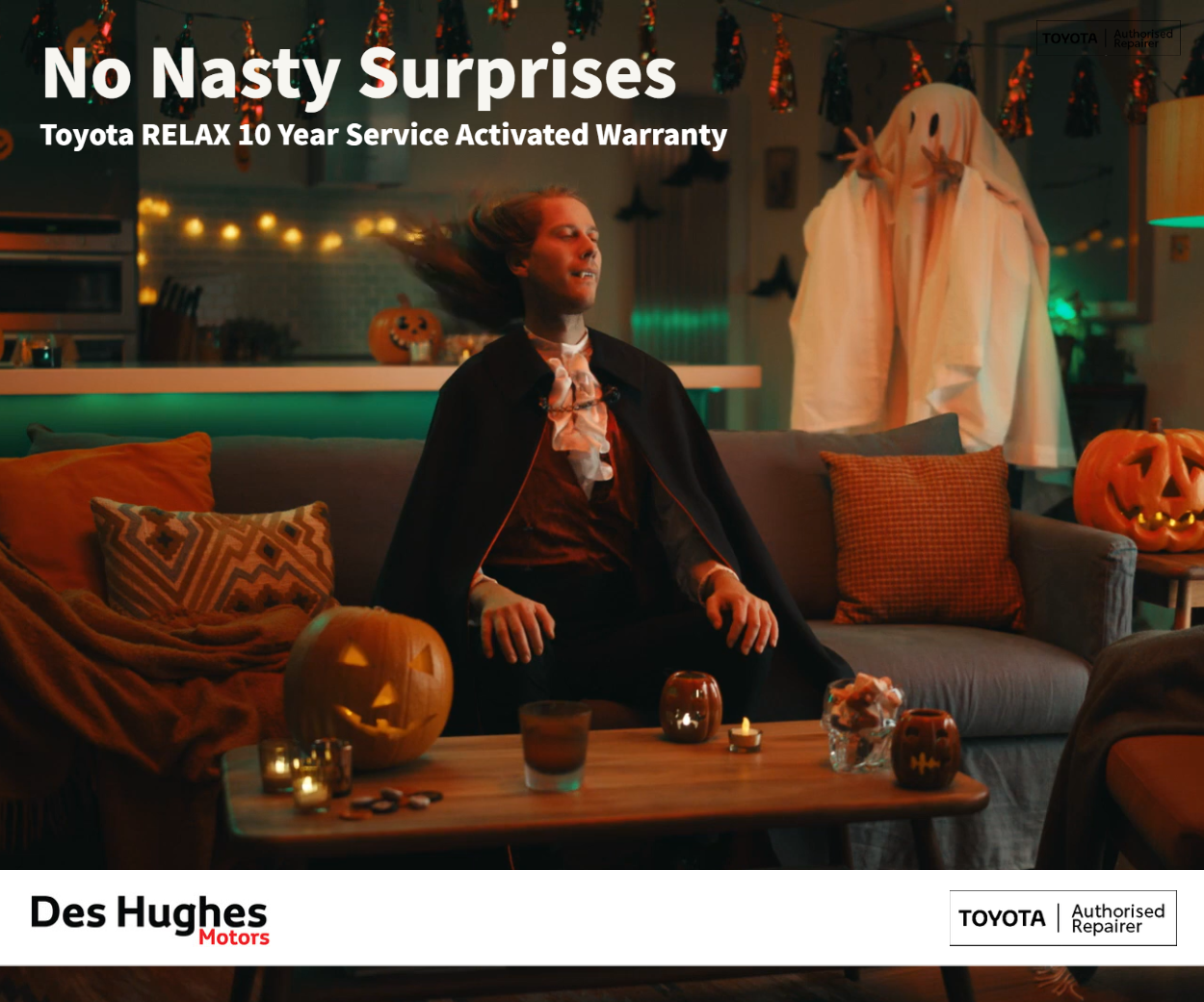 "We will continue to disrupt and deny criminals the use of our road networks."
On Wednesday morning, Gardai completely a rescue mission to save an injured owl on the M7.
They say: "Laois Roads Policing Unit provided assistance an injured Barn Owl on the M7 on Wednesday morning.
"The bird was found in a very weak condition and was taken for immediate medical treatment.
"The Laois Barn Owl Project was contacted to provide care and assistance and hopefully this beautiful owl will make a full recovery."
Meanwhile, on Tuesday evening, Gardai seized two vans at a Covid-19 checkpoint.
The vans, one of which had not been taxed in four years, were stopped near Portlaoise.
Gardai say: "Two vans were seized by Laois Roads Policing Unit at a covid checkpoint outside Portlaoise on Tuesday evening.
"The first hadn't been taxed in 4 years and the second was discovered to be displaying an insurance disc for another vehicle."
SEE ALSO – EXCLUSIVE: Asian investors behind Laois Utd aim to 'have European football within five years and in the Champions League by 2030'