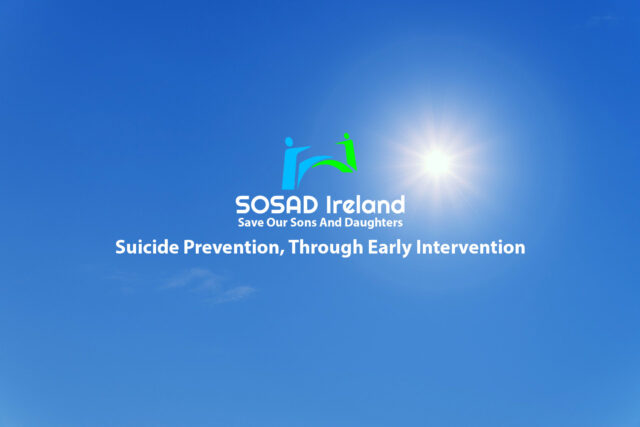 A new mental health and bereavement service has been established in Laois – and a number of well-known faces have gotten behind it.
SOSAD (Save Our Sons And Daughters) Ireland announced their intention to open a Laois branch back in February.
The service provides a free counselling and support service to people who are experiencing mental distress and those bereaved by suicide.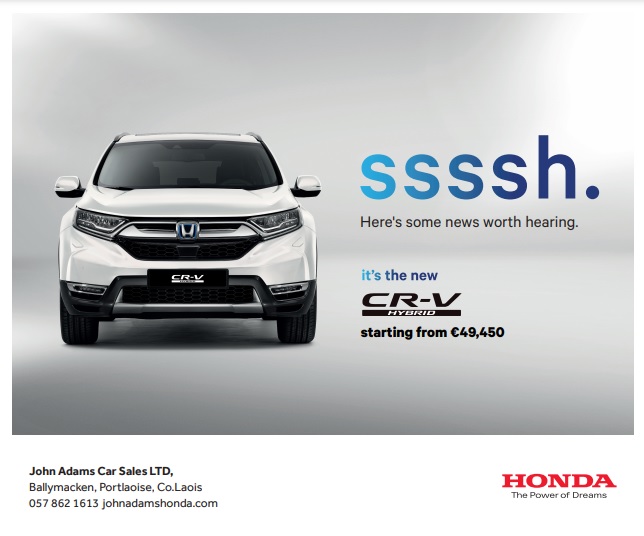 The organisation also offers a wide range of counselling and support services for younger people through their Young People Matter initiative.
This provides a safety net where teenagers over the age of 16 are at the point of transferring to the adult mental health services which is recognised can be a vulnerable and stressful time in their lives.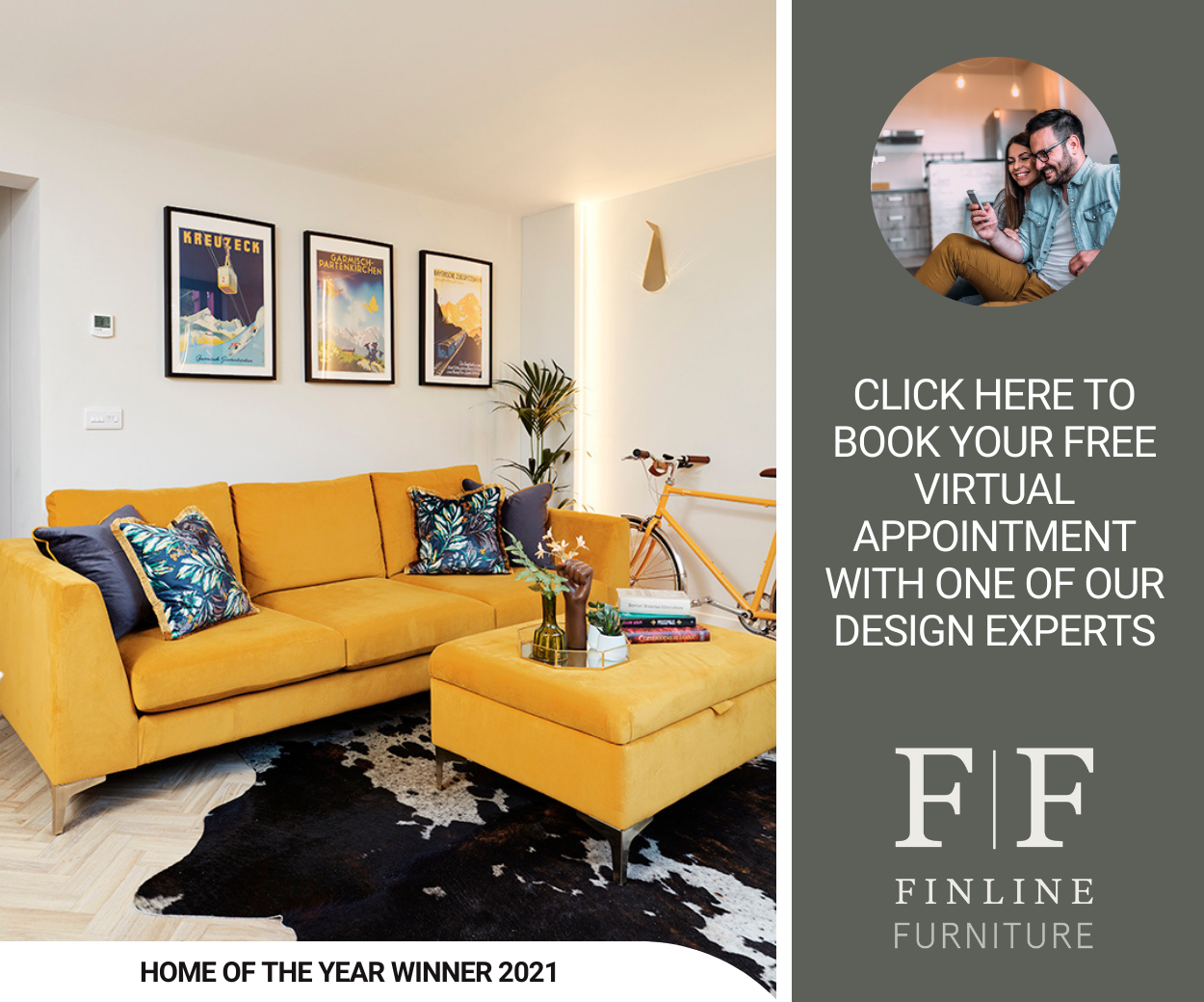 The organisation has been in existence since 2006 and has centres in the North East of the country.
Since a branch was established in Laois in February, a number of people have come forward to get involved.
Some of the members of the committee include Úna Doogue, Christy Bannon, Martin Foran, Cllr Noel Tuohy, Jimmy Hewitt, Wally O'Loughlin and Sean O'Neill.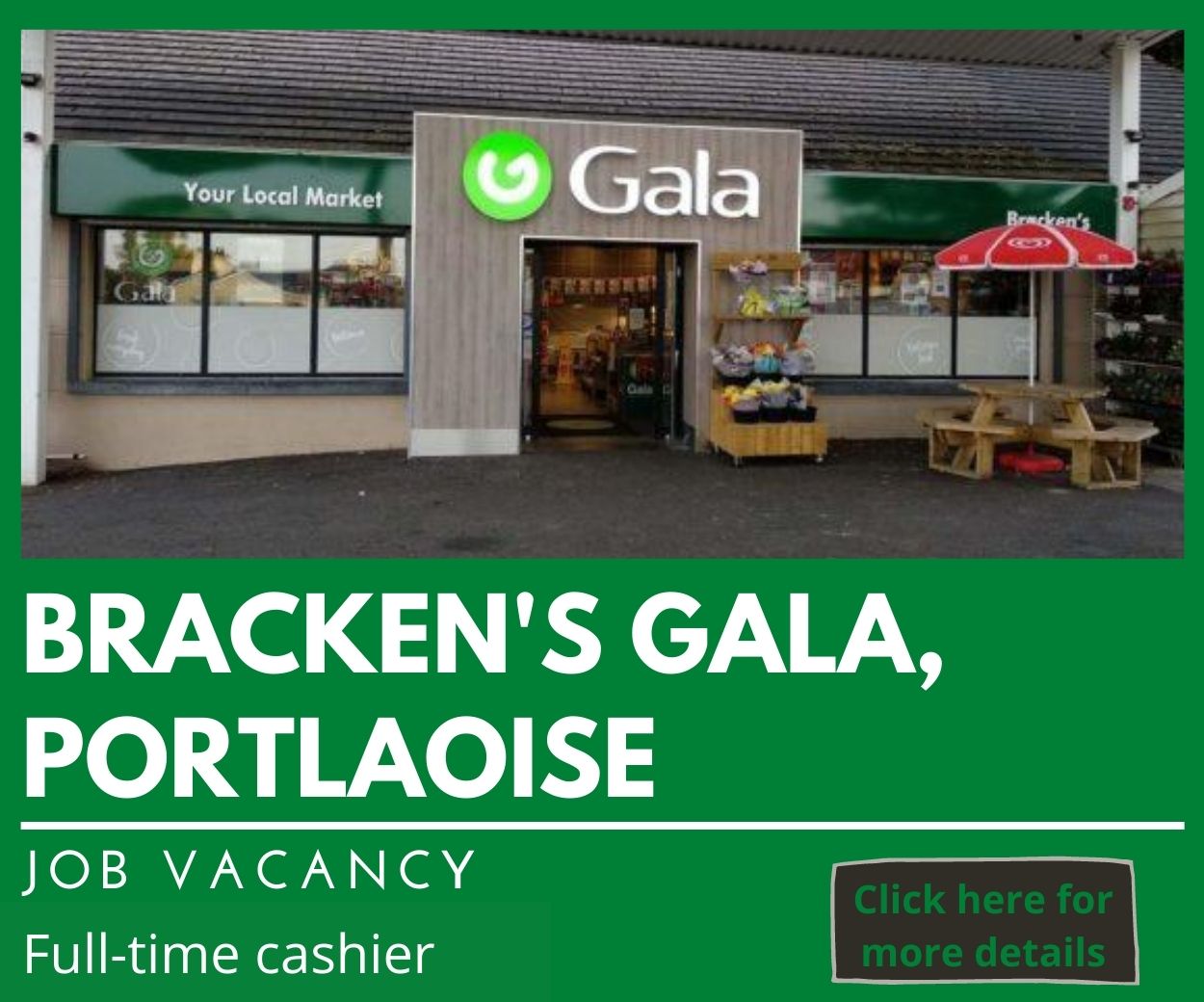 Sally McEllistrim, owner of the Get It Across PR agency and known to the Laois business community, has generously offered her services to promote fundraising initiatives locally and nationally.
The group are now searching for a premises in Portlaoise which would cater for their needs.
Portlaoise native Una Doogue explained: "I have been working extensively in the background engaging with the HSE and Laois County Council to see if they had a vacant building or office space which could be adapted to meet the needs of a SOSAD counselling service in Laois.
"But unfortunately, neither had anywhere suitable to accommodate the service.
"I felt the state needed to step up given that it's failing people with mental issues where the total allocation for the Mental Health Budget is €50 million which is insufficient to meet the increased demand for mental health services.
"Community-based initiatives like SOSAD are having to fill that gap.
"I would gladly accept an offer of any available space in the town which is accessible and centrally located which would help to lower their running costs.
According to the latest figures from the Department of Health, there are 40 people waiting for the Counselling in Primary Care (CIPC) in Laois.
While there are 38 people waiting for the Counselling and Psychotherapy for Adults CaPA in Laois – with nine of these waiting more than six months.
SOSAD centres are funded mostly through local fundraising efforts and a fundraising committee has now been put in place in Laois.
Una said: "Since we launched a Laois branch in February, I am aware from the organisation that people from Laois have been availing of the telephone counselling service.
"The Laois free counselling number is 083-0291706 and we are also available through our Facebook page."
SEE ALSO – Gardai investigating following attempted armed robbery in Laois filling station