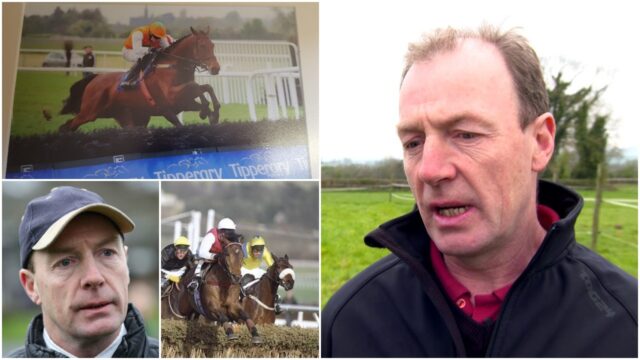 The Irish Grand National takes place in Fairyhouse on Easter Monday – and there is significant Laois interest.
Mountrath based trainer Liam Cusack runs Snugsborough Benny in the showpiece event at the Meath track.
This will be the second time that the 11-year-old will compete in the race – having come home fourth when the National was last staged in 2019.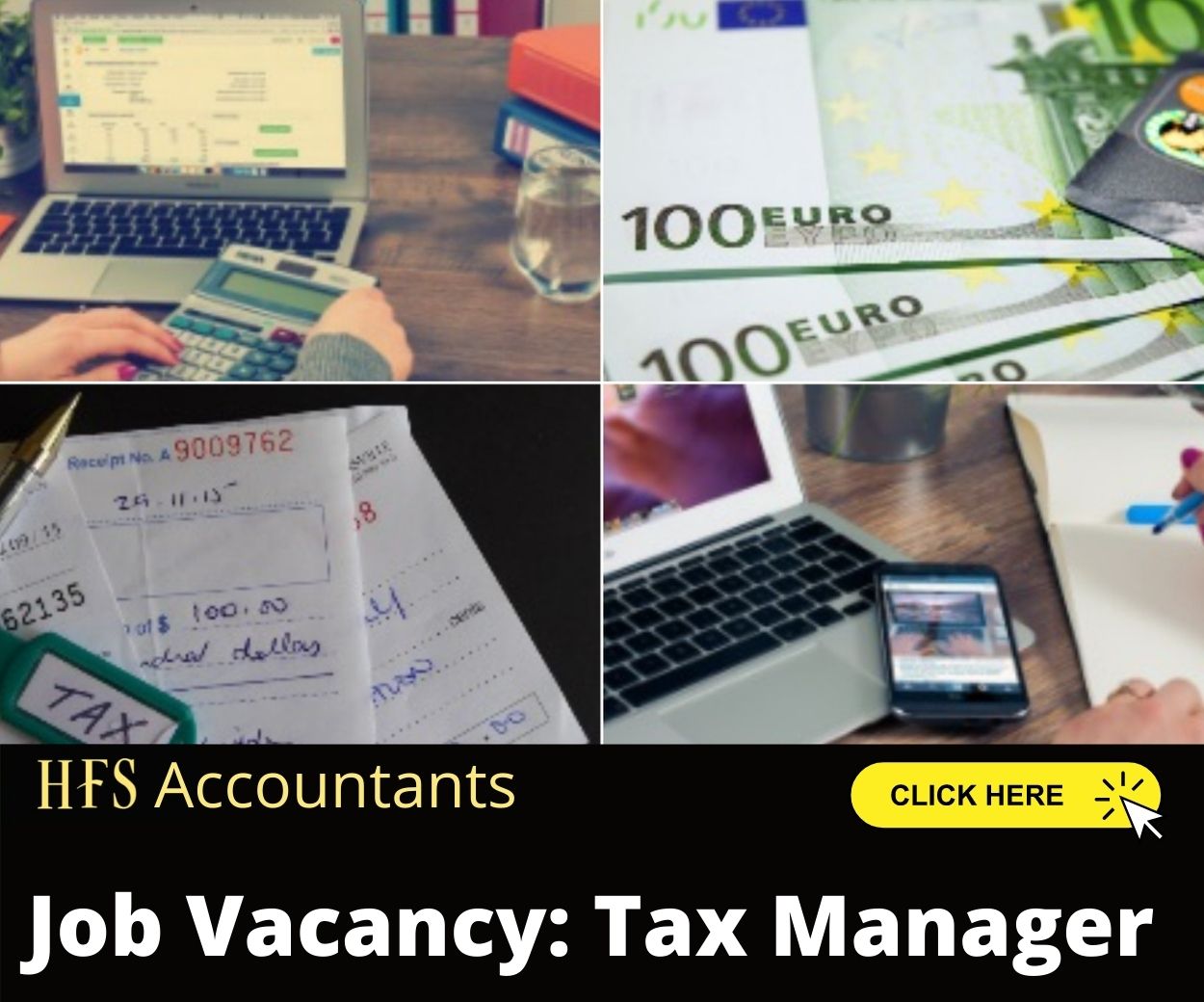 Liam Cusack has been involved in horse racing throughout all of his life.
Growing up in Limerick, Liam was a jockey and he went on to go professional – winning some huge races and competing at all the big tracks, including Cheltenham and Aintree.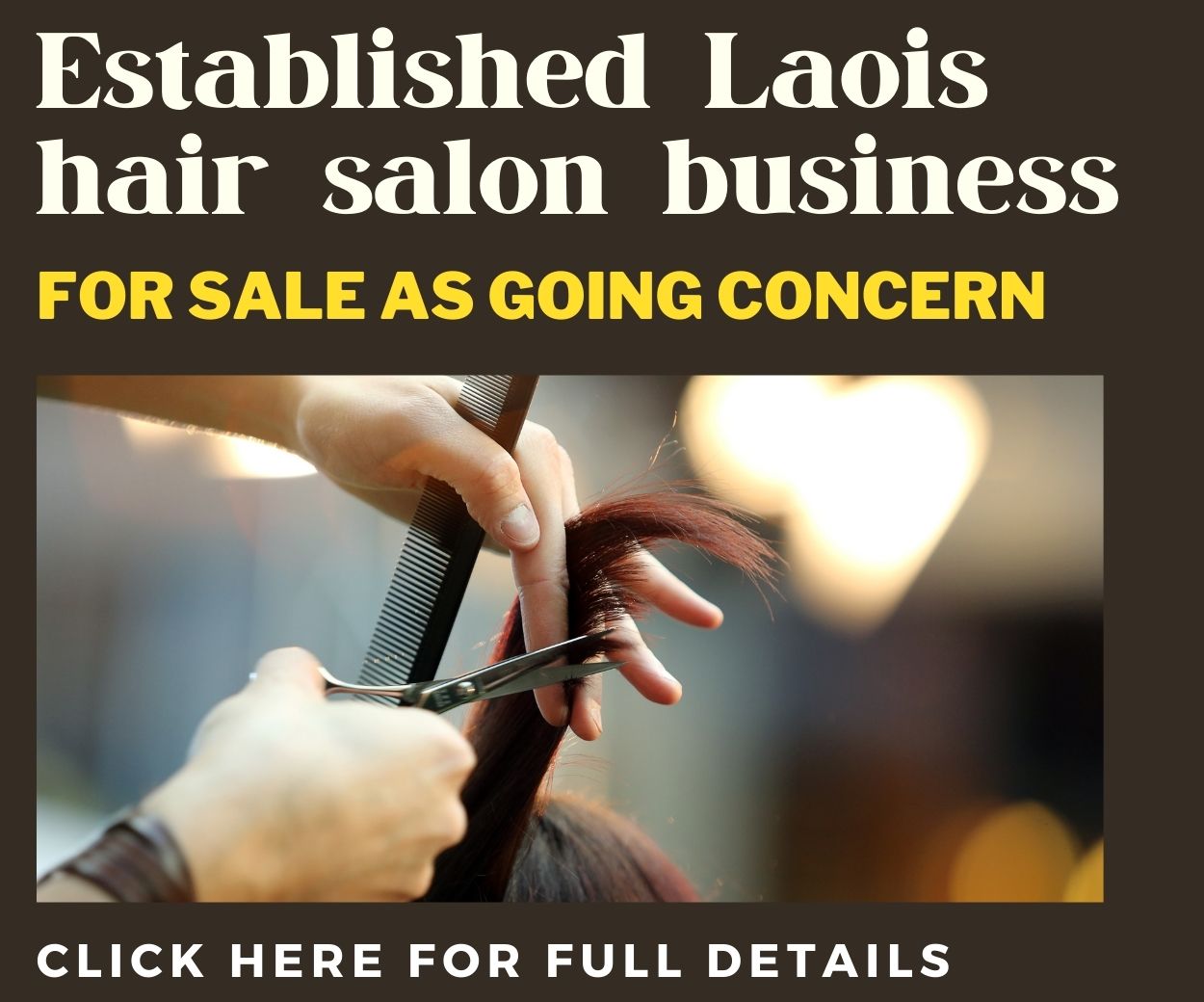 He said: "I'm from Limerick originally and I grew up with horses – mainly half bred horses. I rode ponies and horses from a young age.
"I went into racing at 16 and rode as an amateur jockey before turning professional.
"There wasn't that many trainers in Limerick so I moved to Kildare and Arthur Moore's was where I was based.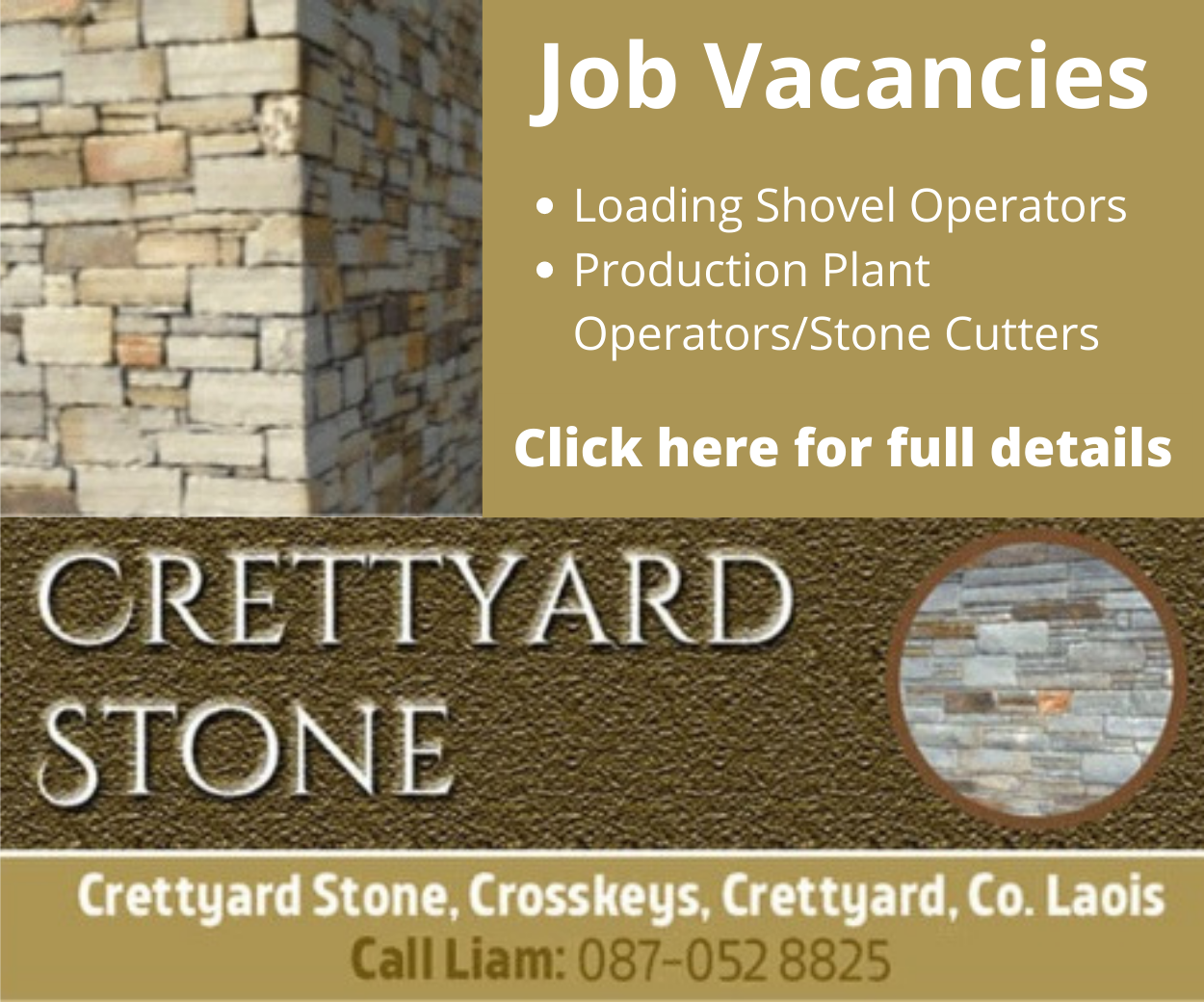 "I had quite a bit of success as a jockey and it is a very good career if you can make a living from it – if you love doing something it is nice to get paid for doing it.
"I rode for some nice people and I rode my first winner for Enda Bolger – I met him when I was working for Arthur Moore and he was the head lad there.
"When he set up on his own he gave me some rides. I rode point-2-point winners and track winners before turning professional.
"I gained a lot of experience from these lads and they were very good to me down through the years.
"I rode for Mouse Morris and I won the 1992 Irish Champion Hurdle for Jim Bolger on a horse called Chirkpar.
"He was also placed in the Triumph Hurdle in Cheltenham the year previous.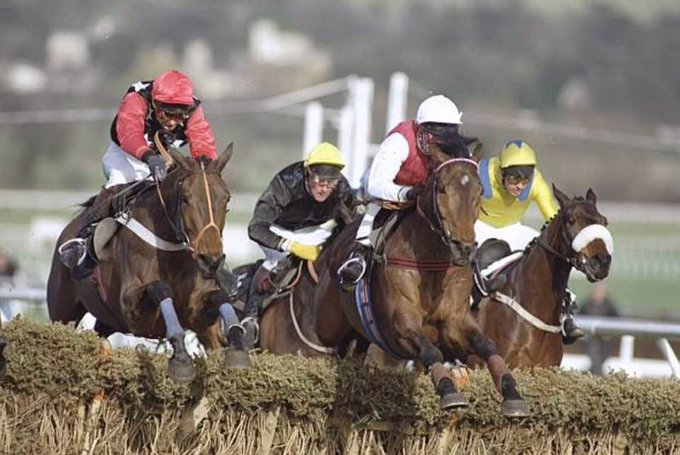 "I was also lucky enough to ride in the English National a couple of times and my best finish was in 1994 on a mare called Ebony Jane.
"We actually led at the third last fence but ended up fourth behind Miinnehoma. It was one of the best thrills I ever got.
"You grow up watching the Grand National and it is a race where people that don't pay that much attention to racing, usually watch."
Liam finished up as a jockey in the late 1990s and quickly transitioned into being a trainer.
He had four entries in the 2003-2004 season and enjoyed two wins – setting him on the way for the career he now has 18 years later.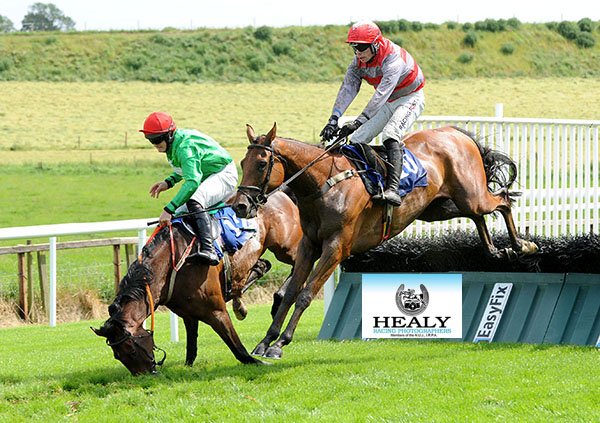 He said: "I never really set out to be a trainer to be honest. I was breeding horses to sell and the ones that we didn't sell I ended up training – or else a client would leave horses with me and that was it.
"Training is a very tough game and it is very competitive in this country. It is hard to compete.
"For a small country, it is a brilliant country for how we can compete at the top on the world's stage in horse racing.
"It is great credit to the people who have horses in Ireland and keep them here.
"We're training away here now and it is going fine, but it is tough. You need some big clients behind you to buy nice horses.
"If you can't compete in the sales ring, you can't compete on the track and that is the way it is gone now.
"Cheltenham is the best example of that now because Irish trainers cleaned up there a few weeks ago – and it isn't that far back that we couldn't compete at all. But Irish horses are staying in Ireland now and that is great.
"I have 20 horses in training here and a couple of youngsters. They are mainly jumps – a couple of dual but mainly jumps."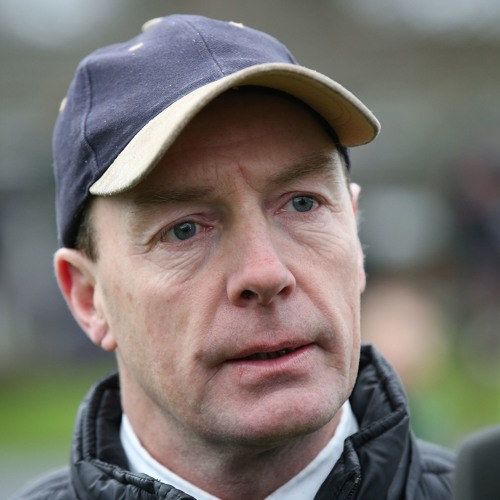 Like all sporting events at the moment, the Grand National will be held behind closed doors with just jockeys, trainers, the horses and staff in attendance.
Liam says it has been surreal to be at racing meetings in the last 12 months – but he says it is testament to the organisers that they have been able to run festivals safely in the Covid world that we live in now.
He said: "There is no atmosphere really and you go there to do your job and then go home.
"It is great that the authorities have been able to keep racing going. With all the lockdowns, I think sport has helped keep them somewhat sane.
"It is being run very well and run very safely which is very important."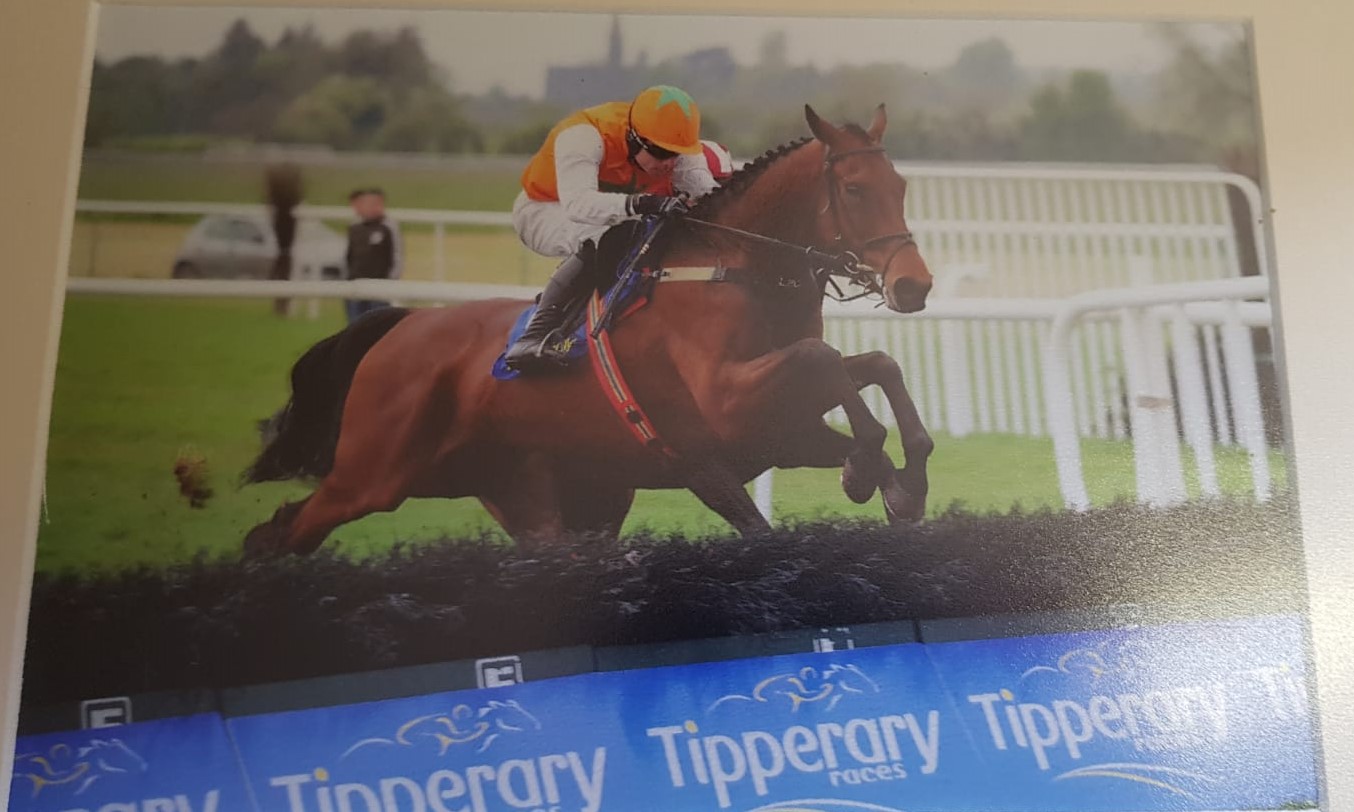 A total of 30 horses have been entered into Monday's Irish Grand National and the Laois interest isn't just confined to Cusack's charge.
A horse called Augusta Gold is also in the race. It was previously trained by Mags Mullins and owned by a group which included Portarlington's Kieran Leavy.
But earlier this month, the horse was purchased by Dr Peter Fitzgerald of Randox Laboratories and now trained by Willie Mullins.
Snugsborough Benny is owned and bred by Offaly native Ray Loughnane and trainer Cusack believes it has a good chance.
He said: "They are giving the ground as yielding and yielding to soft which is lovely ground for jumping.
"They are forecasting snow on Monday but barring it turns very bad, this is the type of ground that Snugsborough Benny likes.
"He doesn't want it too slow and he doesn't want it too quick. Just likes it the slow side of good.
"He has only run once and we have kept him fresh for this. He is where he is handicap wise.
"It is a typical Irish National, fiercely competitive but there is a good prize money and it would be great if we could get something out of it."
SEE ALSO – Calls for CCTV in Laois playground as 'mindless morons' cause €4,000 in damage