The Portarlington Business Association are aiming to combat crime and anti-social behaviour in the town by erecting CCTV cameras.
The recently formed business group are hoping to follow the example of Mountmellick – which has seen a great reduction in the aforementioned social problems since they installed cameras.
The total cost of such a project is €40,000 and the Portarlington Business Association say they will need to raise 40% of that themselves before being able to apply for grant funding.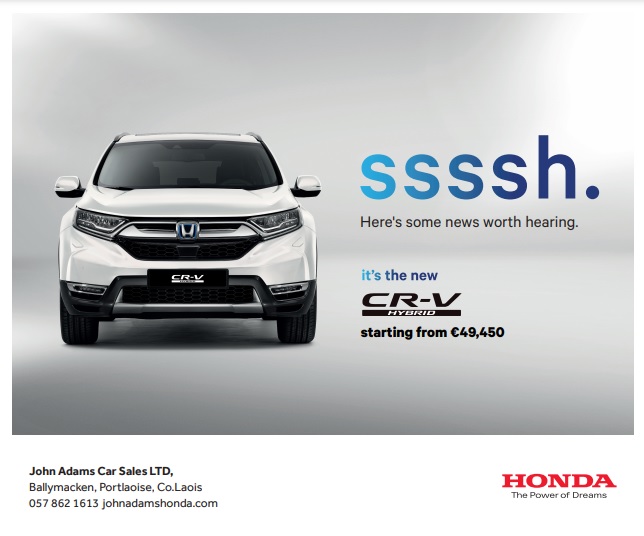 Bernie Bracken, one of the members, explained the benefits of having cameras.
She said: "One of the initiatives of the recently formed Portarlington Business Association is to erect CCTV in and around the town of Portarlington.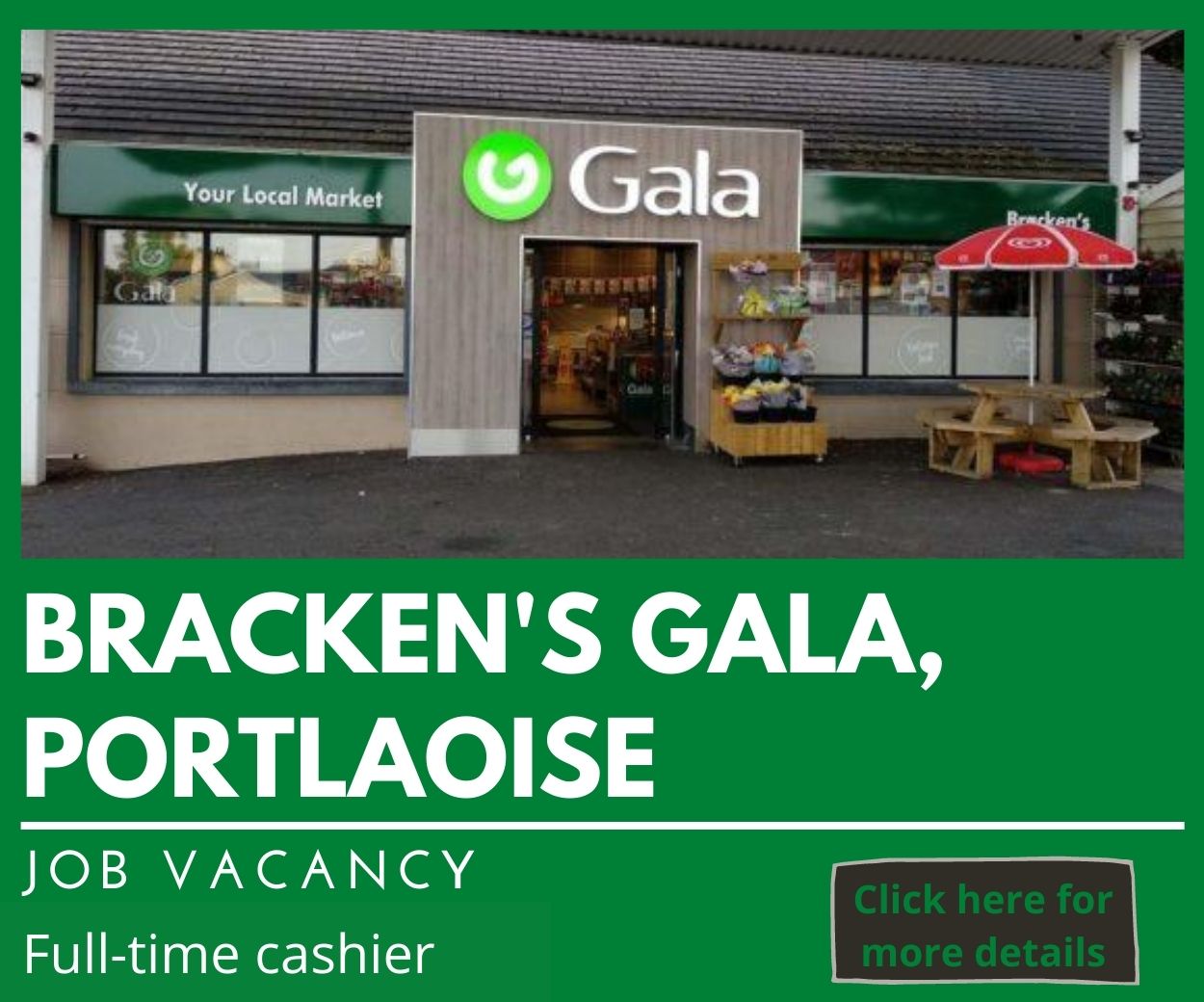 "The project will be operated with the full cooperation and input of An Garda Siochana and Laois County Council.
"Similar projects are currently up and running in other towns such as Mountmellick and have shown great benefits in the area of crime prevention and in the reduction of anti social behaviour.
"We will be applying for a grant for this project from the Department of Justice, but we expect that we will have to raise approximately 40% of the money to complete the project.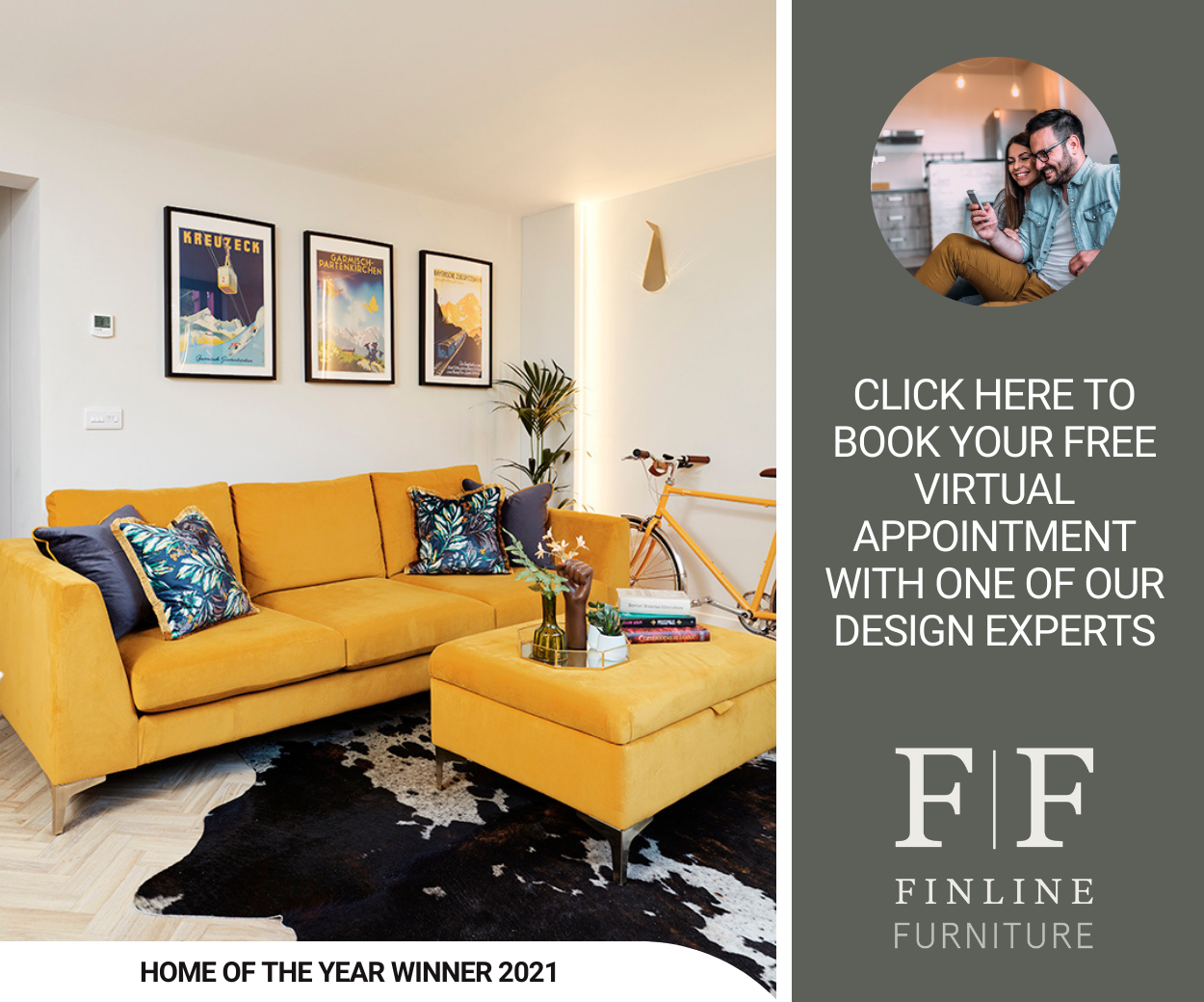 "The projected total cost of the project is €40,000."
The next step for the group is to prove that they have the support of the local community.
Bernie said: "As part of our application for funding we need to show that we have the support of all sections of the community.
"Please show your support for this project by sending an email to portarlingtoncctv@gmail.com or by letter to Paul Mitchell, Lea Rd. Portarlington, Co Laois."
SEE ALSO – Calls for CCTV in Laois playground as 'mindless morons' cause €4,000 in damage