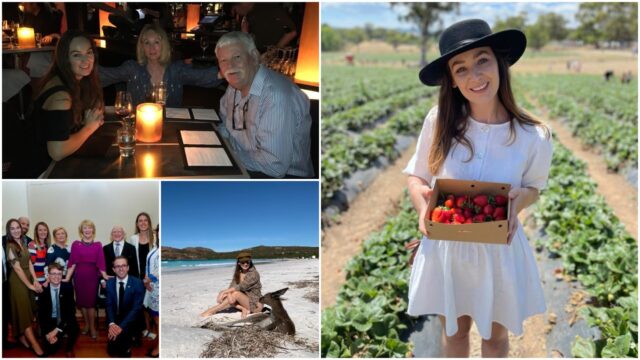 The sixth instalment of our Laois Abroad series for 2021 is here and one of the most travelled people we have ever interviewed is up next.
This Portlaoise native has called Spain, the United Arab Emirates and Chile her home in the past – but now resides in Sydney.
Jacqui Duncan has lived Down Under for the last three and a half years.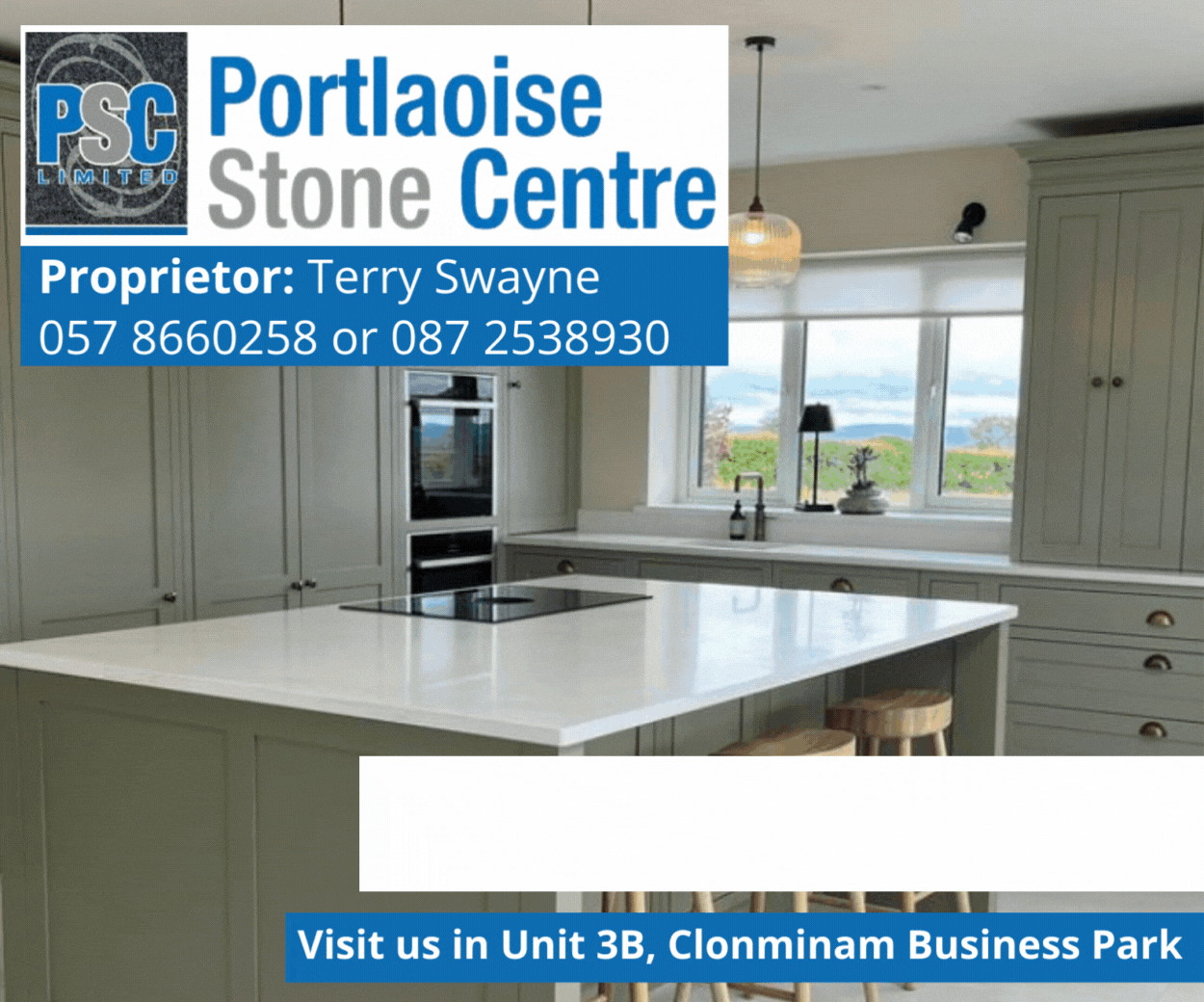 She originally moved to the other side of the world to work for Enterprise Ireland – a role that saw her work alongside President Michael D Higgins and Laois TD Charlie Flanagan at various events.
She has since switched jobs and you can check out her story below: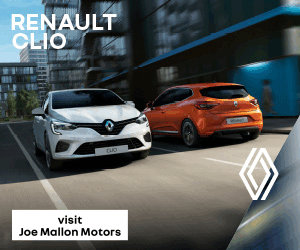 Where are you originally from and when did you move away?
I am from Portlaoise and I am currently working as a Community Manager helping early-stage tech companies to grow their businesses strategically.
I moved to Sydney in 2017, prior to Sydney I also lived in Spain, UAE and Chile for my studies and internships.
How did you end up in Sydney?
After finishing my MSc in International Management, I applied for a job with Enterprise Ireland under their International Graduate Programme.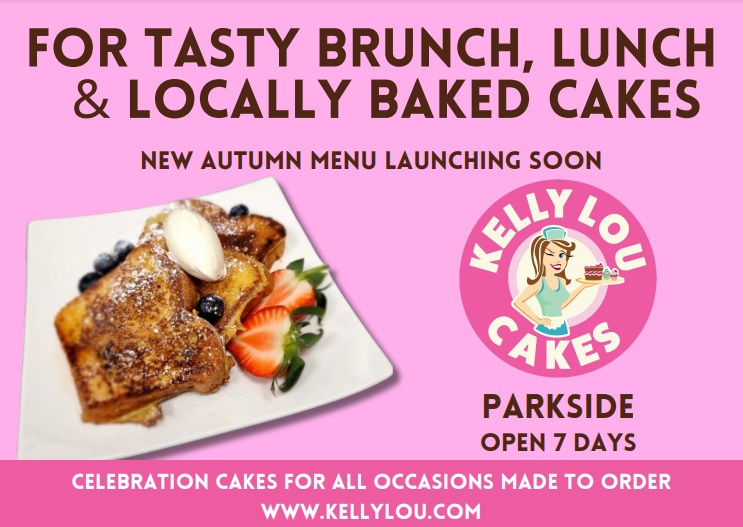 I made the cut from 1,200 candidates to 20 who were placed in overseas offices and I was lucky to be offered Sydney. I spent two years in that role before changing jobs.
What's the best thing about living abroad?
The weather is undeniably a huge plus – it's so nice to have a guaranteed summer but also to be able to go skiing in Winter.
Economically speaking, Australia is very strong and apart from COVID it was seeing consistent growth for nearly 30 years which translates nicely into jobs, money and opportunities.
Sydney is also a melting pot of culture and I really love that you can get an array of authentic foods in different corners of the city.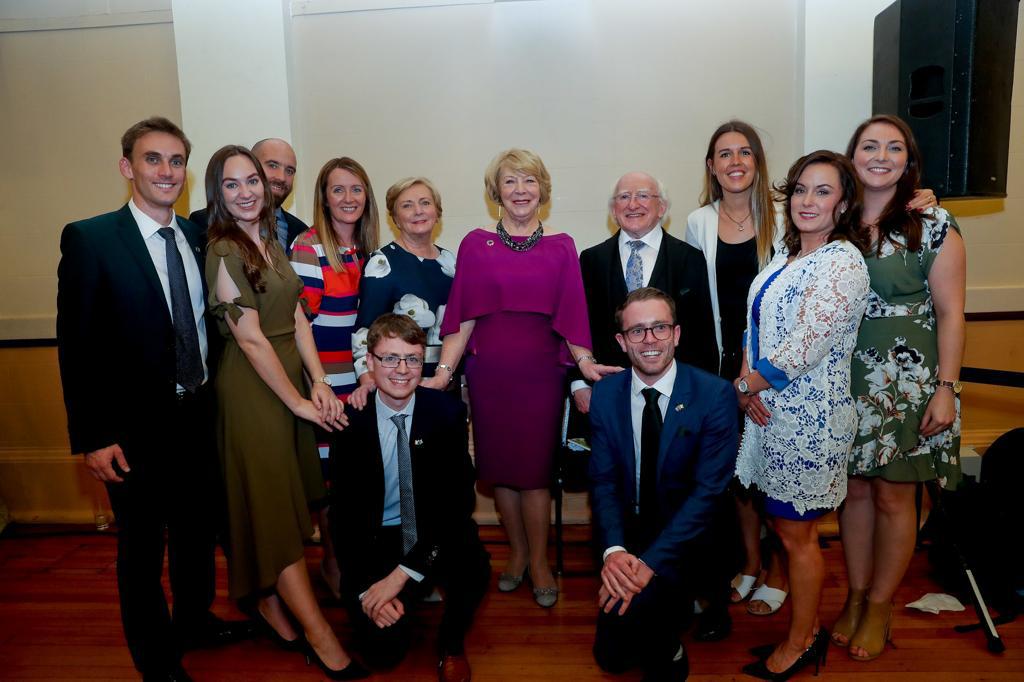 Have you visited Laois much since you left?
Yes, I've been back at least once a year since moving apart from 2020 of course!
I'm lighting all the candles that I will be able to come home for Christmas this year. I've been lucky enough to have my parents come visit me here in 2018.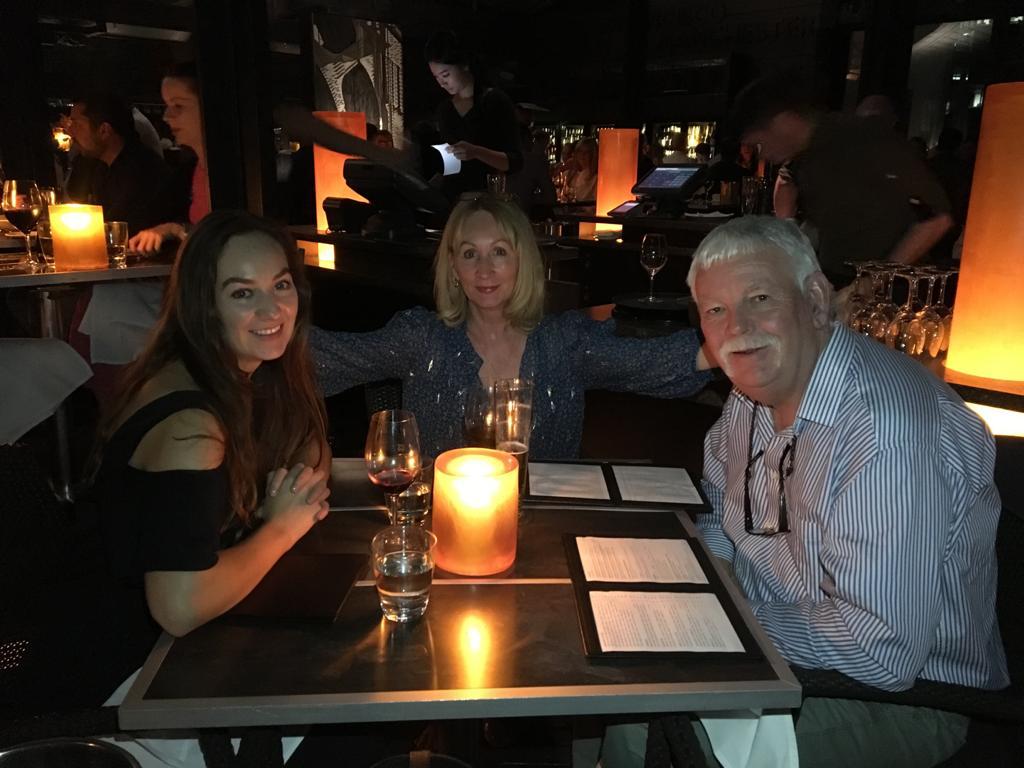 What's the COVID 19 situation like over there?
Thankfully Australia has been somewhat of an isolated bubble and the situation is more under control here than in other parts of the world. In Sydney we still have some physical distance requirements and masks are mandatory on public transport.
The government here plan to have everyone vaccinated by October 2021 and I think we are all hoping that means borders open again.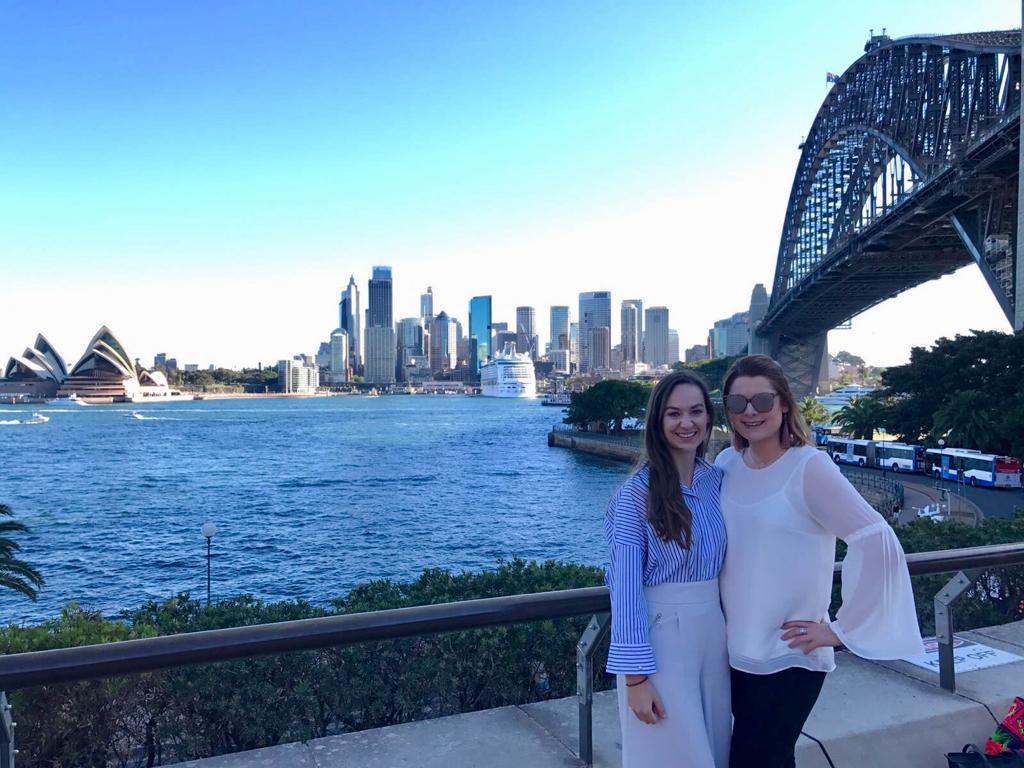 What's the strangest/funniest thing that has happened to you on your travels?
When I first moved to Sydney I would walk home in the middle of the streets because I was terrified that a snake would come out of someone's garden!
I've been well assured that snakes don't like the city life, but I still keep my eyes peeled.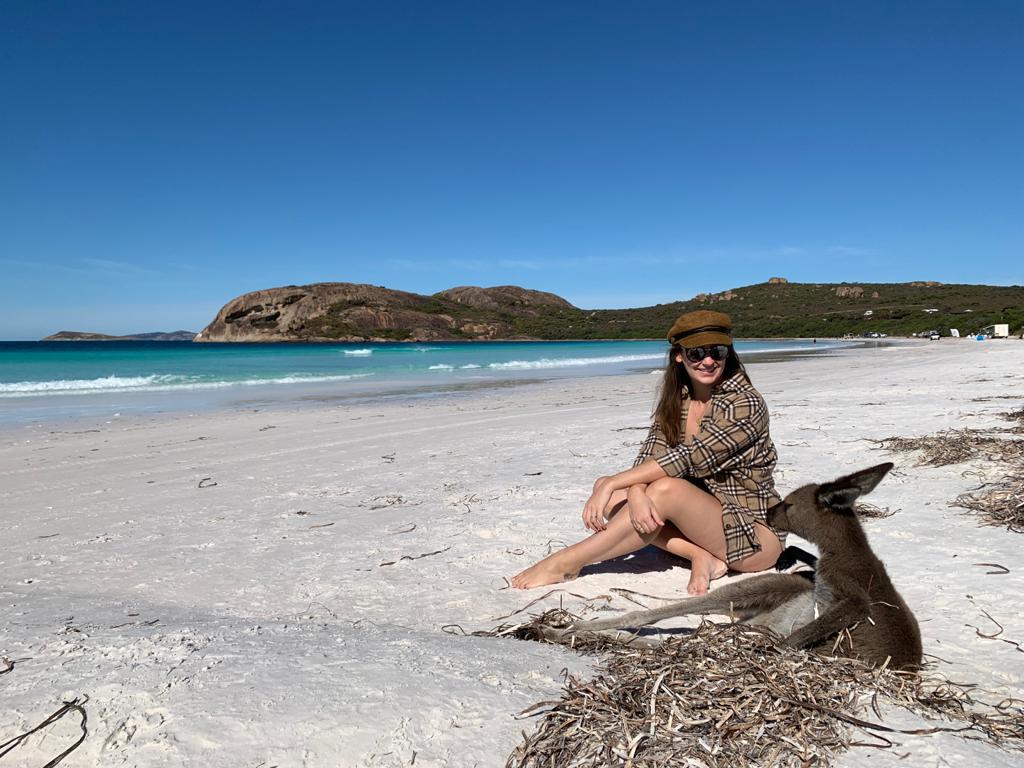 What have learned most since leaving Ireland?
That the Irish diaspora are incredible! From social scenarios to networking there will always be an Irish person there happy to help.
There is also a strong affiliation here to Ireland with 10% of Australians claiming Irish heritage.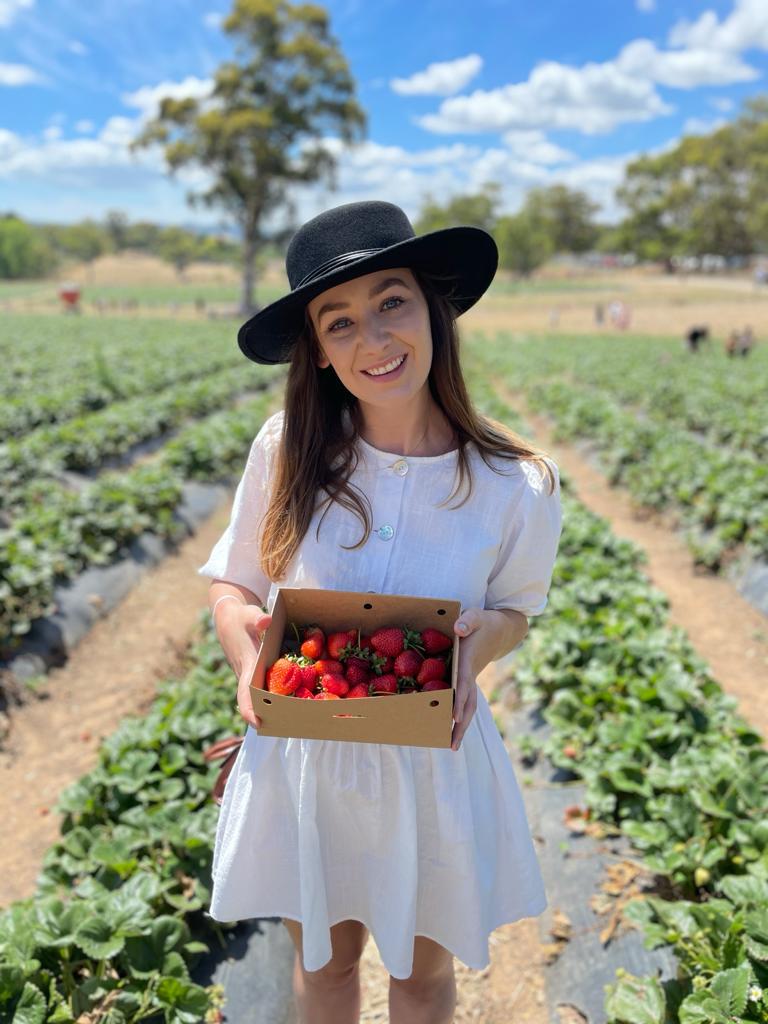 Do you meet many people from Ireland or Laois where you are living now?
Yes! I've bumped into people from home in pubs, boat parties and even through work! I had the pleasure of hosting Charlie Flanagan during a trade mission for St Patrick's Day in 2018!
Of course, my role with Enterprise Ireland meant a lot of networking with Irish people, including President Michael D Higgins! Some of my closest friends from home are in Australia so that is really nice.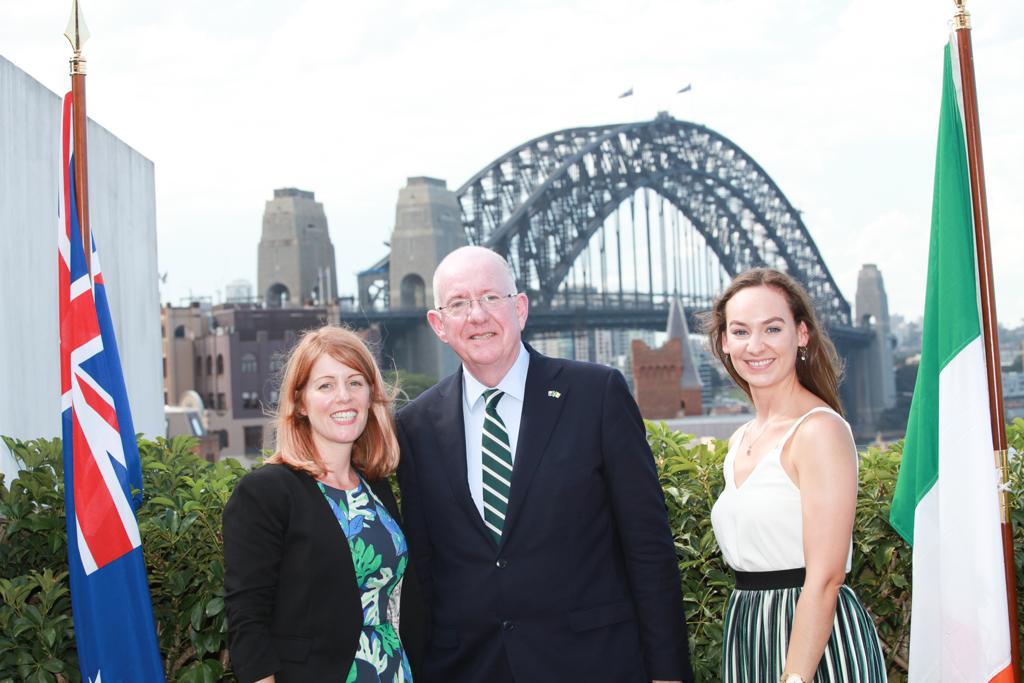 What do you miss most about Ireland?
My family and friends are what I miss most, there is no doubt about it. Living abroad is amazing but it comes with sacrifices
Believe it or not, I also really miss Ryanair – domestic and international travel in Australia is so much more expensive so I miss the proximity to Europe and the cheap flights! I'll also add Supermacs here because it's a classic.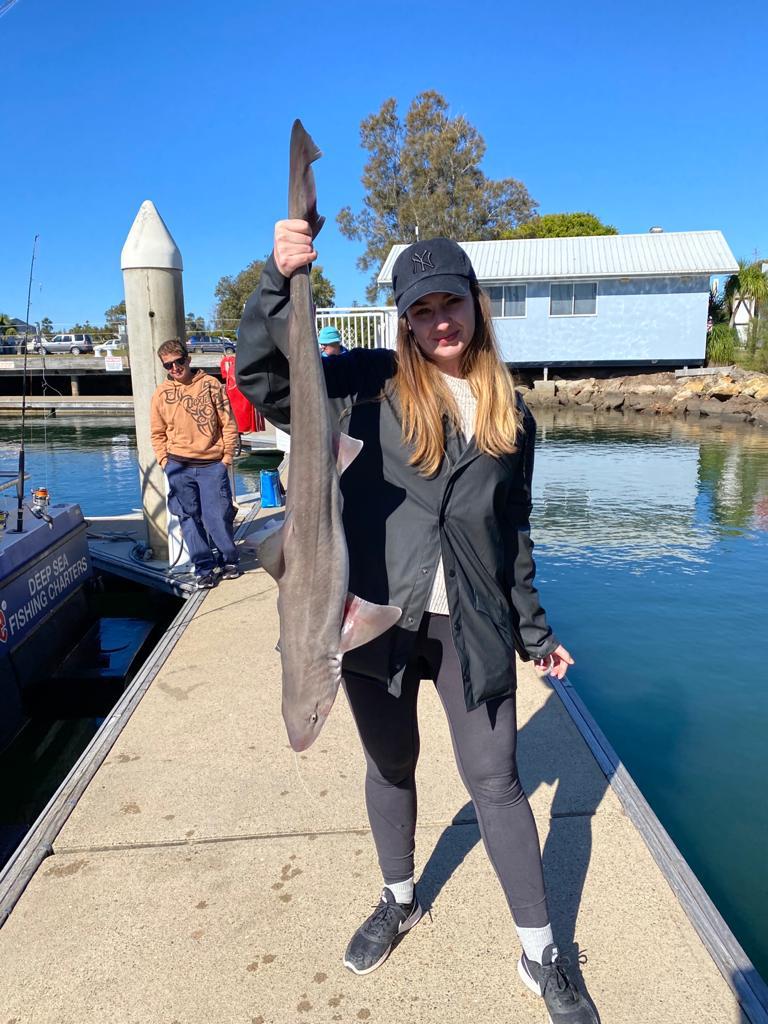 Will you return to live in Laois at some point in the future?
Never say never! I think Ireland has a great quality of life to offer.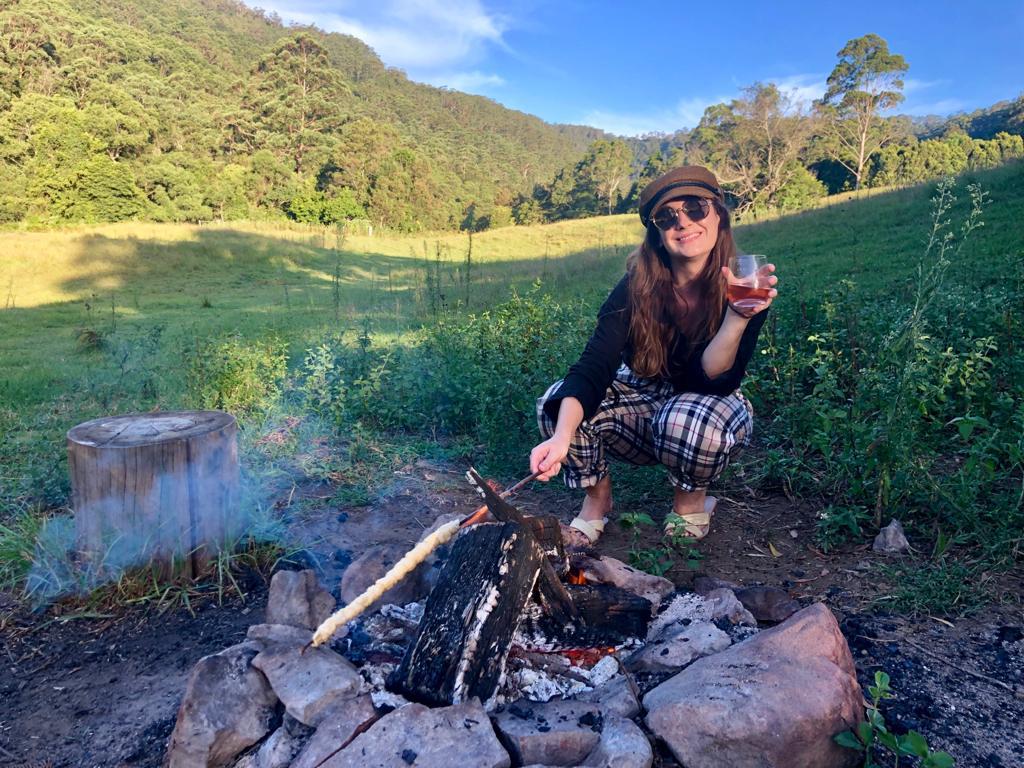 If you are from Laois and living abroad please get in contact with us to tell your story.
Anyone who is interested can contact us on any of our social media channels or email us on news@laoistoday.ie.
SEE ALSO – Laois Abroad: Meet the brothers who traded The Heath for Bulgaria to follow their dreams