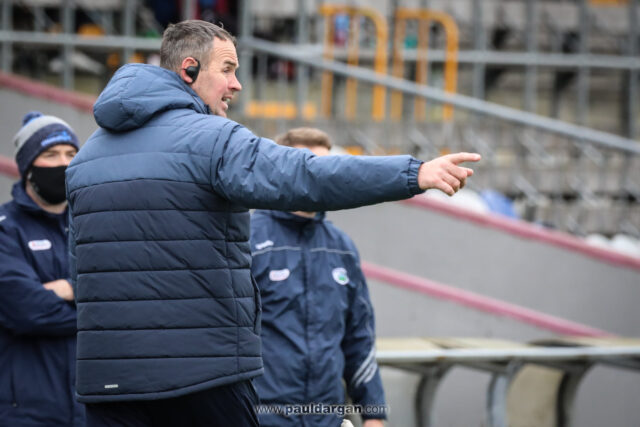 Collective training sessions haven't been considered by the Laois senior footballers during this latest lockdown, according to manager Mike Quirke.
The Kerry man was speaking in an interview with LaoisToday last week to mark his recent announcement again as a brand ambassador for Joe Mallon Motors.
And responding to questions about Dublin breaking both the lockdown restrictions and the GAA's training ban, he said it was "frustrating" and "disappointing".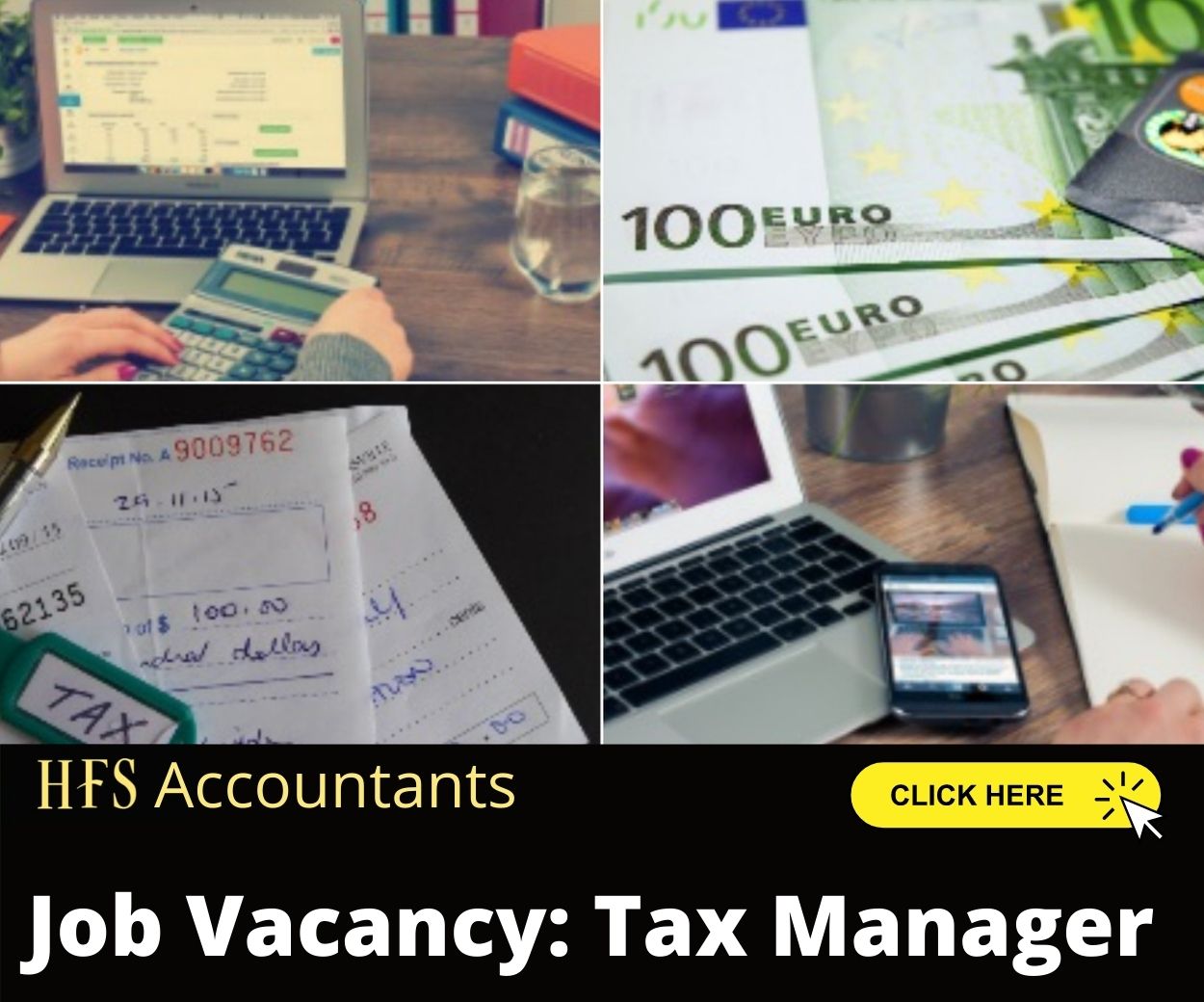 "No, we weren't tempted at all," he said on the video interview.
"Fellas were more than happy to do the work they had to do.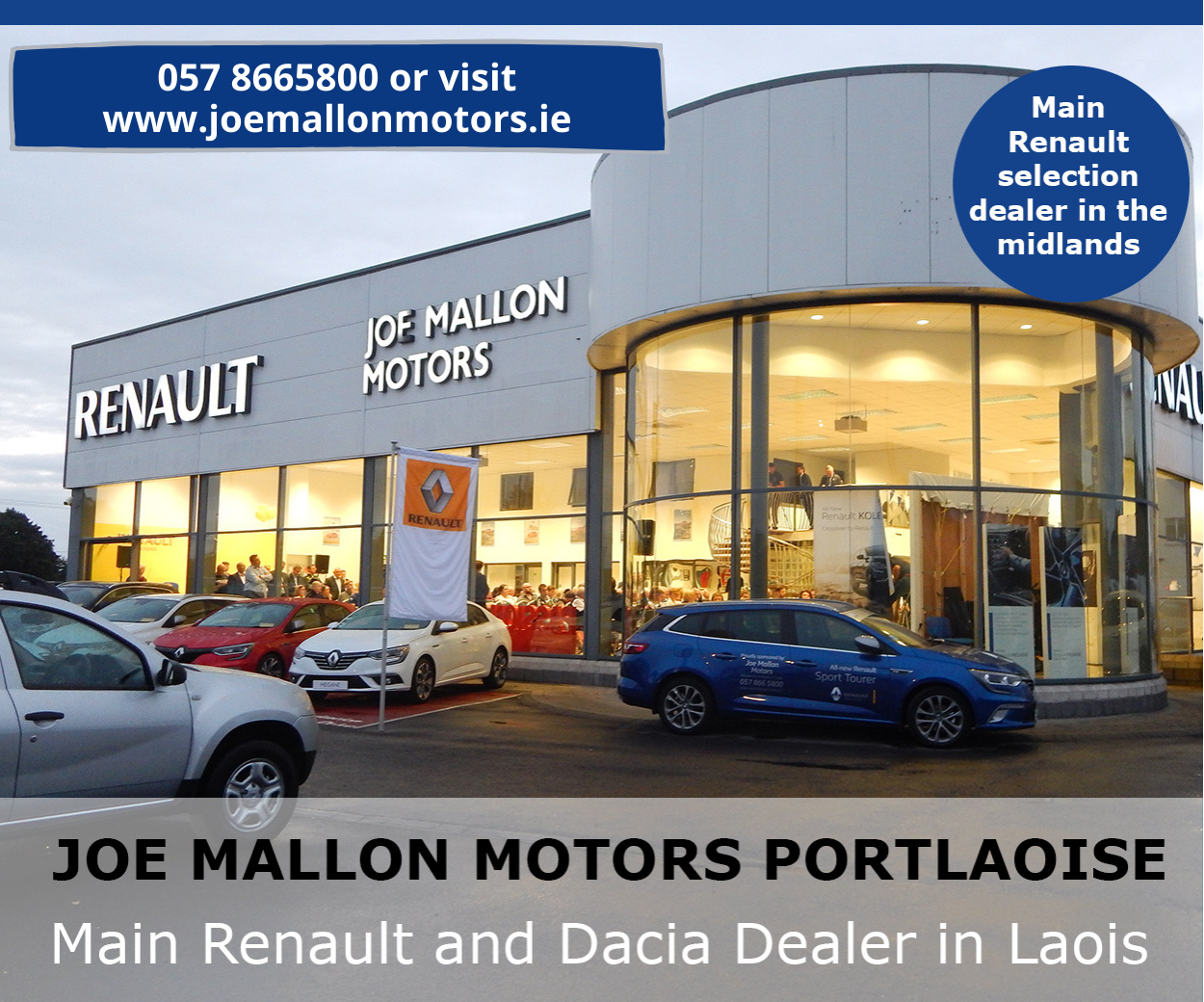 "Collective sessions were never on our agenda, never something we spoke about, never something we were going to do.
"We wanted to toe the line and do what we were supposed to do and when we get back on the field officially, that's when we'll get back.
"It is frustrating, there is no question."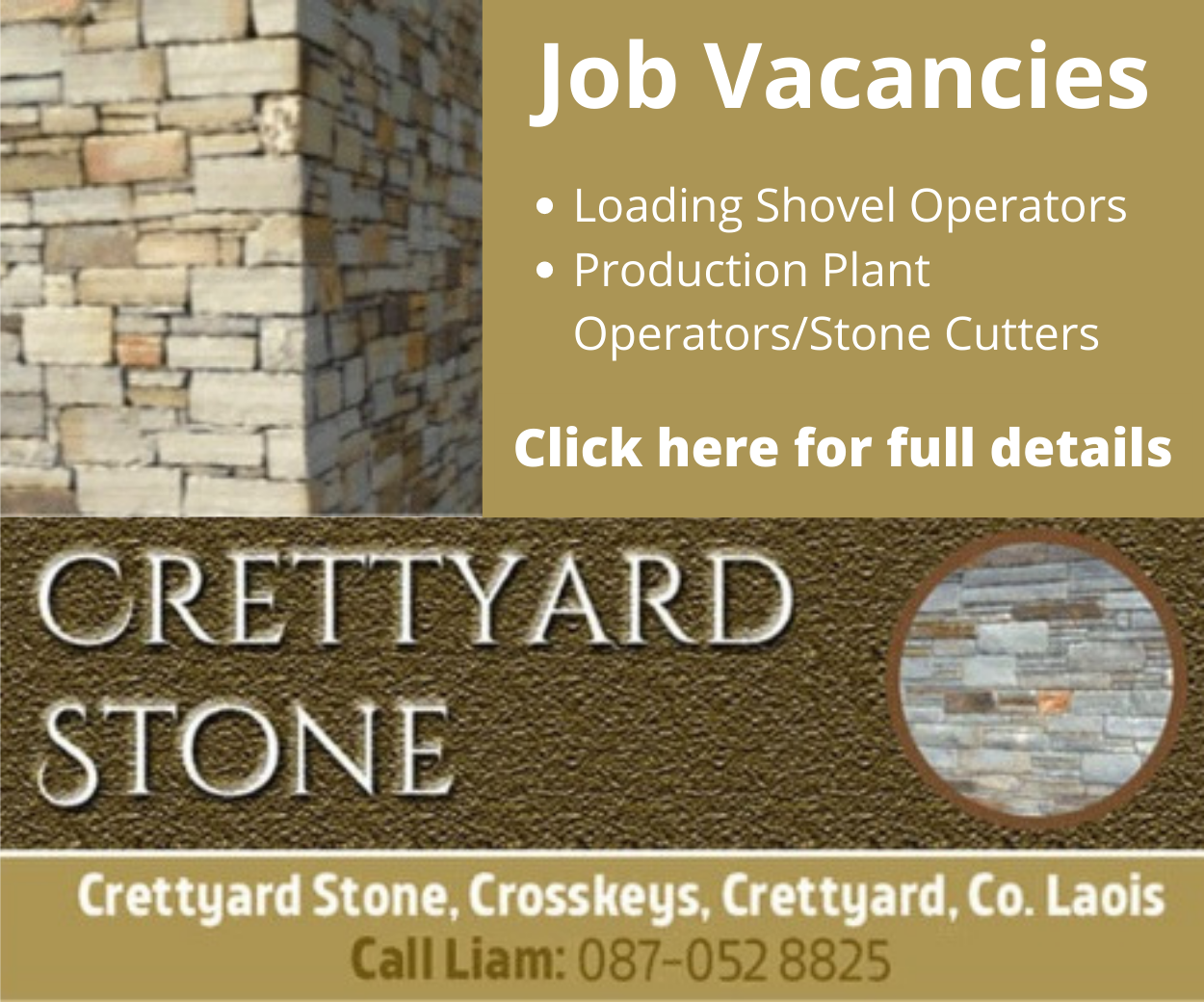 When it was put to him that a number of counties are possibly breaching the restrictions, he didn't necessarily agree.
"You say, maybe they're not the only ones doing it. My view would be different. My view I think most counties are operating like most of the community – the vast majority are doing everything they can right.
"We don't want to be putting players in an unfair position, put pressure on them to have to come training and then go home to family members who might be in a vulnerable position and waiting to get vaccinated.
"I would say most counties are doing the right thing.
"Dublin didn't and they fell below their own standards that they have set over the last number of years.
"It was frustrating and it was disappointing from our point of view. I think the GAA have done a pretty good job in terms of getting Government support and being able to see an end in sight is something we're all looking forward to.
"I'd hate for something like that to jeopardise the good for the rest of us. It was very frustrating and very disappointing and if there are other counties out there, I'm not aware of it and I'd sure hope there isn't a whole pile."
You can watch the interview in full below or listen to it in Podcast form on Apple Podcasts, Spotify or Soundcloud.
SEE ALSO – Time out nor retirement never appealed to long-serving O'Loughlin