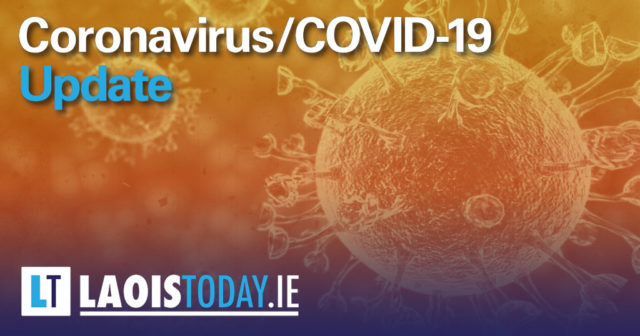 There have been 34 further Coronavirus-related deaths and 473 new cases, according to figures released by the health authorities today.
Of the deaths reported today 3 occurred in April, 4 occurred in March, 19 occurred in February, 5 occurred in January, and 3 occurred in December or earlier.
The median age of those who died was 81 years and the age range was 33 – 96 years.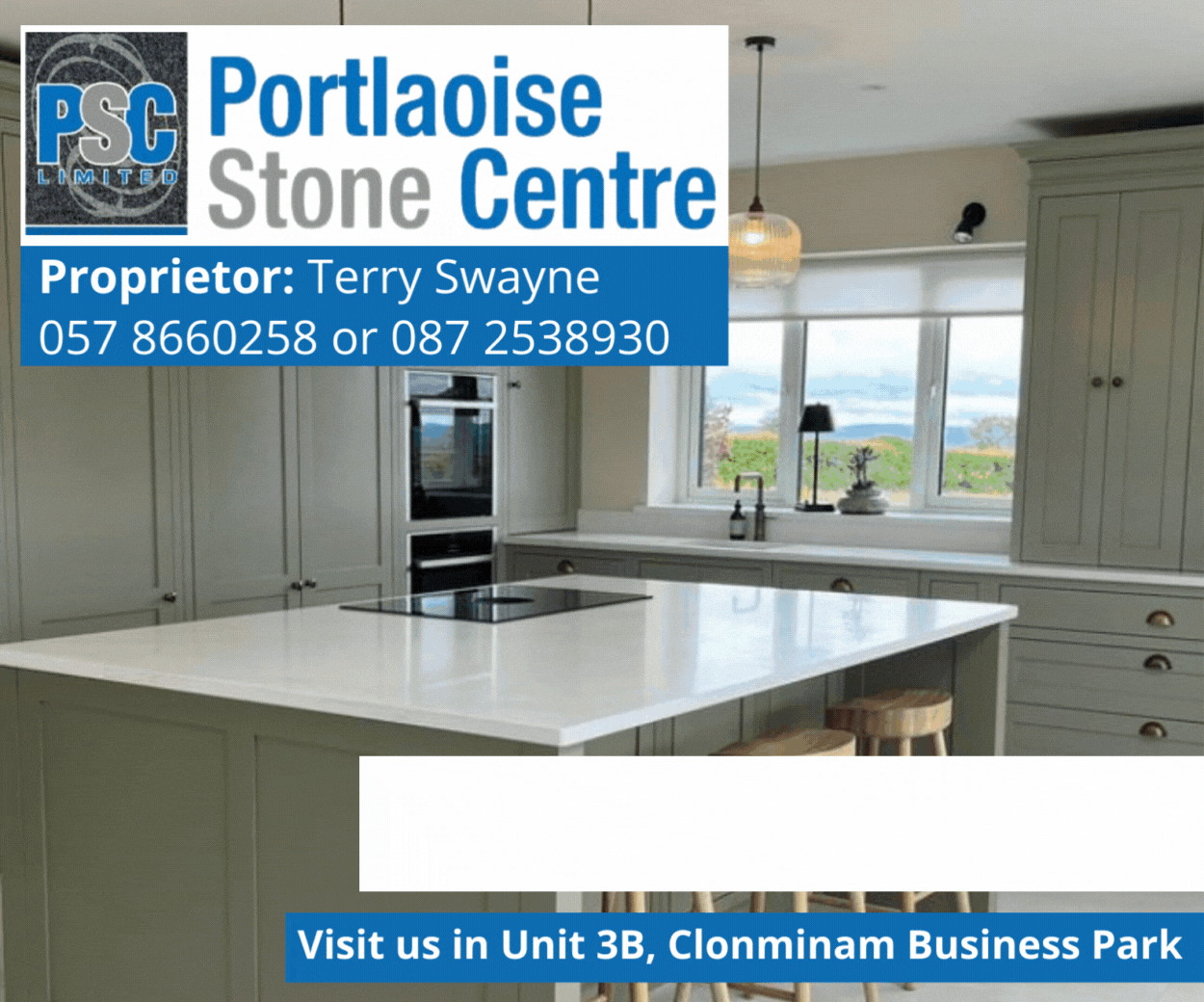 With 7 new cases announced today, Laois now has a 14-day incidence rate of 231.4. We remain the county with the third worst rate in the country but this is a decrease from yesterday's figure of 240.9.
The latest hospital figures show that there are 212 patients in hospital as of this morning – four of those in Portlaoise.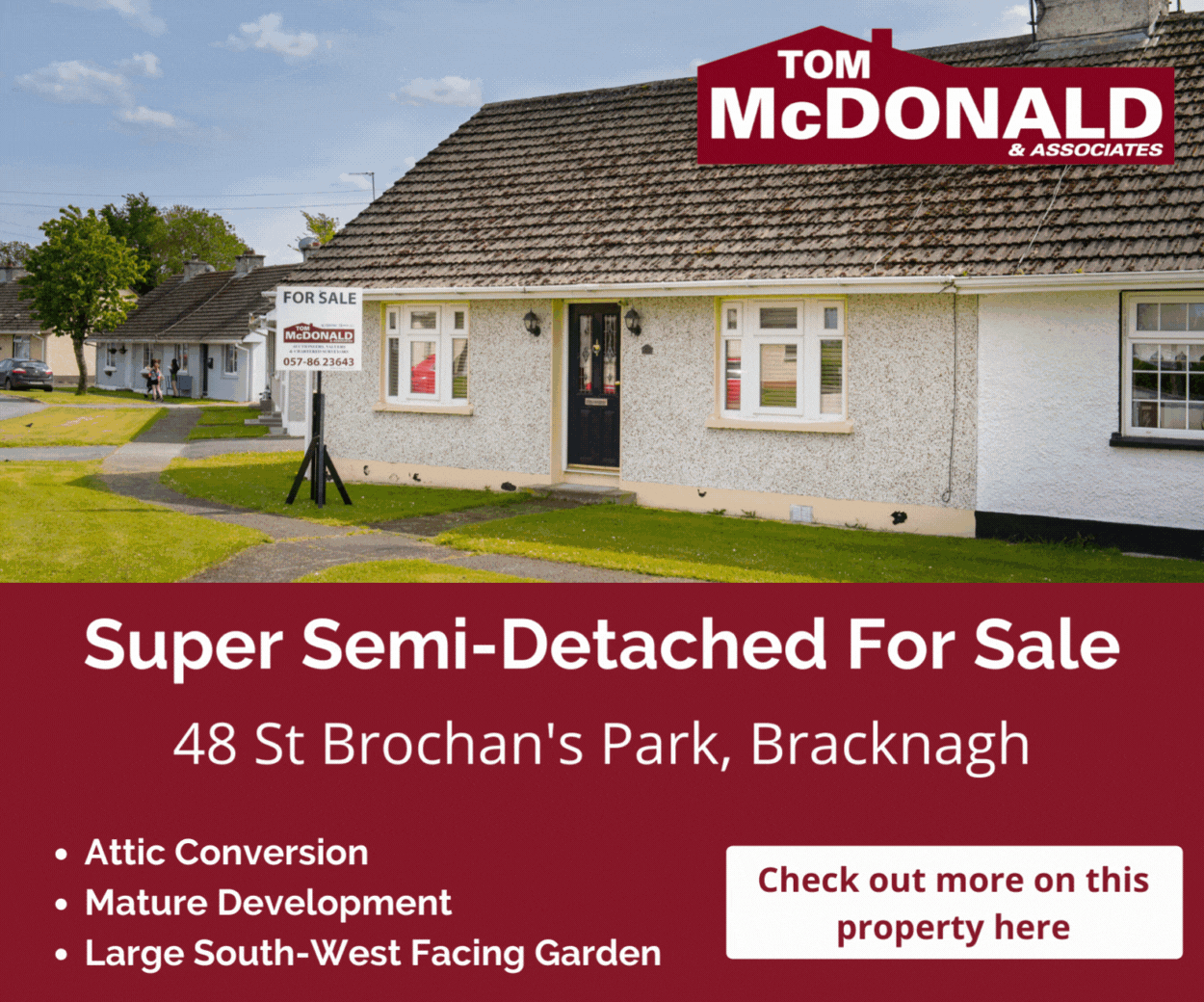 This is the lowest number of cases recorded in hospitals since of December 19 – some 111 days ago.
While the 53 people in ICU is the lowest number since December 1.
Of the cases notified today: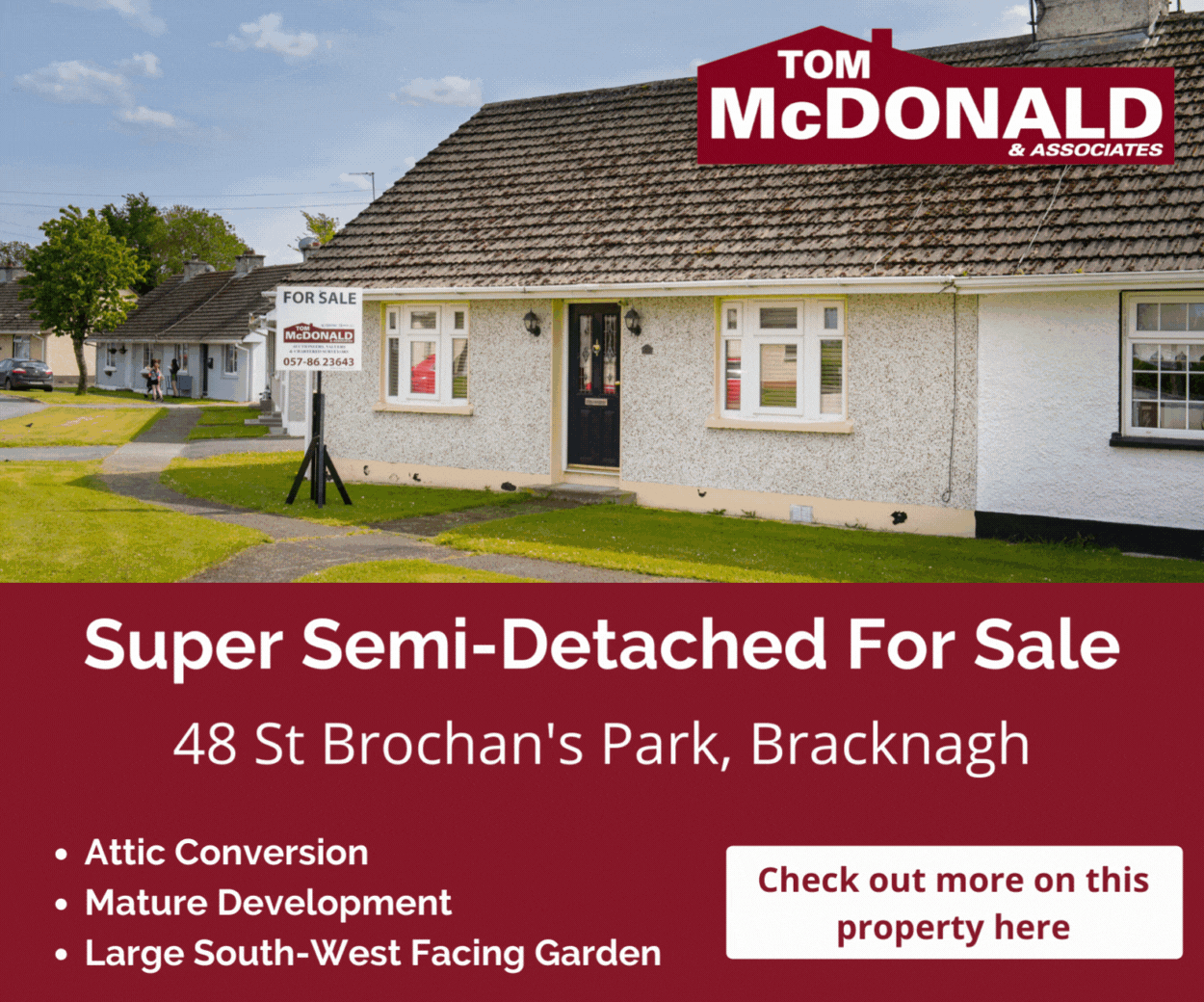 224 are men / 247 are women
76% are under 45 years of age
The median age is 29 years old
229 in Dublin, 32 in Kildare, 21 in Mayo, 19 in Meath, 30 in Donegal and the remaining 142 cases are spread across 19 other counties.
As of April 6th 2021, 961,887 doses of COVID-19 vaccine have been administered in Ireland:
679,844 people have received their first dose
282,043 people have received their second dose
Dr. Ronan Glynn, Acting Chief Medical Officer, Department of Health said; "Anyone exposed to COVID-19 over the Easter weekend will now be at their most infectious – please isolate and contact your GP to arrange a test if you have any symptoms of COVID-19."
The COVID-19 Dashboard provides up-to-date information on the key indicators of COVID-19 in the community including daily data on Ireland's COVID-19 Vaccination Programme.
New Cases in Laois
April 8 – 7
April 7 – 13
April 6 – 6
April 5 – 12
April 4 – 7
April 3 – 12
April 2 – 20
April 1 – 27
March 31 – 16
March 30 – 14
March 29 – 7
March 28 – 16
March 27 – 19
March 26 – 17
March 25 – 15
14-day case rate in Laois per 100,000 population
April 8 – 231.4
April 7 – 240.6
April 6 – 232.6
April 5 – 244.4
April 2/3/4 – Not Provided
April 1 – 222
March 31 – 210.2
March 30 – 197.2
March 29 – 187.7
March 28 – 180.6
March 27 – 162.9
March 26 – 145.2
March 25 – 129.9
New cases in Laois during past 14 days
April 8 – 196
April 7 – 204
April 6 – 197
April 5 – 207
April 2/3/4 – Not Provided
April 1 – 188
March 31 – 178
March 30 – 167
March 29 – 159
March 28 – 153
March 27 – 138
March 26 – 123
March 25 – 110
SEE ALSO – New footpath and pedestrian crossing approved for busy road near Laois GAA ground