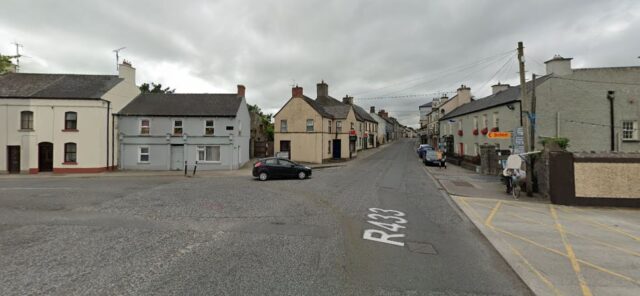 The Minister for Social Protection has confirmed that there is 'no threat' to a social welfare service in Rathdowney.
Concerns for the future of Rathdowney Social Welfare Branch Office were raised last night when it appeared the service was going to move to Portlaoise.
Fine Gael Councillor Conor Bergin said that when some people tried to contact the Community Welfare Officer in Rathdowney, they were informed that the service was no longer available and redirected to the Portlaoise Social Welfare Branch Office instead.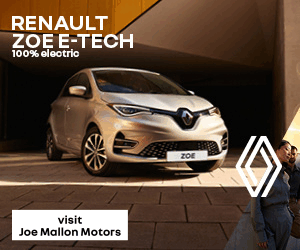 This raised serious concerns as, according to fellow Fine Gael Councillor John King, the Rathdowney Social Welfare Branch Office serves around 10,000 people.
Laois TD Charlie Flanagan was made aware of this issue by Cllrs Bergin and King – and he contacted Minister Heather Humphries to seek clarity on what the situation was.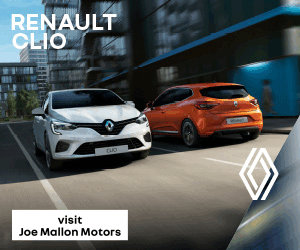 And the Former Minister for Justice says he has been assured by Minister Humphries that there is no threat to the service.
He said: "The issue has been clarified to me by Heather Humphries who I spoke to last night in response to concern from the locality.
"I was contacted by Cllrs Conor Bergin and John King and I am pleased to say that there is no threat to the ongoing operation there.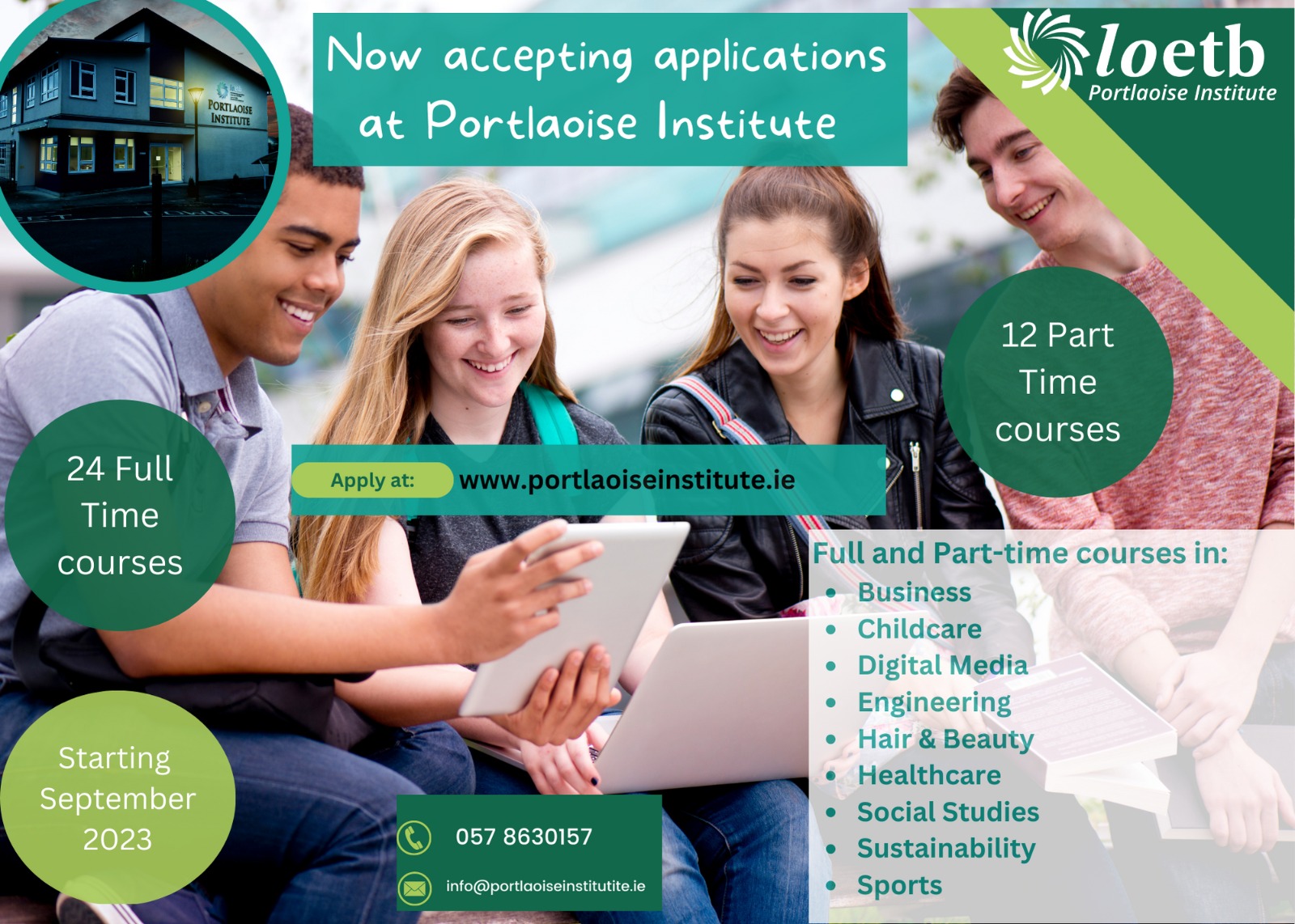 "Obviously, Level 5 restrictions mean a curtailment to services but the office is open for appointments in exceptional circumstances.
"I expect services to full resume as soon as the pandemic restrictions ease."
Community Welfare Services are provided by Community Welfare Officers (CWOs) who work for the Department of Social Protection.
The majority of their work involves the administration of the Supplementary Welfare Allowance Scheme.
The types of payments made under this scheme include: weekly Supplementary Welfare Allowance, Rent Supplement, Mortgage Interest Supplement, Diet and Heating Supplements, Back to School Clothing and Footwear Scheme and exceptional needs payments for items such as buggies, clothing, funeral costs etc.
Cllr John King explained how important the service is to the people in that part of Laois.
He said: "I am absolutely delighted to hear that clarification from the Minister via Charlie Flanagan because this has caused great upset in our area.
"This serves 10,000 people and James Maher has done incredible work to make his office Covid friendly.
"He has a room set aside and properly set up safely with screens – and the service was available on Thursday and Friday.
"From St Patrick's Day, that service was withdrawn and people were told to contact a phone number in Portlaoise.
"So I am delighted to receive this commitment from the Minister that the service will be restored."
Cllr Conor Bergin also welcomed the news – but says he will be keeping a close eye on proceedings.
He said: "This is very welcome news and I welcome the clarification from Minister Humphries.
"I also want to thank TD Charlie Flanagan for his work in contacting the Minister.
"It is welcome news that the service is going to remain in Rathdowney and we will be keeping a special eye on the situation going forward."
SEE ALSO – New footpath and pedestrian crossing approved for busy road near Laois GAA ground