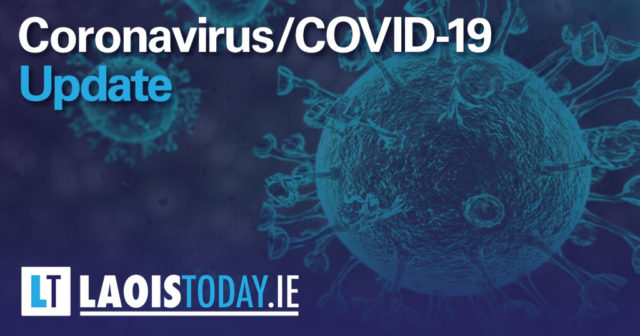 There have been 14 further Coronavirus-related deaths and 455 new cases, according to figures released by the health authorities today.
Of the deaths reported today 3 occurred in April, 1 occurred in March, 6 occurred in February, and 4 occurred in January.
The median age of those who died was 72.5 years and the age range was 55 – 90 years.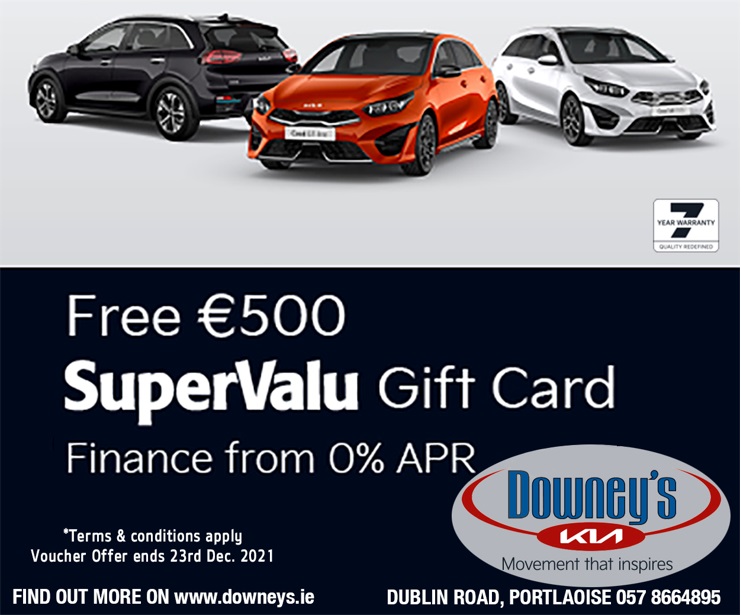 The Department of Health has not provided a county-by-county breakdown of cases so we do not know how many of these cases are in Laois.
Of the cases notified today: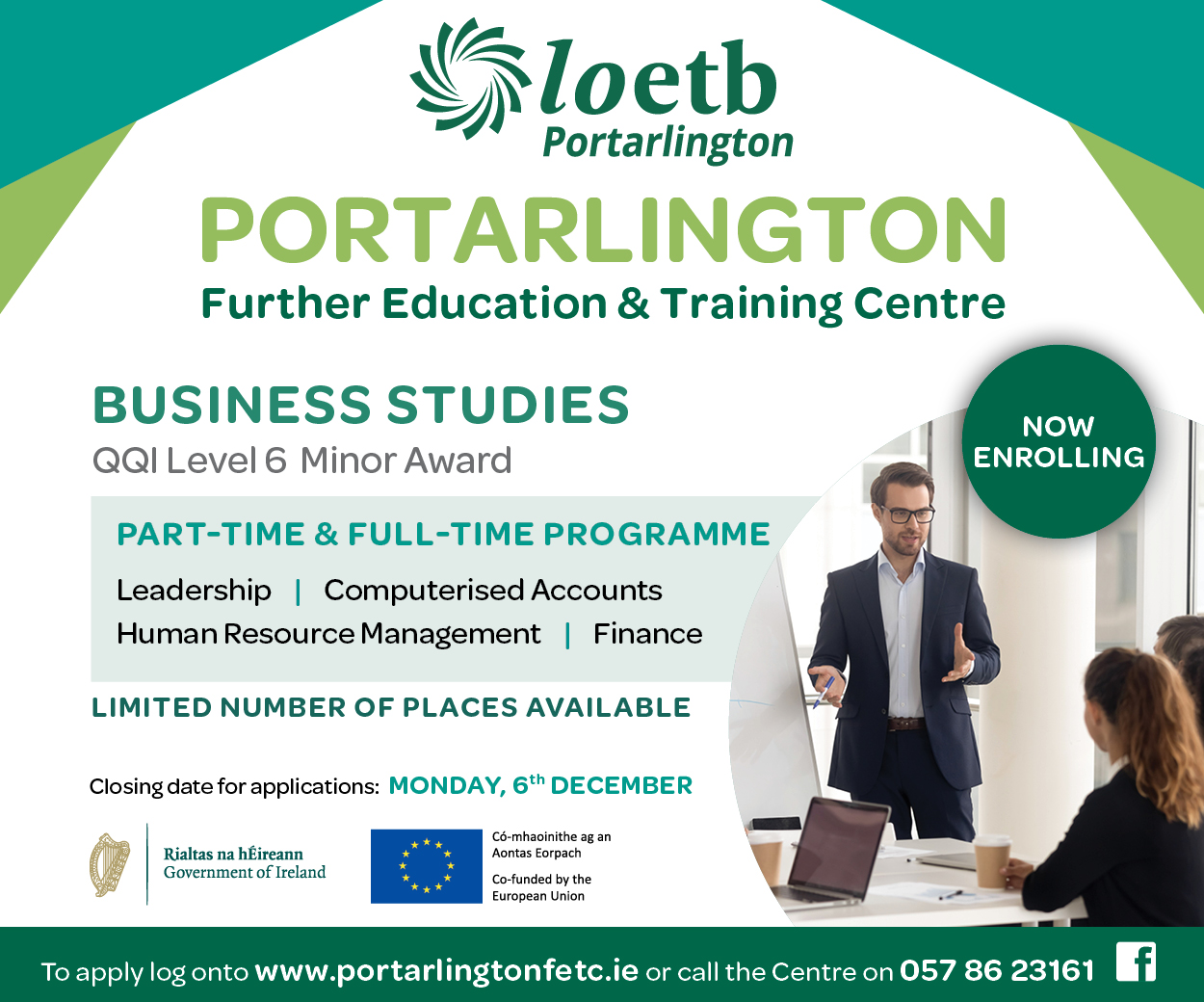 212 are men / 237 are women
77% are under 45 years of age
The median age is 30 years old
As of 8am today, 208 COVID-19 patients are hospitalised, of which 52 are in ICU. 11 additional hospitalisations in the past 24 hours.
As of April 7th 2021, 1,018,264 doses of COVID-19 vaccine have been administered in Ireland:
716,636 people have received their first dose
301,628 people have received their second dose
The COVID-19 Dashboard provides up-to-date information on the key indicators of COVID-19 in the community including daily data on Ireland's COVID-19 Vaccination Programme.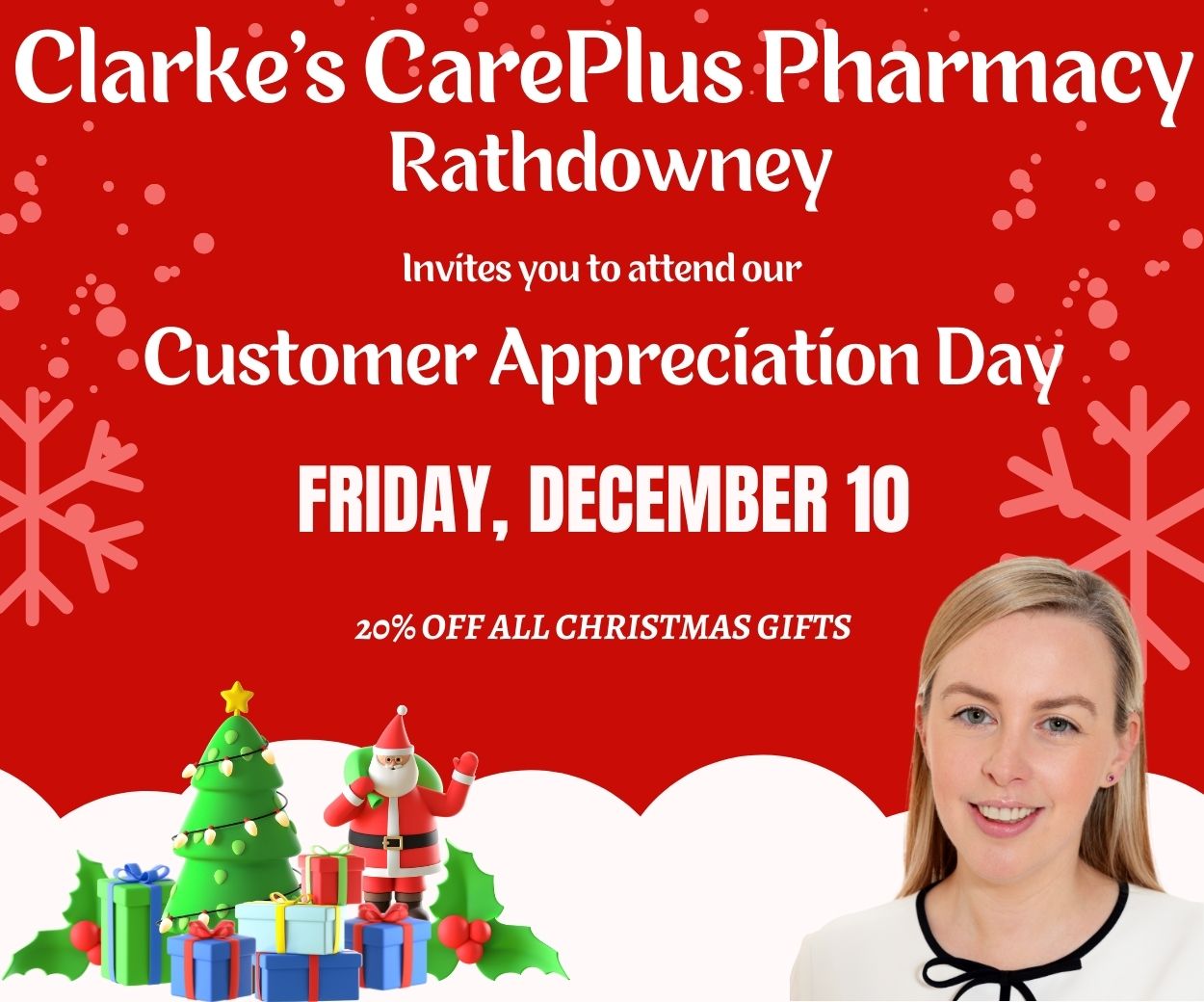 More countries are added to the quarantine list
The US and Canada, as well as a number of EU countries including France, Belgium and Italy, are among 16 countries that have been added to the mandatory hotel quarantine list following a Cabinet meeting.
The full list of new countries are: Bangladesh, Belgium, France, Italy, Kenya, Luxembourg, Pakistan, Turkey, the US, Canada, Armenia, Bermuda, Bosnia and Herzegovina, Curaçao, Maldives, Ukraine.
The measure will come into affect from 4am on Thursday April 15.
SEE ALSO – Laois footballer nominated for prestigious Gaelic Players Association academic award