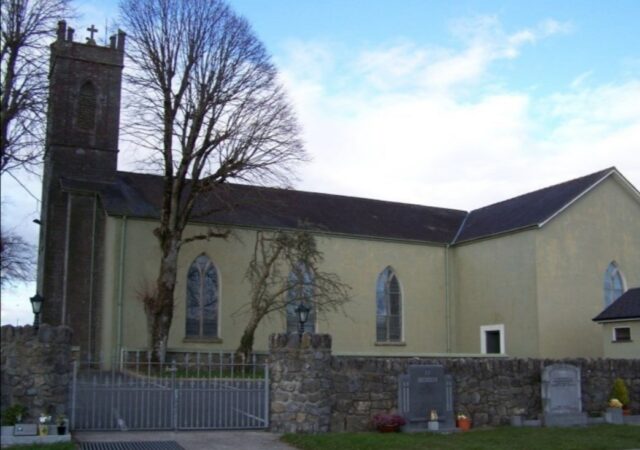 While people may not be able to physically attend mass at the moment, parishes all over the country have gone to huge efforts to stay in touch with their parishioners throughout the Coronavirus pandemic.
In Cullohill, their Saturday evening mass now switches to 8pm for the summer months.
Cullohill mass can be watched on their Facebook page.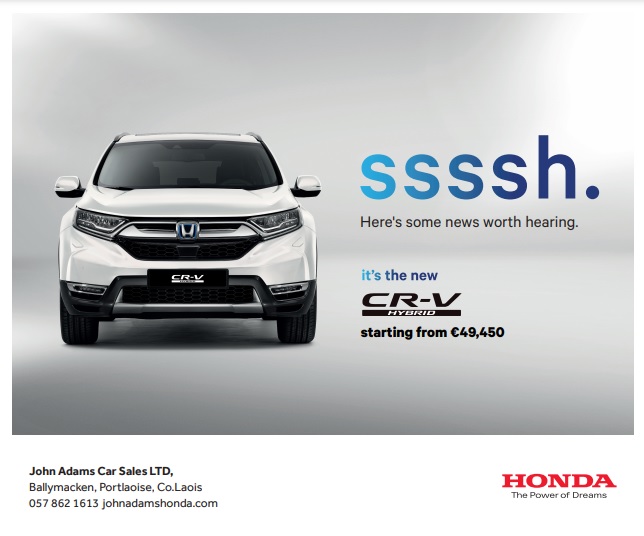 The church is open daily for private prayer and collection of Easter water.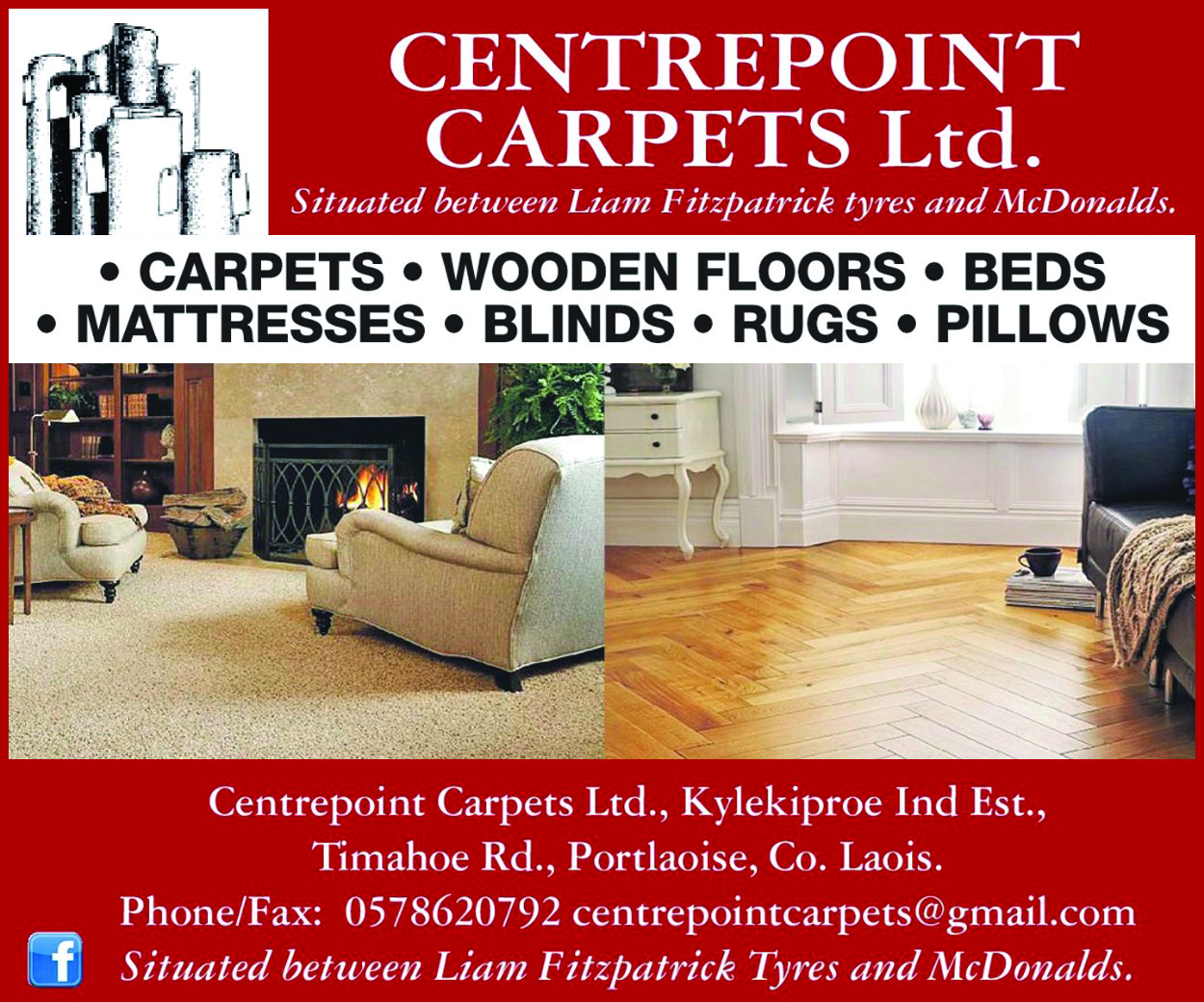 SEE ALSO – Fr Paddy: Easter is a way of life