Banjaxed. Bockety. Making a bags of it. Foostering. Ructions. Me auld segotia.
If you said those words or phrases to someone a non-Irish English-speaking person the likelihood is that they would have no idea what you were on about.
Indeed in parts of Ireland, they'd probably cause confusion.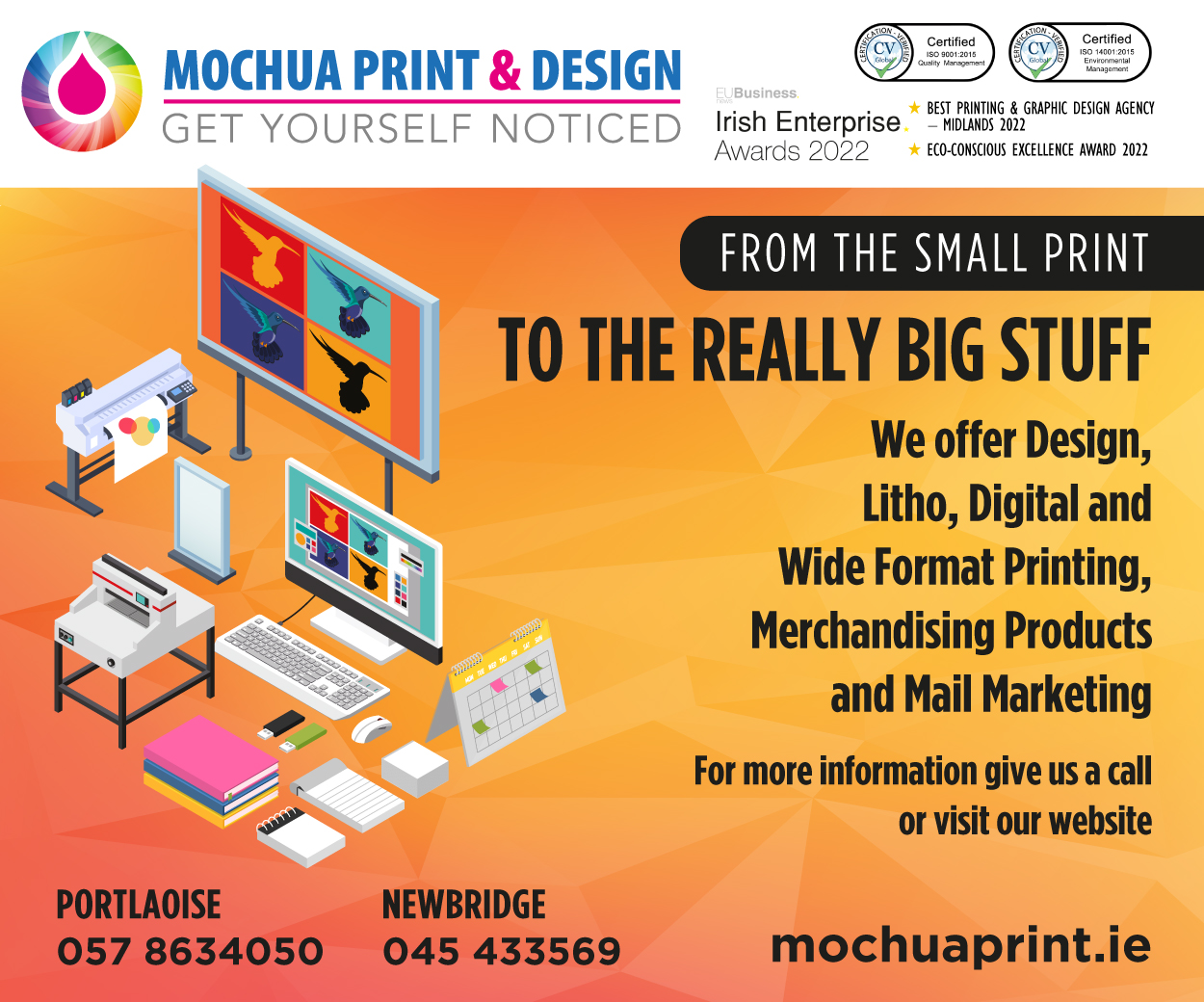 But the author of The Little Book of Irishisms – Know the Irish through our words says it's so important to pass these unique words and sayings on to the next generation or they could be lost forever.
Denise Deegan, who now writes under the pen name Aimee Alexander, said she came upon the idea of doing this book while chatting with an American friend.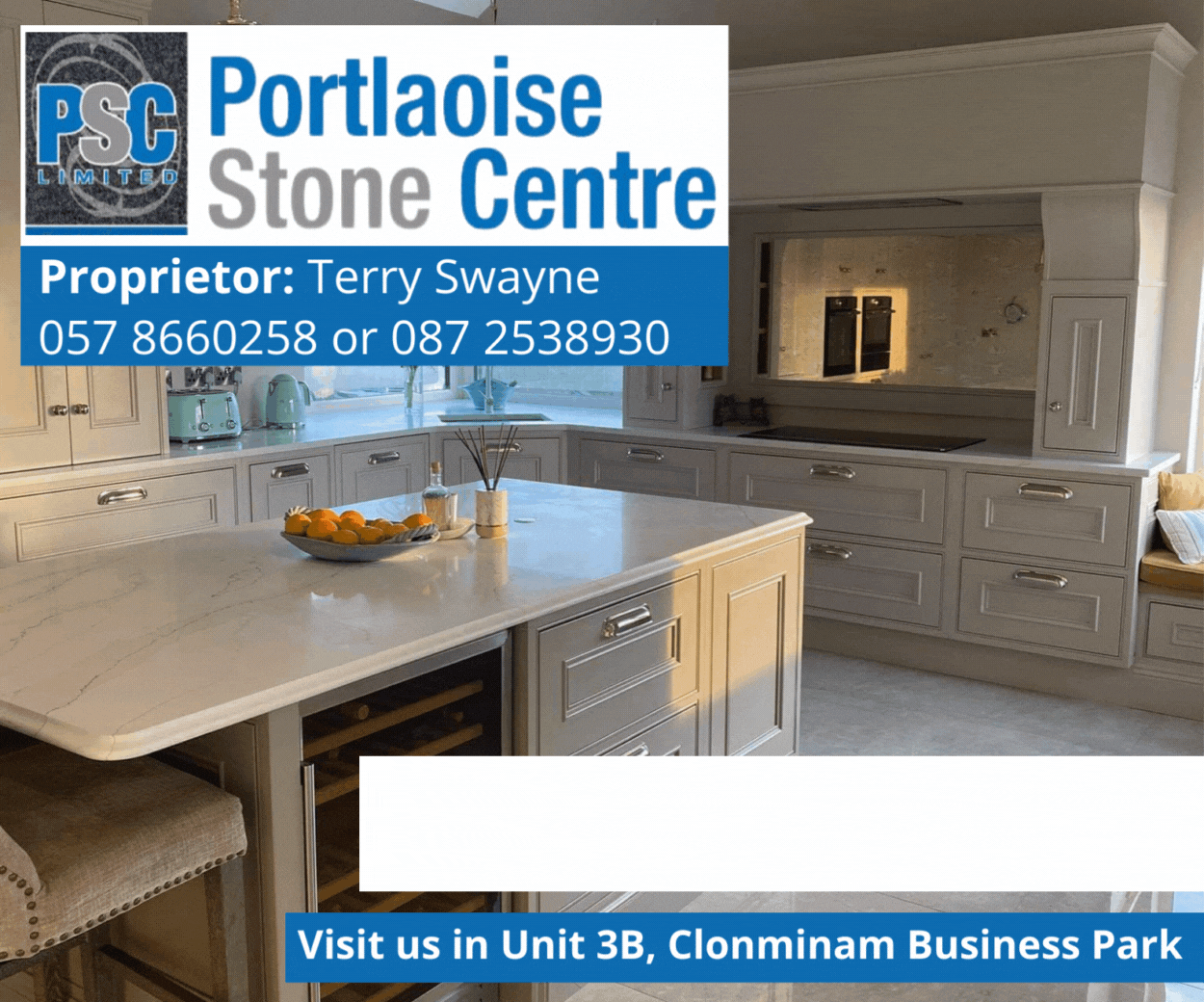 "We're both talking the same language – but we're not really … our words are so quirky," she said recently when chatting on the LaoisToday Podcast.
"Words change, some words drop out of fashion and we use them less … to me words are fascinating, I love words.
"I feel our history is really strong within us and in day to day it's very important.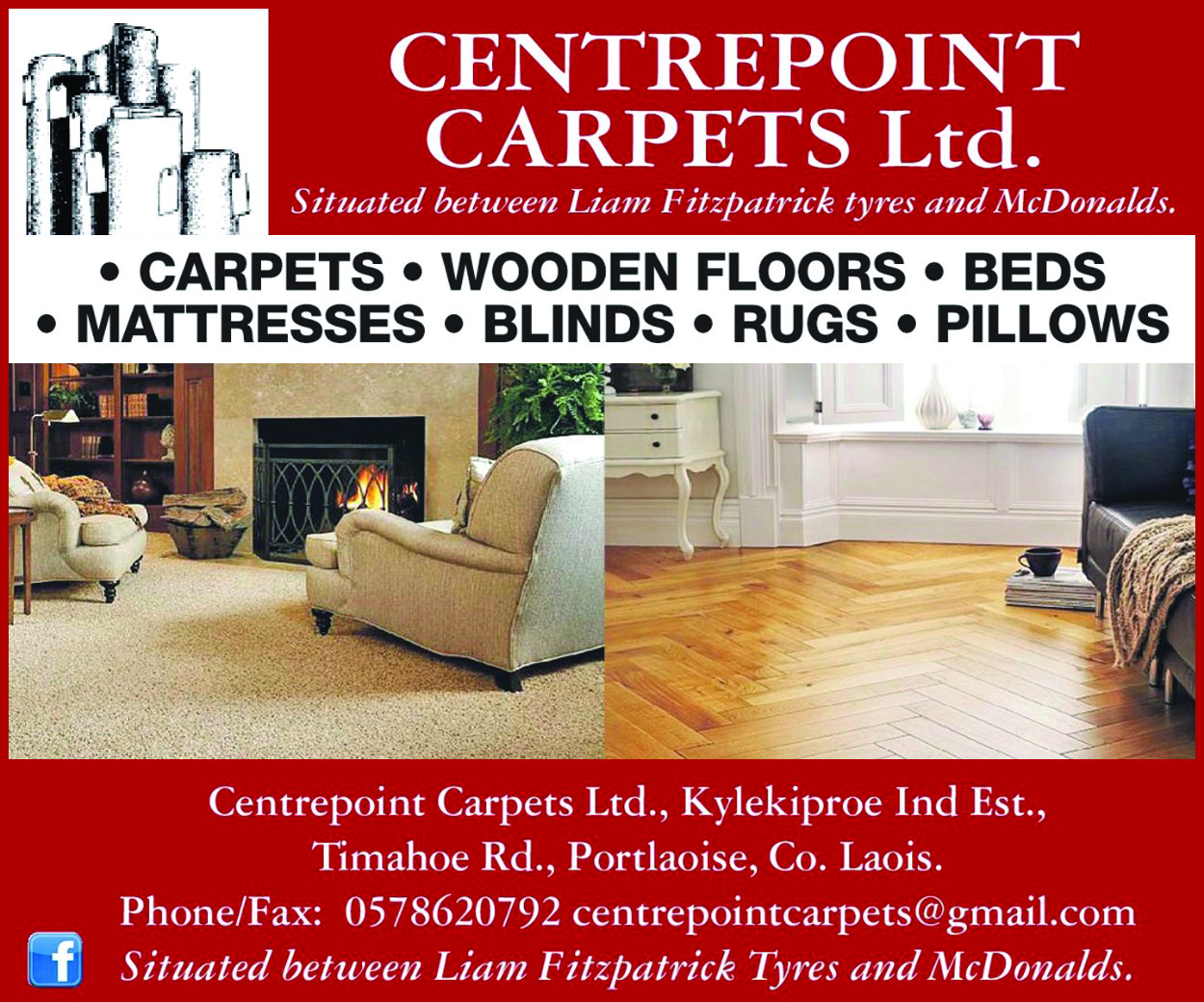 "I believe we pass our language down. These words are hugely important because they come from Irish.
"They are our words and I think if they had been wiped out completely it would be a sad thing. I think of words that are our Irish words – banjaxed and bockety – I want us to keep them alive with our kids. I want them to keep going forever."
Some of those Irish words that she features in her book either originate in the Irish language or indeed in Irish history.
Ructions, she says, has its origins in the 1798 rebellion. "If you look up 'ructions' in the dictionary it says it's a 'a quarrelsome outbreak'. A rebellion is a 'quarrelsome outbreak' in the extreme."
Likewise, her top Irishism in her recent list on the Irish Times on St Patrick's Day was 'bockety', holding off stiff competition from 'dote' and 'banjaxed'.
"Bocketydoes such a better job than wobbly or unsteady," she wrote in that piece.
"'No wonder that table's bockety; sure, isn't one leg shorter?' You can hear the unsteadiness in the word.
"Bockety comes from bacach, the Irish for lame."
And she also says it gives her a great feeling to see certain phrases come back into fashion.
Her daughter Aimee, who is in her early 20s, illustrated the book and was able to inform her that "holy show" is a phrase that is used by people of her age.
"I thought it was petering out. But my daughter was able to tell me that that's huge now. It's kind of making a comeback.
"For me to hear young people are using 'Holy Show' makes me happy!
"It comes from the Irish word bacach which is lame.
"Our words and expressions say so much and that to me is fascinating."
The book is available to buy on Amazon here as well as in selected bookstores.
You can listen to the episode in full below on Soundcloud or by subscribing to the LaoisToday Podcast on Spotify or Apple Podcasts. 

SEE ALSO – LaoisToday Podcast: Colm Parkinson on his Laois days, his media career and THAT interview