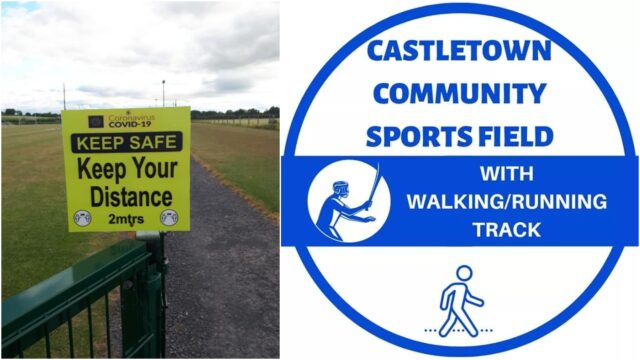 Castletown Community Sports Field Committee are currently selling tickets for their fundraiser 'Euromillions Lotto Syndicate'.
They are asking people to buy in to their syndicate with a maximum number of 500 tickets hoped to be sold for this syndicate.
Tickets are only €50 for 52 weeks which includes the 2 Euromillions Draws per week and will be seven lines per draw.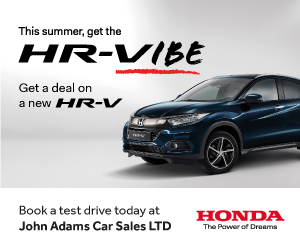 The first draw will be on June 1, 2021, and will end on May 31, 2022. On the first draw a quick pick will be done to pick 7 lines of numbers. From then on the same 7 lines of numbers will be used for the full  year.
"Tickets are only on sale for one week and we are already nearing the halfway mark with the amount of tickets sold," said Brendan Peters, chairperson of the committee.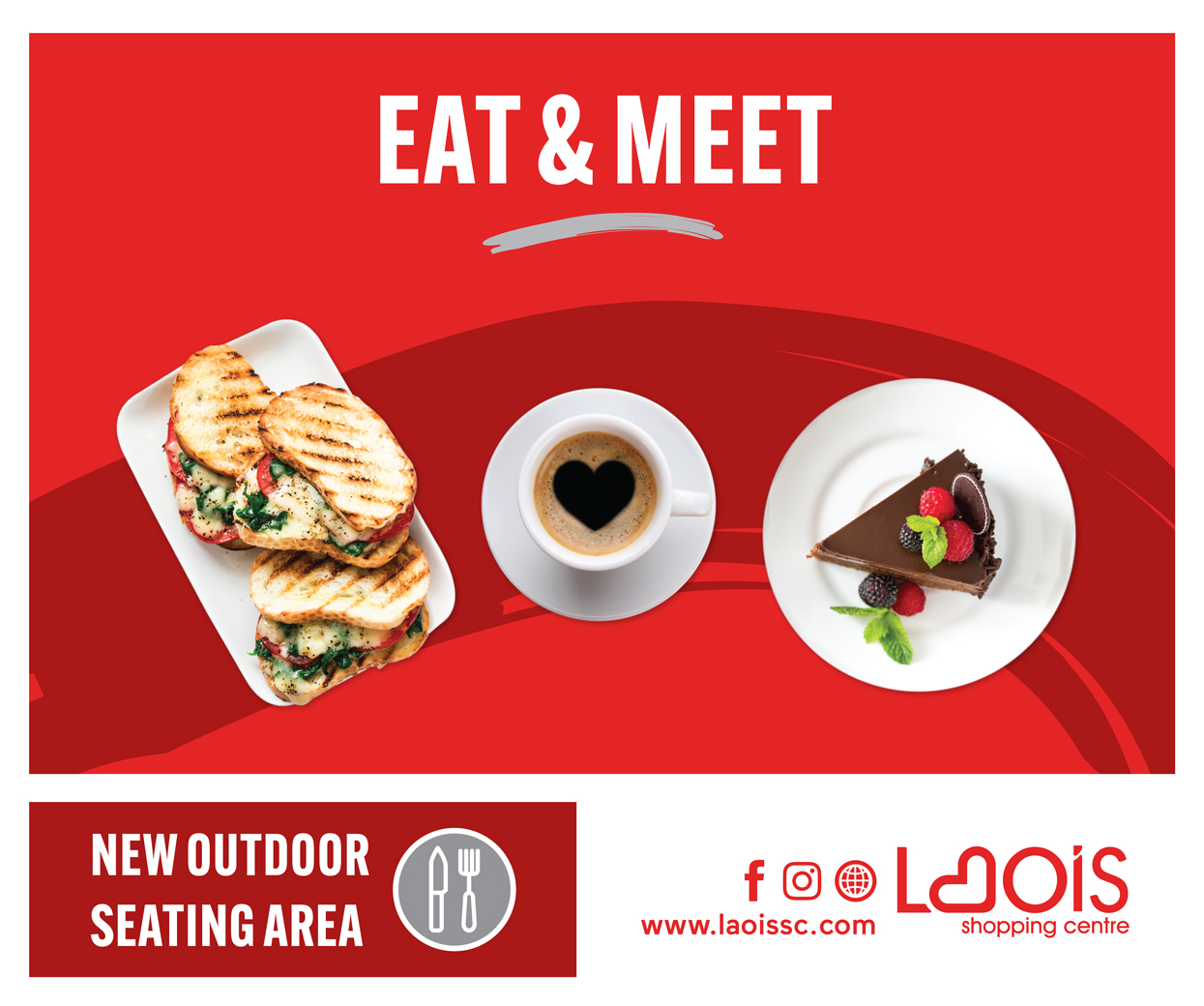 "We are very grateful to all those who support our fundraisers especially in current times.
"But it's great to have such facilities on our doorstep, especially with our walking track that people from all areas come to walk and run on it.
"With monies raised from this fundraiser we are hoping to resurface the track as it gets so much use, this needs attention once current restrictions are lifted to allow us to do this.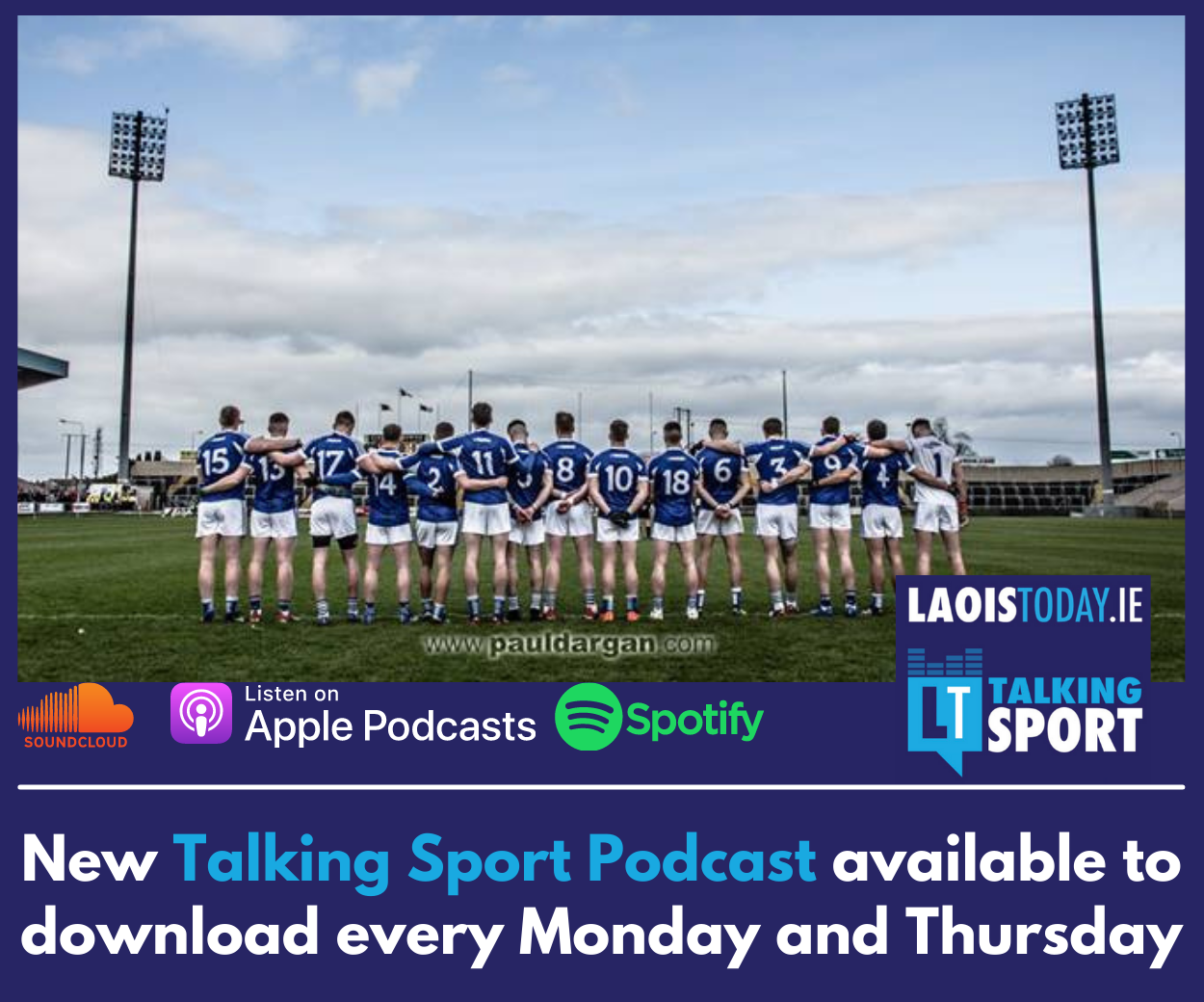 "We don't charge for using the track and it's great to see people of all ages using it, not only from our community but surrounding communities and even further when there were no restrictions of 5km.
"Our next project for development is the construction of an AstroTurf Multi-Games area and also a Storage Shed for mowers and storage of sports training equipment."
Castletown Community Sports Field Development Committee have recently developed their amenities with erecting a spectator fence around the perimeter of the pitch, construction of floodlit walking track, ESB wires were put underground, hedging was planted around the grounds, CCTV was installed and a defibrillator was purchased in conjunction with Castletown GAA and Naomh Éamann Camogie Clubs.
The above were made possible by the generosity of people with their very successful Lip Sync Battle in 2016 and an Auction in 2019.
They have also acquired funding from National Lottery and Local Grants along the way.
If anyone is interested in joining the Syndicate or looking for more details, please:
Contact the Committee Phone Number 087-6081212
Email:  castletowncsfd@gmail.com
Message Facebook/Instagram or Twitter page
Contact any Committee Member:  Brendan Peters, Breege Walsh, Declan Donovan, Mary Treacy, Mattie Cuddy, Olive Cuddy
Check out some great pictures of the development below: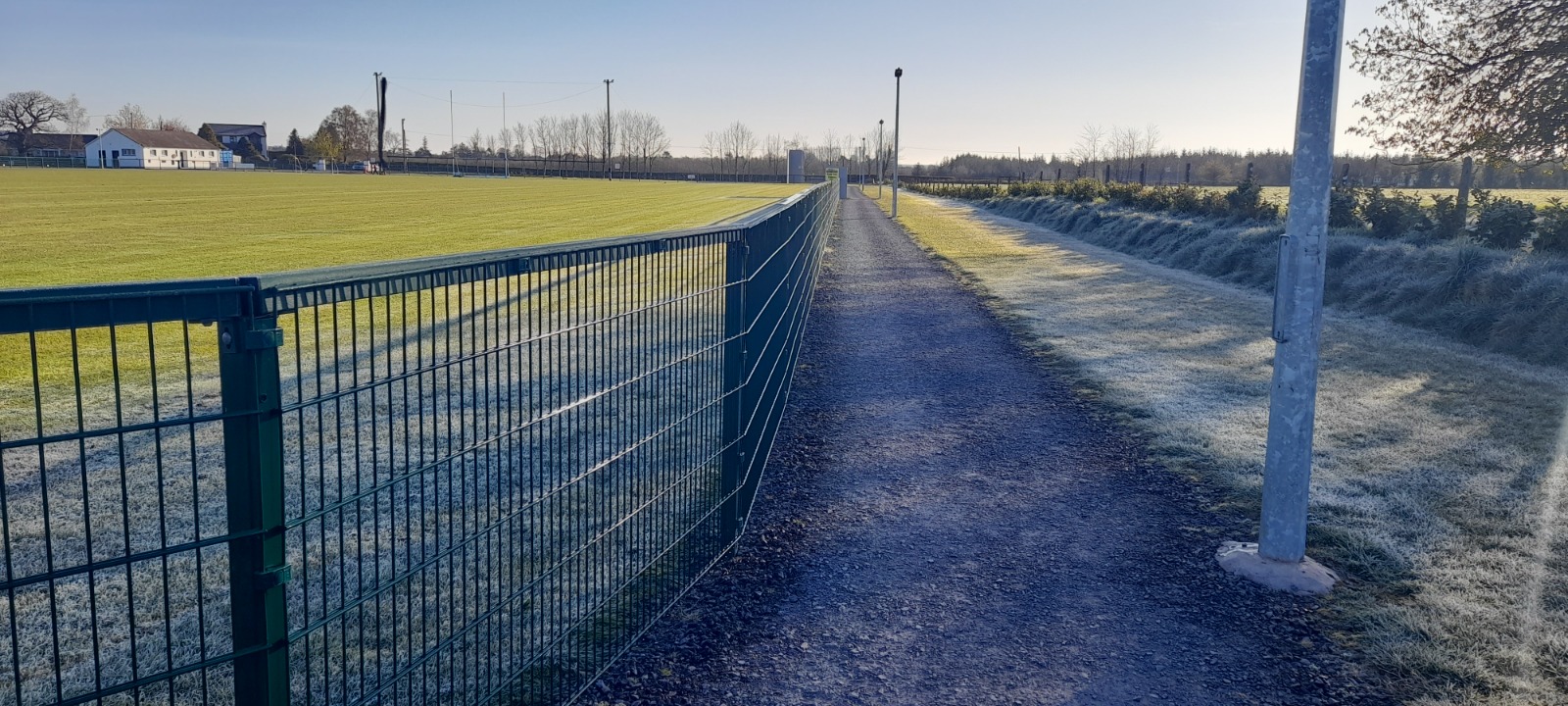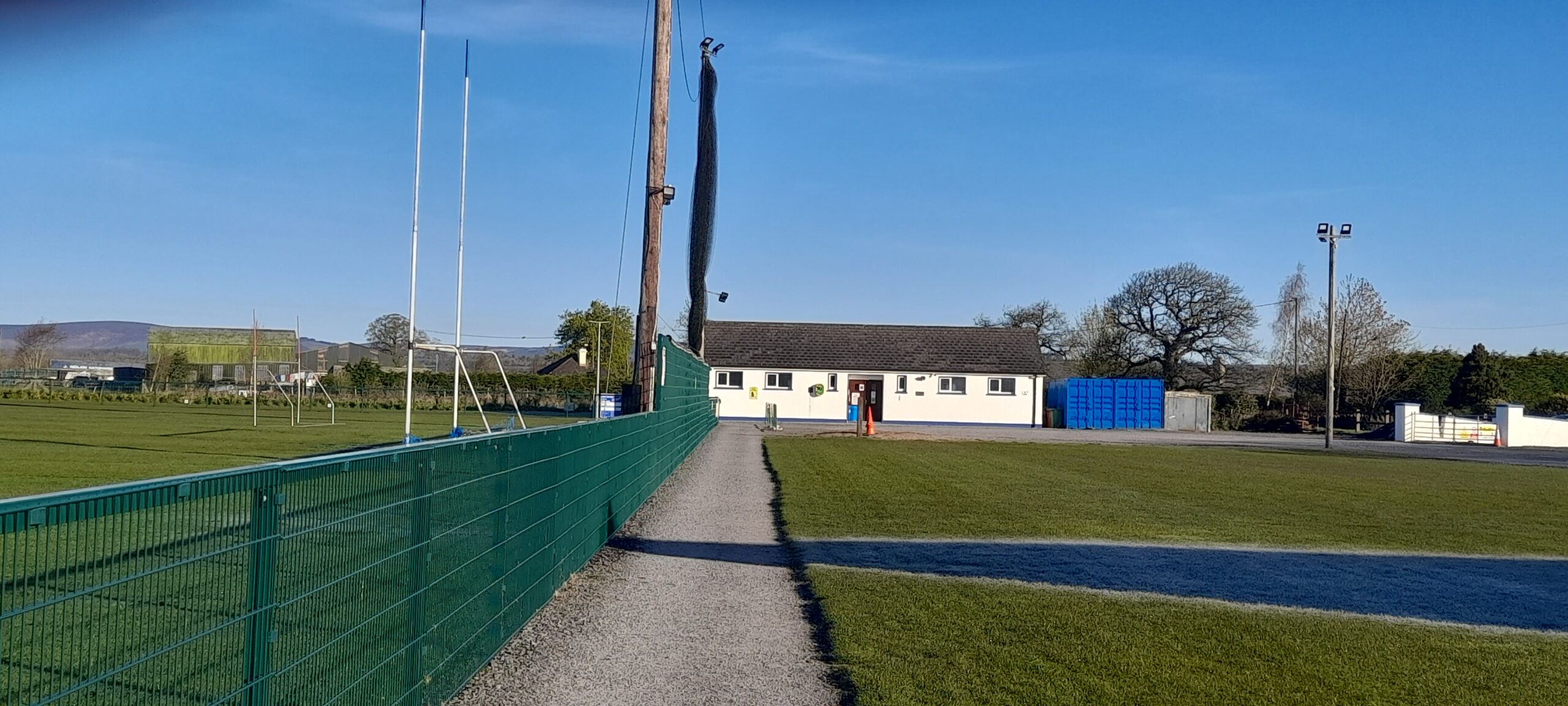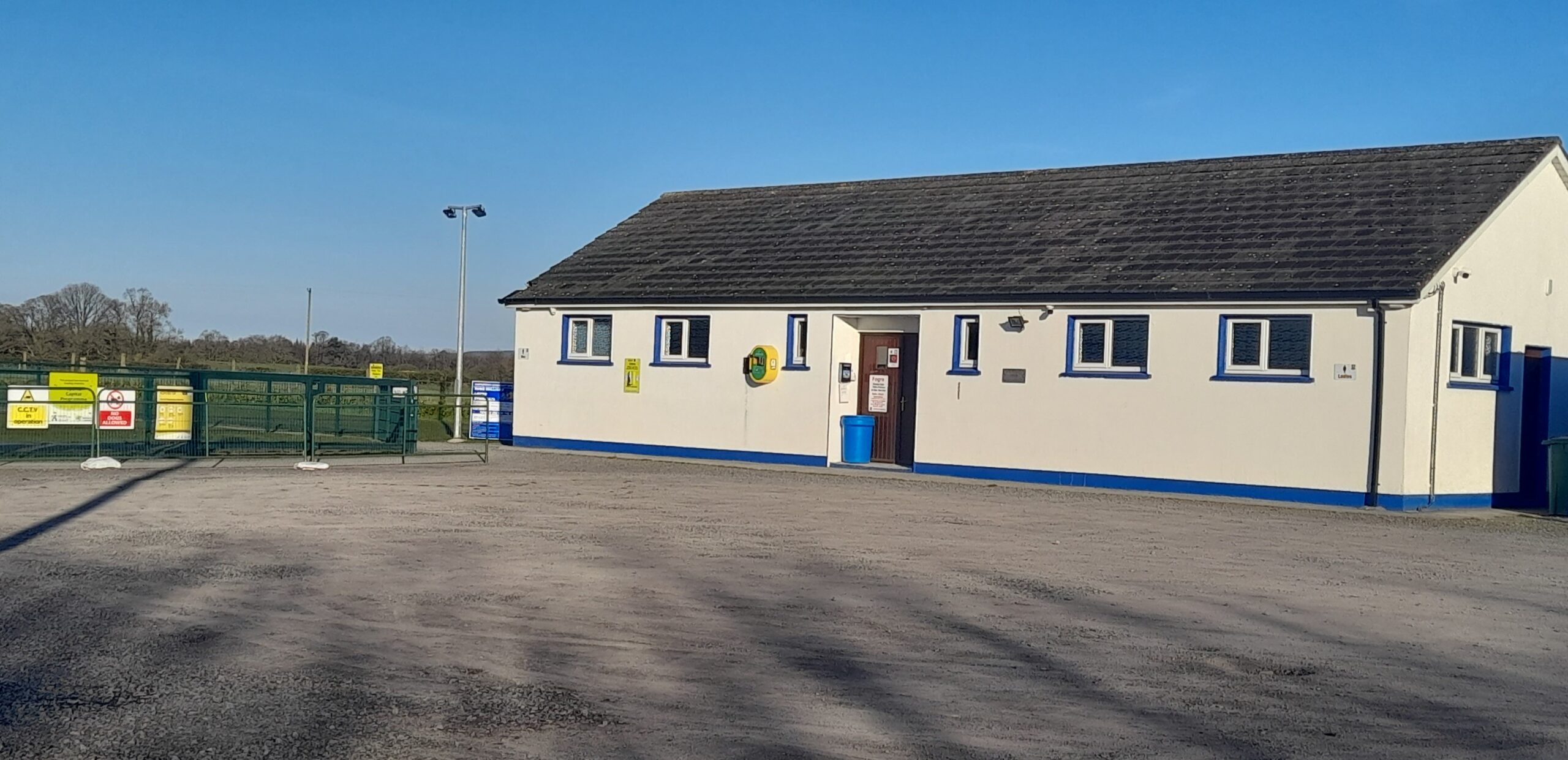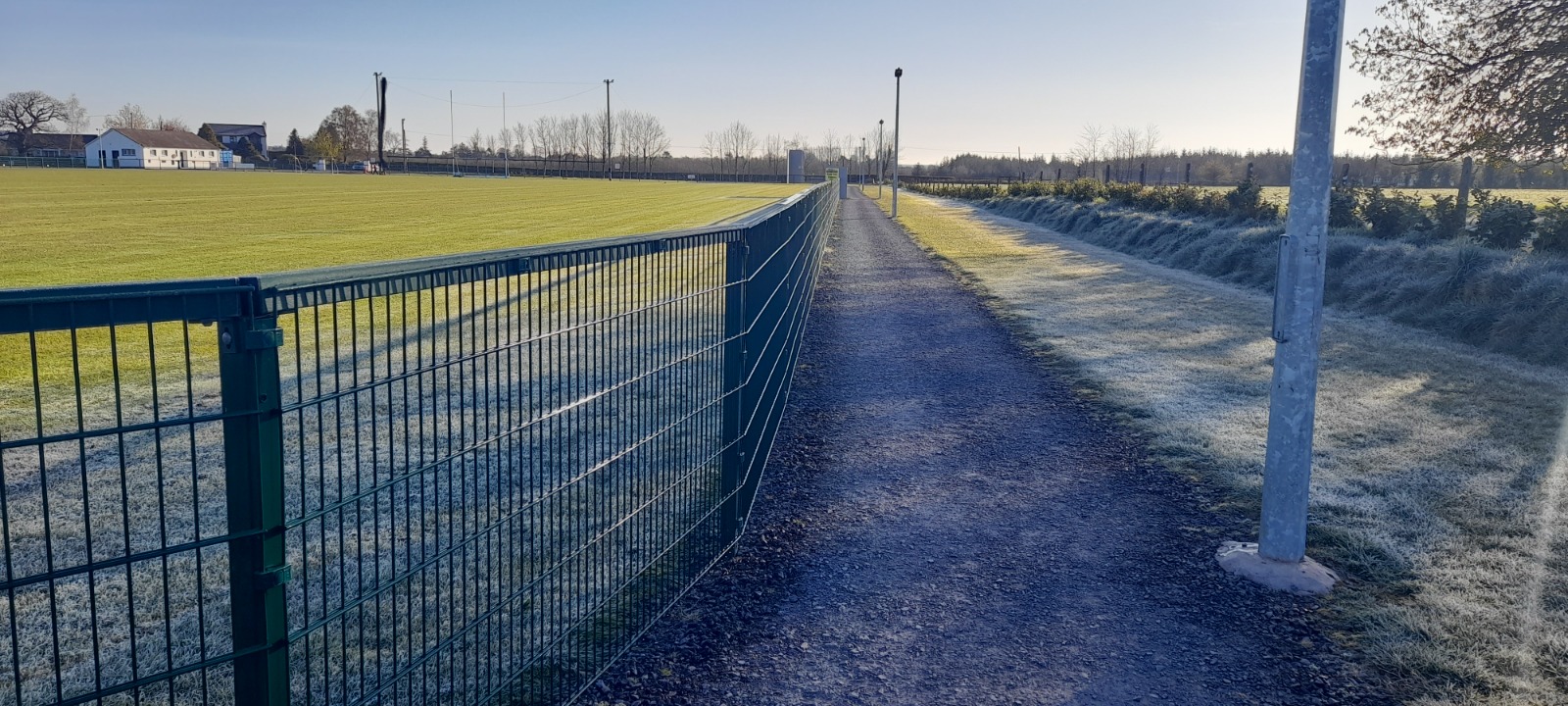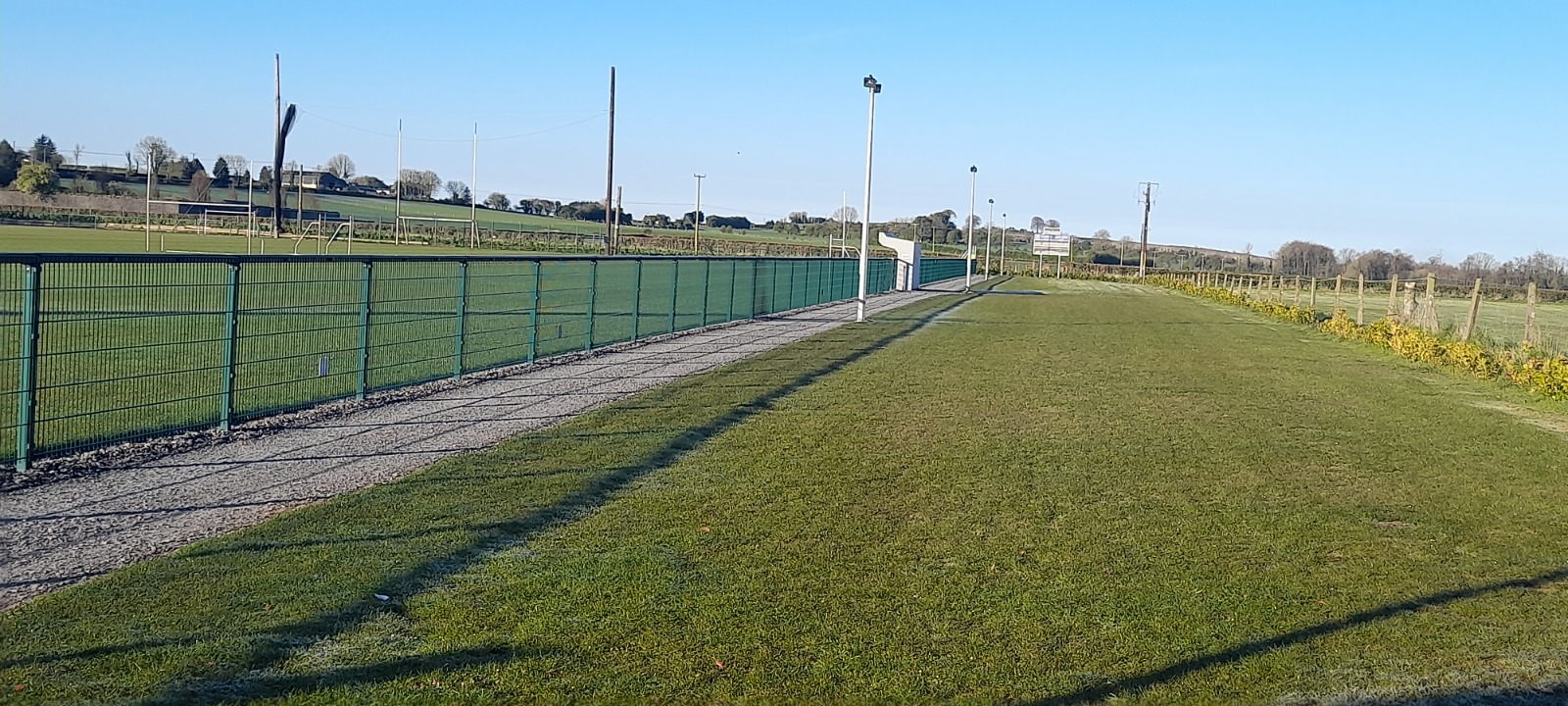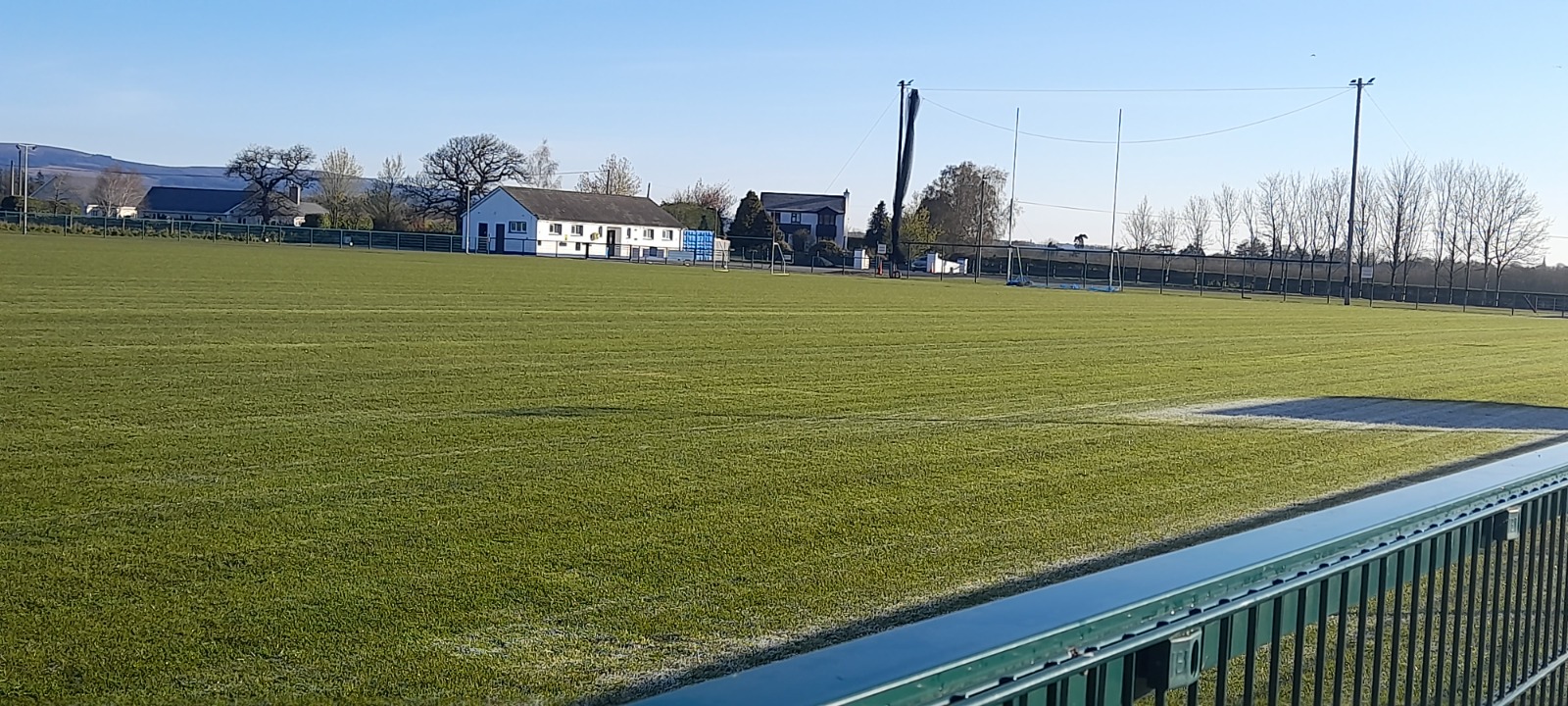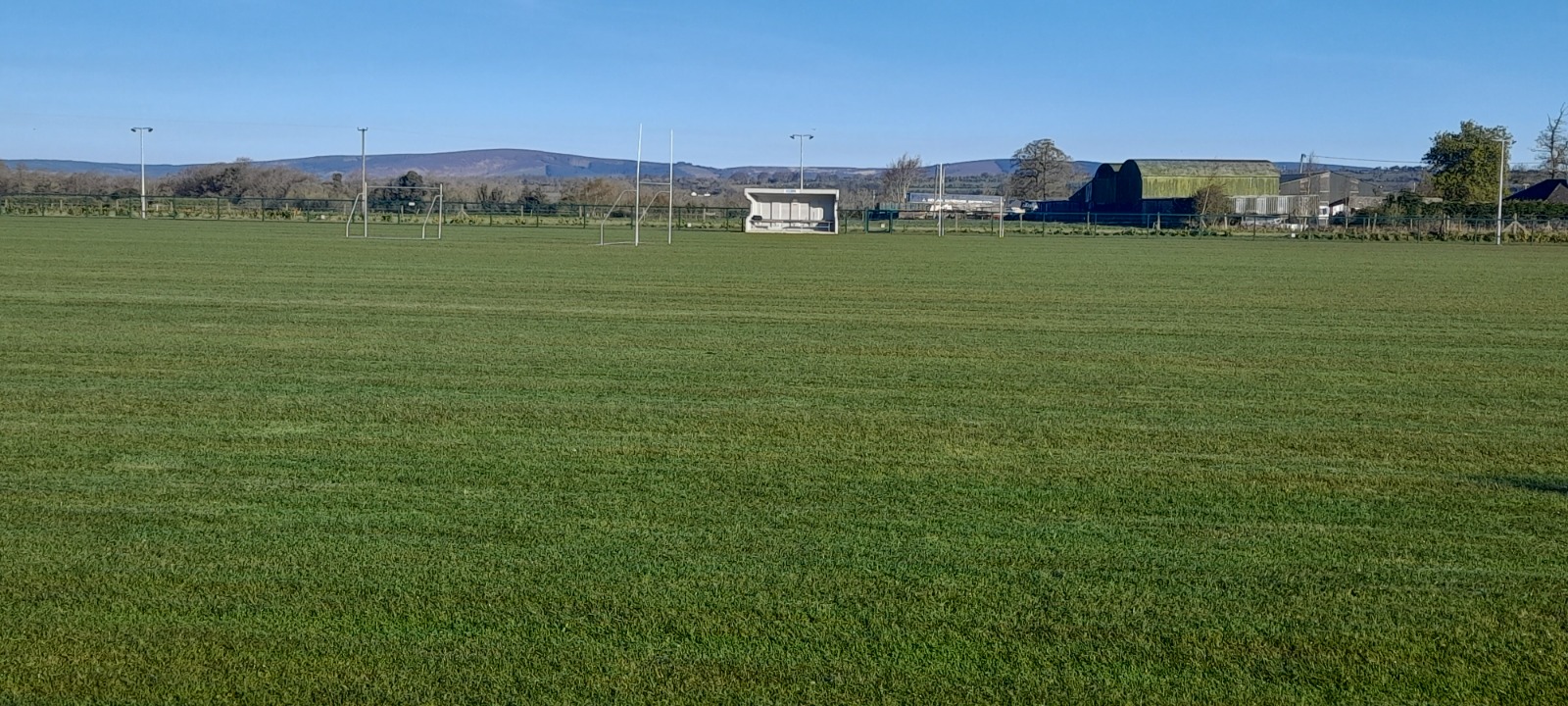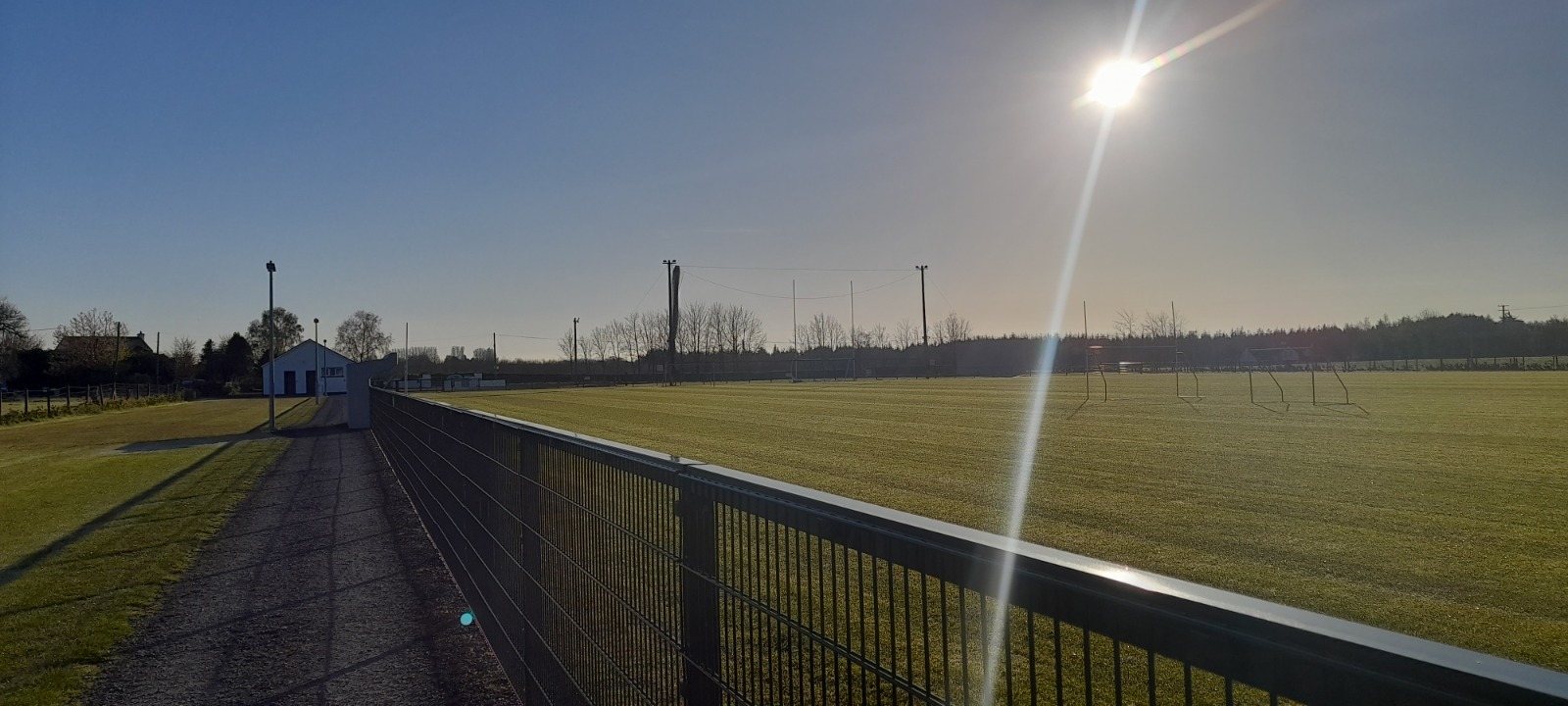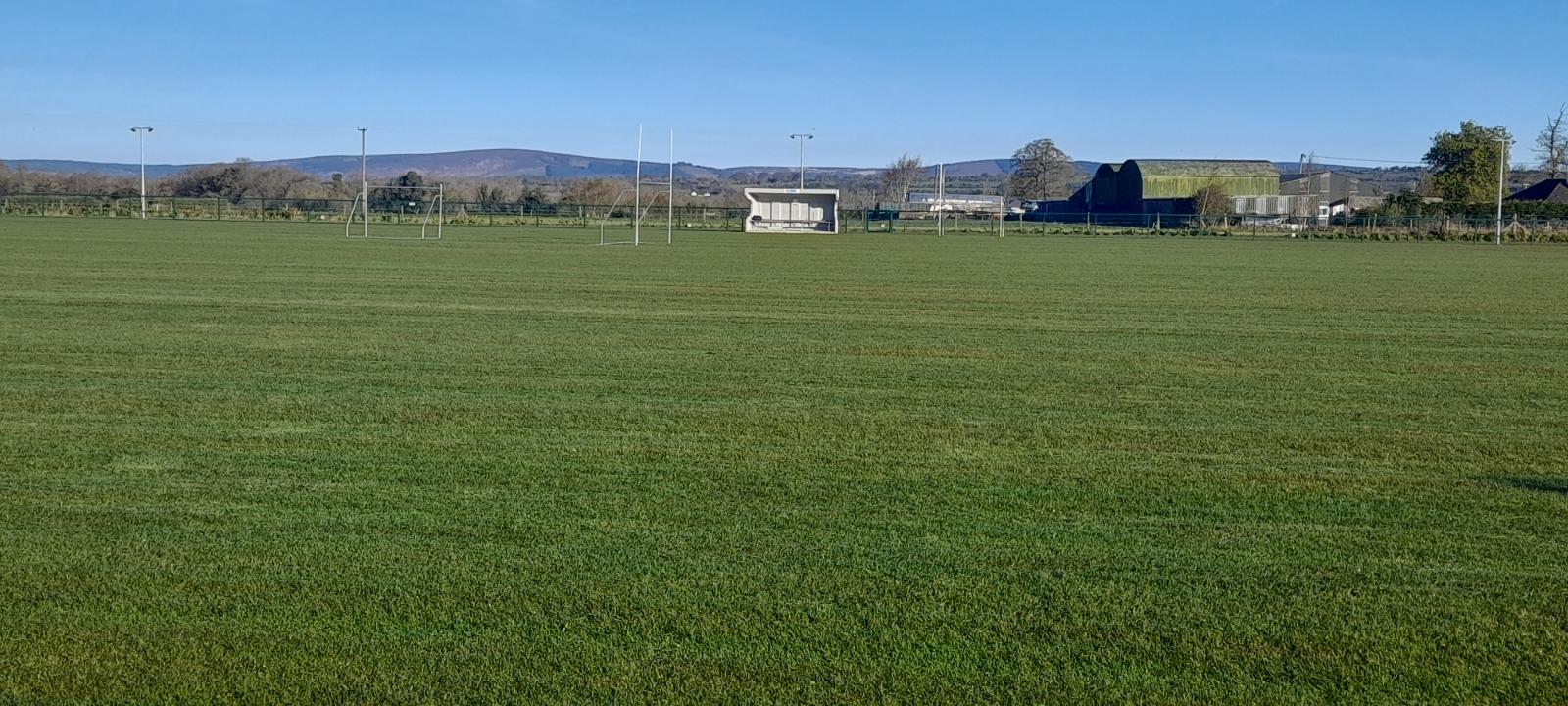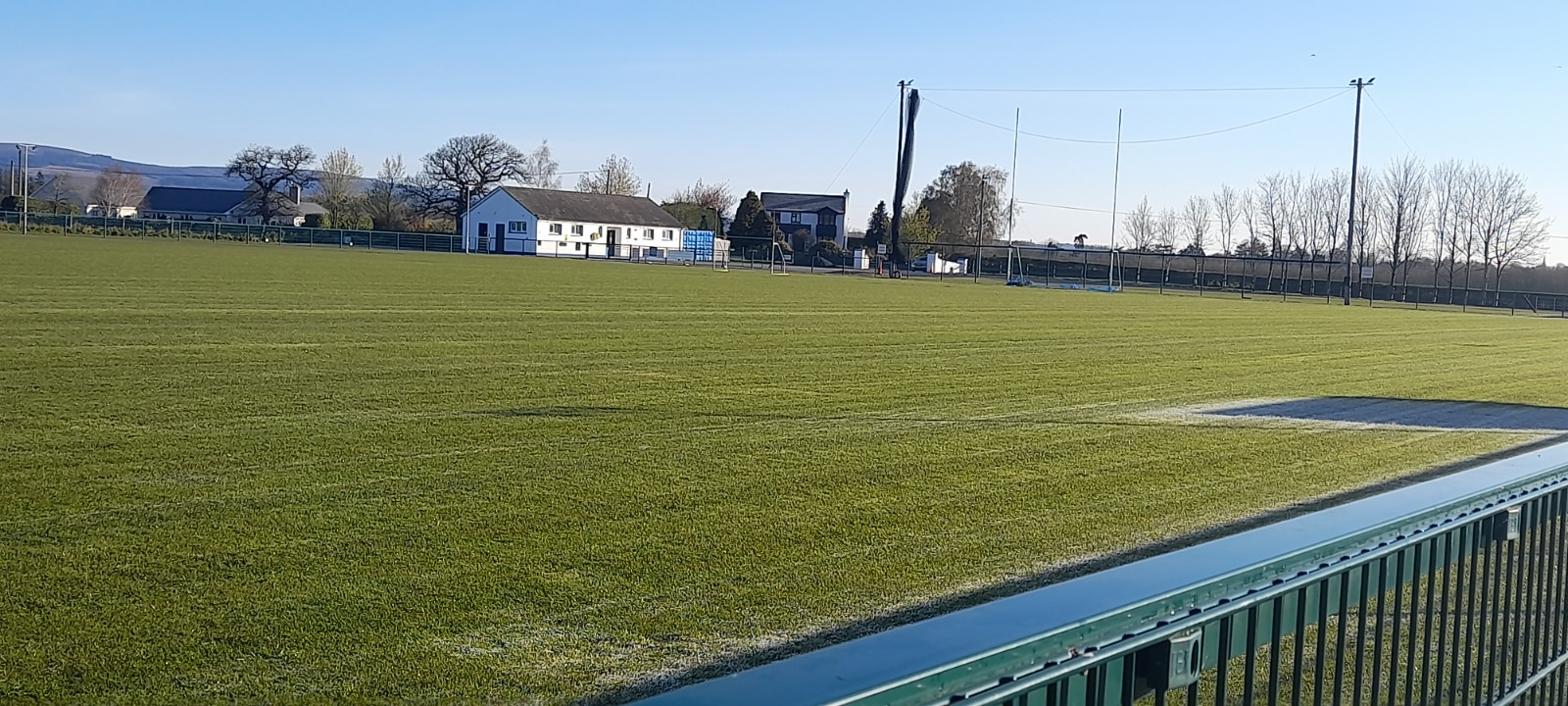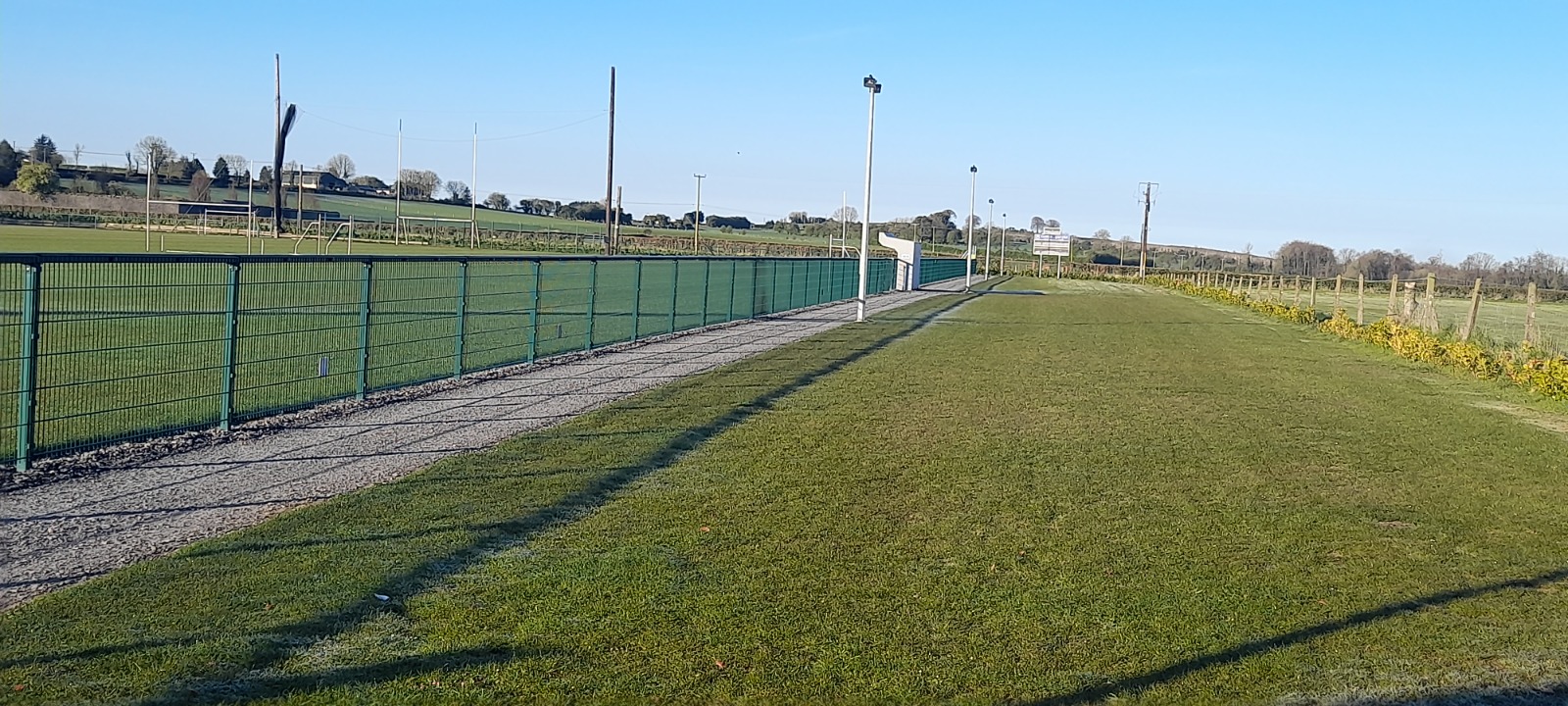 SEE ALSO – Renovation works on eight Laois Garda stations to be completed this year