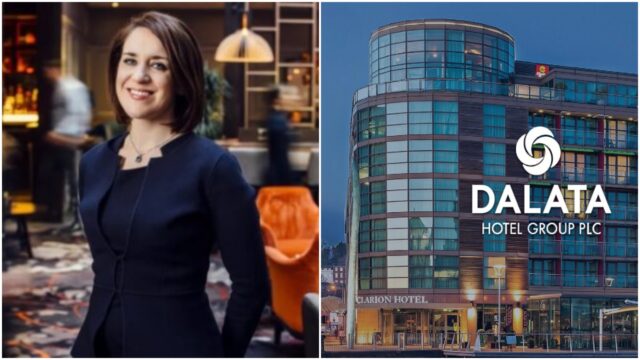 Laois woman Carol Phelan has been appointed as the new Chief Financial Officer with the Dalata Hotel Group, the country's largest hotel operator who have premises across Ireland and the UK.
The Dalata Group operate over 41 hotels under Maldron Hotel and Clayton Hotel brands throughout as well as managing a portfolio of Partner Hotels.
The Rathdowney native will take up the position from July 1 having been the group's Head of Financial Reporting, Treasury and Tax since 2017.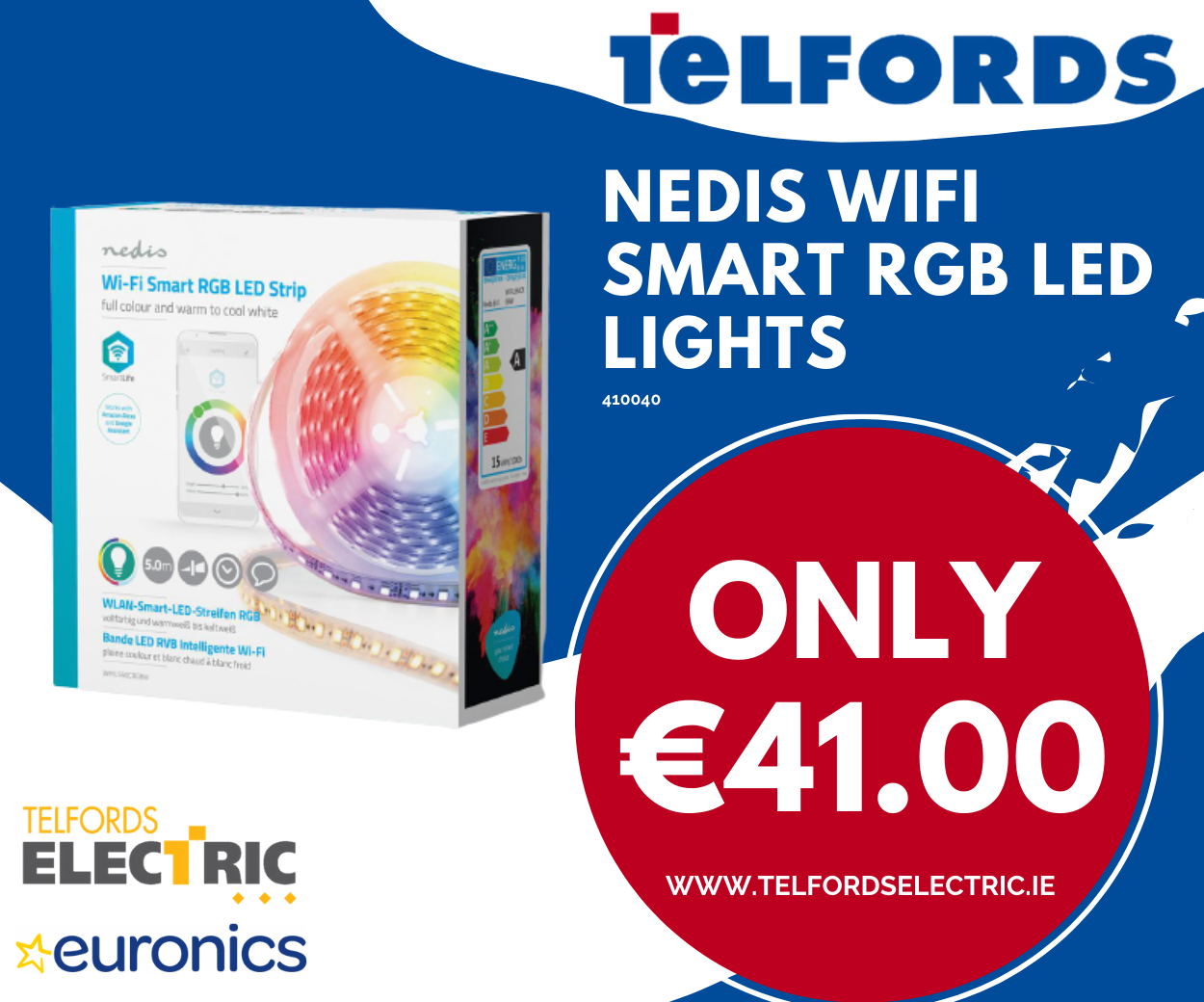 A chartered accountant she joined the company in 2014 and previously held senior positions in Ion Equity and KPMG.
The Phelan family are extremely well known in Laois and in business circles on an almost global scale.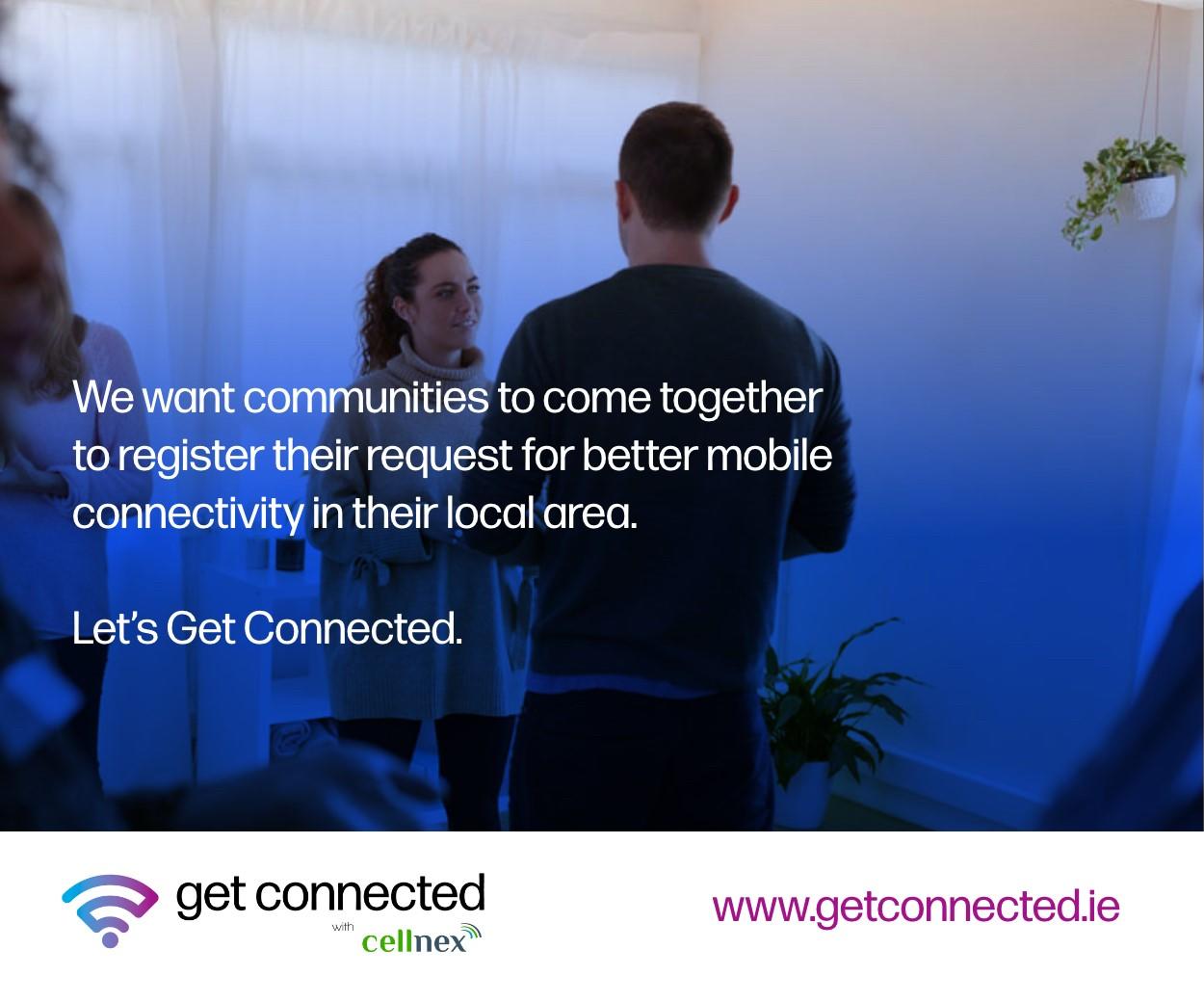 Ms Phelan's father Brendan was a Laois County Councillor for a number of years while her aunt Louise was European vice-president with Paypal and is now CEO at Phelan Energy Group, an international energy developer founded by her brother Paschal in South Africa.
Ms Phelan's appointment follows the announcement last month that Dermot Crowley, one of the hotel group's deputy chief executive is to succeed Pat McCann as CEO.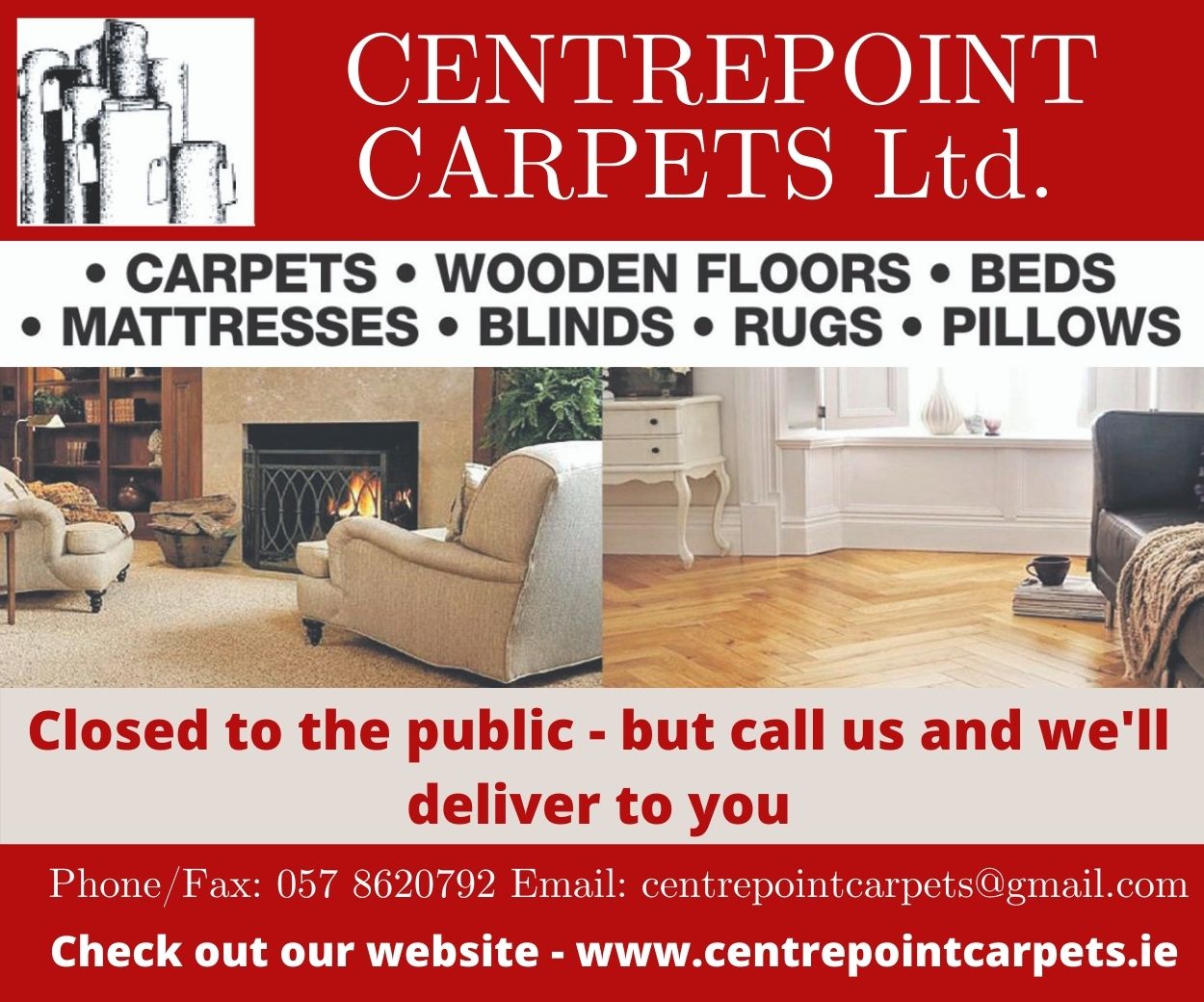 John Hennessy, Dalata Chairman, said that since joining Dalata in 2014 Ms Phelan has played a pivotal role in the development of the Dalata financial reporting, tax planning and treasury functions.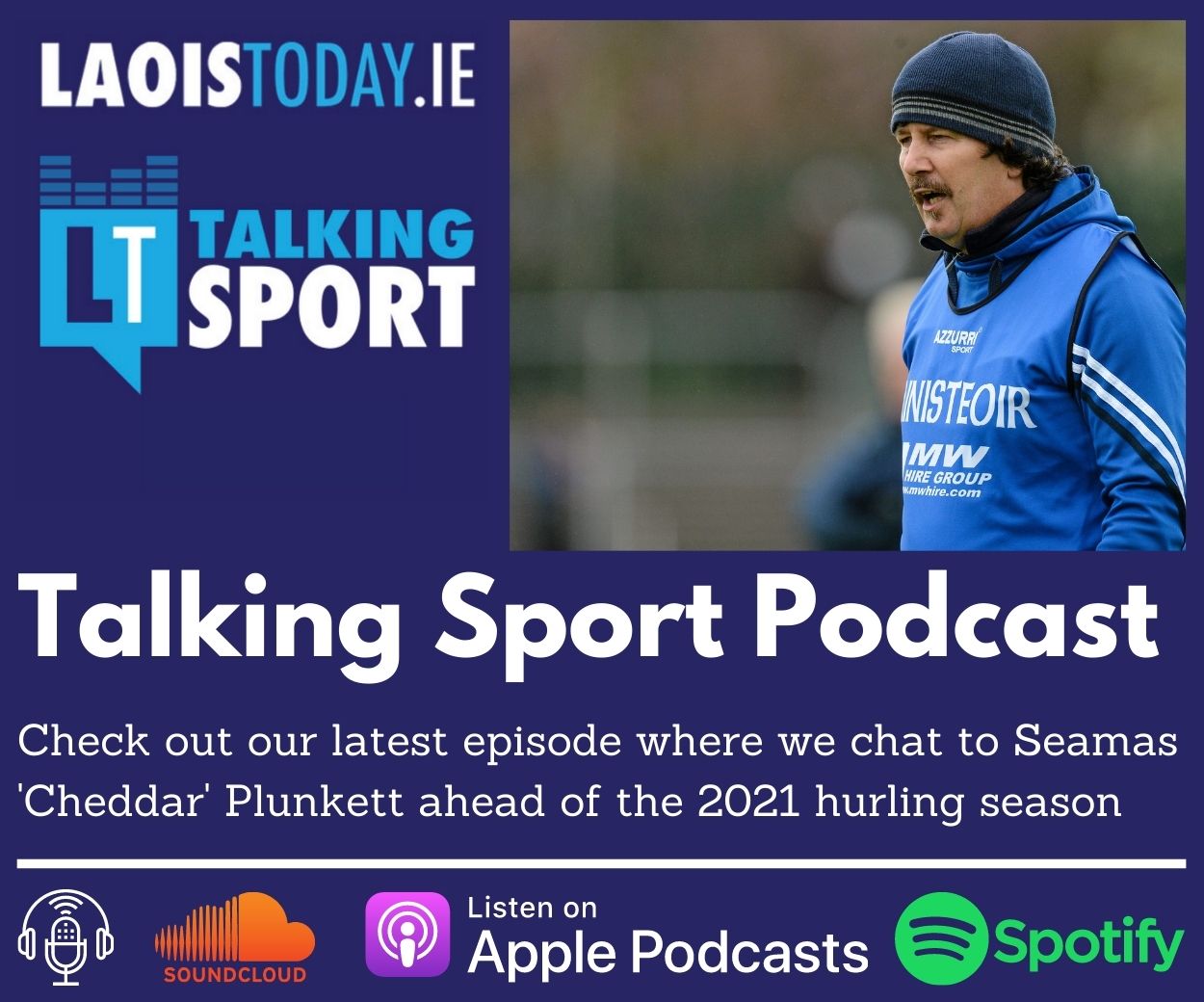 "The strength of these functions has been demonstrated over the last 12 months as the group dealt with the impact of Covid-19," he added.
Dermot Crowley,  who will take over as CEO from Pat McCann in the coming months, said Ms Phelan "has played a central role within the finance team over the last number of years in what was a period of substantial growth for the business – and more recently – during a period of unprecedented challenge for the hotel industry".
SEE ALSO – Laois business Finline Furniture features as 2021 Home of the Year winner is confirmed