An online public consultation on the proposed Mountmellick flood relief scheme, which runs from 6pm today until May 3, has now opened.
The town was devastated by flooding in 2017 with around 80 properties damaged.
Temporary measures have been in place since then but a full Flood Relief Scheme has only now been designed.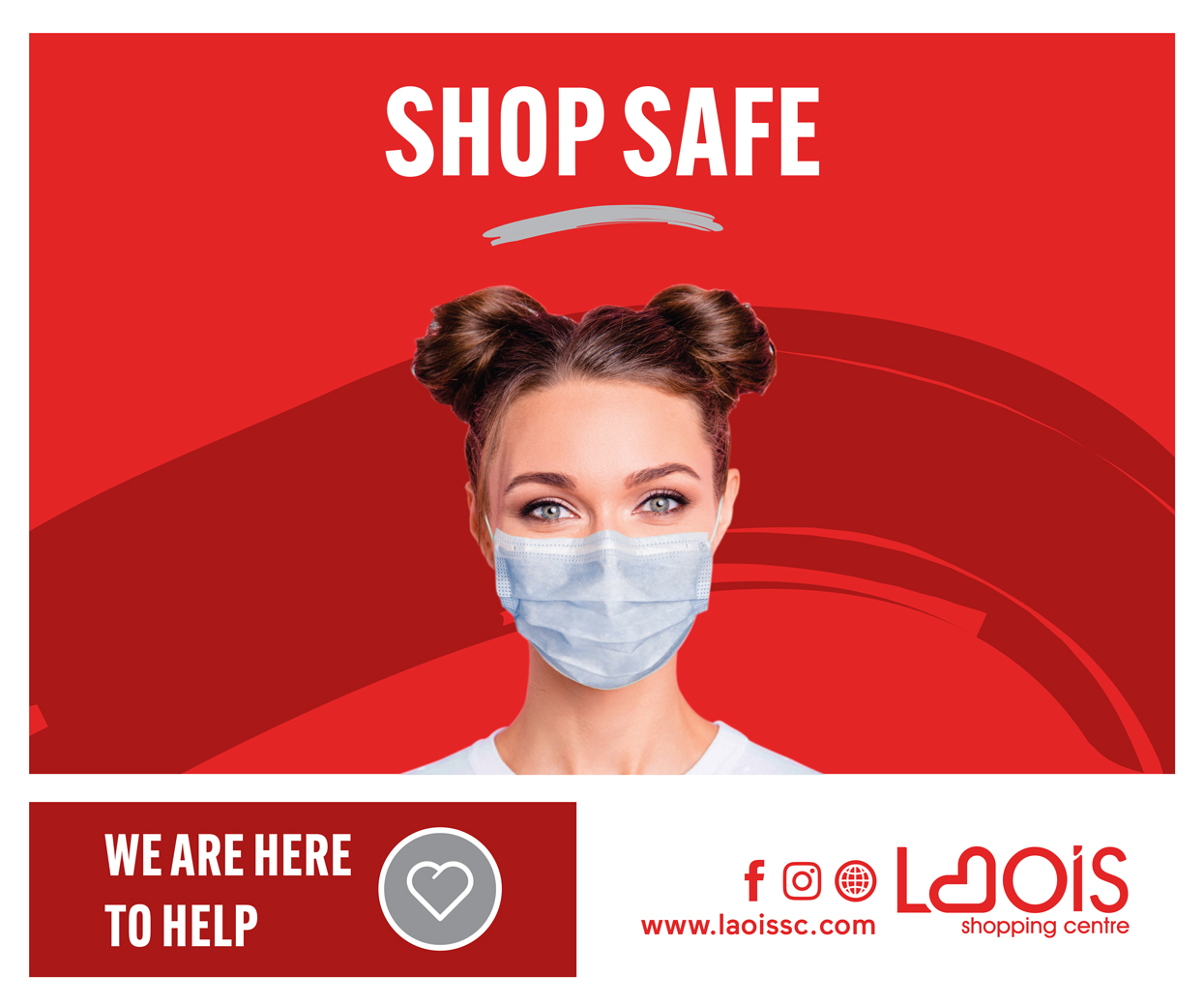 Laois County Council and the Office of Public Works appointed JBA JB Barry to assess, develop and design a viable, cost-effective and sustainable flood relief scheme which aims to minimise risk to the existing community, social amenity, environment and landscape character.
Their project team has identified three 'Emerging Options' to manage flood risk in Mountmellick.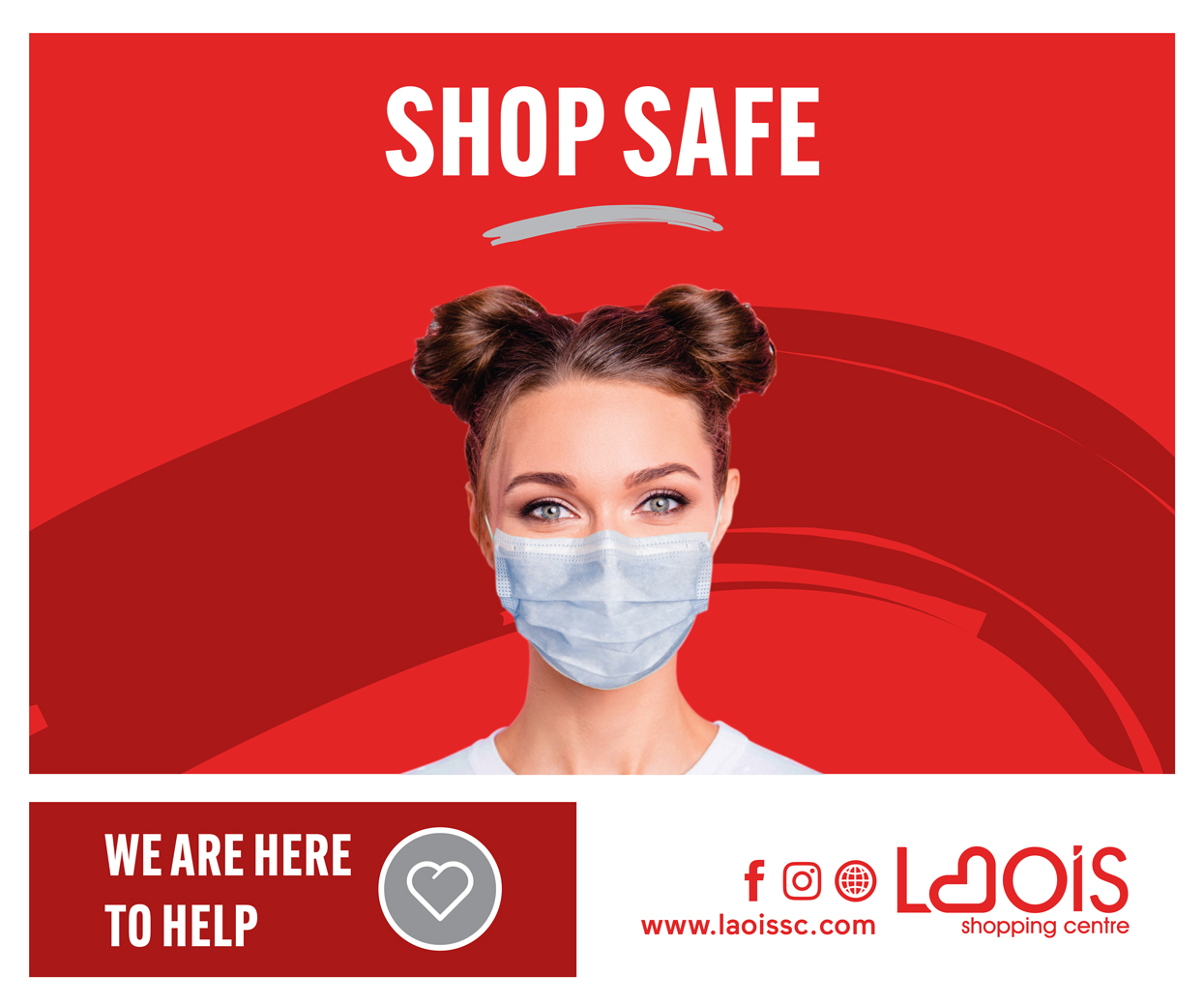 The purpose of this consultation is to seek feedback from interested parties on the three 'Emerging Options' with a view to an application to An Bord Pleanála for the preferred option.
Independent TD for Laois/Offaly Carol Nolan has said that while she welcomes the opportunity for the public to provide input into a proposed flood relief scheme for Mountmellick, she hopes that this consultation period will not lead to further unnecessary delays for the actual delivery of this urgently needed project.
She said: "Last November I expressed my concern around the lack of urgency being accorded to the Mountmellick Flood Relief project.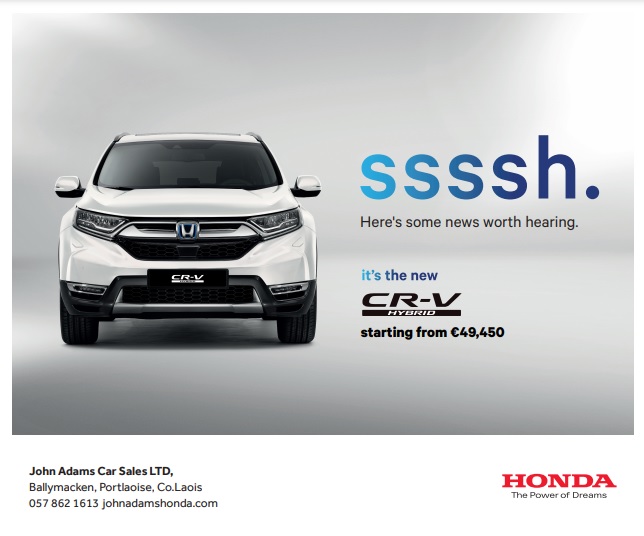 "This was after I received a reply to a Parliamentary Question on the matter from the Minister of State at the OPW, Patrick O'Donovan.
"As part of his reply, the Minister had advised me that the Mountmellick scheme was still in stage 1 (scheme development and design) and that there would be another public consultation next year when the preferred scheme has been identified. That is where we are at today.
"However, my concern is that too much discussion around the three emerging options may actually lead to further delays and more rounds of consultation before any final action or plan is determined.
"This was already hinted at in the reply to the PQ I submitted on this issue, when Minister O'Donovan made it clear that an Appropriate Assessment Screening had been completed in line with the EU Habitat regulations.
"We all know the kind of chaos and delays that have been incurred in the forestry sector because of new ecological requirements from the EU.
"The same thing cannot be allowed to happen here in Mountmellick. The clear and obvious needs of the community must be prioritised. It has already dragged on for far too long as it is."
Sinn Fein TD Brian Stanley is encouraging people to take part and has also selected his preferred option.
He said: "A number of options have been outlined and it is important that the most effective one is selected.
"I believe this to be option 2 (b) which involves permanent embankments and flood walls and barriers upstream. This option would protect between 80 and 100 households.
"I raised the issue of insurance cover for householders, as problems have arisen in other parts of the country where flood barriers were demountable.
"So, I am strongly advocating permanent structures to ensure that people are able to get cover once the scheme has been constructed.
"I have questioned the timelines for the scheme and the Laois County Council (LCC) is committed to starting construction work starting in late 2023, with the contract works being completed within a 15-month period. LCC has given a commitment to move through the 5 stages of the process as quickly as possible.
"I am encouraging local residents to avail of this opportunity to solve this problem once and for all."
The plans can be viewed here or by post to Mountmellick Flood Relief Scheme Project Office c/o JBA Consulting, Unit 24, Grove Island, Corbally, Limerick, or by phone 061 345463
SEE ALSO – Laois woman appointed to top financial role with Ireland's largest hotel group