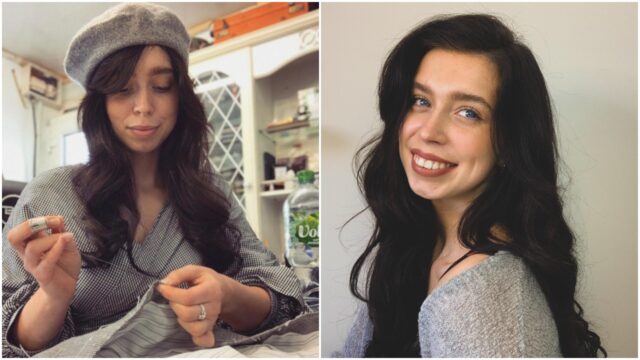 A Laois primary school teacher will be heading to the USA later this year to study a masters after being awarded a prestigious scholarship.
Miriam Keegan, a native of Emo, will head to the States this autumn after receiving the Fulbright-EPA Student Award to study her masters in fashion and sustainability.
The Fulbright Irish Student Awards are grants for Irish citizens to complete postgraduate research in the United States for a period of four months up to one year.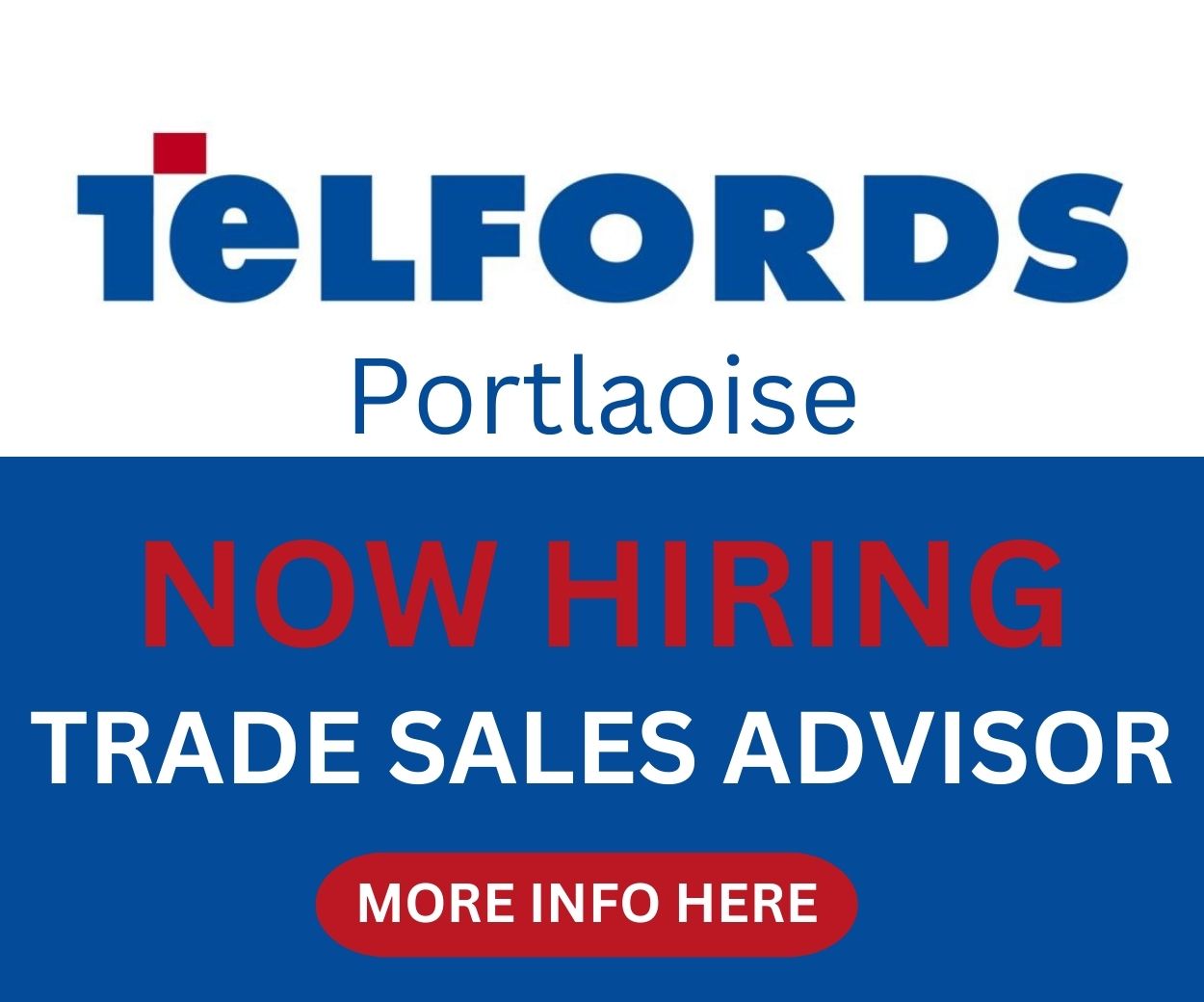 Ms Keegan, who teaches junior infants in Monasterevin, is the fourth generation of sewers in her family which dates back to her grandmother creating Irish lace in Cornamona, Galway.
While working as a teacher, Miriam has been studying fashion design at the Fashion Academy of Ireland.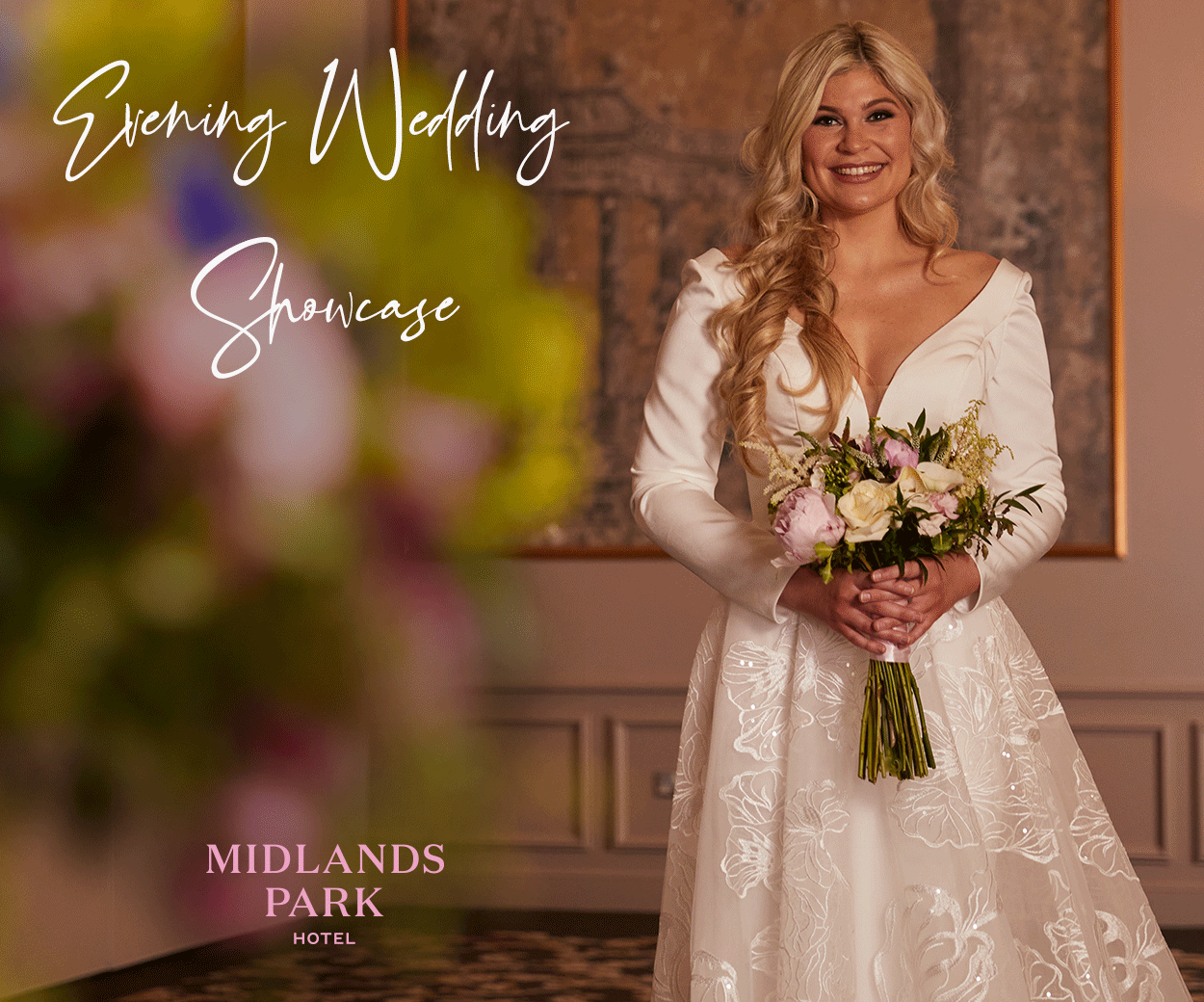 She explained: "I am self taught at sewing as my mother's side have a long history in dressmaking.
"I am also currently being trained by Saville Row master tailor Rory Duffy in men's tailored suits which I will complete before the end of summer hopefully."
Miriam submitted her application to Fulbright in November and was called for interview over zoom in January.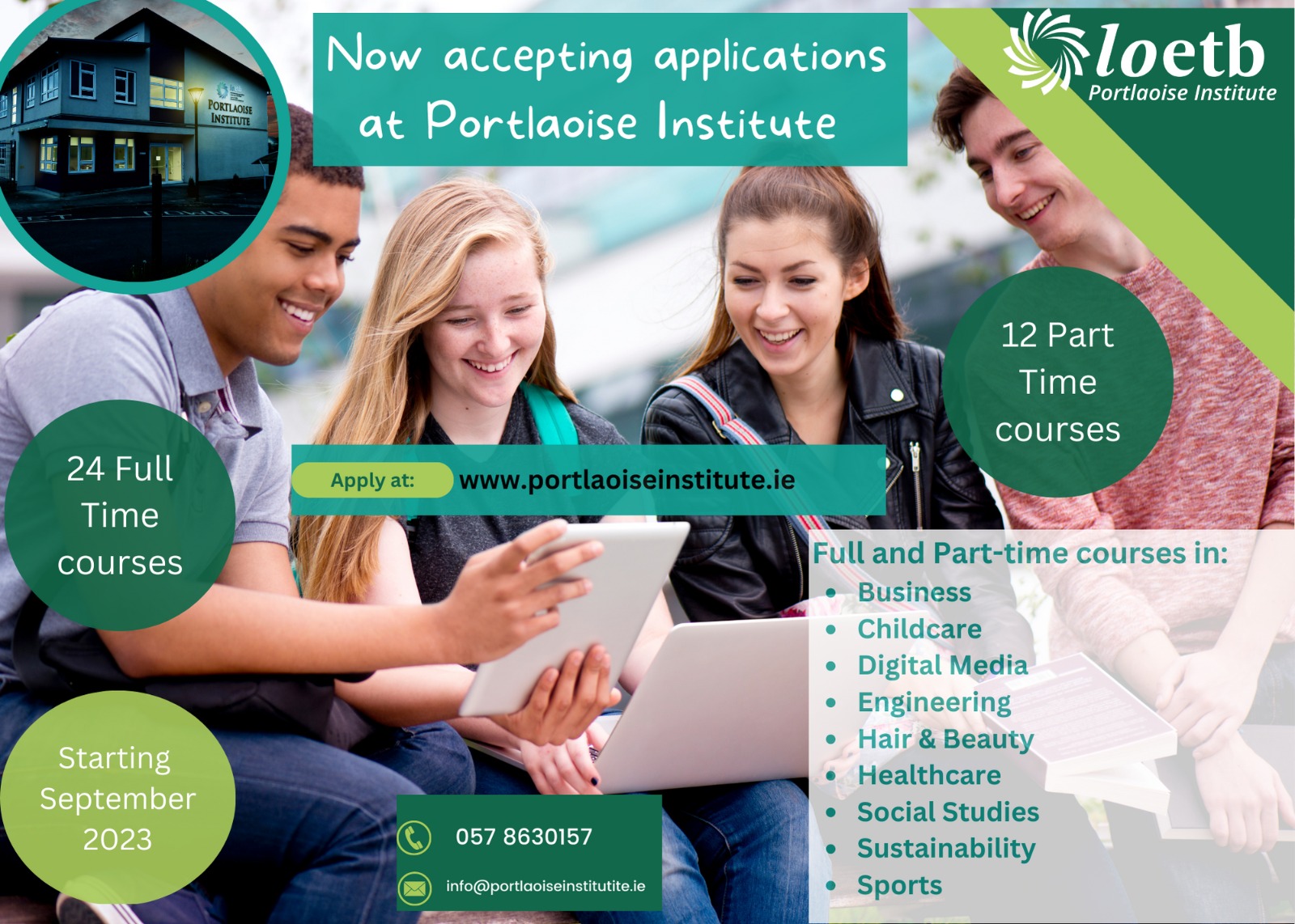 She was interviewed by academic experts from all over Ireland and most importantly, her award is sponsored by the Environmental Protection Agency as she is pursuing sustainability in the fashion industry.
While studying fashion design, Miriam was horrified by the waste and damage the fast fashion industry was causing the environment.
The fast fashion industry is one of the largest contributors to climate change and our overconsumption of fast fashion adds to the problem daily. In fact, one truckload of clothes is dumped and wasted every second.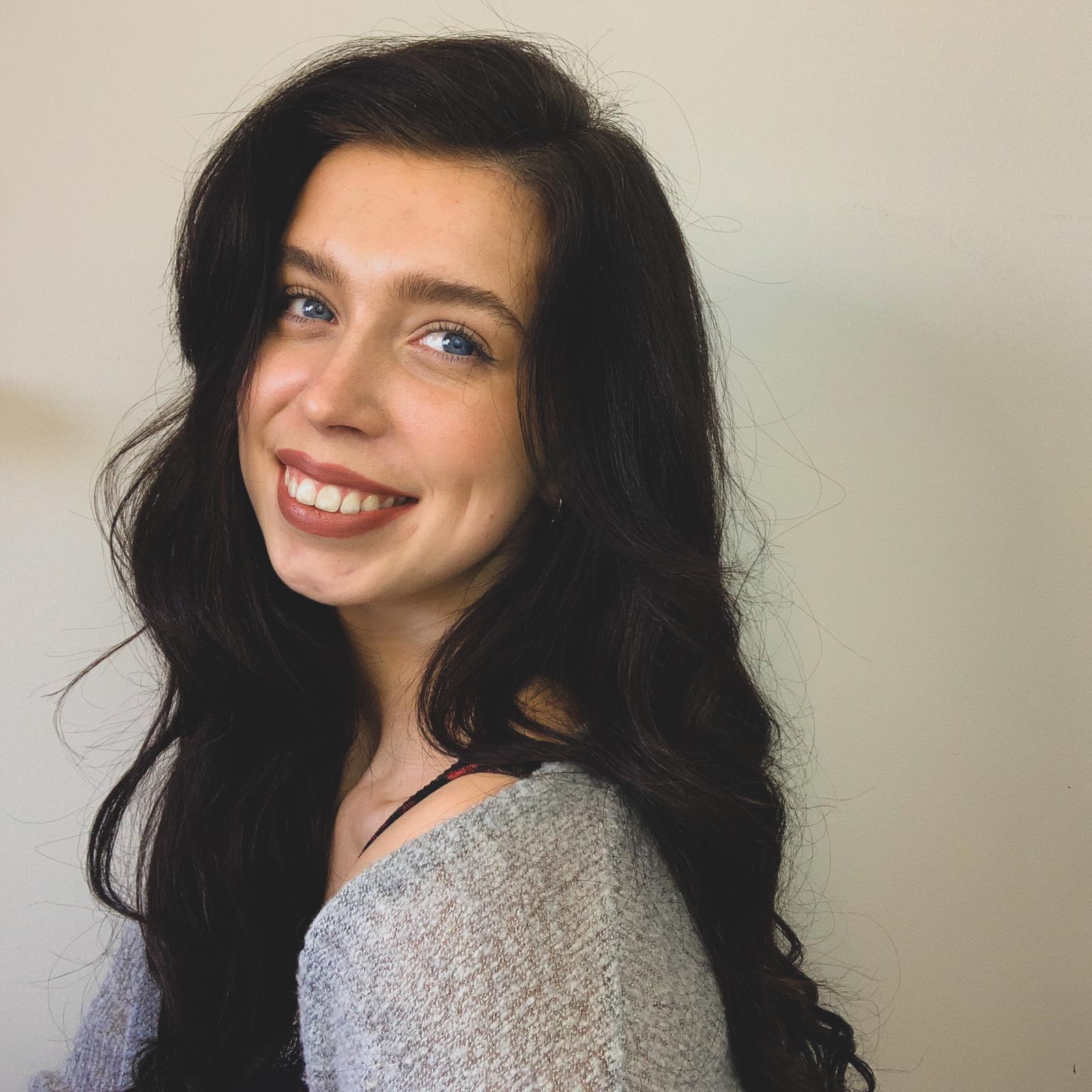 In a bid to combat her own spending habits and overconsumption, she decided to buy no clothes for an entire year. Miriam saved approximately 300kg of carbon emissions in 2020 by re-wearing her already loved clothes, mending garments that were in need of repair and even upcycled old garments that were in need of a new lease of life.
Miriam understands how useless we can sometimes feel not being able to do more to combat climate change and now wants to change that.
In 2021, after a year of buying no clothes, the No Clothes Commitment Challenge was created.
This is a climate change movement for people to take in order to meaningfully reduce their carbon emissions and save some money.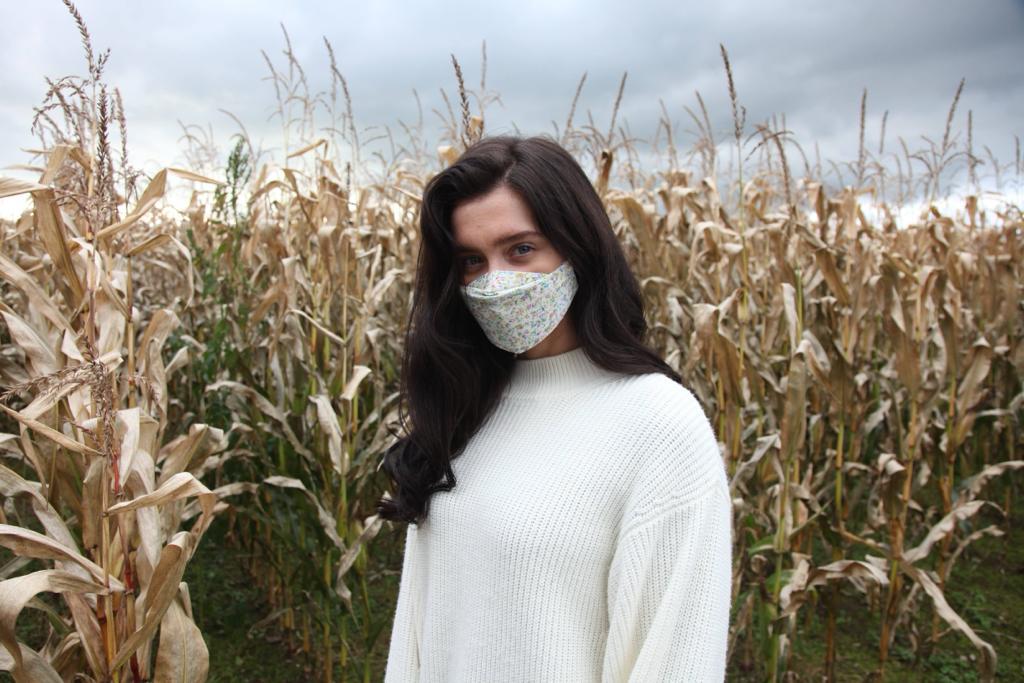 Miriam said: "I have been selling handmade sustainably made face masks and have raised over €700 during the pandemic for Labour Behind The Label and the Clean Clothes Campaign.
"These both advocate for better workers rights in garment factories. While I strongly believe the No Clothes Commitment Challenge is very important and would encourage more people to sign up."
In 2020, Miriam launched the online course for primary school teachers Education for Sustainable Development Using Fabric and Fibre, which taught them all about sustainability and the challenges of fast fashion and gave them opportunities resources to bring it into the classroom.
By teaching children how to sew, they are being set up for a more sustainable life as they will know how to mend, upcycle and care for their clothes.
Miriam looks forward to continuing her studies in the USA as she plans to provide more awareness, education and upskill people on the UN Sustainable Development Goals 2030 through the medium in which we are all influenced by and wear on a daily basis – clothing.
But, she says, her passion is teaching and she does hope to return to the classroom when her studies conclude.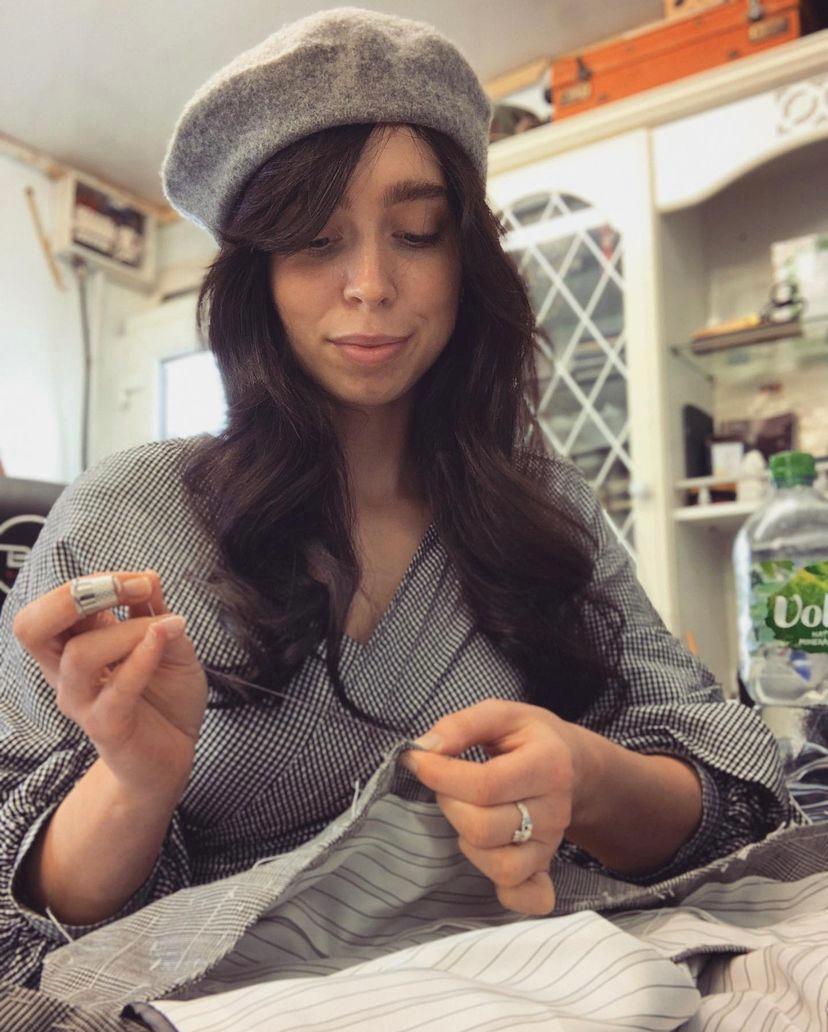 She said: "I will be on career break for the duration of the masters but my heart lies in education so I can't see myself giving it up.
"I want to merge education for sustainable development with the fashion industry in order to educate children and teachers on the importance of sustainability and learning how to sew, mend and upcycle their clothes in order to become more conscious consumers for the future.
"I already have a summer course for teachers to complete.
"I'm honoured to represent Ireland in this innovative industry and look forward to bringing back my findings to Ireland as a Fulbrighter."
SEE ALSO – Laois woman appointed to top financial role with Ireland's largest hotel group