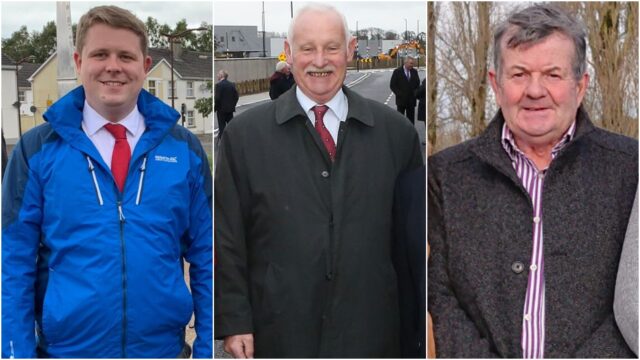 It's not unusual for a local council meeting to develop into a row over roads – but at this week's Borris-in-Ossory/Mountmellick District meeting the councillors turned on each other rather than the usual target of the council officials.
The Mountmellick-based Cllr Paddy Bracken and Durrow's Cllr Ollie Clooney both hit out at their area colleague Cllr Conor Bergin who had recently highlighted that over €600,000 was being spent on upgrading roads in the Camross area – just down the road from his Borris-in-Ossory base.
Cllr Bracken and Cllr Clooney both claimed that the story on the money spent in the Camross area gave the impression that that was additional funding.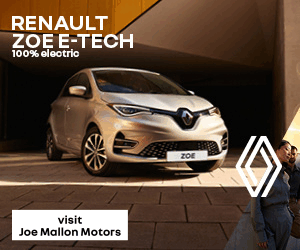 "The impression was that that was extra money," said Cllr Bracken. "I've been getting phone calls from people in this area wondering why it's not being spent on the roads here."
"That did put pressure on councillors," added Cllr Clooney. "Conor's statement if read that way made it look like Camross was getting more money. People around here want to see the money that is being spent in Camross is being spent in this area too."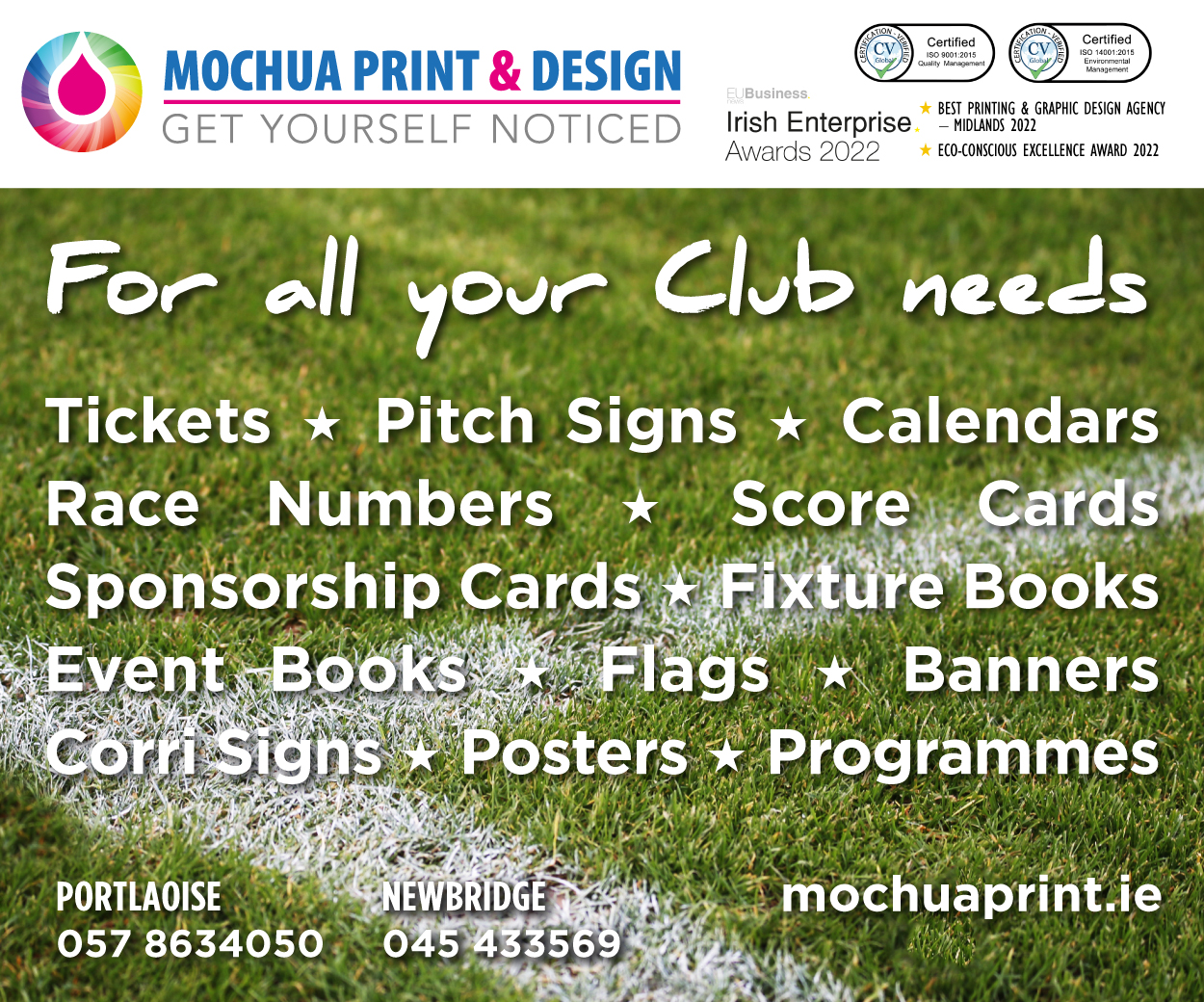 However, Cllr Bergin pointed out that the money spent was only what was agreed by the councillors in the annual road programme.
"As local councillor in that area, that should be highlighted. You're all very good at highlighting work in your own areas."
"They're probably not as good as you (at highlighting it)," quipped Cllr James Kelly.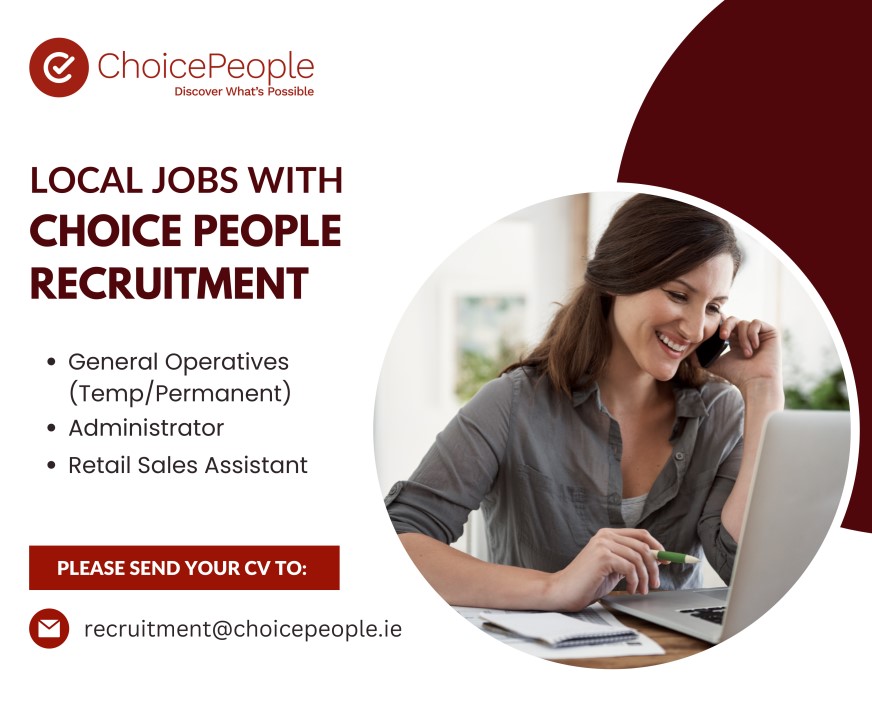 Edmund Kenny from Laois County Council backed up Cllr Bergin by saying "there was no additional money" and what was being spent was agreed "under the roadworks programme".
"It needs to be clear for the record," added Cllr Bergin. "I'm taken aback and not happy with those claims – and I don't like any false impression being made."
SEE ALSO – Laois woman appointed to top financial role with Ireland's largest hotel group