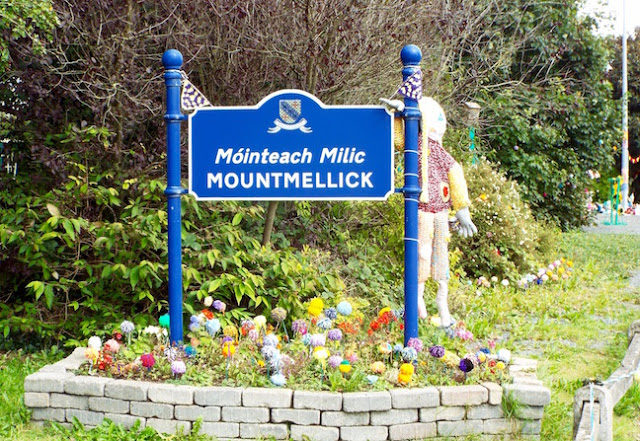 Mountmellick councillor Paddy Bracken has hit out strongly at Laois County Council over their decision not to install a suitable loading bay for businesses in a busy part of the town.
Cllr Bracken had a motion at this week's Borris-in-Ossory/Mountmellick Municipal District meeting held remotely calling for "a loading bay at the junction at Mac's Corner and Emmett Street … this loading bay is required to service the retail businesses in the area".
However the council stated that there wasn't sufficient space for this, leading to an angry response from Cllr Bracken.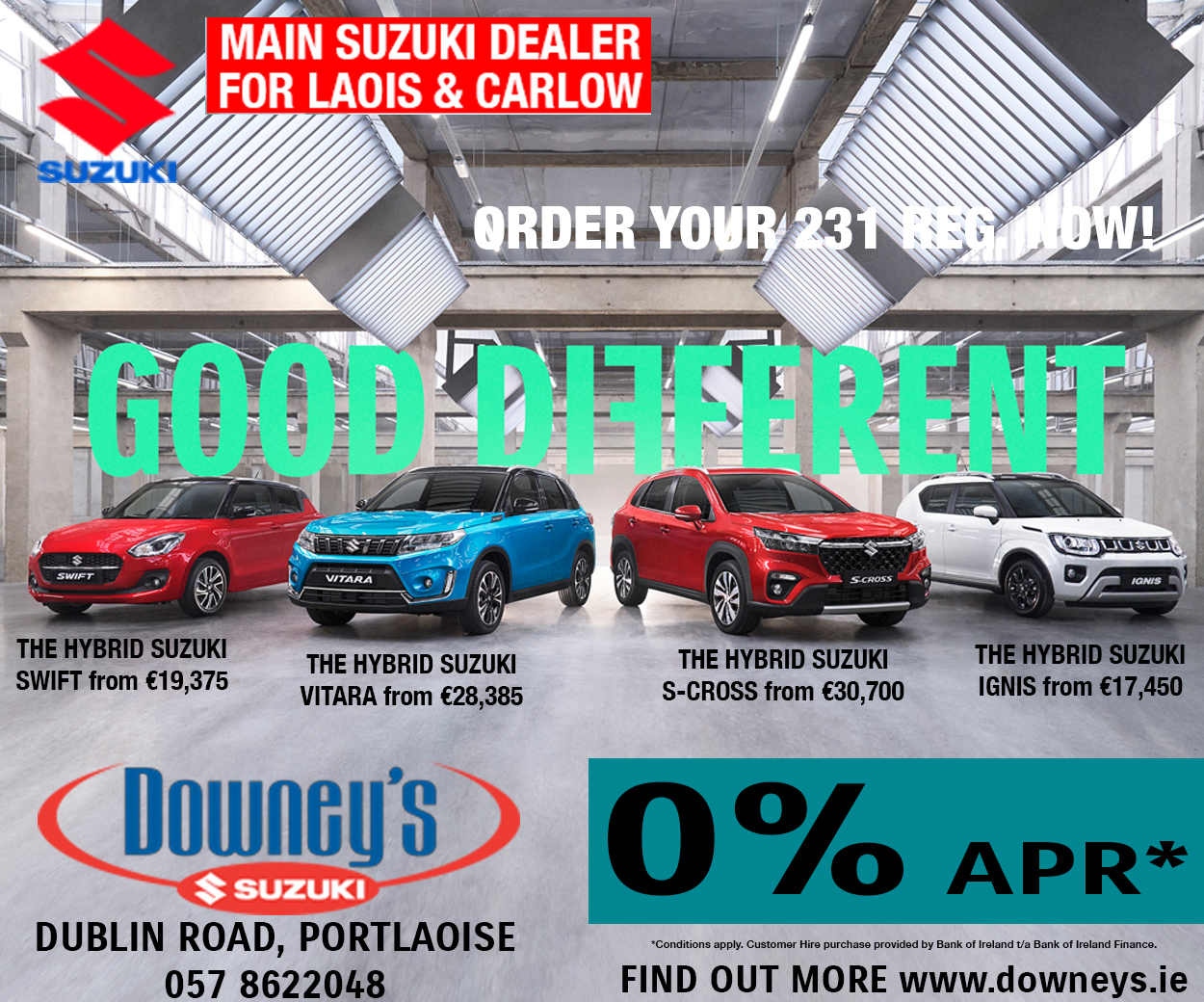 "There is no space on N80 to provide loading bay," went the response from council engineer Farhan Nasiem.
"The situation is always like at this at this location. Elected member should contact area engineer and business owner to explore options for loading bay on side road," it continued.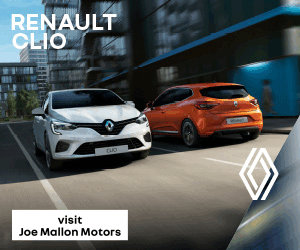 But Cllr Bracken wasn't one bit pleased with the council's stance.
"I'm very disappointed, totally disappointed with that," he said.
"There are very active businesses in that end of town at the junction of Mac's Corner and N80.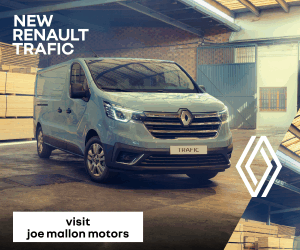 "They are trying to exist there and provide a service. In my opinion there is adequate space to provide a loading bay for vans dropping stuff off and picking up.
"I'm not happy at all with this reply and I'm not accepting it.
"These businesses are rate payers and tax payers and it can be addressed.
"I'm not going away from it and I want to make that clear."
In other motions, Cllr Bracken called for repairs of the damaged bridge at Derrycloney outside the town as well flooding issues at Derrydavy.
His Fianna Fáil colleague Cllr Seamus McDonald also raised the issue of two other bridges in the vicinity – as he looked for repairs at Tinnahinch bridge and the Catholes bridge in Ballyfin.
The Tinnahinch bridge, he said, "was very damaged" and there has been a "number of accidents". "There isn't room for two commercial vehicles to pass."
And Cllr McDonald also looked for an updated on the sewage treatment plant at Ballyfin. "I'm rather disappointed by that," he said. "I'd ask the people involved to get that on the list as soon as possible.
"A lot of rural towns and villages have been left behind."
SEE ALSO – Blow for Laois underage hurlers as Enda Lyons steps away as U-20 boss