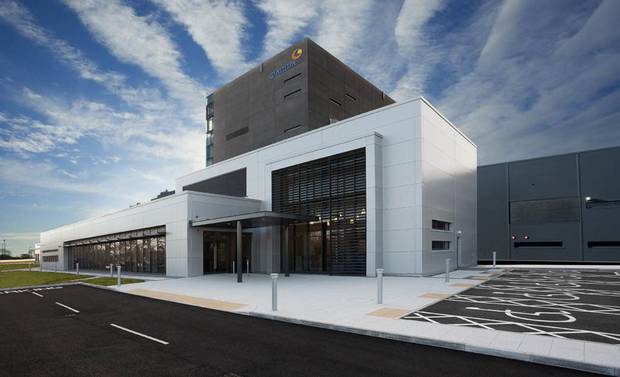 Laois TD Charlie Flanagan has welcomed a High Court decision regarding an An Taisce objection to a new Glanbia cheese plant.
Earlier this month, a High Court case commenced between Glanbia Ireland and An Taisce over proposed plans to build a €140m continental cheese plant in Belview.
Today, the High Court decided to uphold the decision by An Bord Pleanála to allow Glanbia build a cheese plant in South Kilkenny.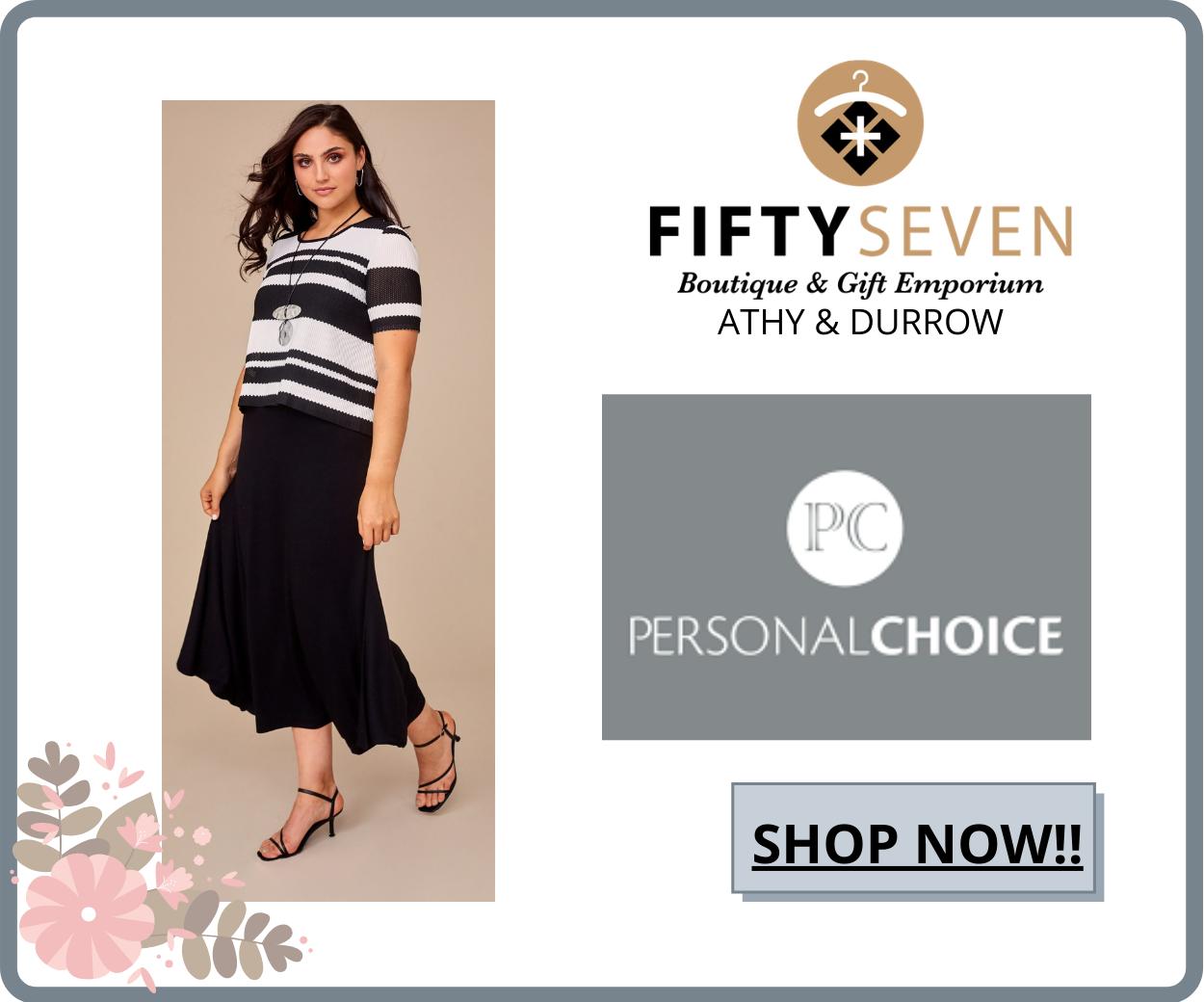 Mr Flanagan, along with a number of fellow TDs, had strongly criticised An Taisce and accused the body of delaying a massive €140 million investment in a cheese plant on the Kilkenny Waterford border.
They claimed the proposed new cheese plant is fully in line with government policy on dairy production and recognises the need for the dairy industry to diversify and mitigate against the damage caused by Brexit.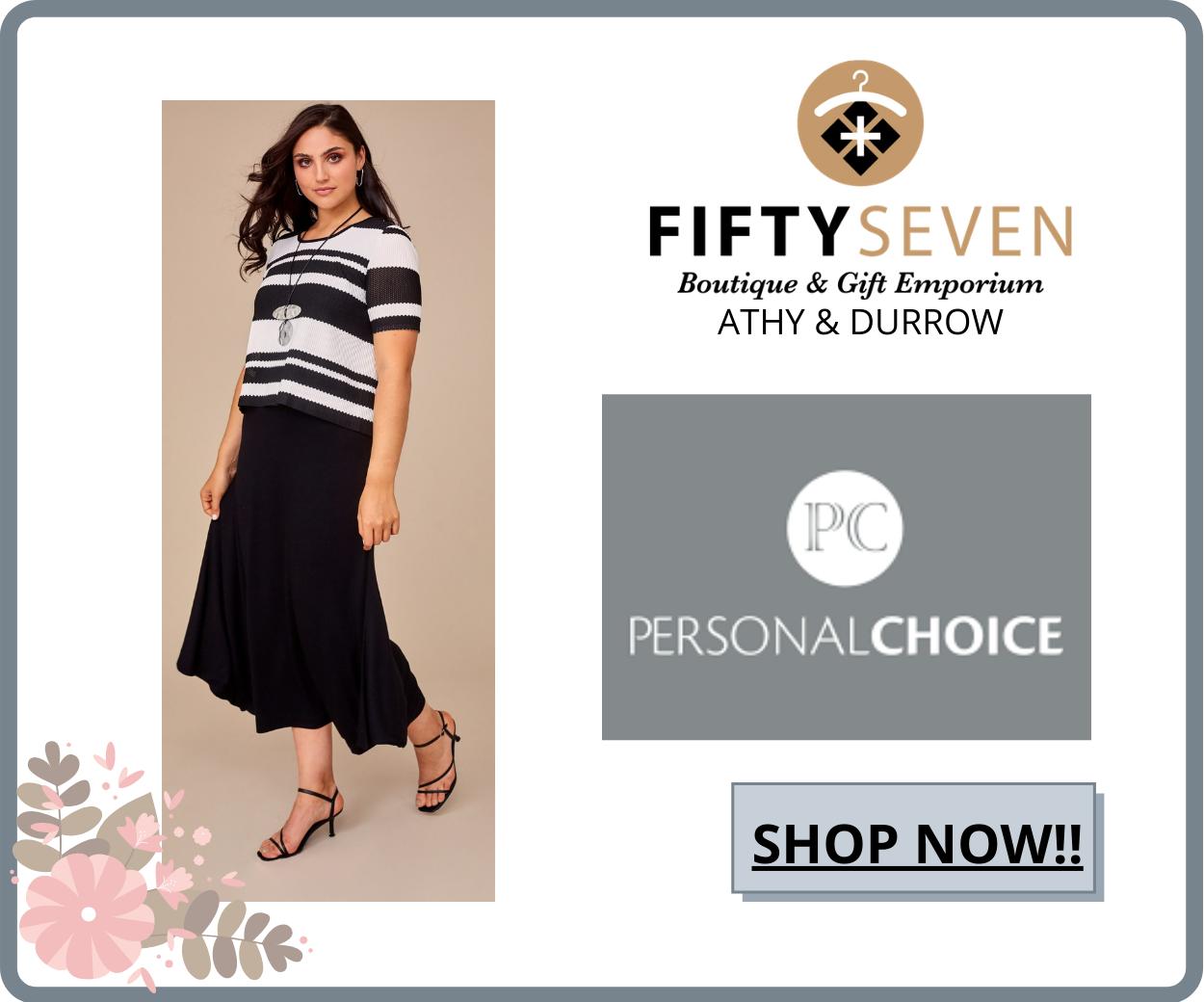 Mr Flanagan said: "I very much welcome today's decision by the High Court to uphold the decision of An Bord Pleanala to grant permission to Glanbia for the new cheese plant at the Belview site.
"This is good news for the rural economy, good news for jobs, good news for agriculture and good news for farm families.
"I trust that this exciting new venture, which will complement the new Glanbia Cheese Plant at Portlaoise, can proceed at the earliest date."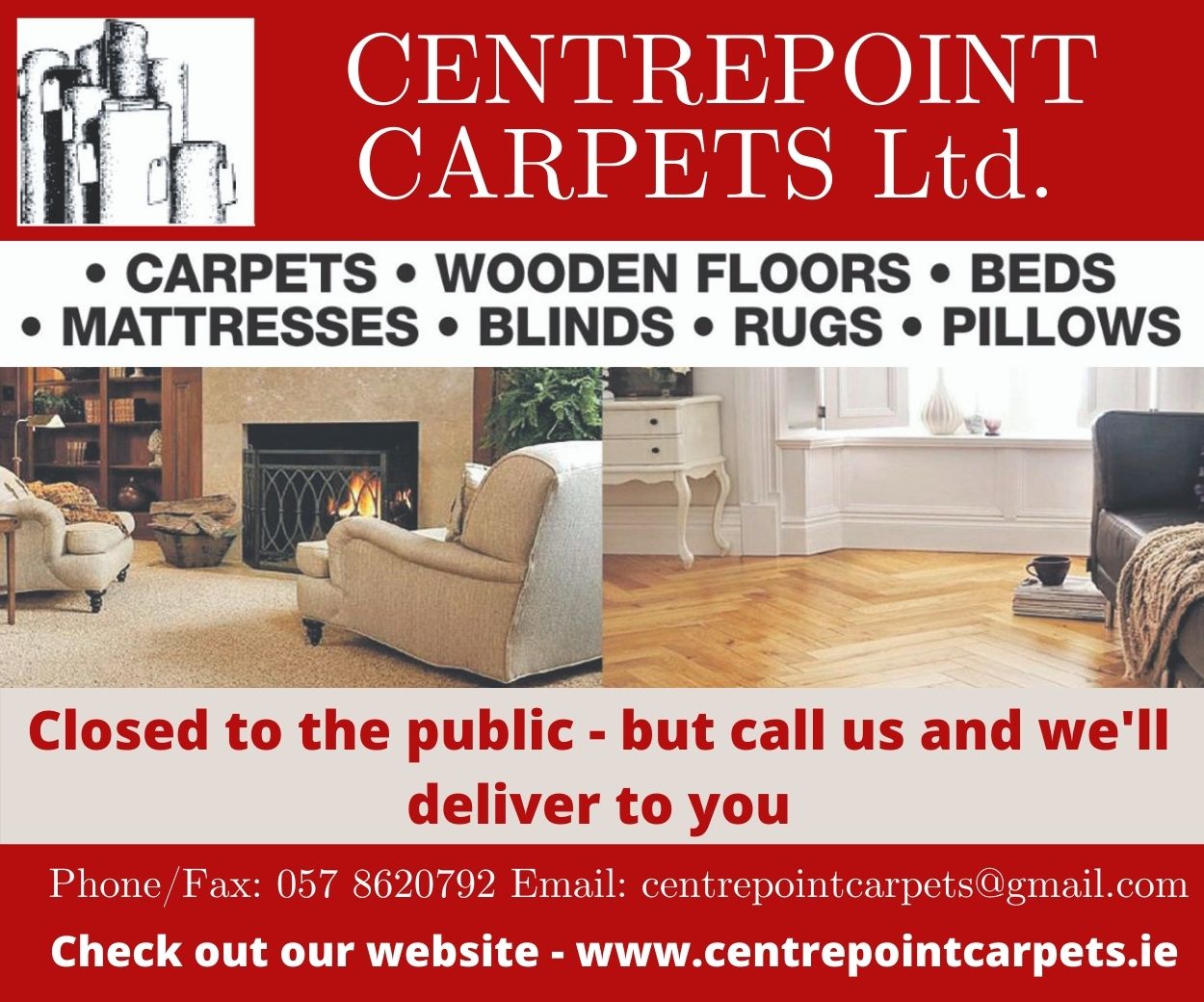 IFA President Tim Cullinan has also welcomed the judgment.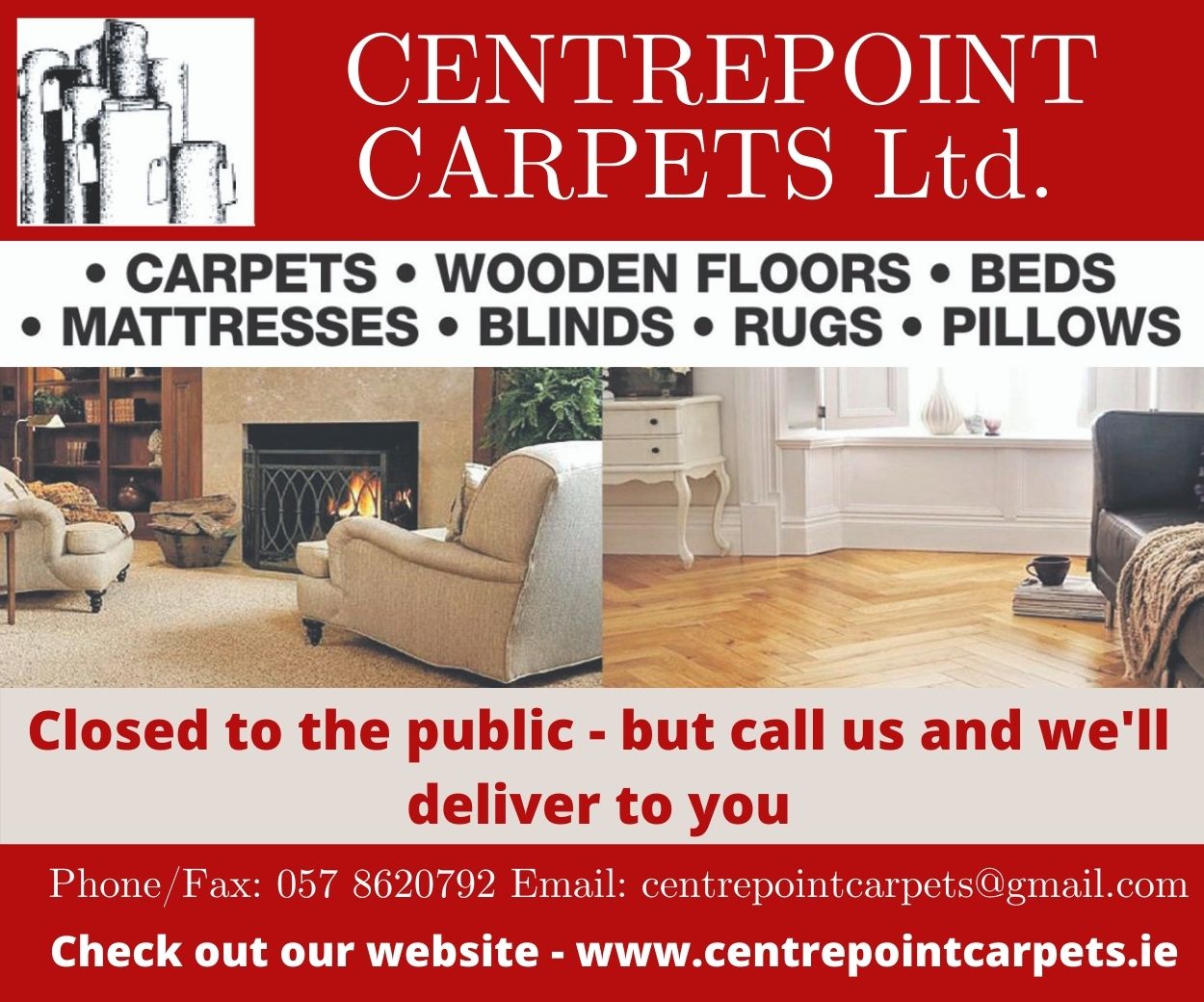 He said: "This is a significant development and it allows Glanbia to diversify and seek new markets for our quality milk.
"The IFA President said lengthy court battles were not the ideal setting for discussions about the future of our agri-food industry.
"IFA Dairy Chairman Stephen Arthur said farmers are acutely aware of their responsibility towards the environment, but they need sustainable incomes in order to contribute to climate action.
"We are willing to engage with anybody who wants to put forward their views on the sustainable development of our sector.
"I would invite An Taisce to meet with IFA to discuss this project and its value to the rural economy."
SEE ALSO – Success for Laois trainer and owner in Tramore with Shantou Sisu