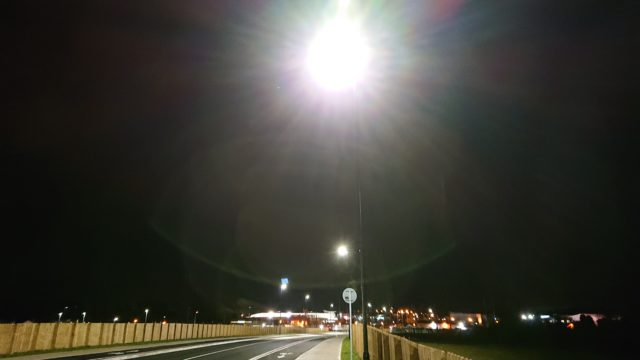 The western area of Laois – known in the county council circles as the Borris-in-Ossory/Mountmellick Municipal District – should be a pilot project for an annual programme of public lighting.
That was the argument put forward by Cllr Conor Bergin at their recent monthly meeting which was supported by his council colleagues.
Cllr Bergin, who had a motion in for improved lighting on the L-1514 Rathdowney Road in Borris-in-Ossory, claimed that a more unified approach would allow the council to save money and deal with the lighting issues in a more efficient manner.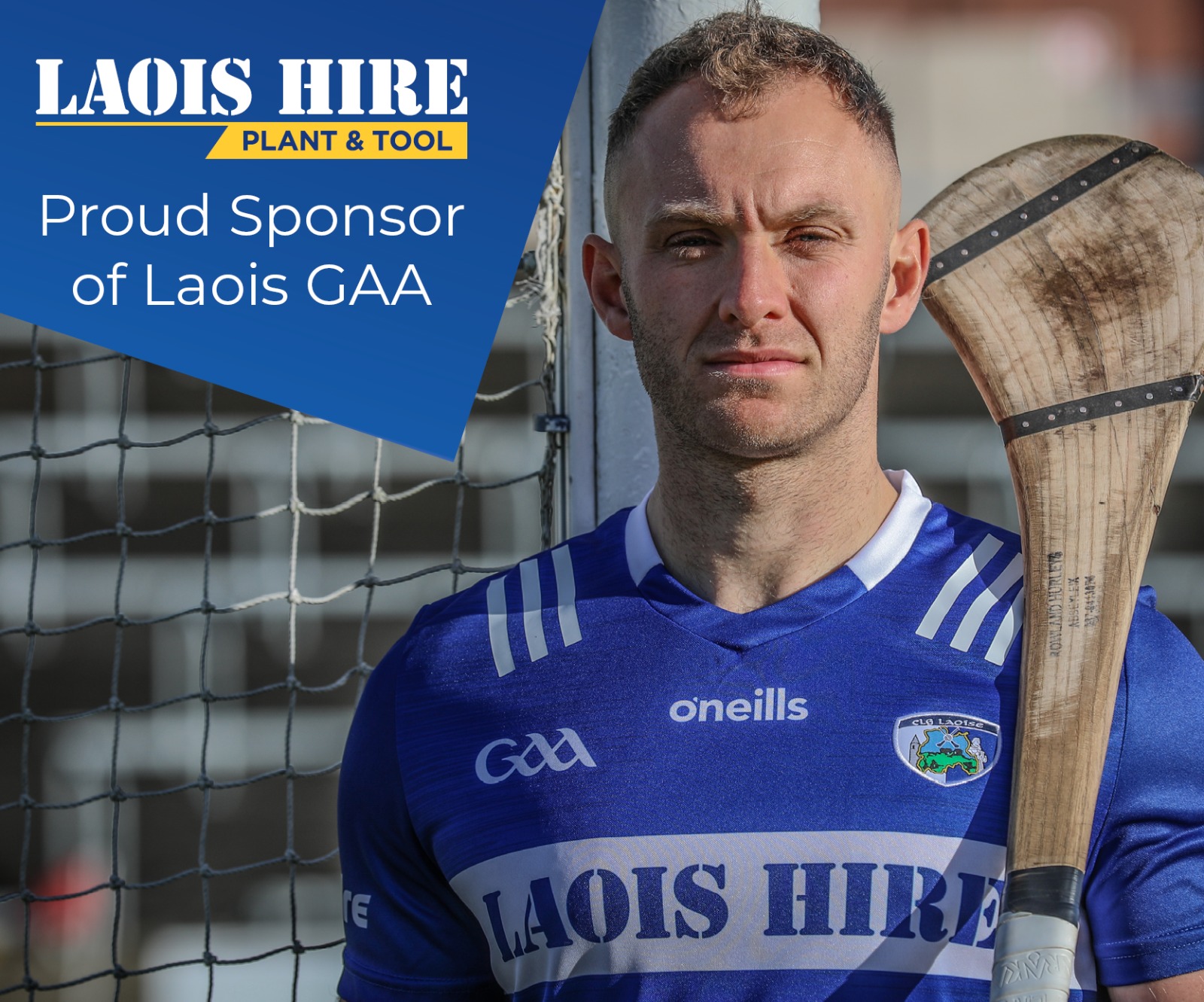 "As councillors we're probably putting in 19-20 motions a year seeking public lighting – and they're all coming back as separate quotes.
"We need a programme of public lighting where we all have our requests in by a certain date.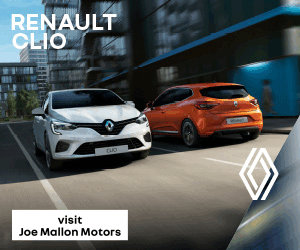 "Instead of spending discretionary funding, we should have an annual programme and it should be rolled out as pilot project in the western area."
"I fully support Cllr Bergin on that," said Cllr James Kelly. "Unless you put in your discretionary funding it won't happen. I can tell you you'll just get your standard reply."
"The amount of funding to upgrade lights in Portlaoise is huge compared to our area," said the Rathdowney-based Cllr John King.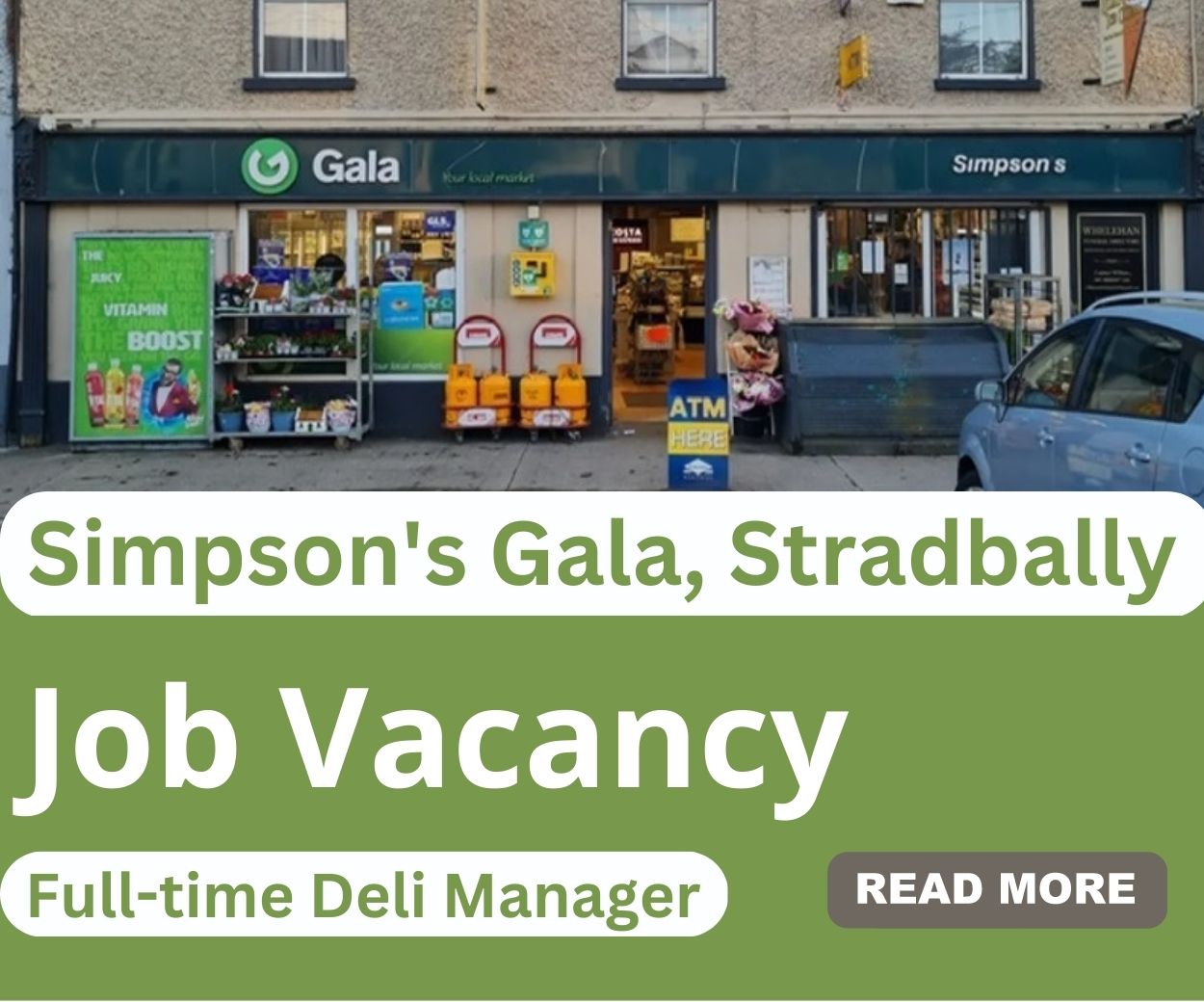 "And I see they're not happy with the LED lights and are looking for extra ones. Here we are scrimping and saving – it's not on."
"We could do with 70 new lights in Durrow," said Cllr Ollie Clooney.
"But we have as good a chance of getting them as the man on the moon," he added.
"The Cork Road in Durrow must be the darkest road in Ireland. There's not a light to be seen. We need more lights and we need it done more promptly."
SEE ALSO – In Pictures: A look inside the Laois mass vaccination centre poised to open this week