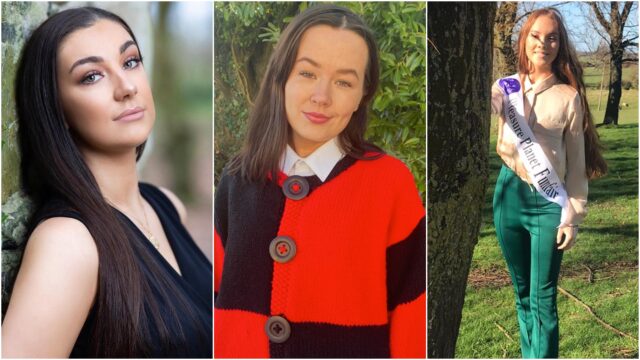 Three local girls are in contention to be crowned this year's Miss Laois, which is part of Miss Ireland, one of the world's longest-running beauty pageants.
Alison Dyer and Sarah McDonnell from Portarlington as well as Halle Courtney from The Heath are the local contestants in Miss Ireland and all three are seeking votes in a wildcard section of the renowned competition.
As well as that, they are all in the running to become Miss Laois which will be chosen by a judging panel in May.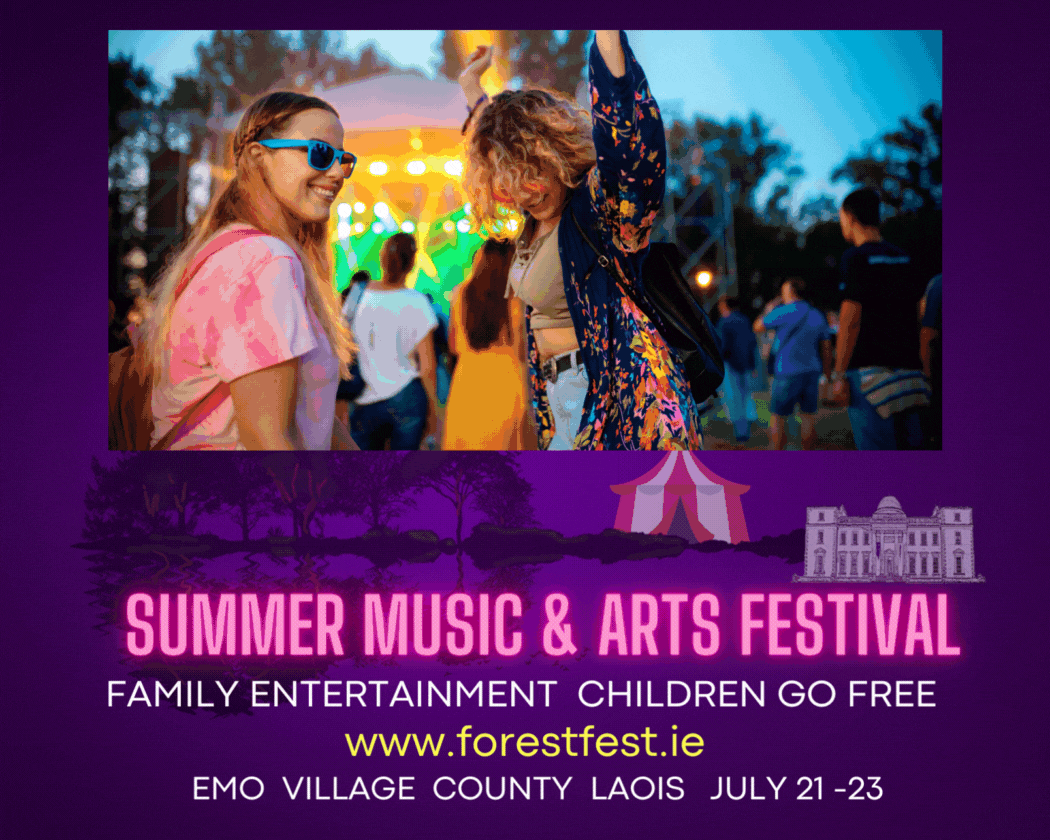 The voting on the Miss Ireland app is a 'wildcard' so basically it's an extra way to get onto Miss Ireland and was created by putting smaller counties together who have fewer people running.
The likes of Dublin and Cork have a lot more people running so they're all under their county headings on the app.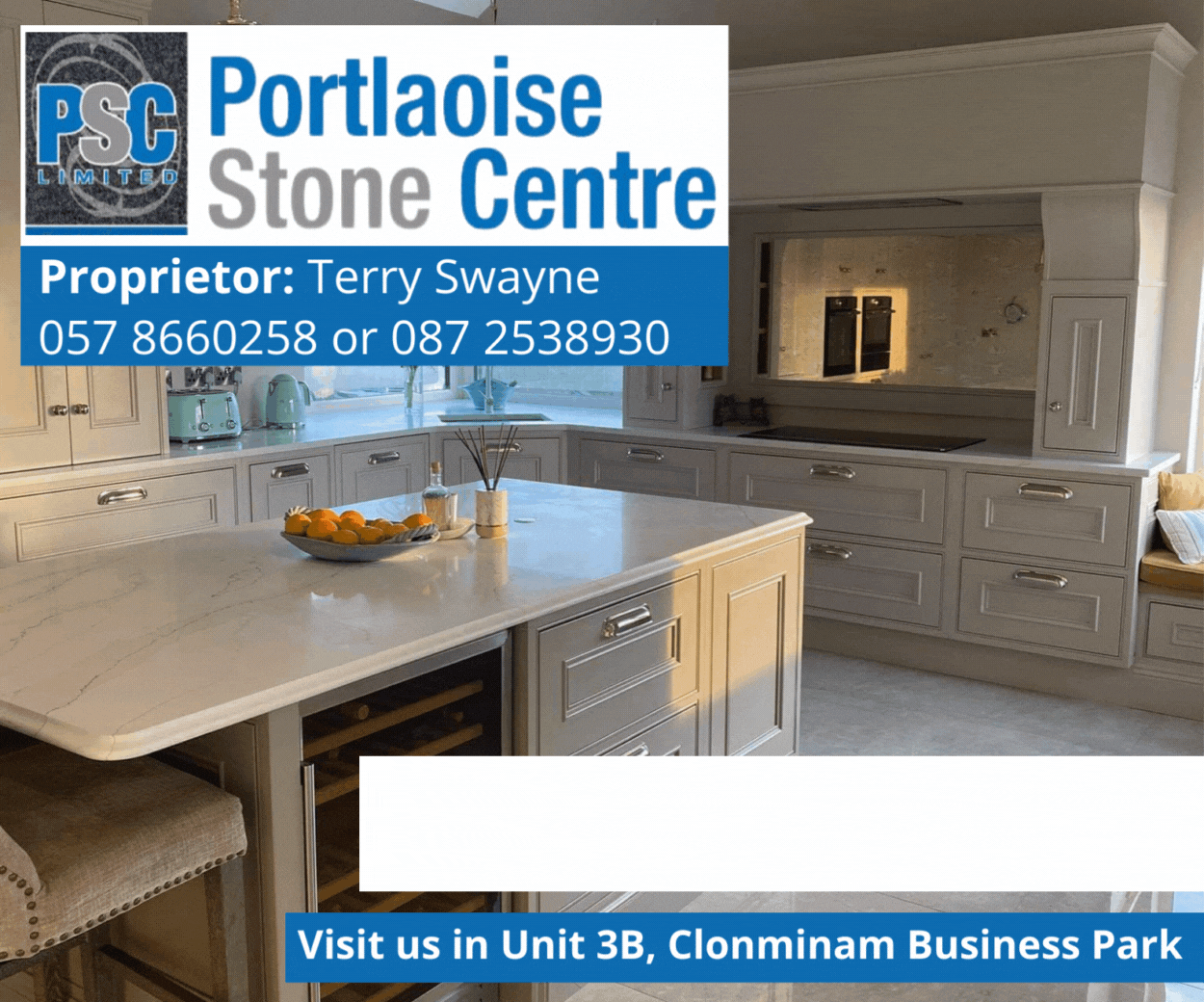 The three contestants have all done their best to make the most of the competition in the middle of lockdown.
Having taken part in a 'Five pictures within my 5k' initiative for St Patrick's Day, the girls also had the opportunity to do catwalk training and virtual events over Zoom as well as creating strong relationships and friendships with those she is competing against. 
From The Heath, 17-year-old Halle Courtney is a student in Scoil Chriost Ri in Portlaoise while Alison Dyer (23) from Portarlington works as a nurse and Sarah McDonell (19), also from Port, runs her own beauty business 'Luxelure Beauty'.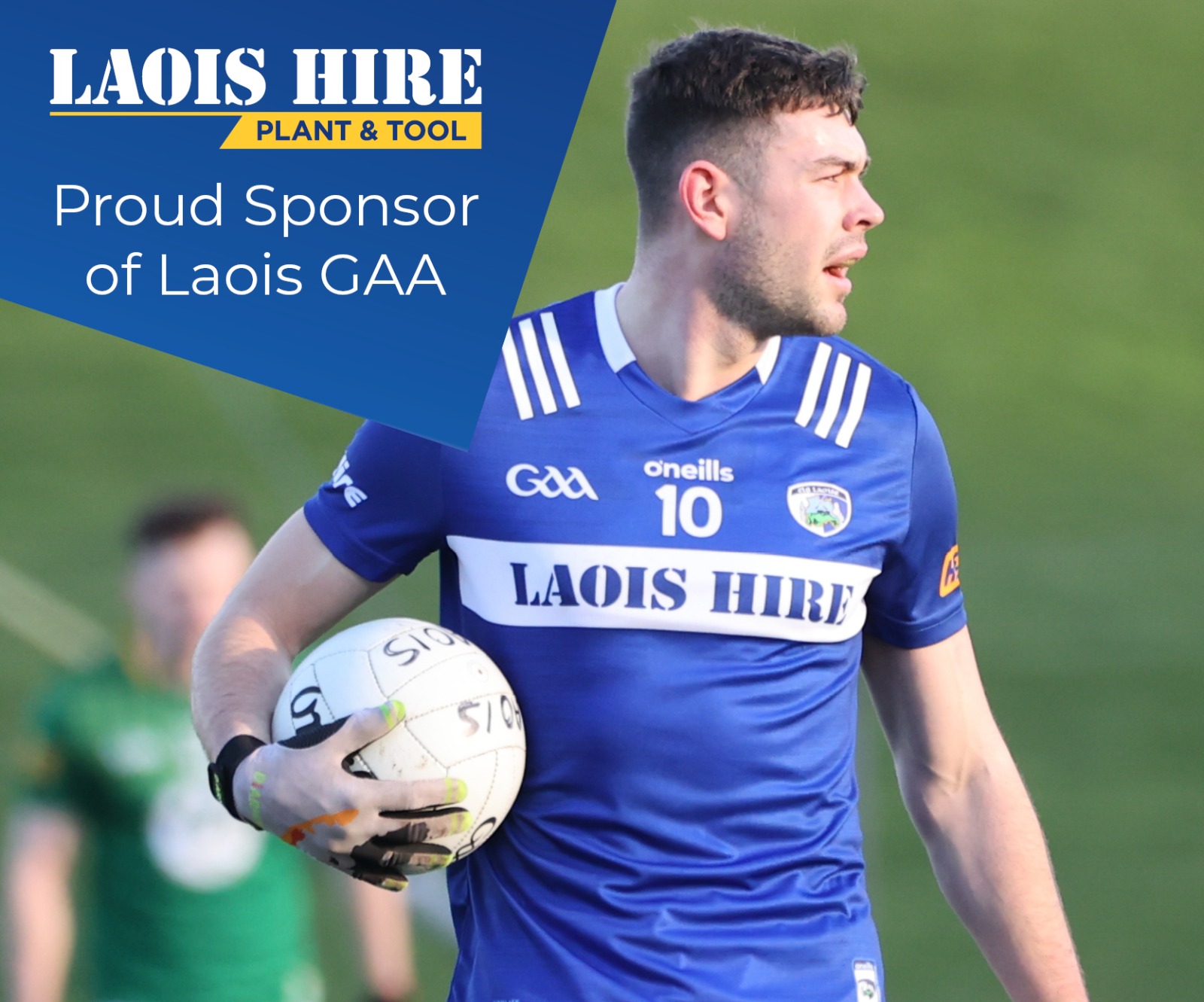 We will have interviews with all three contestants over the coming days.
SEE ALSO – Hopes for Electric Picnic and Ploughing Championships as mass vaccination to begin in Laois on Wednesday