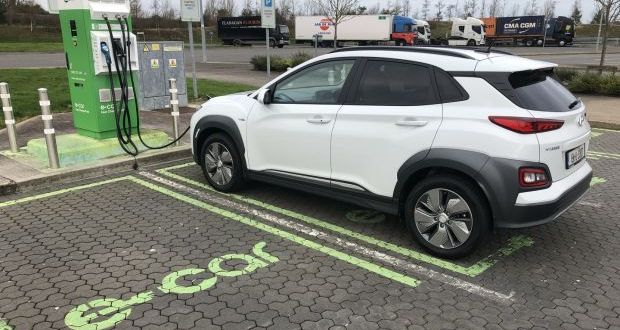 A Laois County Councillor has expressed his frustration over the lack of electric car charging points in the area of the county that he represents.
Ben Brennan, an independent councillor for the Graiguecullen-Portarlington Municipal District, called for charging points to be installed in Graigue, Killeshin and Ballylinan at this week's area meeting.
But he was told by Adrian Barrett from the Roads and Environment section of the council that they are currently monitoring a recently-installed charging unit at county hall over the next 12 months "to establish usage patterns".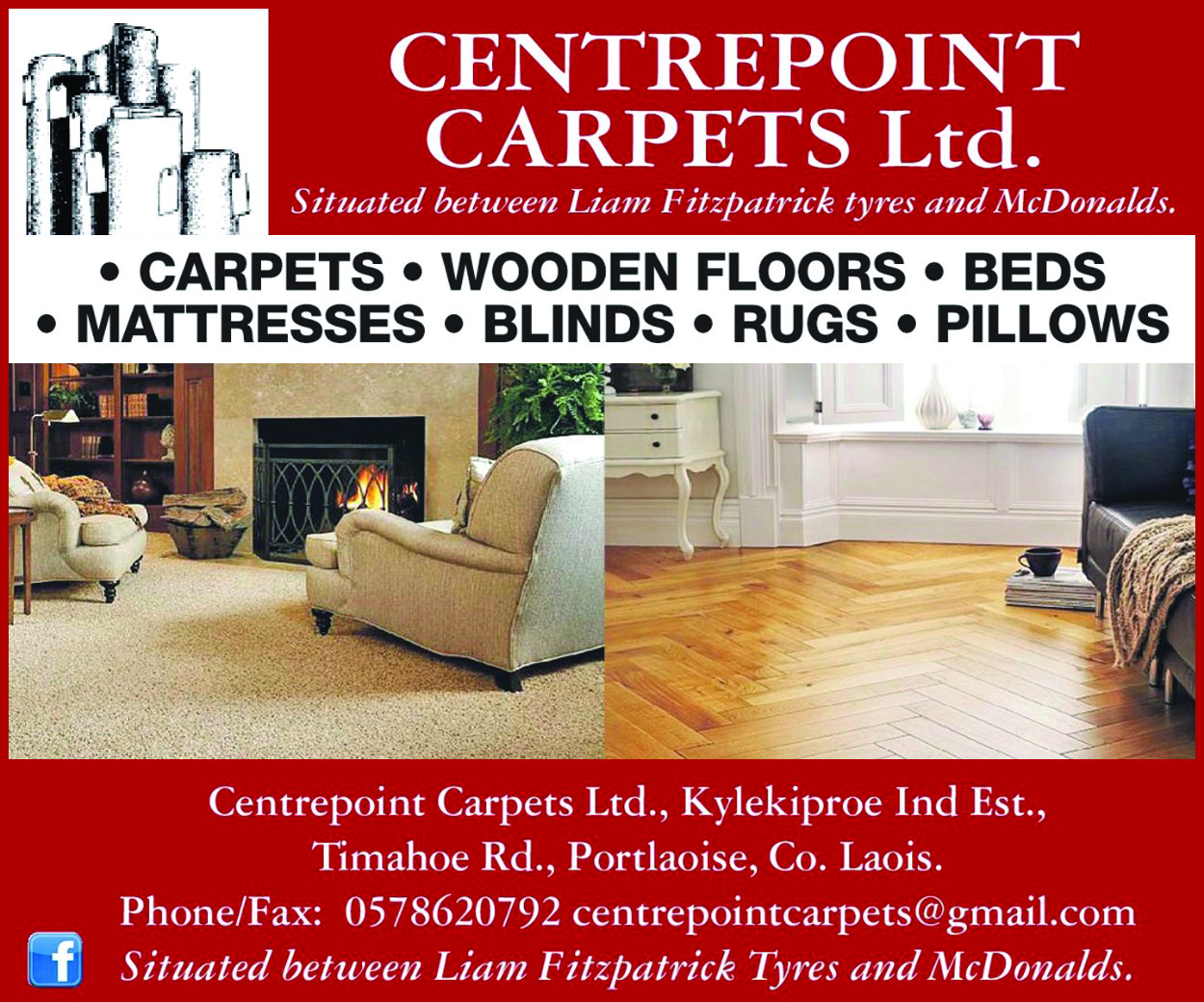 "This data will inform future roll out plans for EV (Electric Vehicle) charging points around the county."
However, Cllr Brennan wasn't one bit pleased with this response.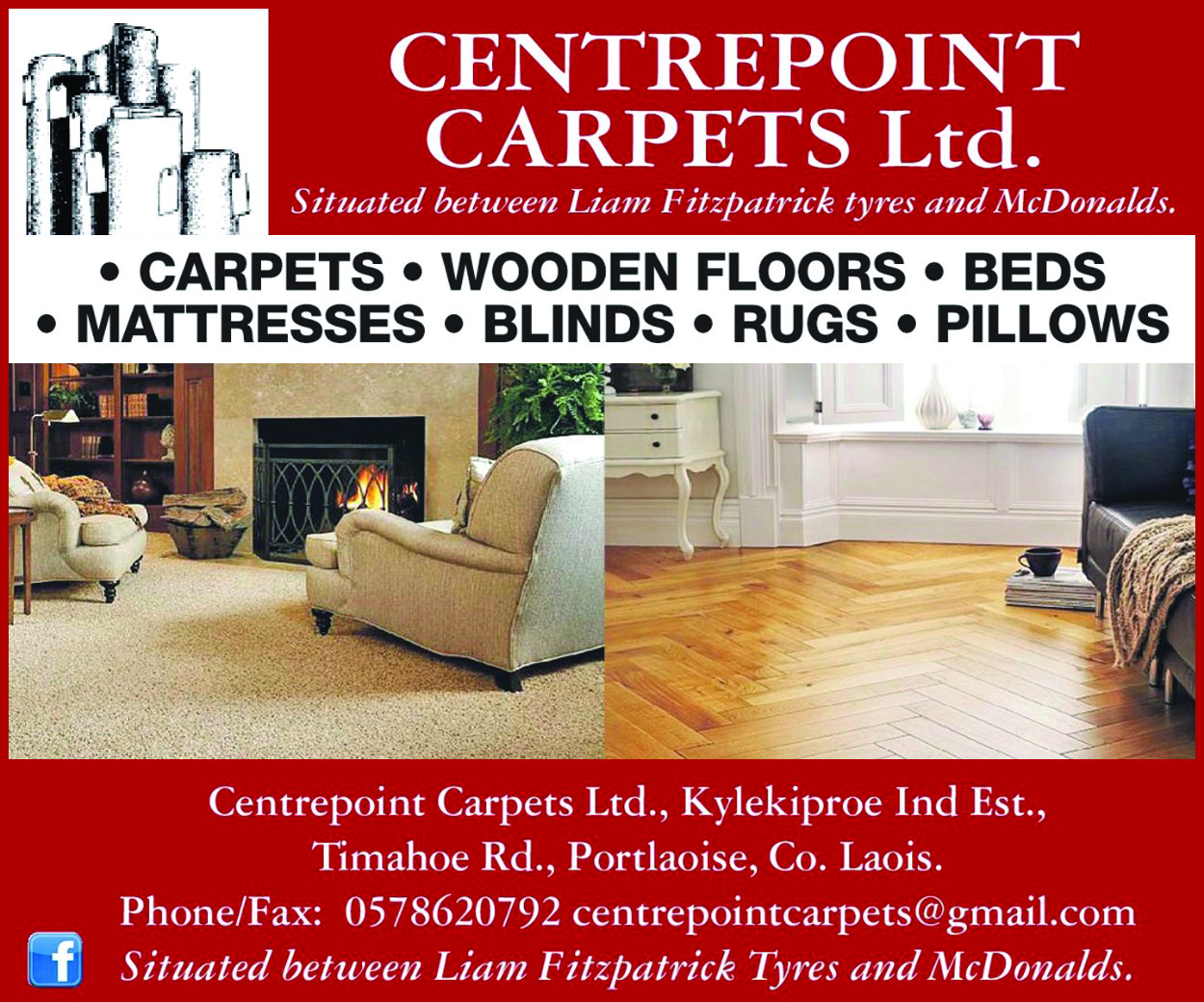 "If I buy an electric car, I have to drive to Portlaoise to get it charged or leave the county," he fumed.
"How can we expect people to switch to electric if they have nowhere to plug it in.
"There should be one in all our small towns. I brought this up before and it seems to be going nowhere.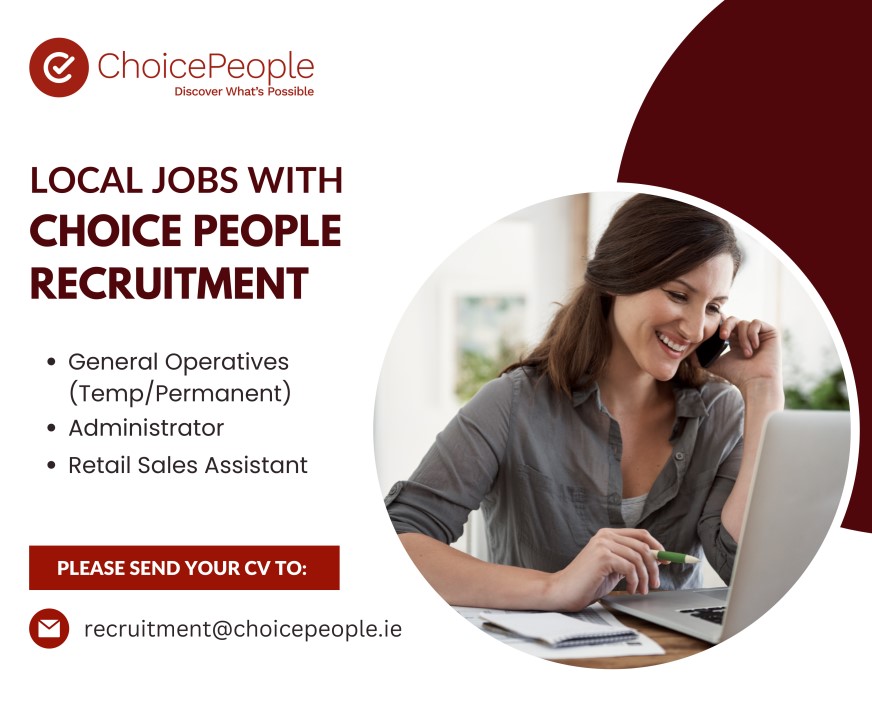 "They have three or four charging points around Carlow. I think that's a very unfair answer and it makes no sense.
"If we're talking about climate change and the environment, we have to provide the facilities."
Cllr Brennan was supported by his council colleagues Aisling Moran and Aidan Mullins.
"If we're serious about electric cars, we have to put in the infrastructure," said Cllr Moran.
Cllr Mullins said the council's approach was "very short-sighted" and that saying they are monitoring the charging point in Portlaoise "means nothing".
"The next 12 months is not a true picture," he said. "We are phasing out hybrids and petrol and diesel cars.
"The number of electric cars is only going to increase. We're burying our heads in the sand. I don't think this answer is acceptable."
Cllr Brennan also received support for the establishment of allotments in Graiguecullen.
Dom Reddin from the Property Management section of the council responded to his motion saying that the council own a narrow strip of land opposite the entrance to Fruithill Manor in Graiguecullen and are examining "the suitability of this land for allotments".
Cllr Padraig Fleming said that that site "was the most ideal piece of land" for allotments as it was too narrow for a house and would be a great addition to the area.
"It's the perfect location," he said.
Cllr Aidan Mullins hailed the success of the allotments in Portarlington as "a great project" and that something similar in Graiguecullen should be achievable.
SEE ALSO – Laois GAA push online sales as County Board draw fast approaches