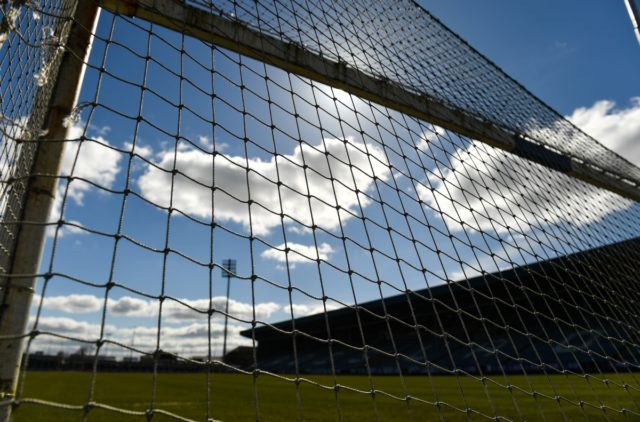 The annual Laois GAA County Board €130 draw has been a huge source of finance for clubs for 20 years now though the Coronavirus pandemic has ensured that is presenting its own set of challenges.
Last year all the tickets were sold just as the restrictions were kicking in, meaning that while the draws had to be postponed, clubs at least had the comfort of knowing the money was in.
This year has been different with Laois GAA reacting by putting the date of the first draw back by almost two months. It should have been on the first Friday in March – instead it's on the last Friday of this month, April 30, just a little over a week away.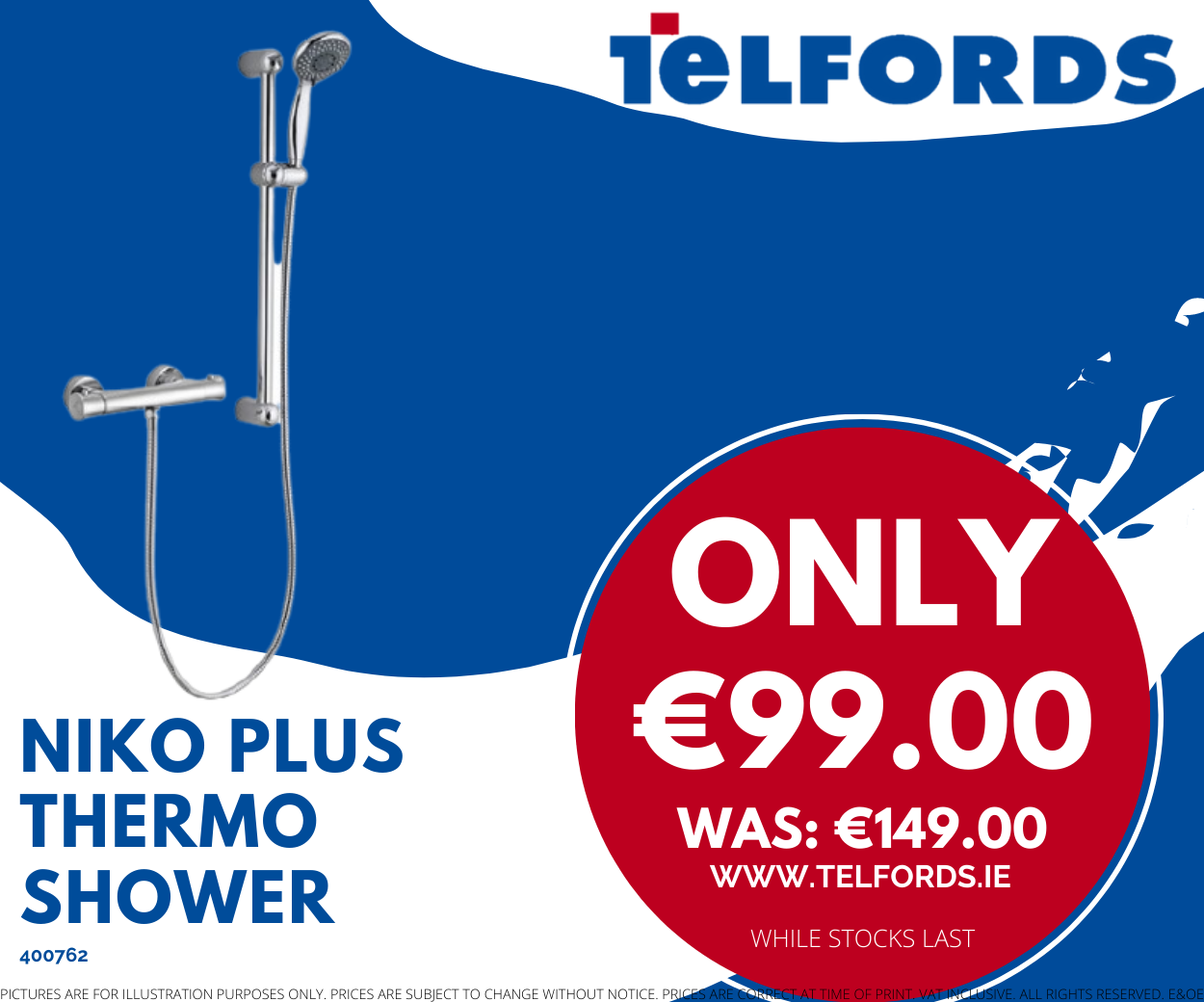 The other three draws will be on the first Friday of each month – May 7, June 4 and July 2.
There is over €126,000 euro prizes to be won across the four draws with a top prize of €10,000 each month.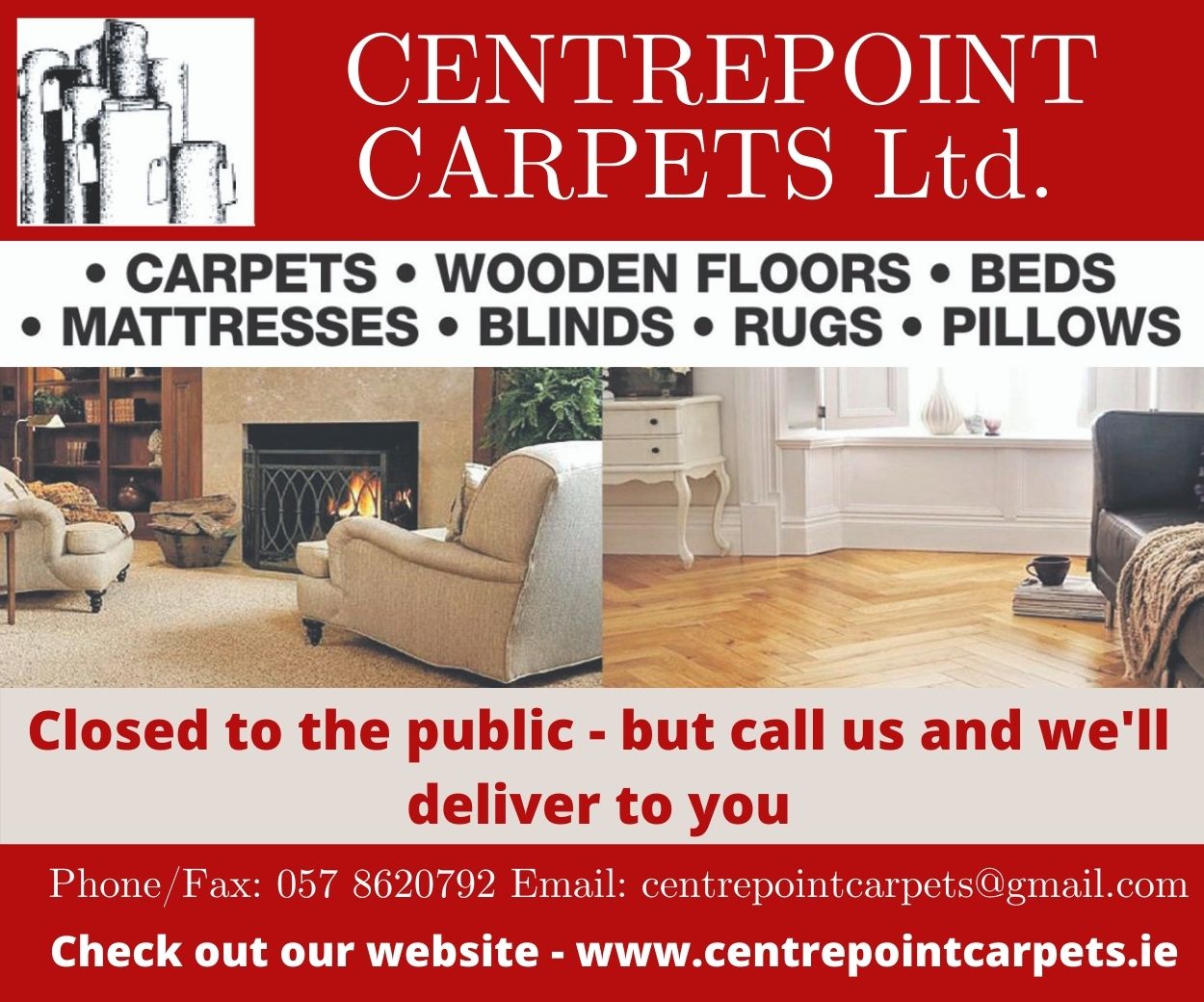 And Laois GAA have also introduced a online option to buy, something that is of some assistance to the hard-working club officials around the county.
"In understanding present Covid restrictions, it is understandable that some people may be nervous in their movements in selling tickets in their local community or to their members in other jurisdictions and in such cases I would advise that they circulate such persons with the availability to purchase online from www.laoisgaa.ie," Laois GAA secretary Niall Handy told the clubs last week.
"The funds will still go to your Club. To date almost 400 Tickets have been purchased in this manner.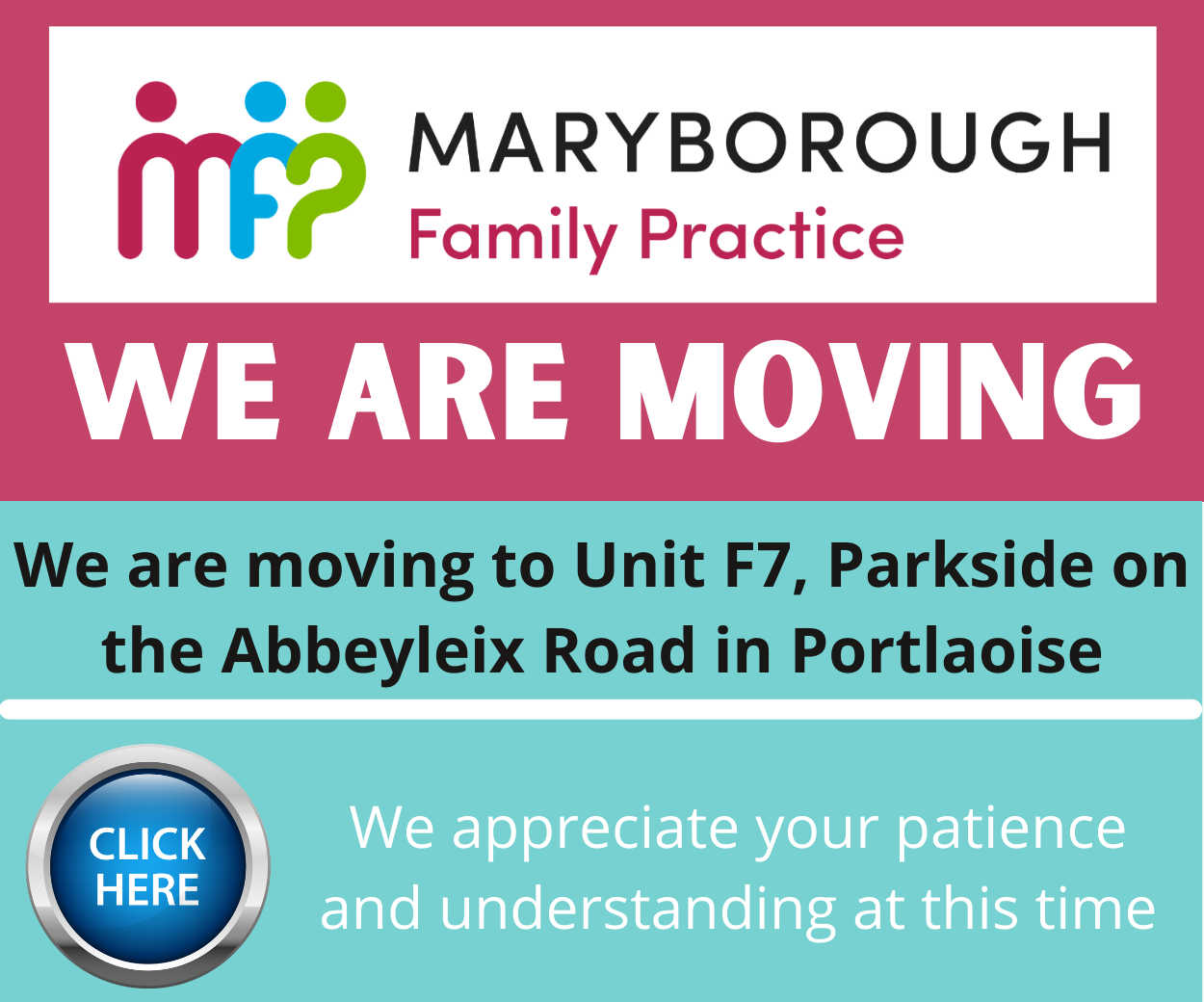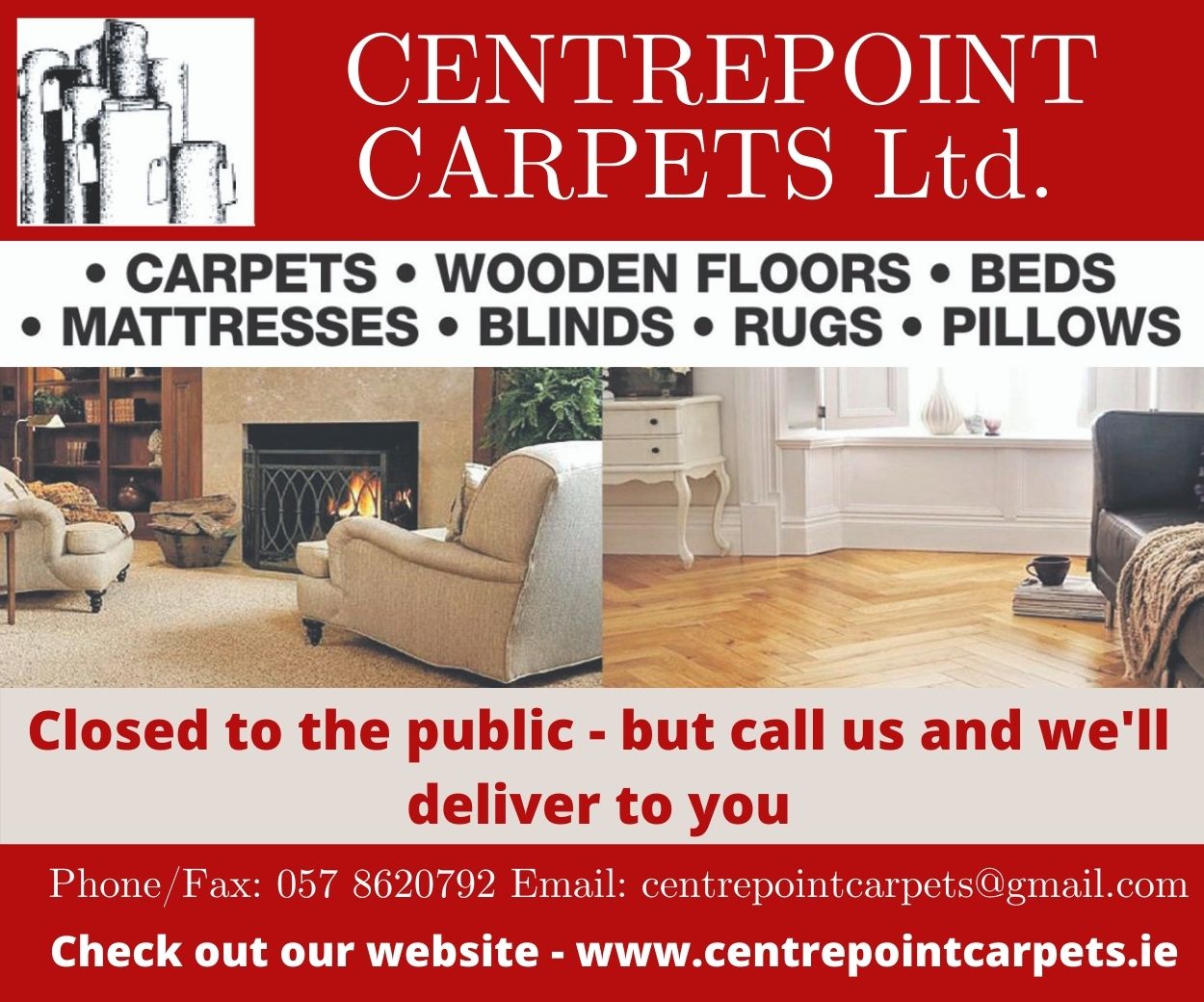 Handy reminded the clubs that the levy is based on 2020 championship status where senior clubs must sell 33 tickets, intermediate clubs 25 and junior clubs 21. All of that money goes directly to Laois GAA.
But of each subsequent €130 sale, €115 of it goes to the club. It means that if a clubs sells 100 tickets more than their levy, they make €11,500.
And the clubs were also told that once they are notified of the online ticket sale, it's the club's responsibility to put the name on a ticket.
With the sales done through Paypal, there is a €4.77 cost per ticket sold online, with the club sustaining €2 of that.
County Board treasurer Martin Byrne will finalise payment to the club from online sales before the first draw.
Due to the current circumstances, clubs will not be permitted to attend the draw, but similar to last year, Laois GAA will stream the opening two draws live on their social media channels.
SEE ALSO – 'I have unfinished business' – Laois's longest serving hurler as he enters his 15th season in blue and white