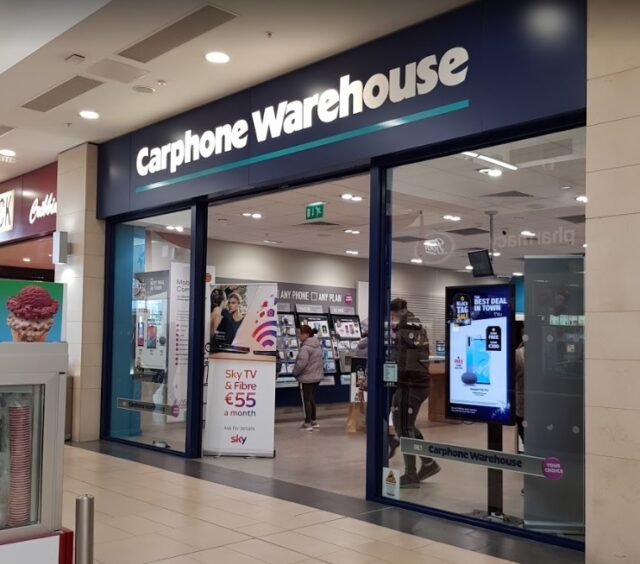 Carphone Warehouse are set to close their 80 stores in Ireland – including their shop in Portlaoise.
In total it will lead to the loss of more than 500 jobs across the country.
Carphone Warehouse had a store in Laois Shopping Centre in Portlaoise but staff across the country have been informed of the decision.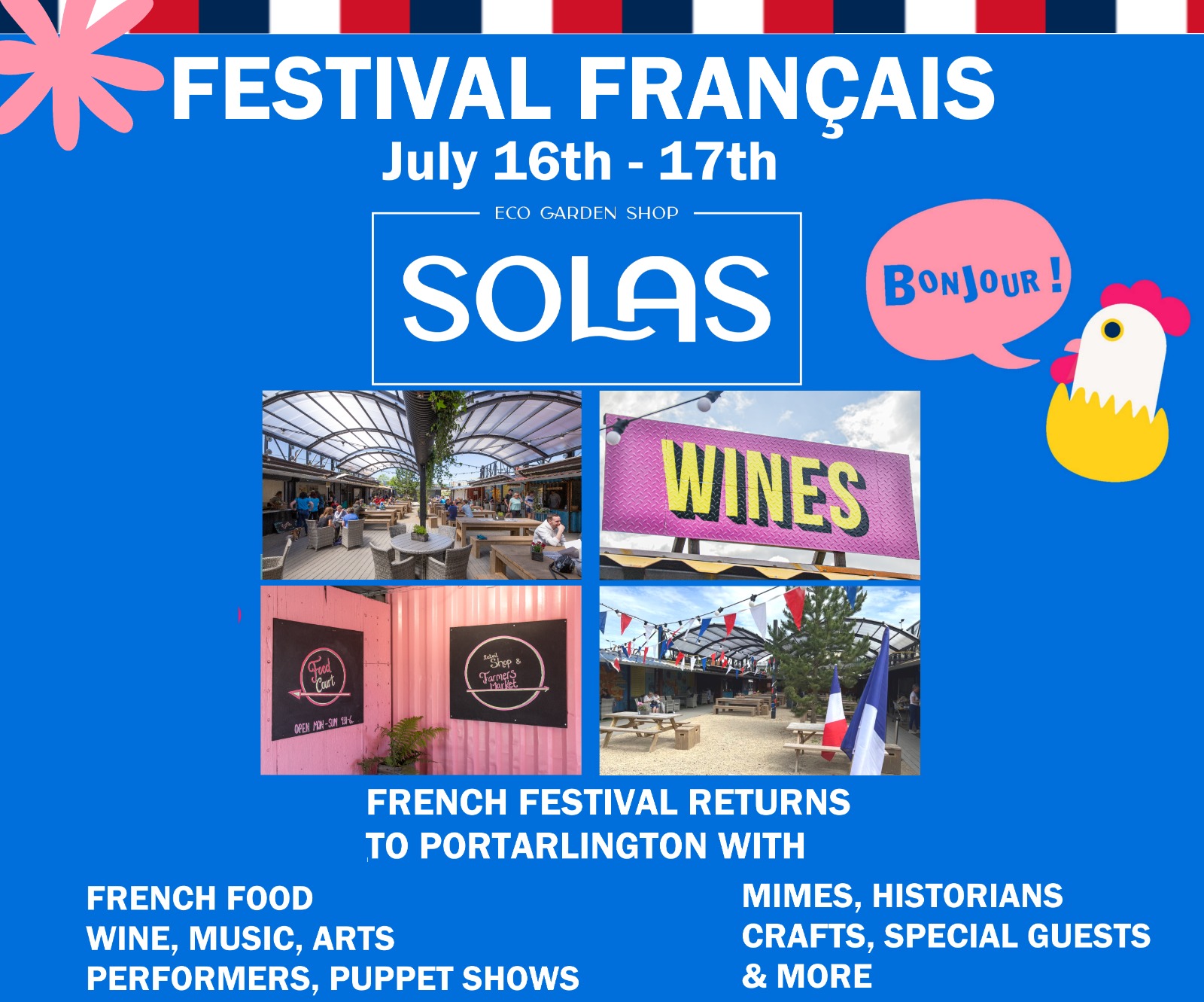 According to the Irish Times, parent company Dixons Carphone blamed changes in how people are shopping for the decision, saying it was "a necessary step" in the company's mobile transformation.
"As part of the company's broader transformation to one joined up and profitable business it has made the difficult but necessary decision to close Carphone Warehouse in Ireland, in line with its decision to close all standalone Carphone Warehouse stores in the UK in 2020," the statement said.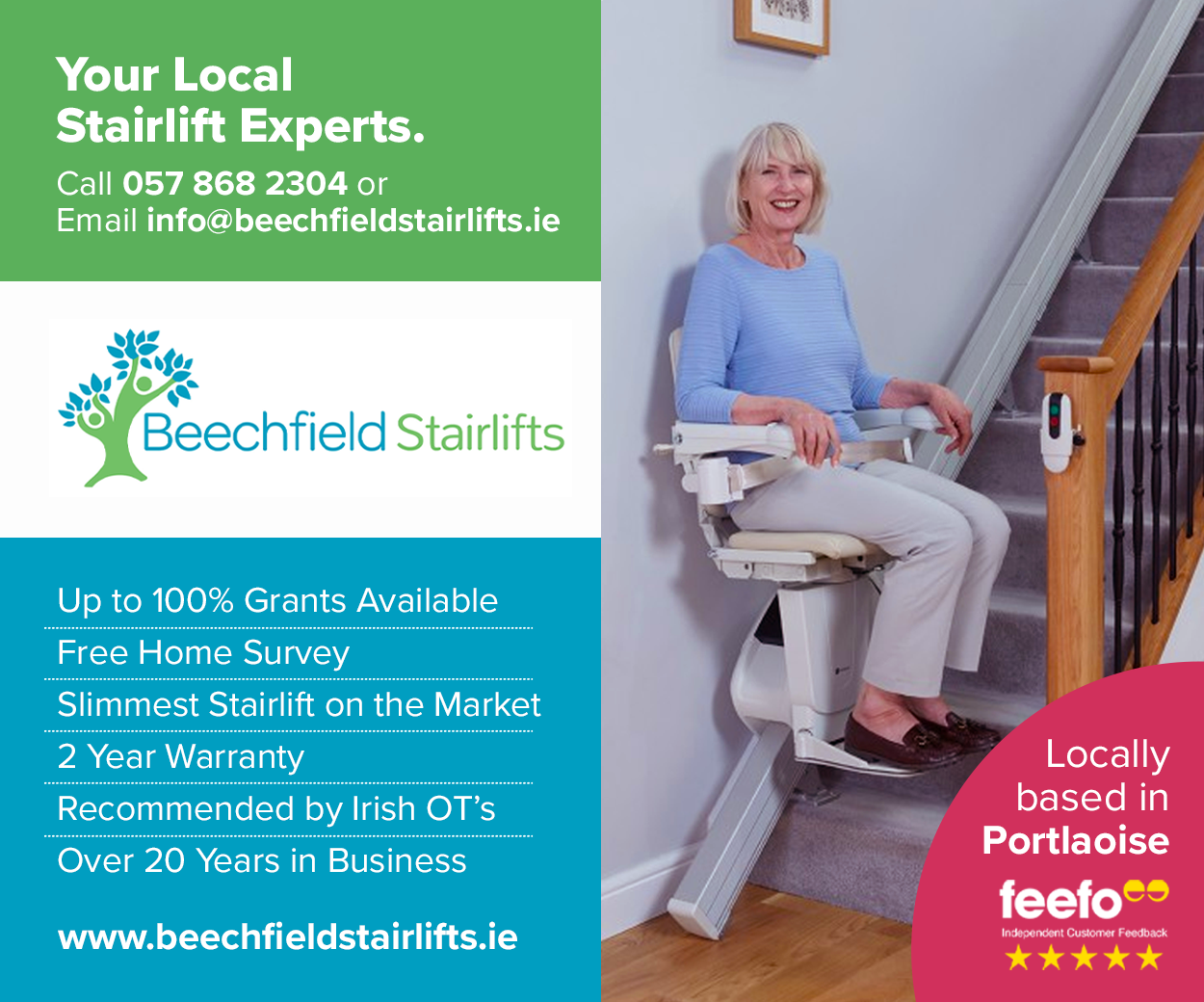 Footfall in the stores has fallen more than 40 per cent in the past year, the company said, and customers are increasingly buying sim-free handsets.
The chain opened its first Irish store in 1996, and agreed a £3.8 billion (€4.3 billion) merger with Dixons in 2014.
Carphone Warehouse has served as a "one-stop shop" selling phones and plans on behalf of all the biggest mobile operators.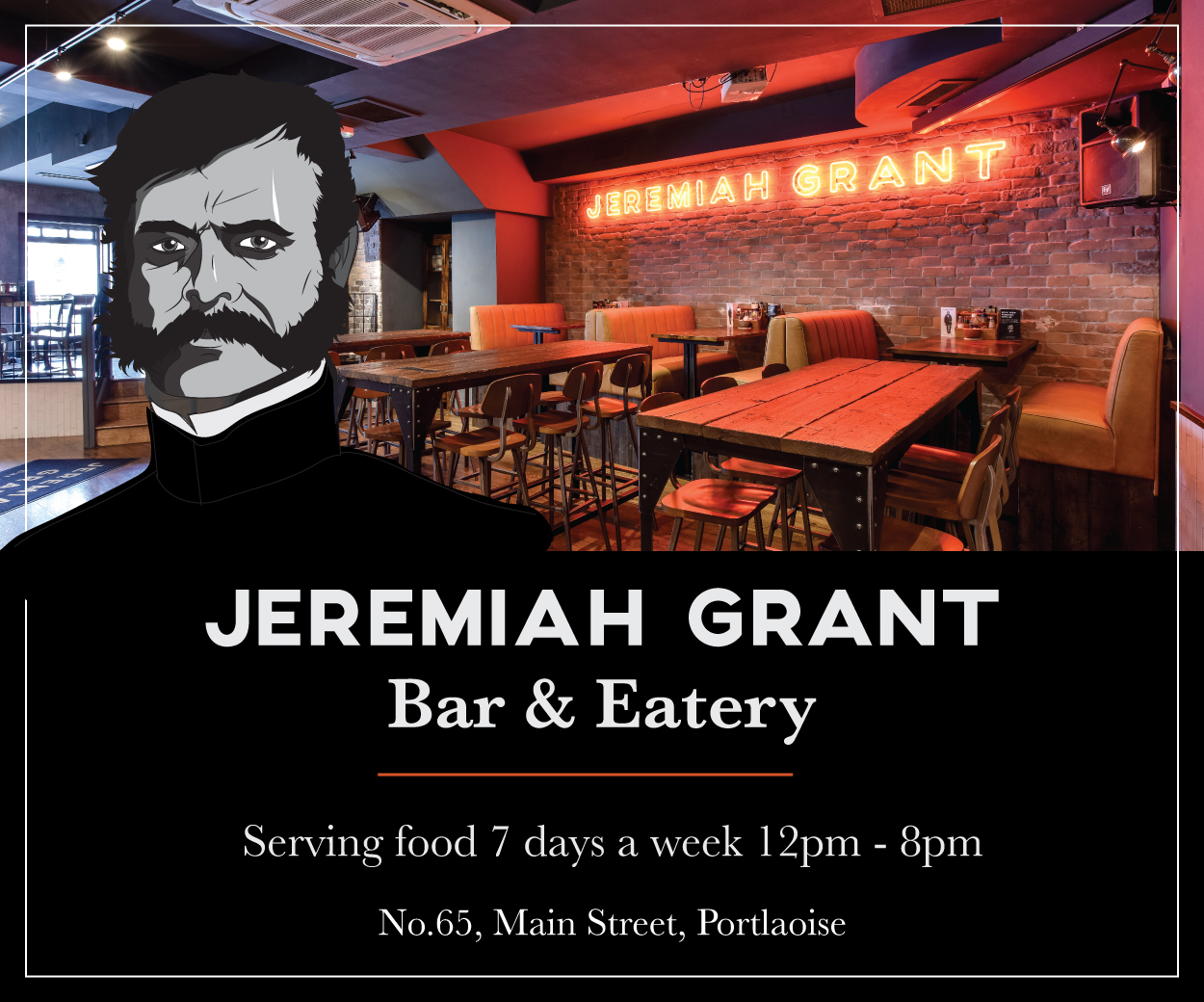 SEE ALSO – Miss Laois hopeful tackles period poverty in bid to win the title