The Miss Laois pageant is underway and this year's three finalists are looking for your vote. 
Sarah McDonnell hails from Portarlington and is in the running for the Miss Laois title alongside Halle Courtney and Alison Dyer. 
Sarah has always been fascinated by the pageant world and while the glitz, glamour and the fact women bring out the best in themselves played a part in that, it was the opportunity to gain a platform and bring a positive change to her community and beyond that was the real hook.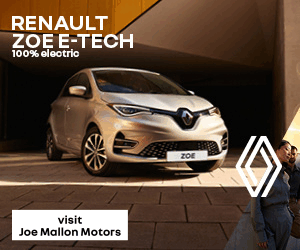 The 19-year-old explained: "Fundraising for charity and advocating for causes are important to me. When I finally became of age to enter the pageant last year, I brought up the courage to send in my application and haven't looked back since."
"The Miss Ireland and Miss World competitions do a lot of work for children's charities, and as someone who works in a childcare environment, that is very important to me."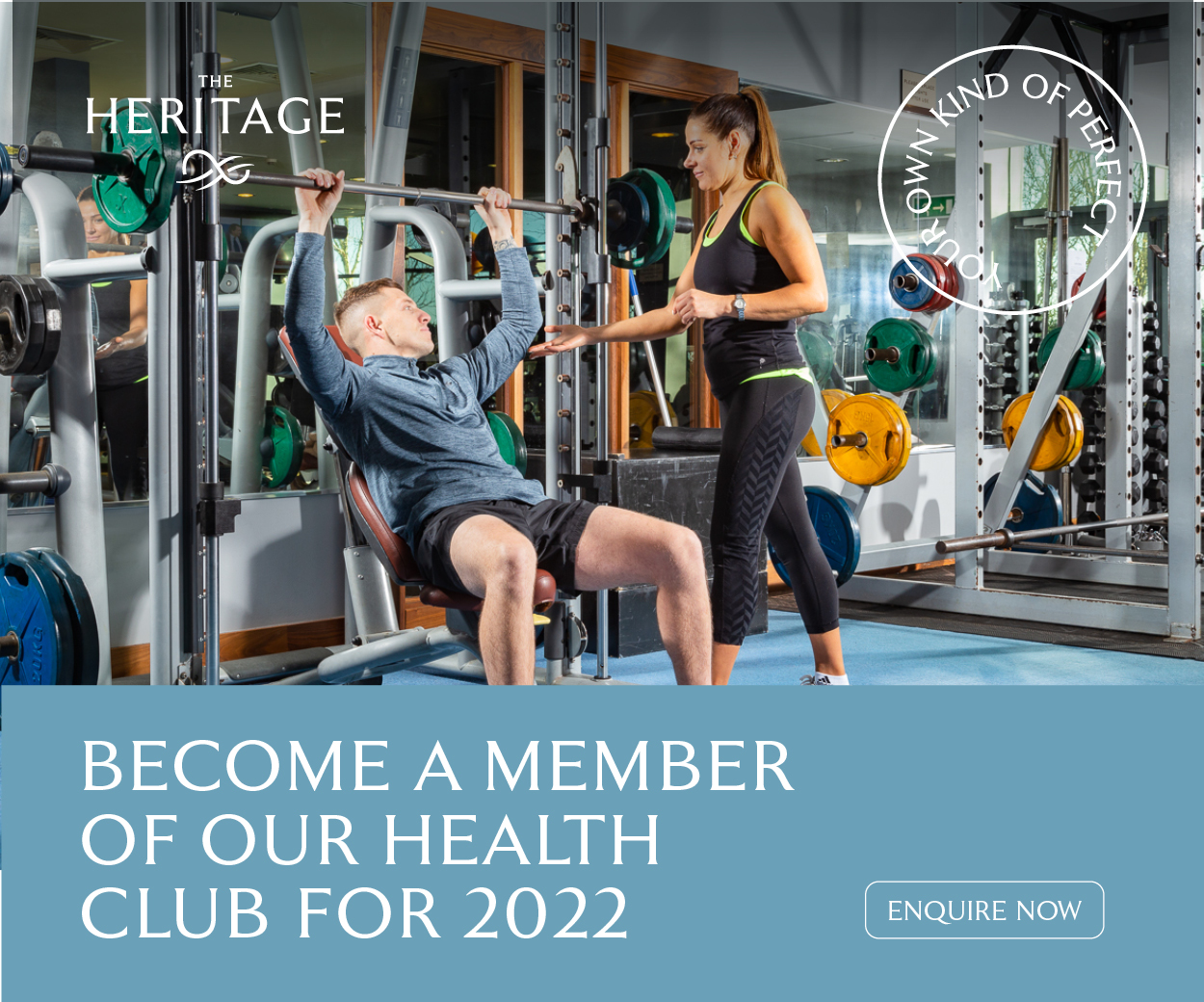 All the girls have taken part in fundraisers and charity events as part of their Miss Laois journey and one of Sarah's main aims was to talk about the ongoing issue of period poverty raising over €350 worth of period products to donate to Homeless Period Ireland. 
As a result, the chef became an ambassador for 'Anytime of the Month'. Ambassadors for this cause wear the 'Anytime of the Month' logo which allows those struggling to period poverty to approach them for help. 
While Covid-19 has impacted this year's competition, the girls have had the opportunity to make the most of their experience through zoom events and setting up virtual fundraisers.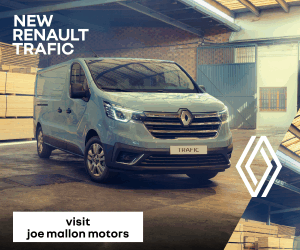 Speaking about her experience of the competition, Sarah said: "I applied for Miss Ireland last year but due to COVID-19 I have had to wait until this year for the event."
"The selection process was an online application followed by a virtual interview. Once I was accepted, I had to send in headshots and organize a sponsor for the competition."
I decided to sponsor myself as I run a small business called Luxelure Beauty where I sell various beauty products such as false eyelashes and lip gloss, and felt the publicity would be good for the brand. I received my Miss Laois sash and an information letter not long after", she explained.
When she isn't cooking, modelling or doing her Miss Laois finalist duties, Sarah also enjoys playing the electric guitar and is a big movie fan. 
While all three contestants compete for the crown, Sarah insists she would be voer the moon to win the title. 
"It's something that I have wanted for a really long time, have worked very hard for and don't think I would ever take the crown off! I would be so proud to represent my county at the Miss Ireland grand finals and get a shot at bringing the big crown home for Laois for the first time in the history of the competition," she assured.
"I want to help break the stigma surrounding beauty pageants and show that it's not just about physical beauty. Of course, beauty is a factor, but it's also about intelligence, work ethic, determination and compassion."
Voting for the competition is now open where you can choose your winner!
To vote you can download the Miss Ireland App, click 'vote' and 'wildcard 1'. You will receive a free vote every 24 hours. Voting closes on April 29. 
SEE ALSO – Hopes for Electric Picnic and Ploughing Championships as mass vaccination to begin in Laois on Wednesday