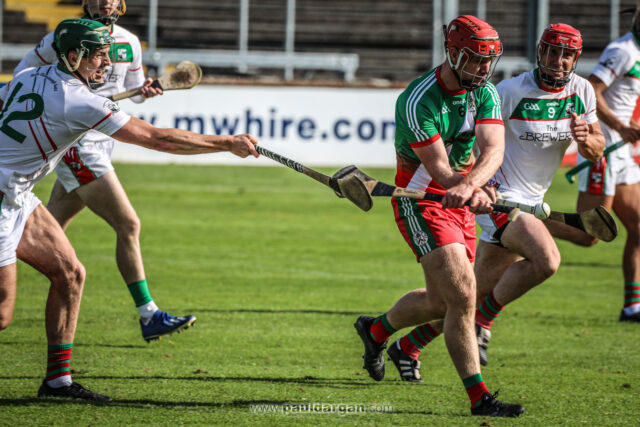 Scheduling GAA fixtures is a difficult job at the best of times.
But add in a global pandemic, a shortened window of opportunity and trying to complete two championships in the same year – then you get an idea of the challenge facing Laois officials.
The inter-county National Hurling and Football Leagues are set to begin in May with the championships then starting at the end of June and running throughout July and August.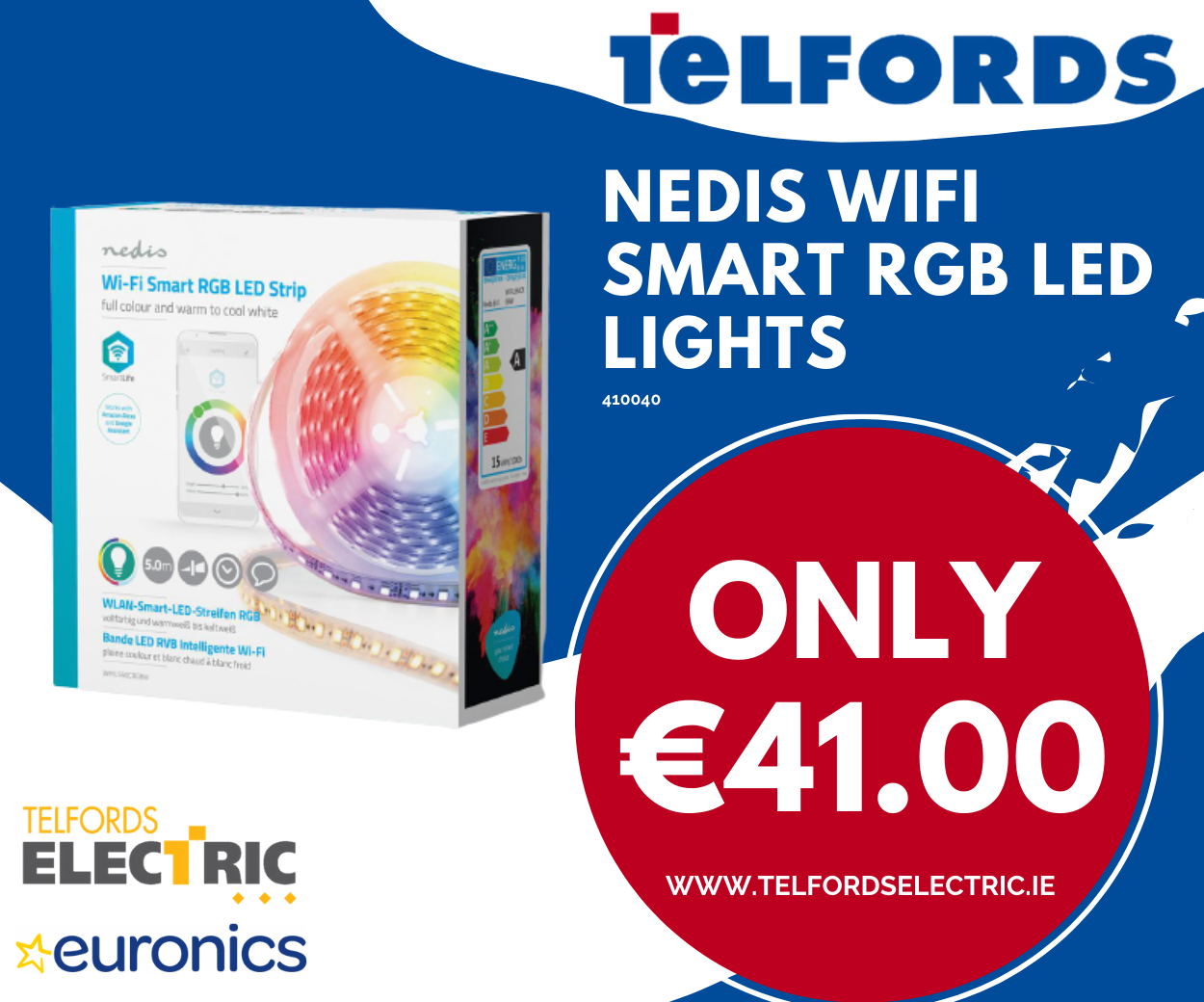 Laois still have to complete the 2020 club championships which are at final stage in hurling and semi-finals in football.
There is no word yet from the government as to when the lower grade GAA action can resume but Laois's longest-serving hurler Matthew Whelan hopes that a couple of weeks break will be factored in after the county season finishes and before the club championship resumes.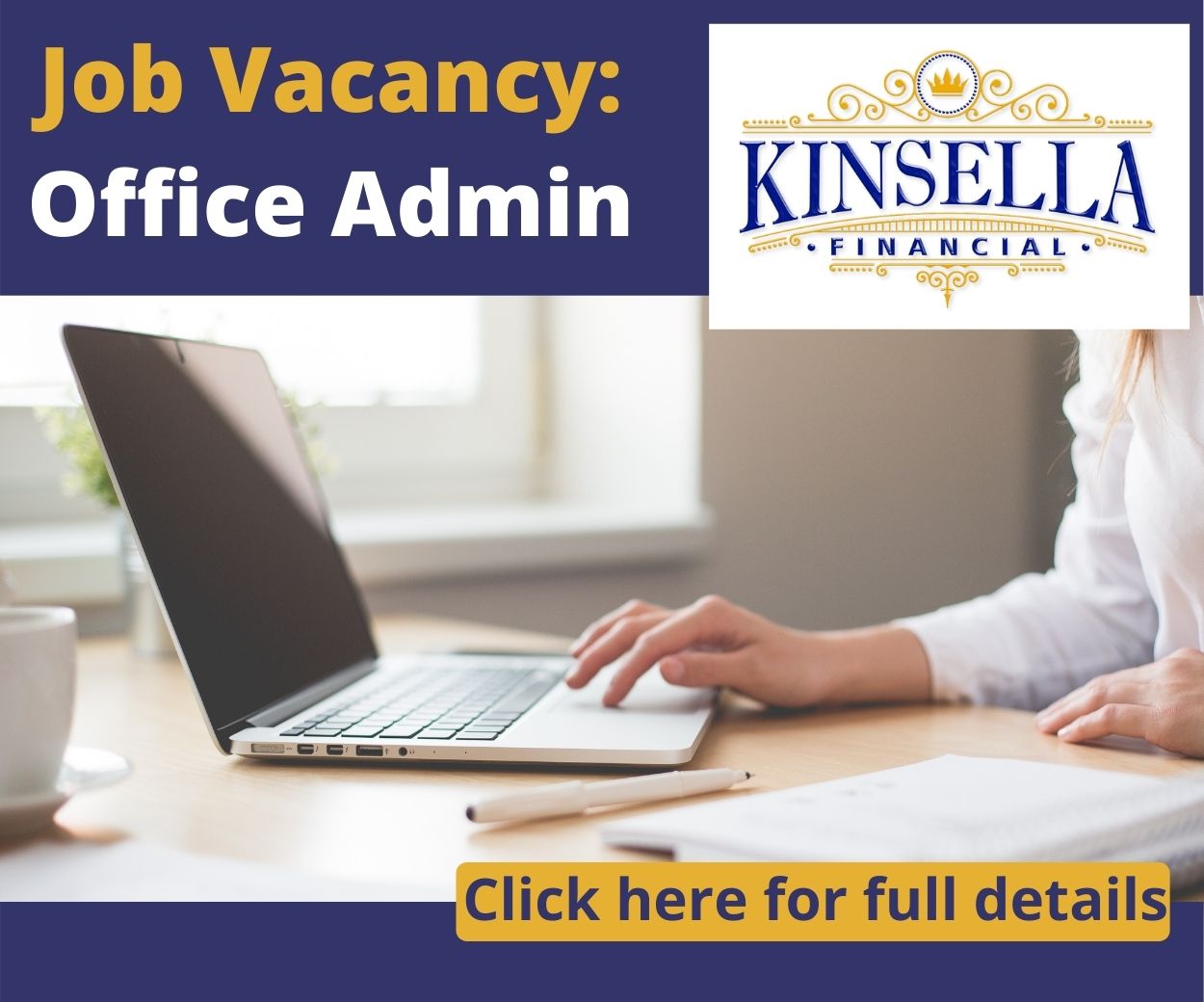 As well as facing into a 15th season with Laois, he also has a 2020 club hurling final with Borris-Kilcotton against Clough-Ballacolla to look forward to again as well as the 2021 campaign.
"I think they have to give 2-3 weeks after Laois are finished," he said when speaking on this week's LaoisToday Talking Sport Podcast.
"You do take time to come down off intercounty season and you have to remember the demands that are going to be put on players over the next few weeks.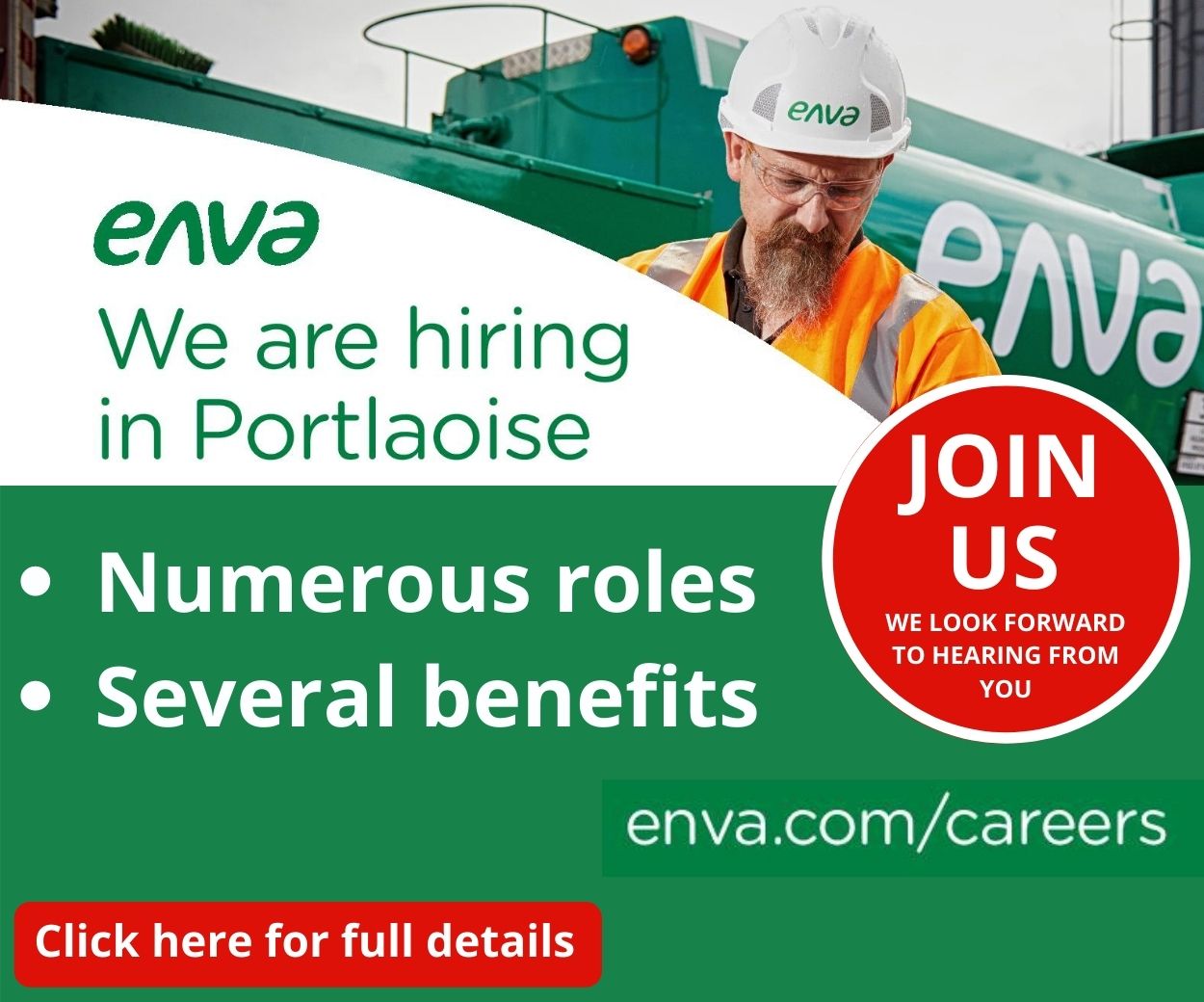 "It just needs to show a bit of fairness to club teams as well.
"County finals don't come every day and to give respect that that level deserves, I think two weeks minimum should be allowed because there is plenty of time in the calendar."
While he returned to training with Laois this week under Cheddar Plunkett, he says he feels sorry for club players who would only love to be going training now at this time of the year as the days get longer and warmer.
"It's very hard on them," he added.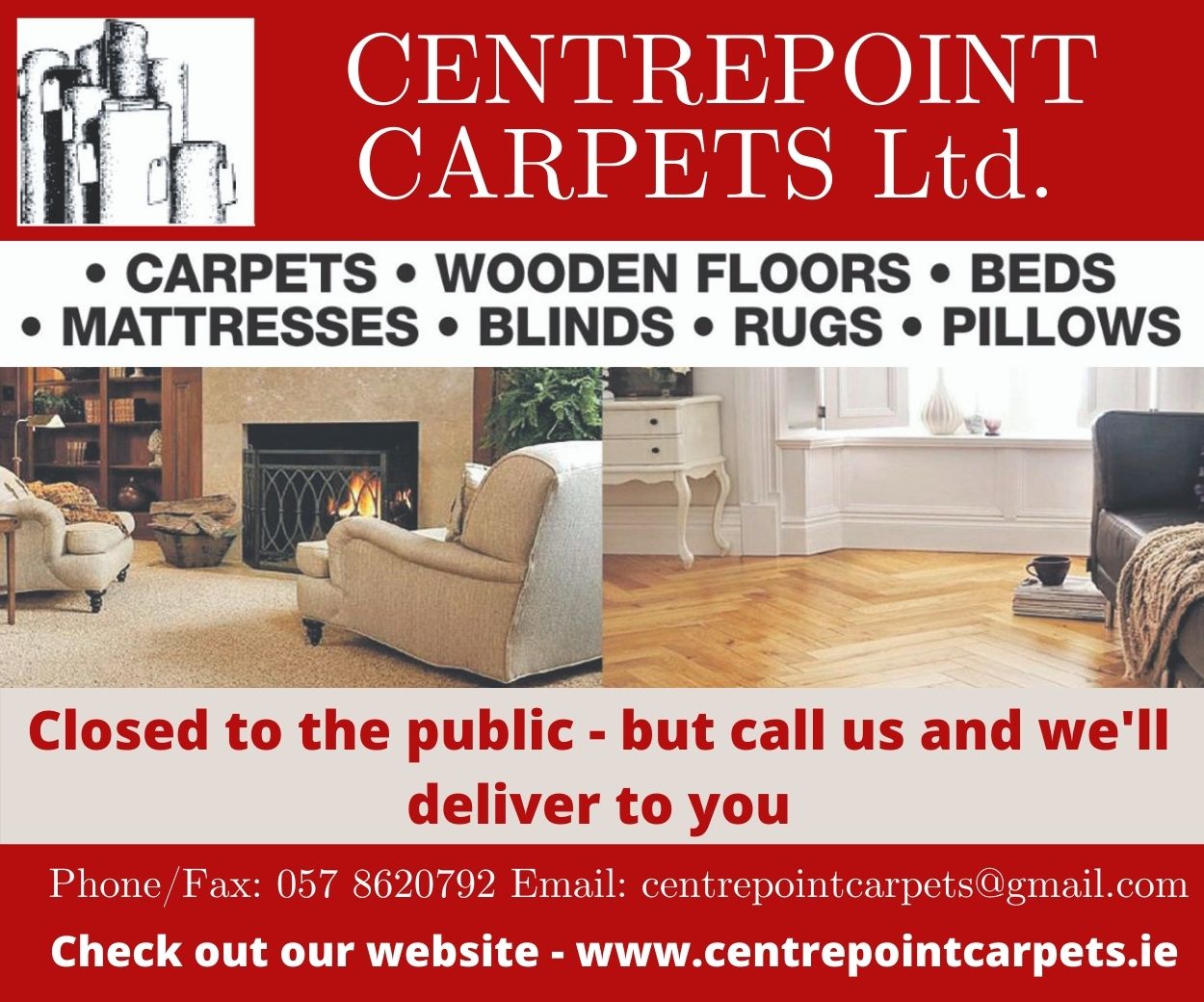 "The evenings are getting nice now and they are the evenings you'd look forward to going to training and there's no sign of that now.
"It looks like May some time but that's going to be on limited rules as well."
But he feels that Laois don't need to rush into a club season and can instead have a decent schedule in the autumn.
"There is going to be plenty of time for club championships later on in the year. They're going to end up with counties in All Ireland finals – big counties with huge championships to run off.
"I wouldn't rush into a club season because you feel you have to. Look at Tipperary or Kilkenny – they have extra rounds on top of ours and they'll get through and be ready to go for their Leinster or Munster club championships whenever they arise.
"Club players make up the main part of the association and they just have to be careful to bring them along with us as well. They have to be respected as well – the clubs feed the county at the end of the day."
You can listen to the latest episode on Soundcloud below or by subscribing on Apple Podcasts or Spotify.
SEE ALSO – Catch up on our recent Talking Sport Podcasts here