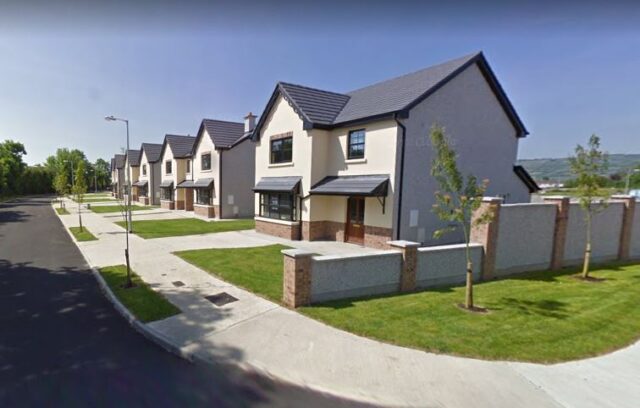 Two separate housing estates in Graiguecullen were discussed at this week's meeting of the Graiguecullen-Portarlington Municipal District held virtually by Laois County Council.
Issues with Crossneen Manor and Spindlewood were raised by Cllr Aidan Mullins and Cllr Padraig Fleming respectively.
Cllr Mullins hit out at the delay in Crossneen Manor being taken in charge by the council, saying he has been raising the issue now for four years.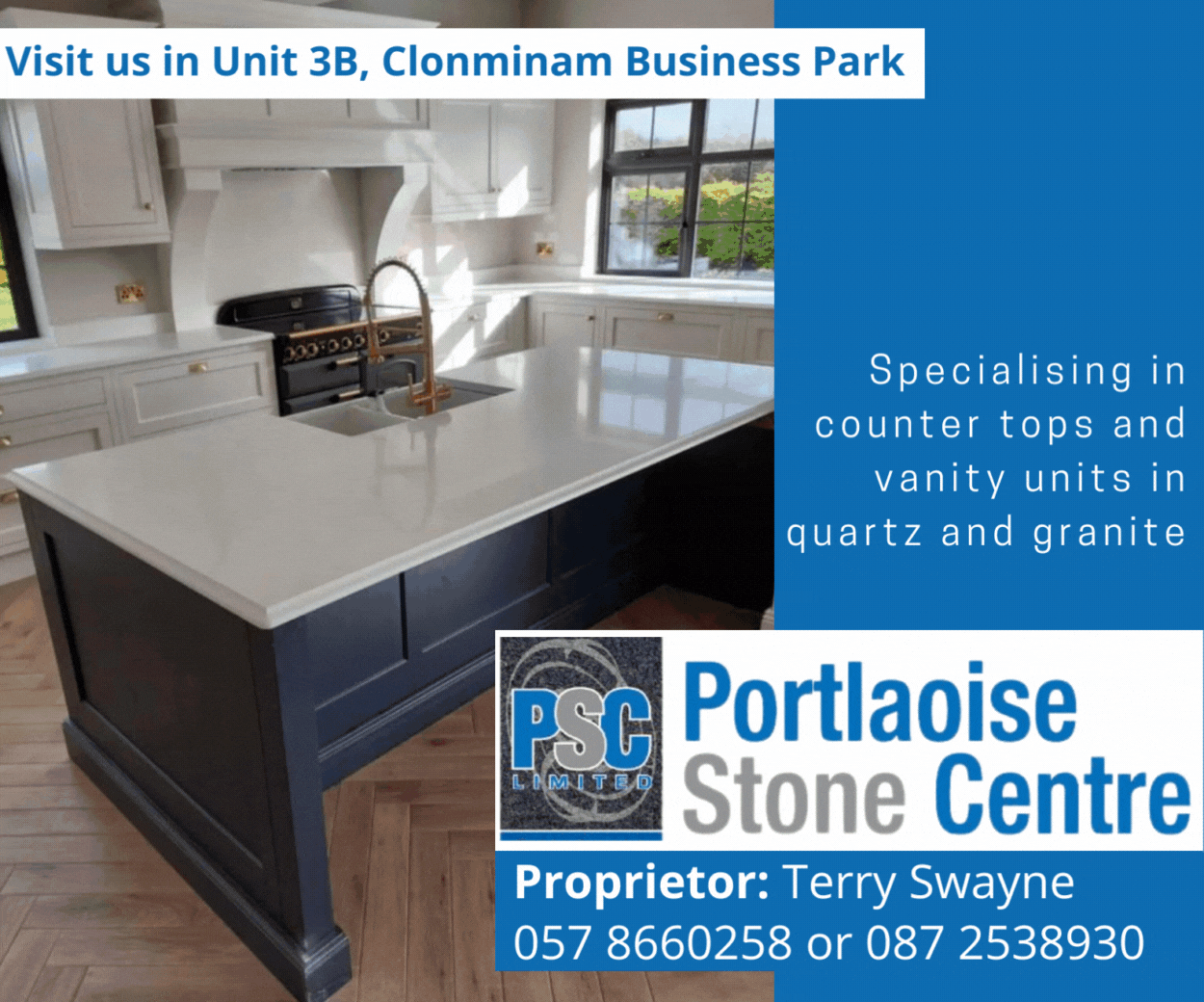 "This is going on a long time. I had a motion on this in March 2017," said Cllr Mullins.
He explained that there was a €300,000 bond in place with the developer that would be paid back when the council were happy that all outstanding issues had been addressed.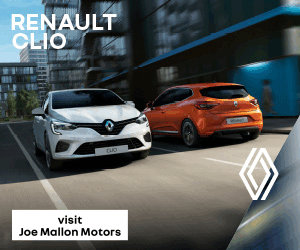 However, that has dragged on, with Cllr Mullins querying why the council "are slow to force the developer to complete the work – or draw down the bond and do it ourselves".
Cllr Mullins had once again proposed that the estate in question be taken in charge by the council to which Evelyn Brownrigg from the planning department responded.
"There are outstanding issues in relation to compliance with conditions and with regard to the wastewater infrastructure which need to be addressed prior to taking in charge," read the reply.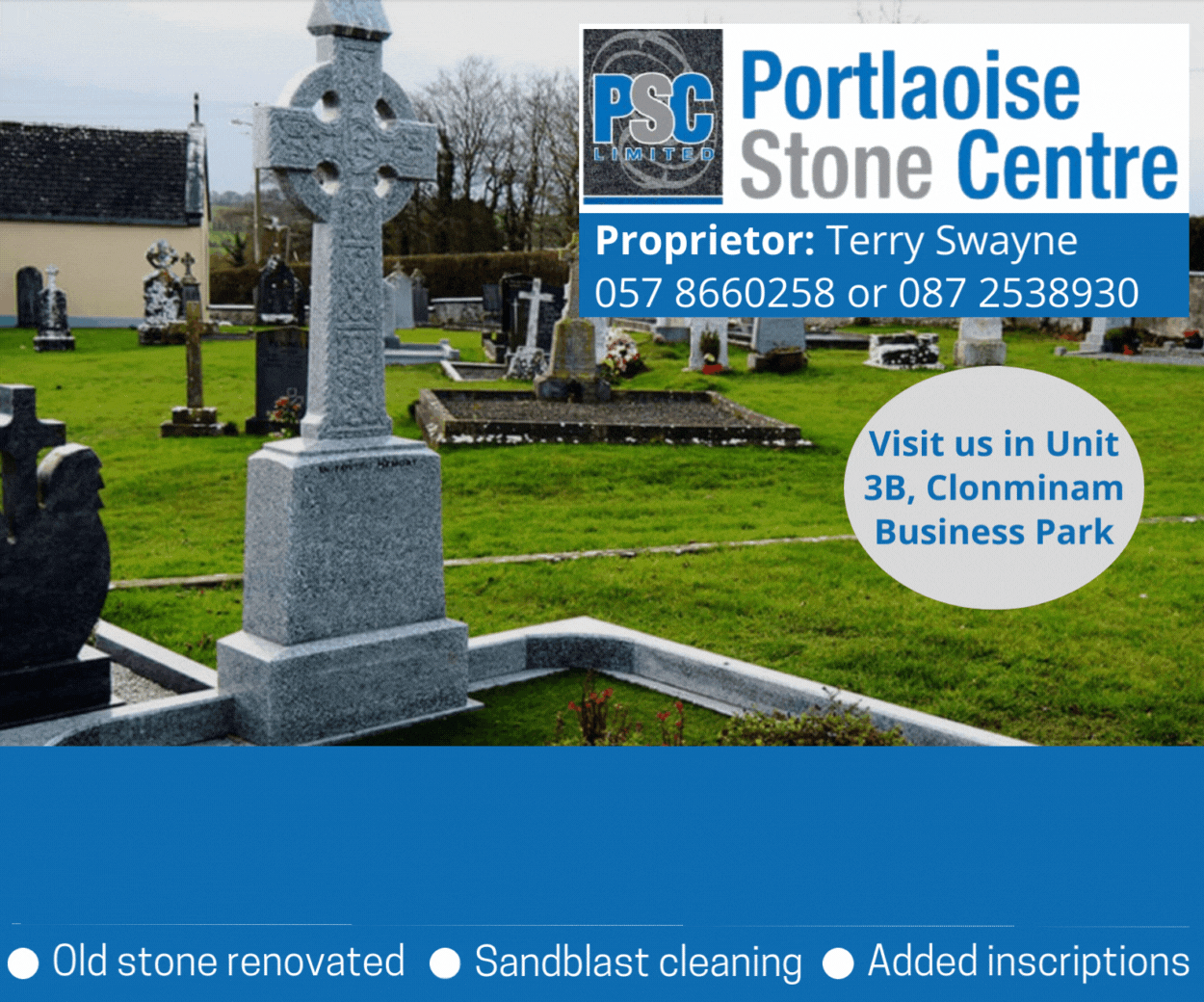 Anti-social behaviour in Spindlewood
Cllr Padraig Fleming, meanwhile, also raised concerns over Spindlewood Estate in Graiguecullen, as he called on the council to assess issues relating to the boundary of the estate which he said is leading to "people from other areas coming into the estate … resulting in ant-social behaviour and causing great concern and stress to the residents.
Cllr Fleming welcomed the council's response that Laois County Council staff will arrange to meet at the location in the coming week "to see what can be done to improve this situation".
Cllr Fleming also called for a stop-go light system at the pedestrian crossing at The Swan National School in the interest of health and safety.
Referencing the recent installation of speed ramps in the village, he explained he now had concerns of speeding between the ramps which was a safety concern at the school.
Philip McVeigh from Laois County Council said a survey will be carried out in the coming weeks with a report complete before the end of the school year.
SEE ALSO – Anger over slow progress of installing electric car charging points in rural Laois