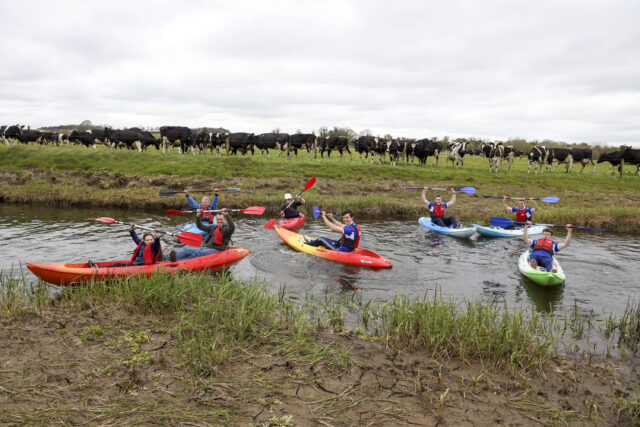 The Woodenbridge Paddlers Association has recently been granted planning permission by Laois County Council to develop The Erkina Blueway.
This will connect the towns of Rathdowney and Durrow over a 14km stretch and is a waterway usable for small boats and canoes with associated walking and cycling trails.
Works include river management, installation of information signs, access and egress points and upgrading of parking for cars.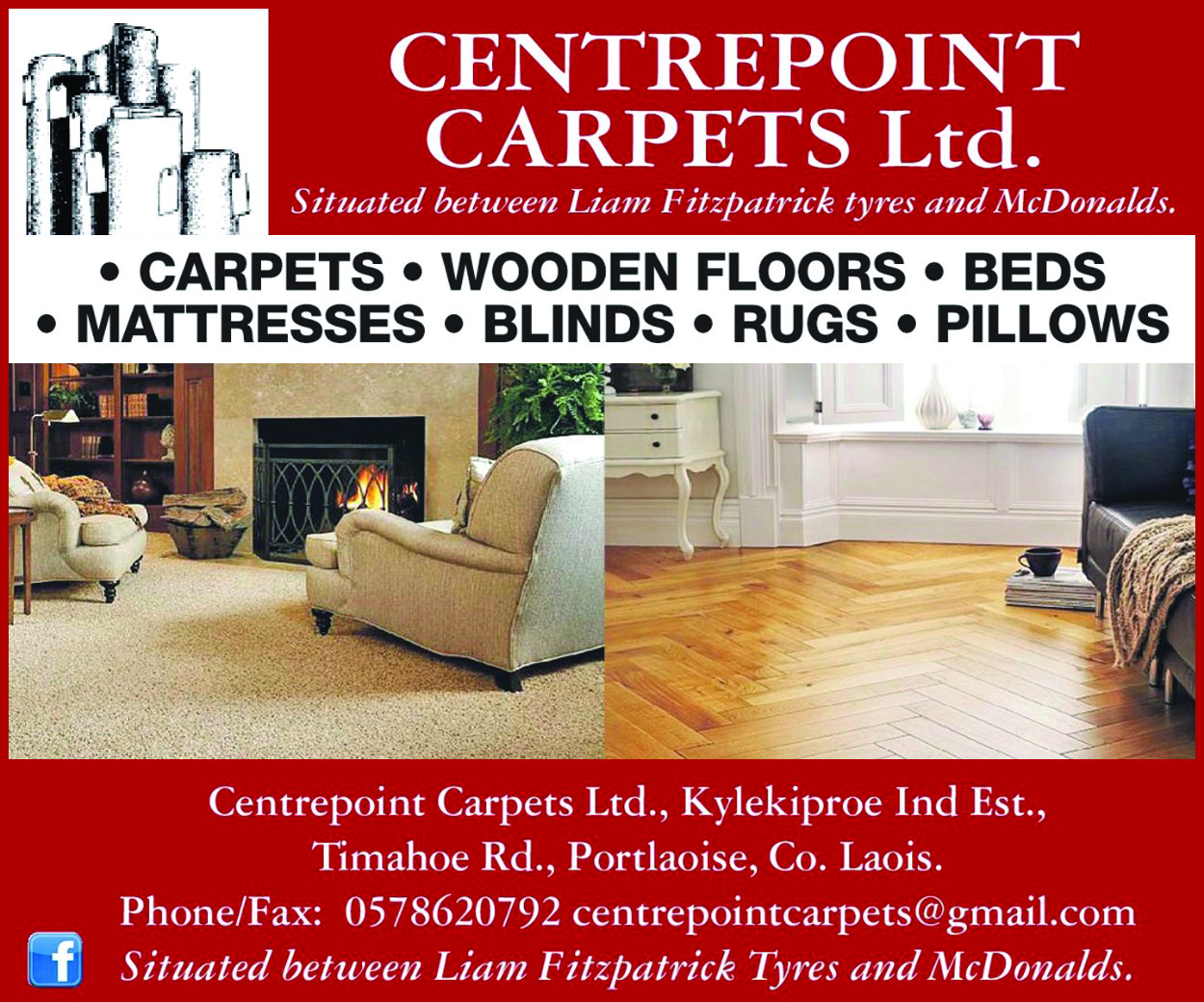 Some funding for this project has been granted by Laois Partnership Company with additional funding from Clar and Laois County Council however the Woodenbridge Paddlers are required to provide 25% of the funding from their own resources.
To meet this requirement, they have pursued other avenues of funding – one of which is a novel 30 Day Paddle Challenge throughout the month of April.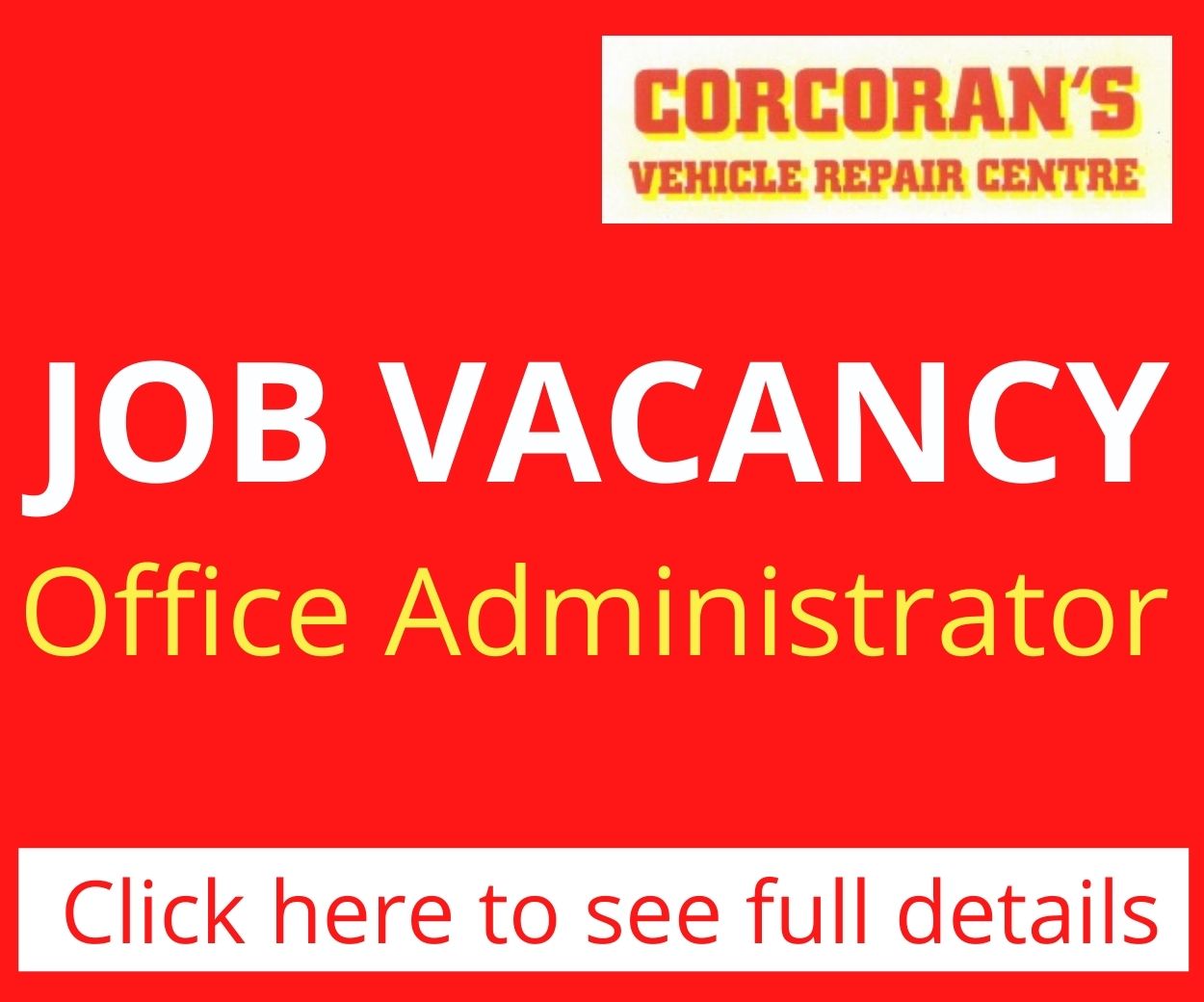 There is where Michael G Phelan and Alison Bailey are completing a course on the river in all 30 days of April where they are sponsored each day by local businesses.
On Sunday, April 18, four members of the Laois Senior Hurling team – James Ryan, Mark Hennessy, Ronan Broderick and Willie Dunphy – whose families all farm beside the Erkina River, came together along with sponsors for the day, Dunphy Stone and Agri Ltd, to hold a promotional paddle to support the Erkina Blueway Project.
Some work on the project has already commenced and it is hoped the Blueway will be completed by 2024.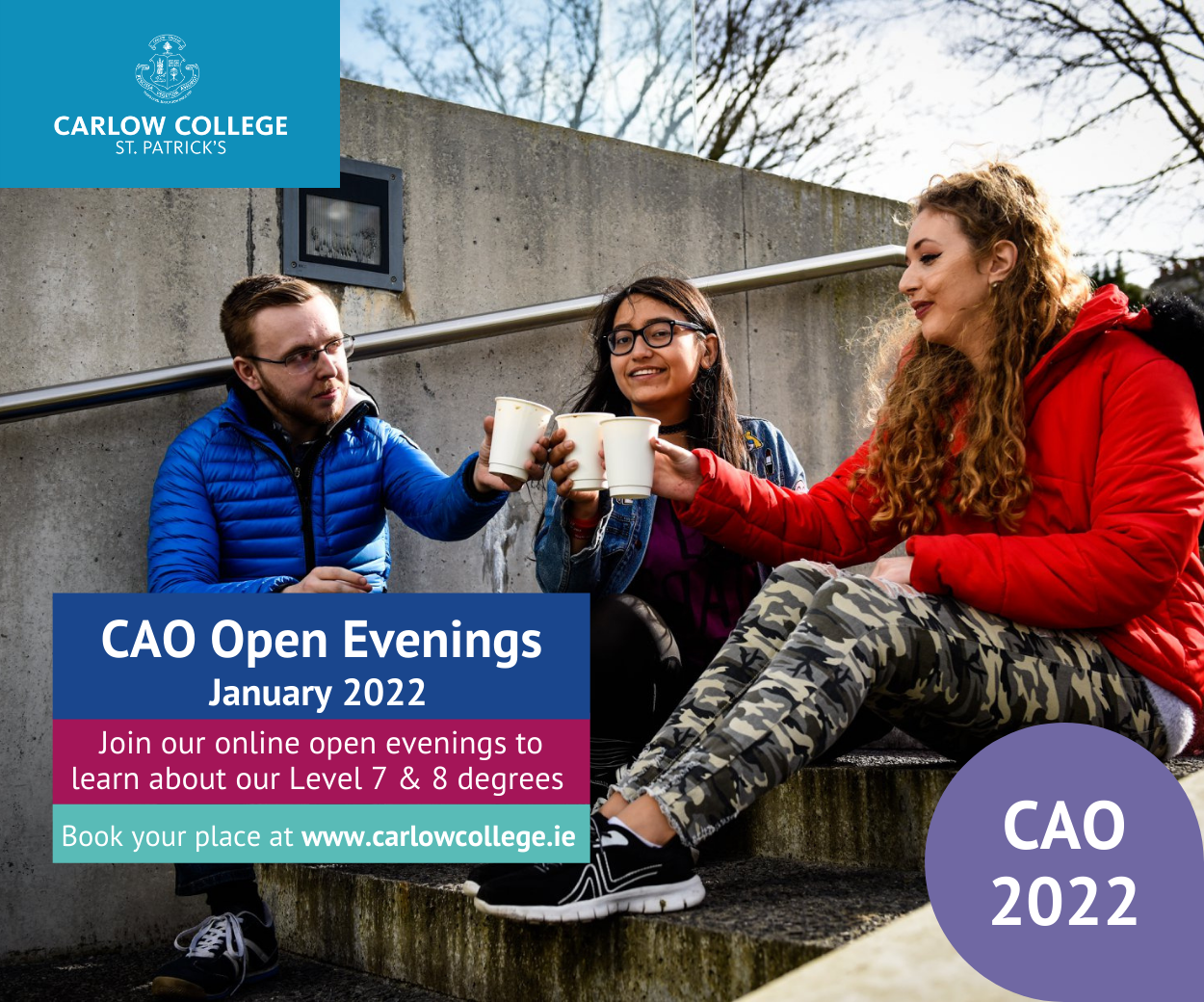 A contribution from this fundraiser will also be made to The Irish Wheelchair Association.
All Covid 19 Guidelines and Water Safety Guideline will be adhered to throughout the 30 Day Challenge on and off the water.
If you wish to donate to the fundraiser, you can do so by clicking below: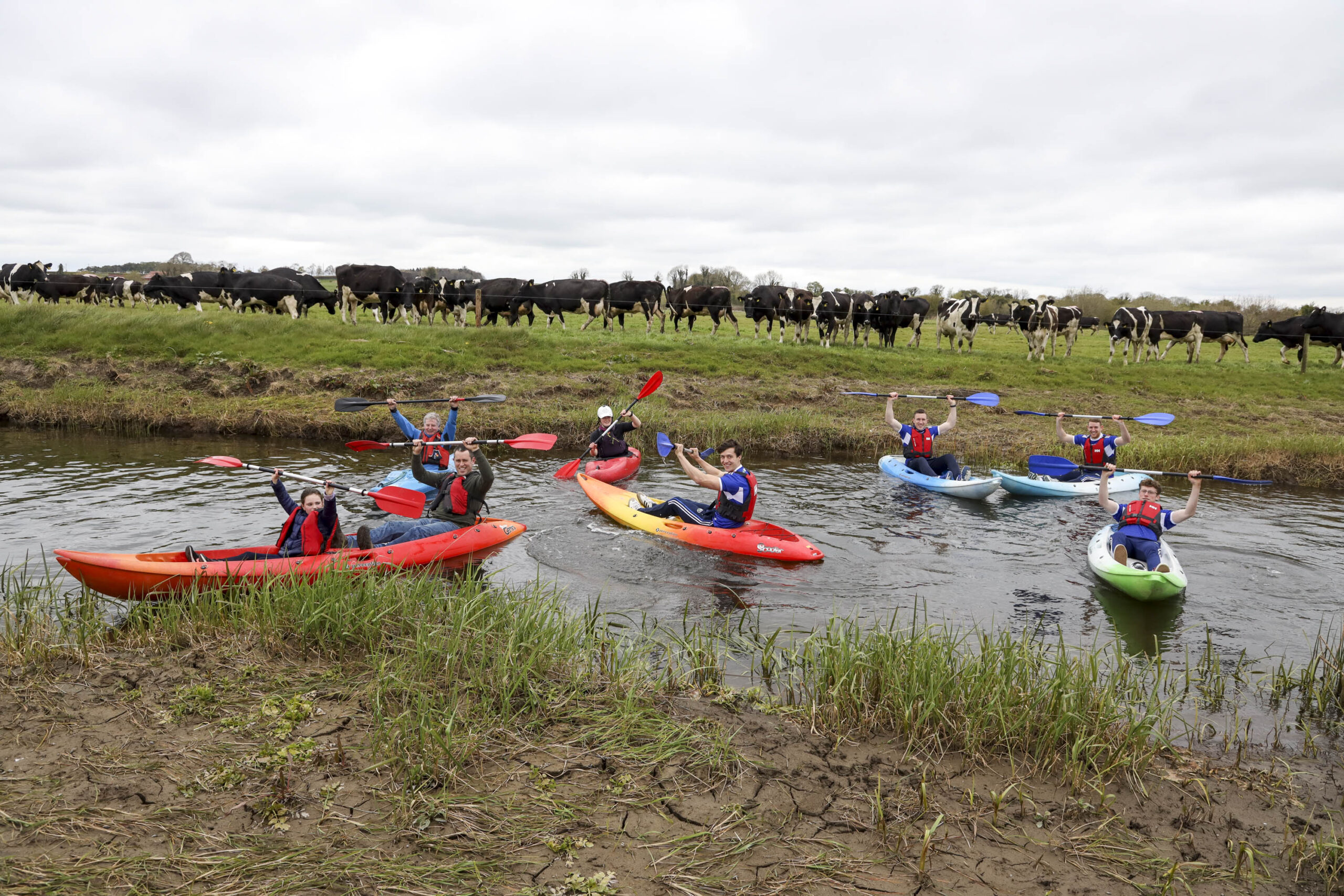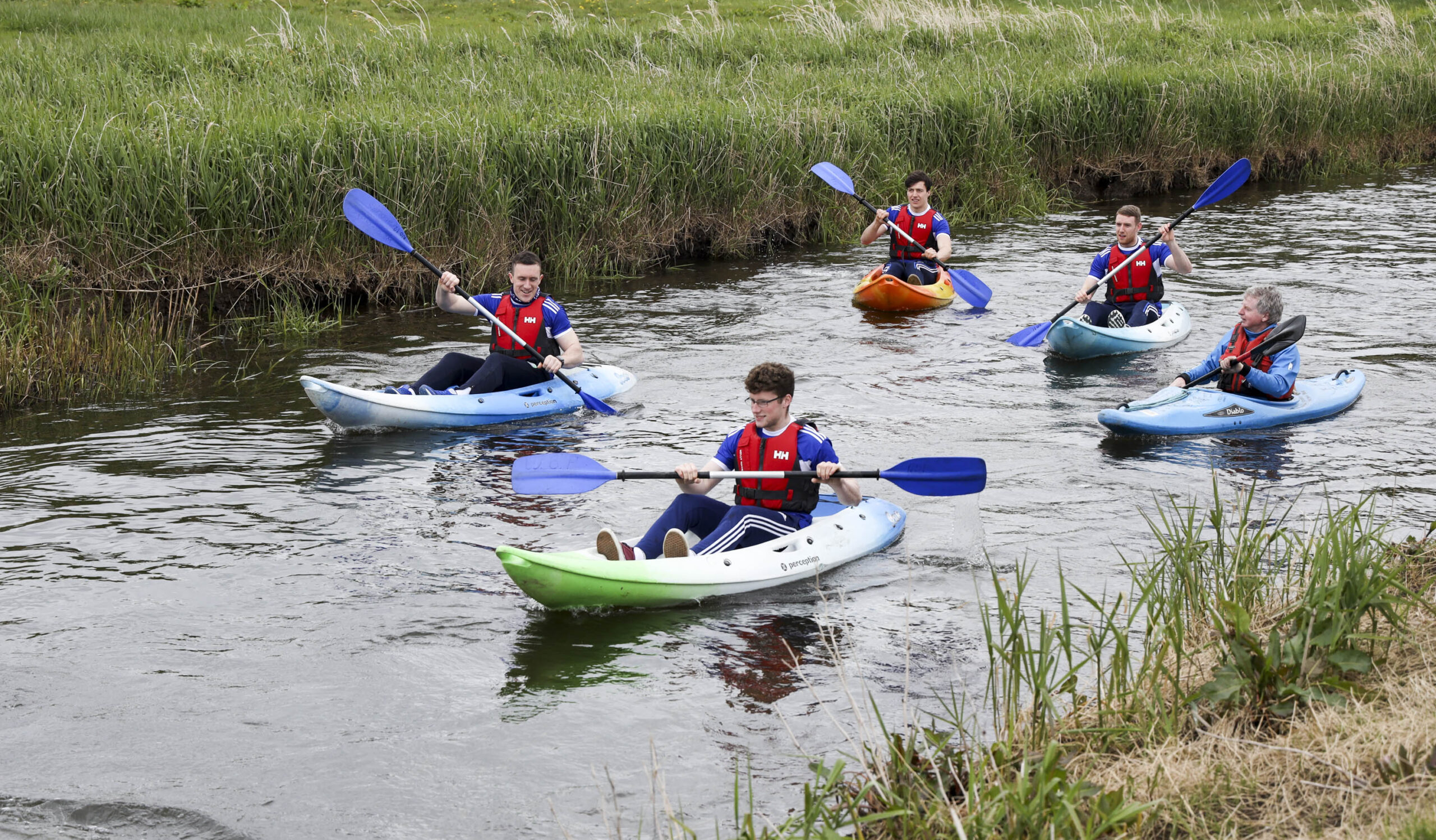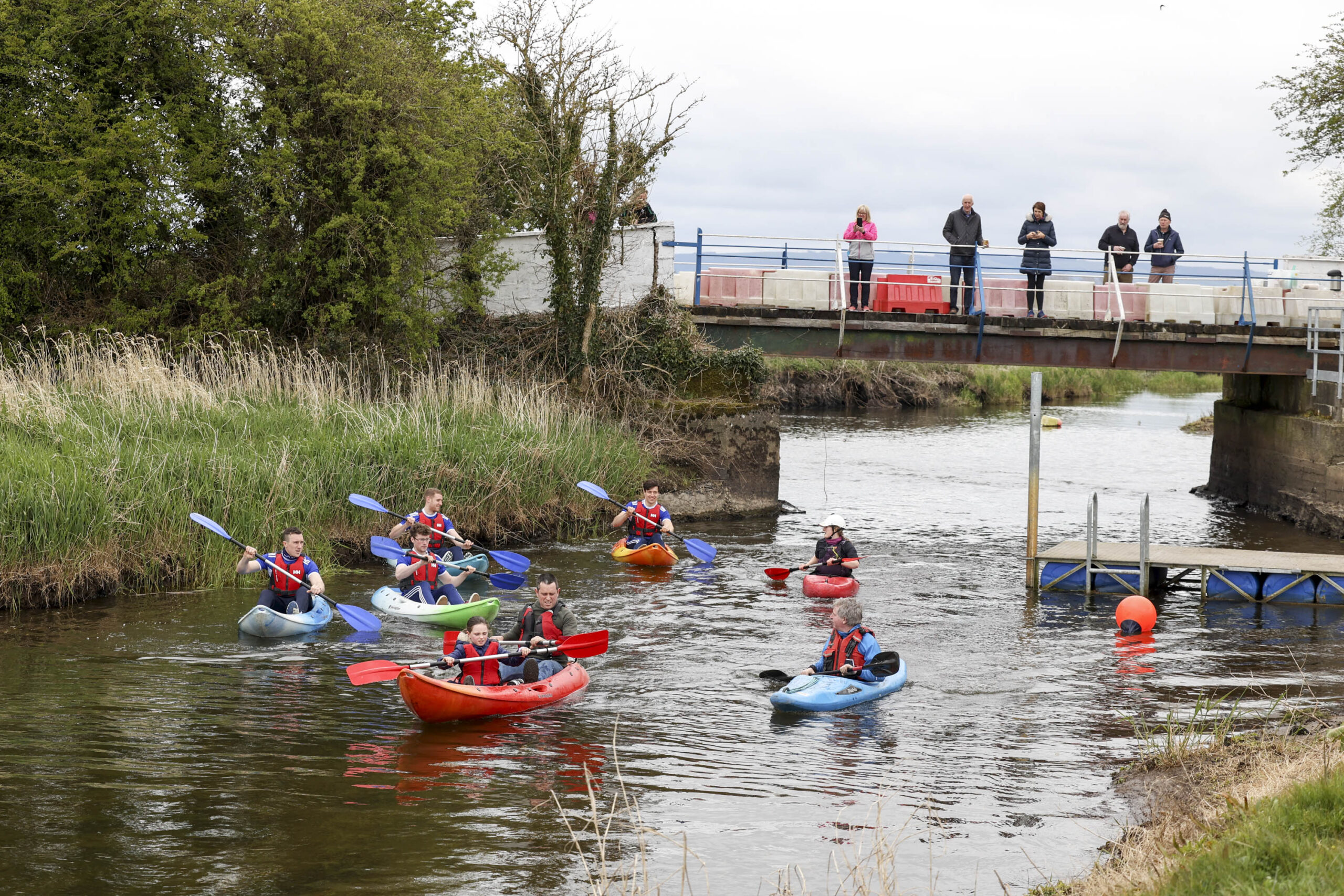 SEE ALSO – 'Shock' and 'sadness' following the passing of beloved Stradbally woman