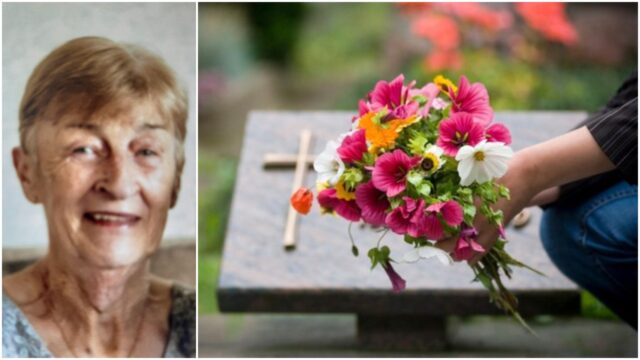 There is deep 'shock' and 'sadness' in Stradbally this week following the sudden passing of Elizabeth Casey.
Mrs Casey passed away unexpectedly, but peacefully, surrounded by her loving family at University Hospital, Limerick, on Monday April 19.
Originally from Kildare town, she is sadly missed by her loving husband Noel, sons Frank and Enda, daughters Mary, Nuala and Angela, sons in law Martin, Tom and Thomas and her grandchildren.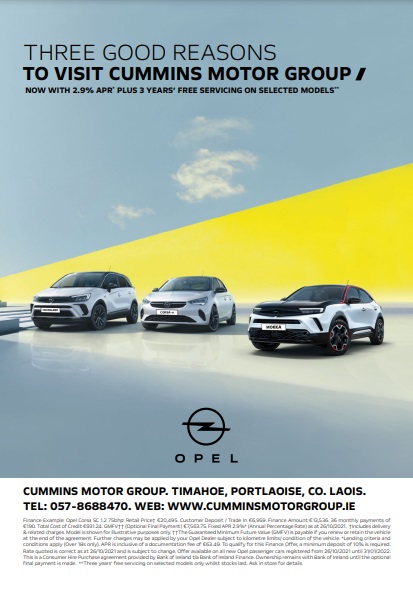 Predeceased by her brother Billy, Elizabeth is deeply regretted by her sisters Anna and Madge, brothers in law, sisters in law, nieces, nephews, relatives, neighbours and friends. She will be laid to rest in Oakvale Cemetery this afternoon.
The people of Stradbally lined the street today as Elizabeth was taken from her home to the Sacred Heart Church.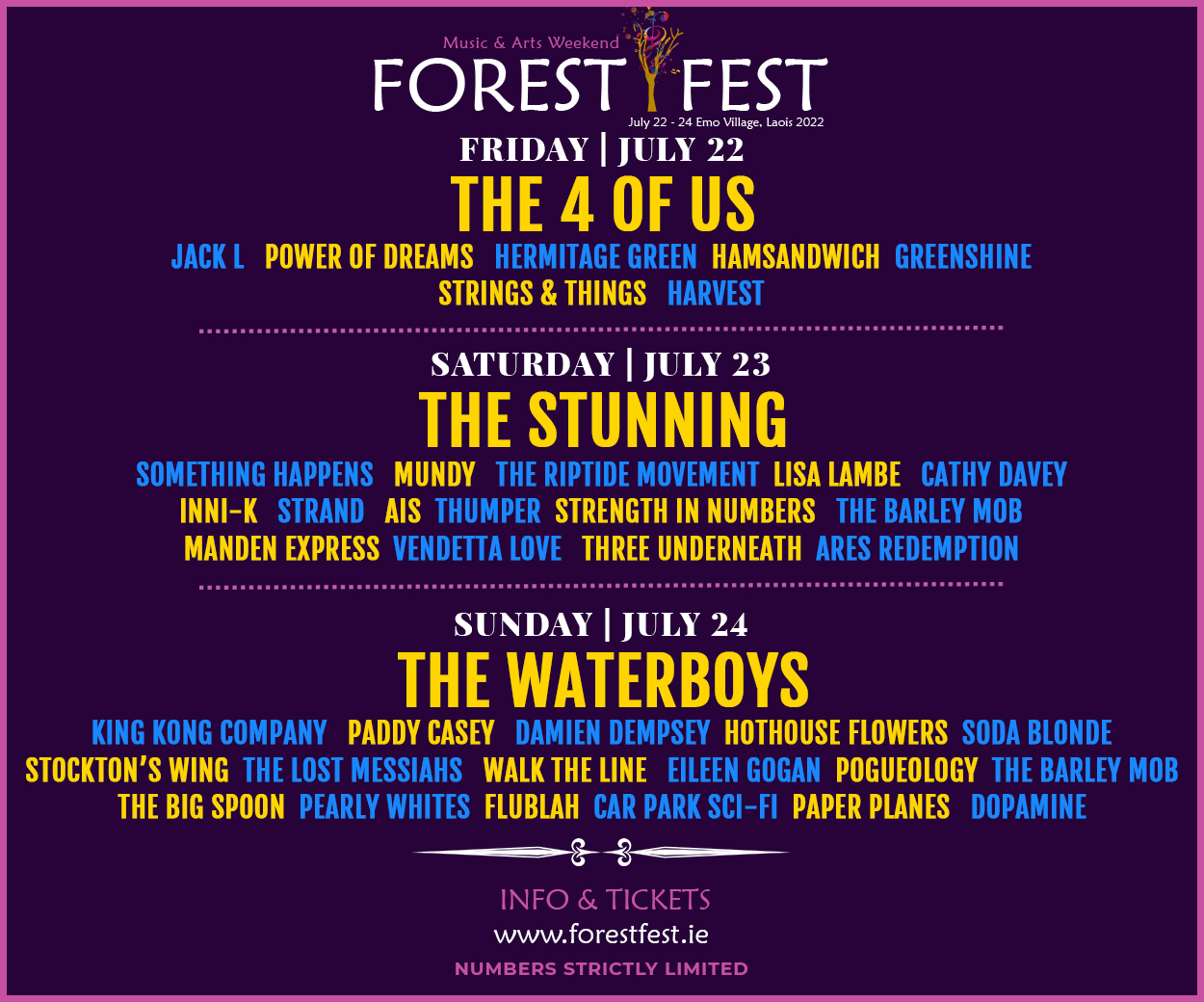 At her funeral mass today, Fr Sean Kelly paid tribute to Mrs Casey.
He said: "Liz had two circles of people around her in life – two very precious, important circles for her.
"Circle number one consists of Noel, Frank, Enda, Mary Nuala and Angela – their husbands, their children and their friends.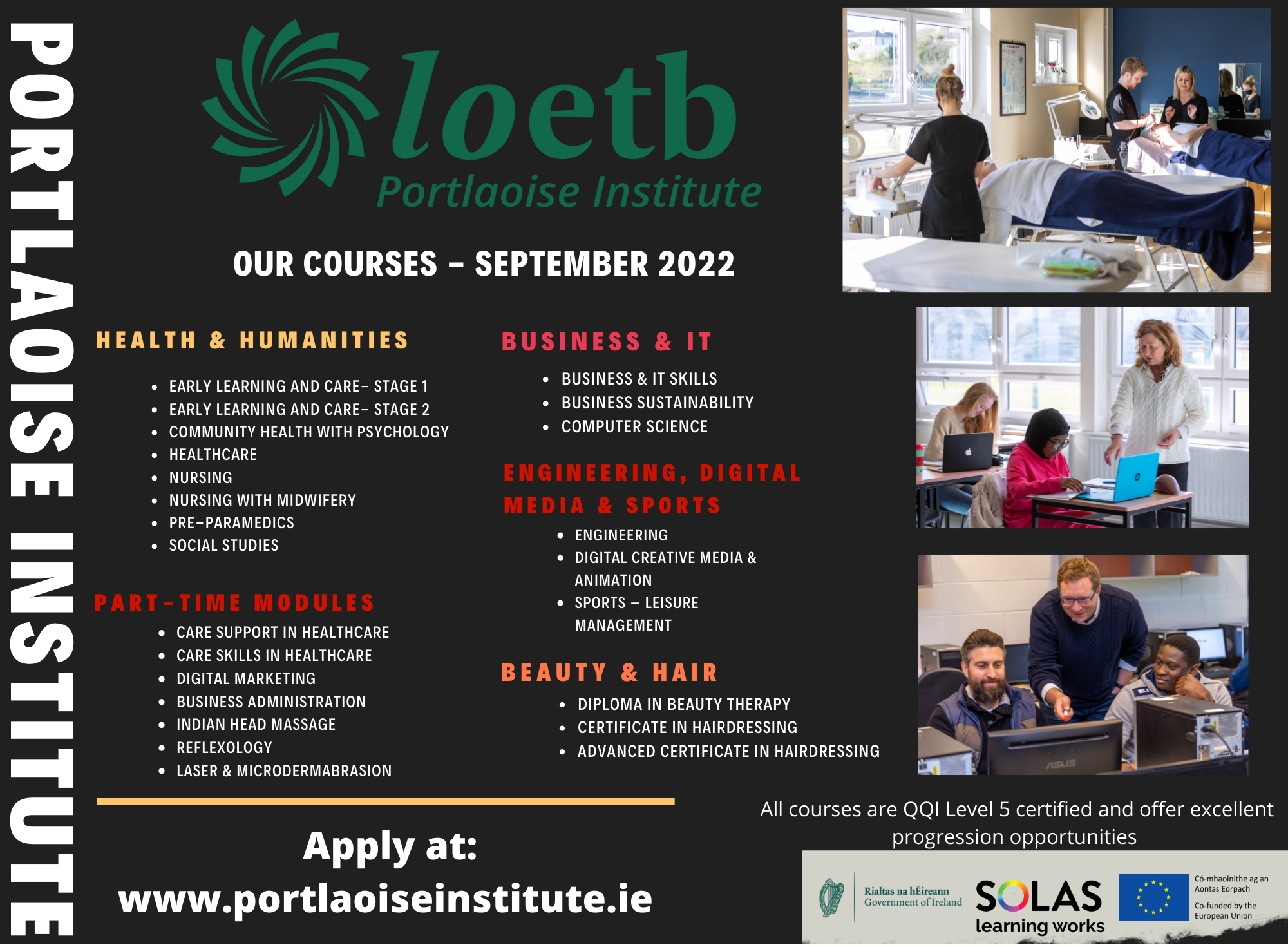 "That was her first circle of her life and they were so special and important to her – they were all part of everyday of her life.
"I know how shocked and heartbroken they were over the last few days when Liz got sick and was called to eternal life – I know how much they will miss her and how much she was part of their lives.
"The second circle of Liz's life – the people in that circle know very well who they are.
"A group of friends who Liz loved very much and they loved her. They visited each other regularly for innocent chat – neighbourly and full of kindness.
"Today as we think of the shock and sadness of her death but are also thankful for all the memories.
"The girls, Mary, Nuala and Angela leading Laois to the first ever All-Ireland in 2001 – with the baby of the team, Angela, captaining them to glory. Those are great memories."
Mrs Casey's son Enda also paid a heartfelt tribute to his late mother.
He said: "A mother in a million, a mother in a trillion and she was ours.
"She was a proud housekeeper, a great cook and baker and a great friend. She was always looking out for everyone else.
"She adored her grandchildren and they her. She loved to see them coming through the door and making a beeline for her – taytos, jellies – whatever they wanted, she had it.
"To say that I am broken hearted is an understatement – we are all devastated.
"We love you and we thank God for such a wonderful mother."
May Elizabeth Rest in Peace.
SEE ALSO – Meeting called following harrowing details of thefts and cars driving over graves in Laois cemetery