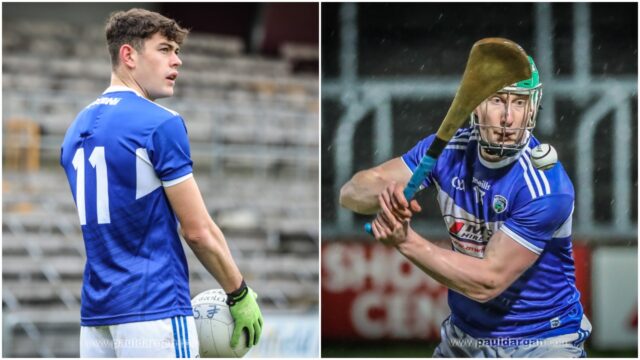 The National Football and Hurling league fixtures for the 2021 season have just been announced.
Cheddar Plunkett's Laois hurlers are out first as they begin their campaign on May 9 with a trip to face Wexford.
This will be something of a championship rehearsal against Davy Fitzgerald's men as the sides will meet again the following month in the Leinster championship quarter final.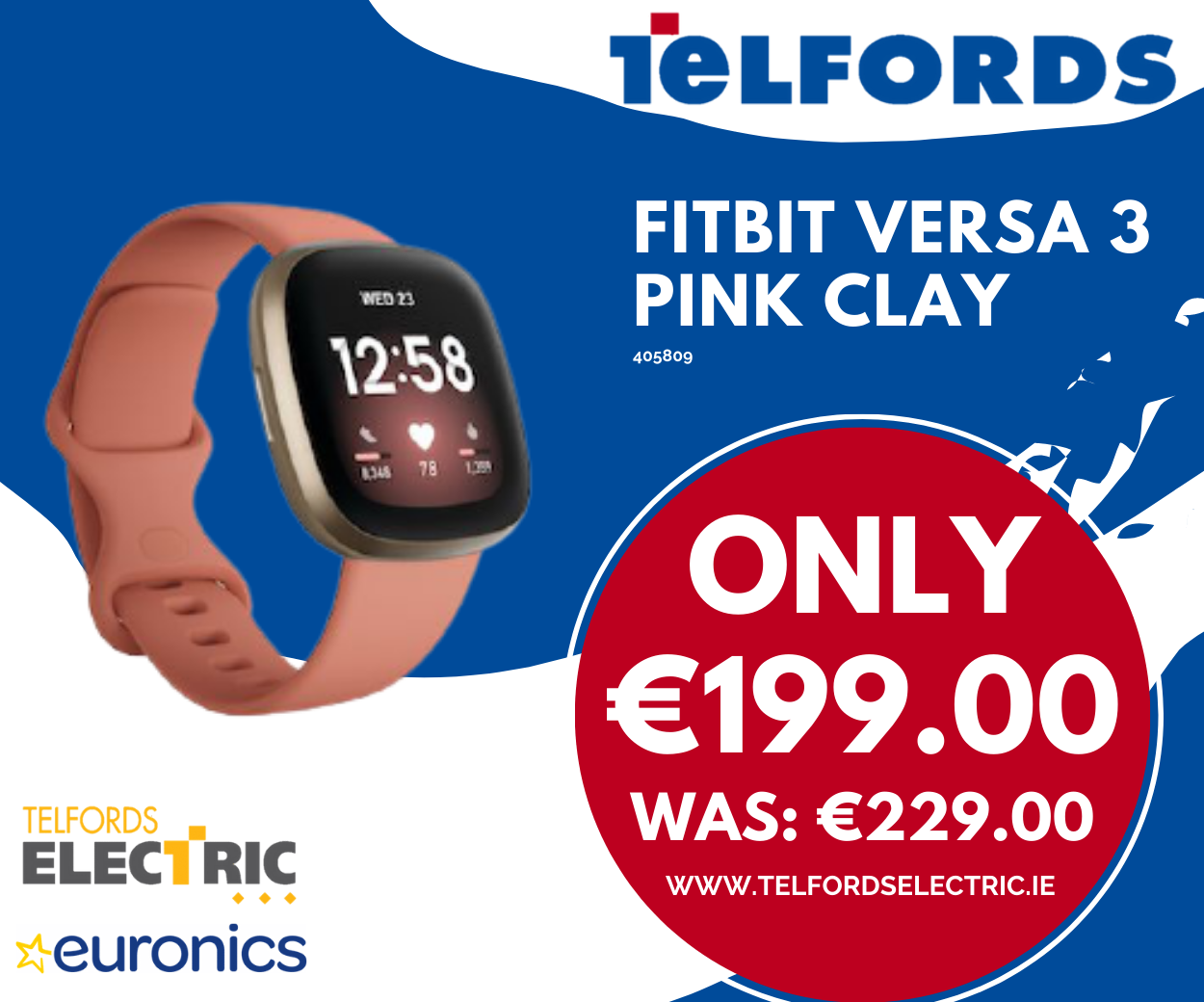 Laois then have two home games against Dublin and Clare before having their week off on the final weekend of May.
They conclude with two away trips to face Kilkenny and Antrim in their last two matches in the group.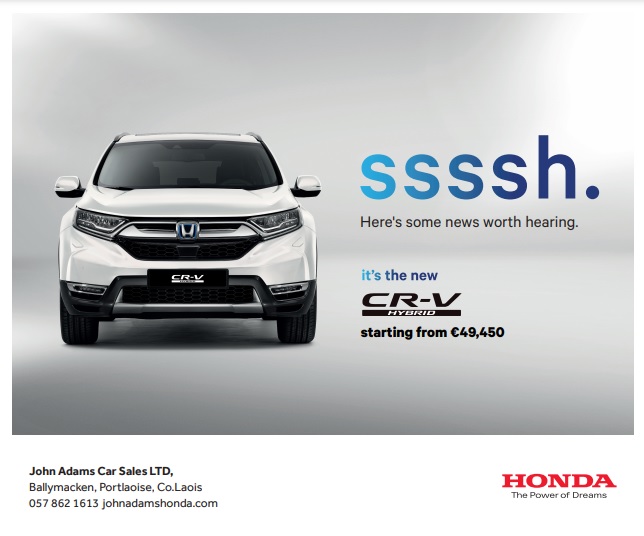 The final round sees them travel to Belfast for what could ultimately prove to be a match to decide who ends up in the relegation playoff should the matches go as predicted up to that point.
Mike Quirke's Laois footballers are now confirmed to be in Division 2 South alongside Clare, Cork and Kildare.
They begin on May 16 away to Clare and follow that with homes matches against Kildare and Cork in the weekends that follow.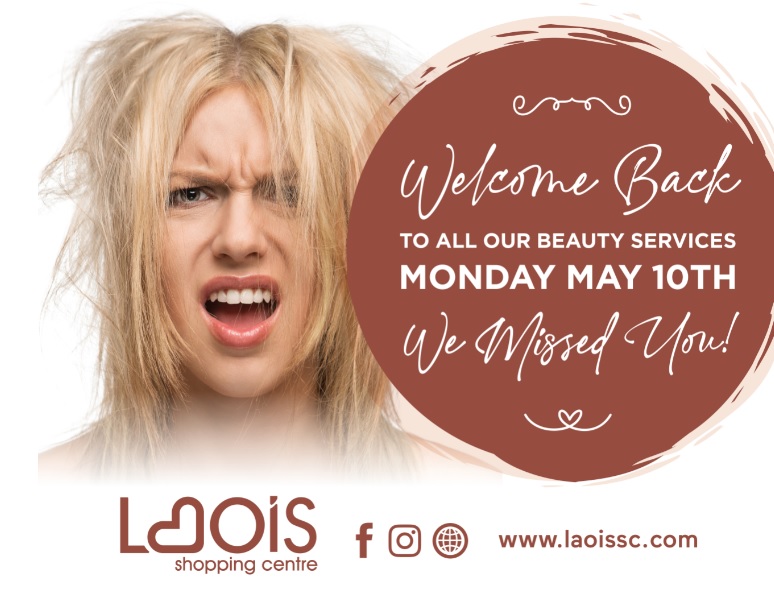 The top two teams from the group will go forward to contest the league semi finals.
While the teams who finish in the bottom two places will play relegation playoffs against the corresponding sides in the North to see who makes the drop to Division 3 for 2022.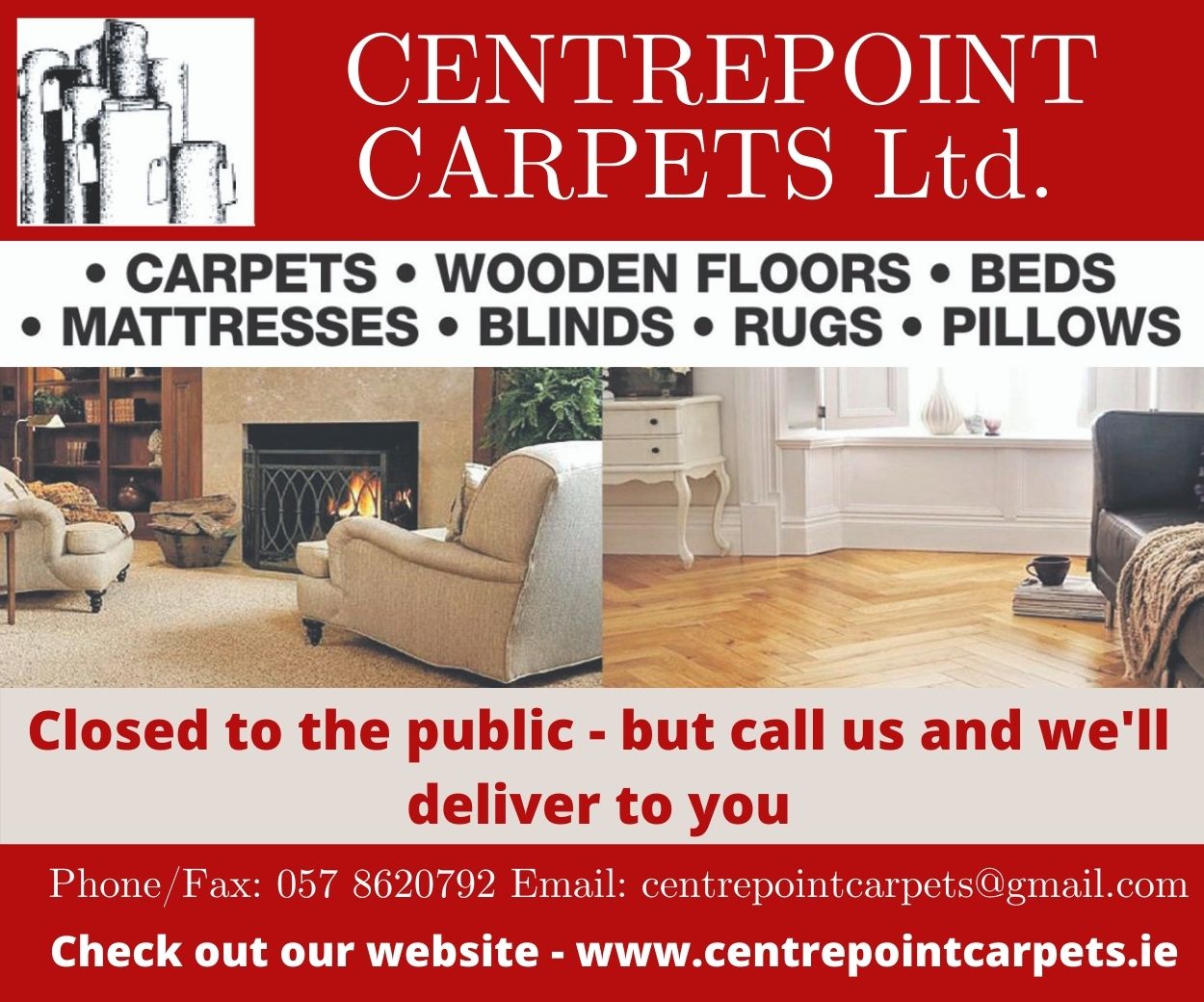 With games almost certainly set to take place behind closed doors, it seems likely that they will be streamed either on Laois TV or GAA Go – with selected games shown on TV.
Details of that have yet to be confirmed, however.
Check out the fixtures below:
LAOIS HURLERS 
National Hurling League Division 1B
Round 1 – Wexford v Laois May 9 at 1.45pm in Wexford Park
Round 2 – Laois v Dublin May 15 at 5pm in O'Moore Park
Round 3 – Laois v Clare May 23 at 3pm in O'Moore Park
Round 4 – Kilkenny v Laois June 6 at 1.45pm in Nowlan Park
Round 5 – Antrim v Laois June 12 at 3pm in Belfast
LAOIS FOOTBALLERS 
National Football League Division 2 South
Round 1 – Clare v Laois May 16 at 3.45pm in Ennis
Round 2 – Laois v Cork May 22 at 7pm in O'Moore Park
Round 3 – Laois v Kildare May 30 at 1.45pm in O'Moore Park
SEE ALSO – 'Shock' and 'sadness' following the passing of beloved Stradbally woman