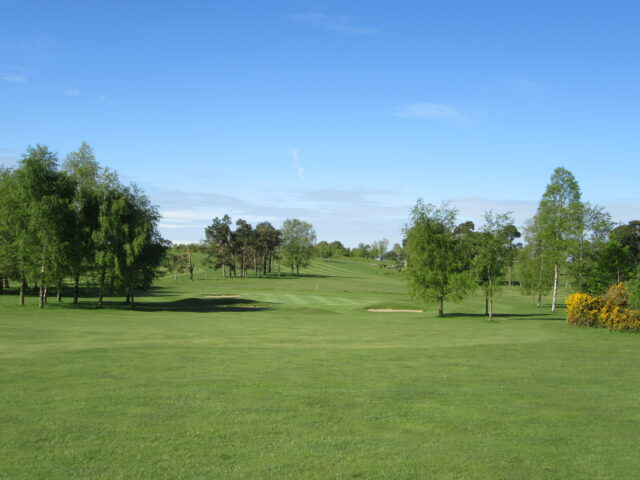 Gardai and golf clubs in Laois have warned golfers to be vigilant ahead of their return to the course next week.
The warning comes after clubs around Ireland, including Laois, were the victims of crime last weekend.
The Heath Golf Club was broken into on Sunday April 18 – one of a number to report to Gardai in what seems to have been co-ordinated attacks.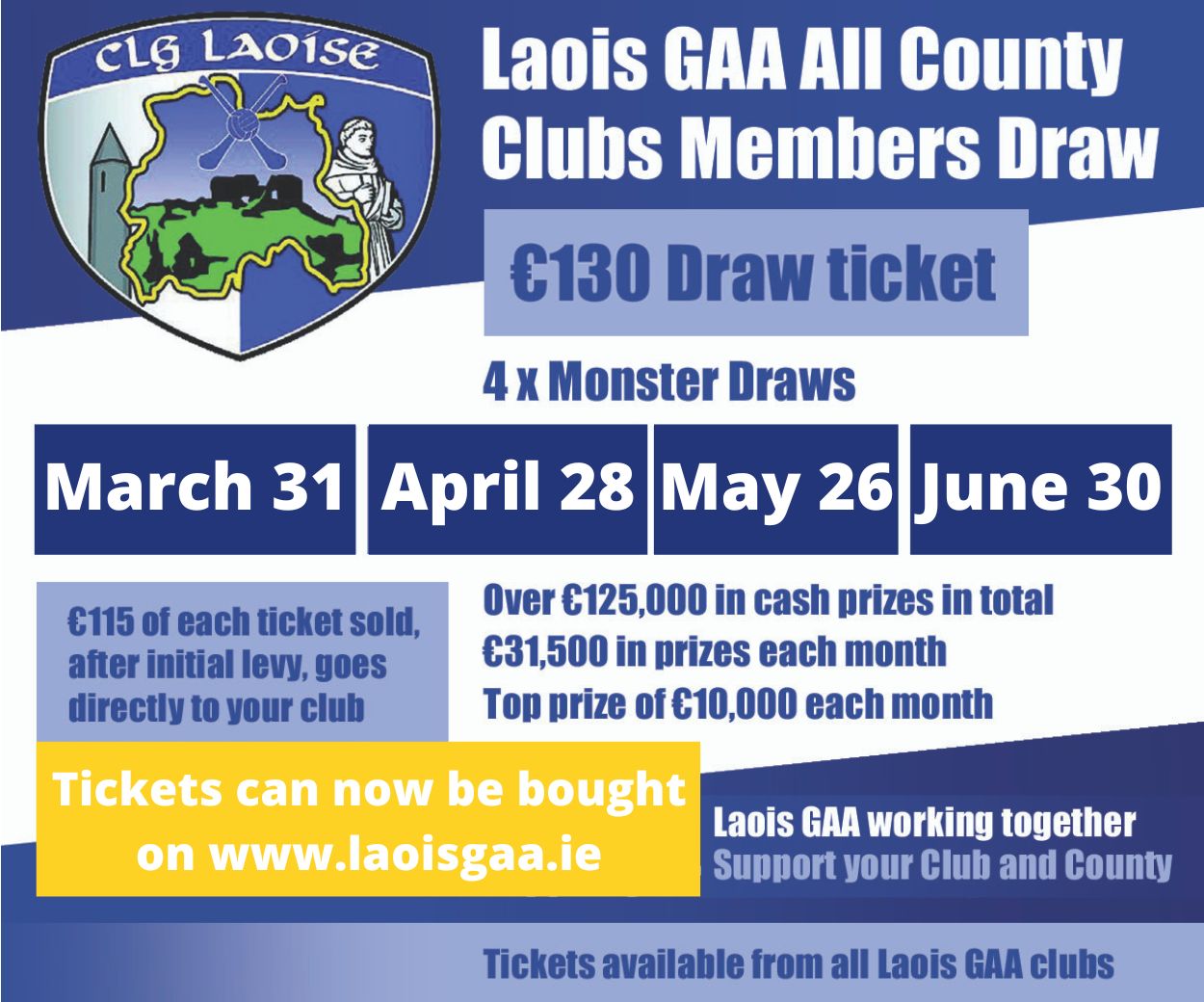 With golfers set to swing their clubs once again from Monday April 26, club secretary Tom Greed has called for people to be 'extra vigilant'.
In a letter to members, he said: "Following a recent spate of crimes targeting Golf Clubs including the Heath Golf Club on April 18th we have been advised by An Garda Siochana to advise our club members to be extra vigilante and security conscious on their return to Golf from next Monday 26th.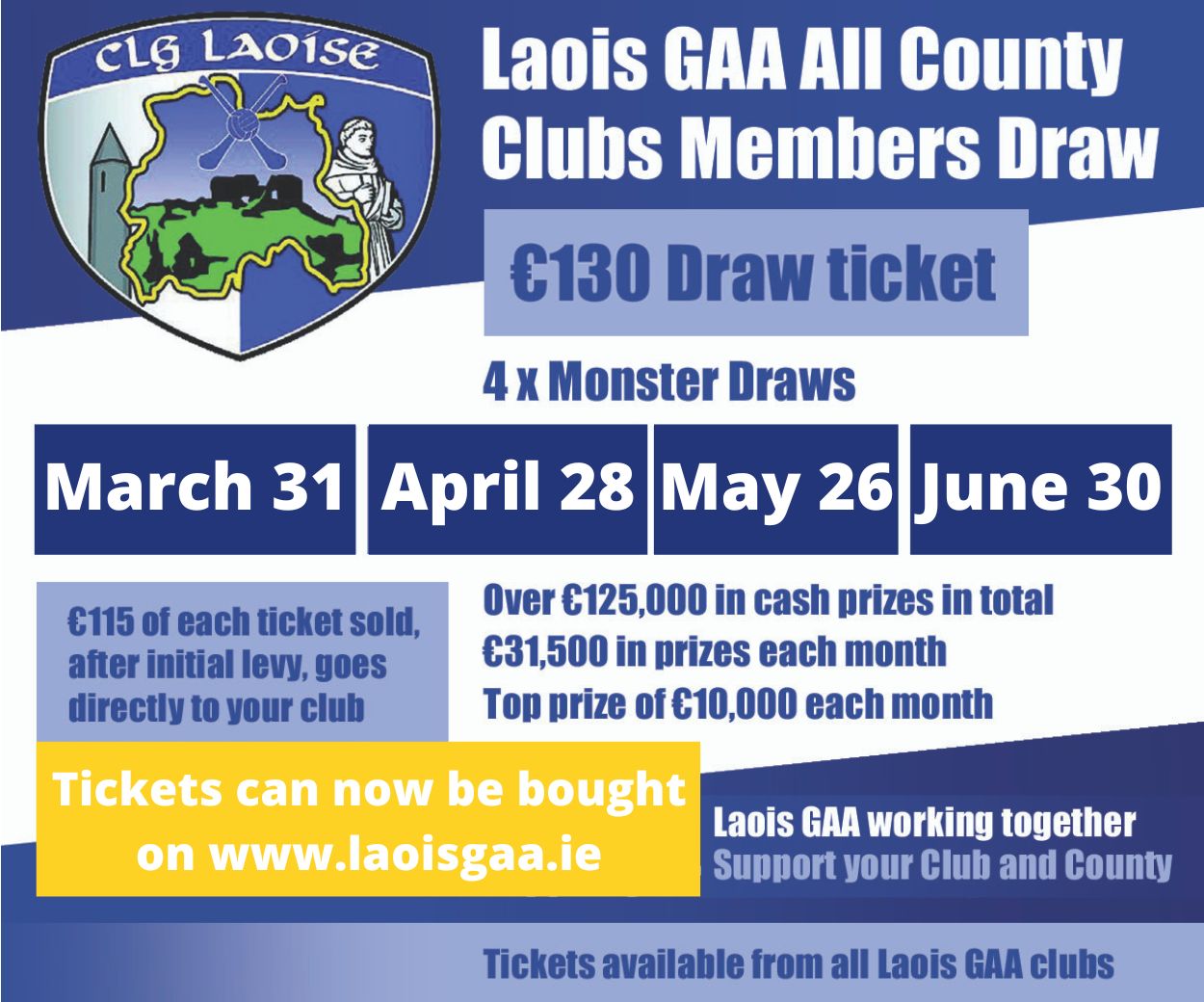 "Keep your car locked and don't leave items like phones, laptops or personal items visible inside of your vehicle.
"Have the items placed in the car boot before you arrive at the Club as criminals may be watching the movement and actions of unsuspecting golfers.
"Avoid leaving Range finders wallets and phones in your Golf bags when on the Course or when the Golf bag remains unattended anywhere.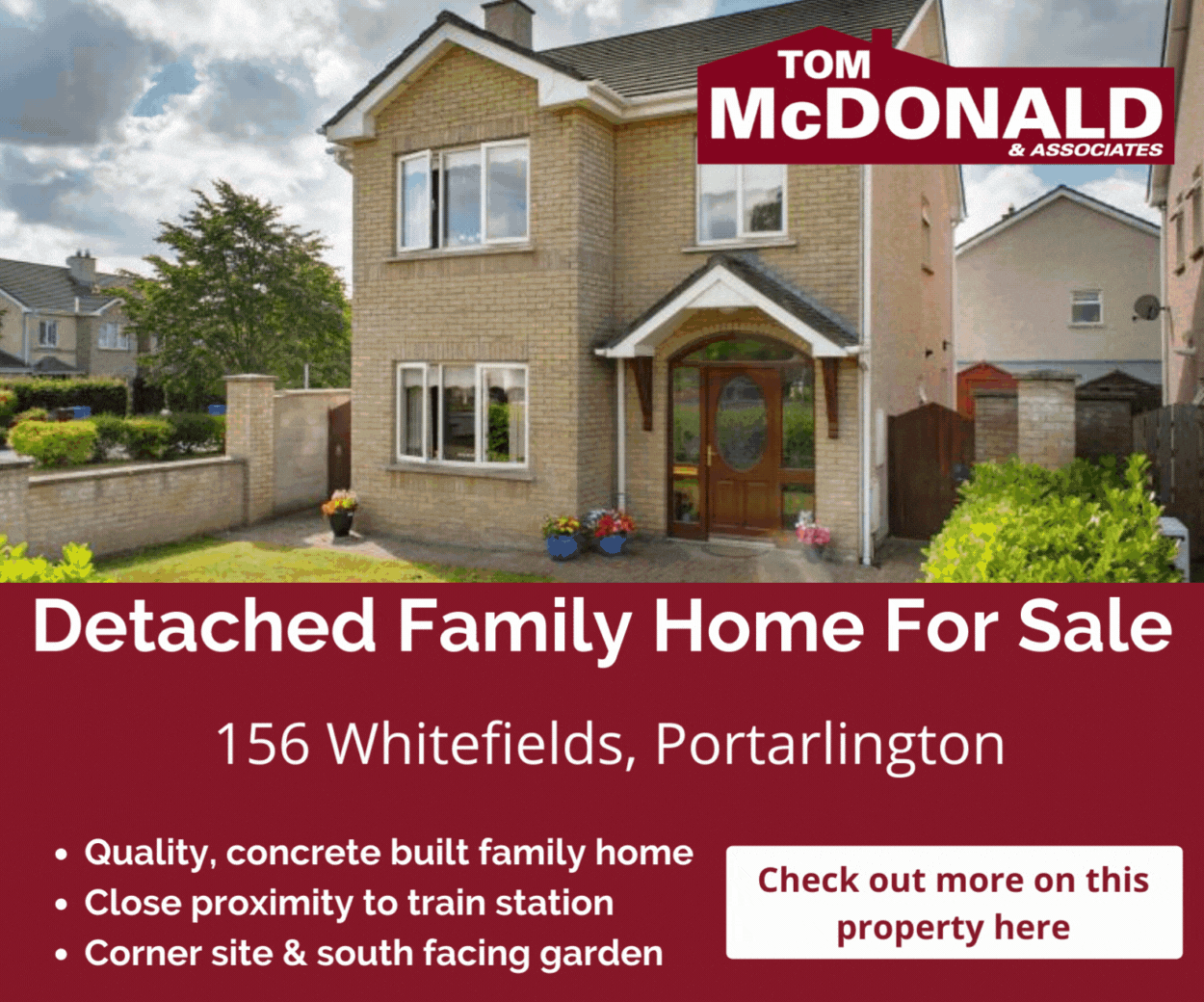 "Keep your bag within your sights all the time."
SEE ALSO – Meeting called following harrowing details of thefts and cars driving over graves in Laois cemetery