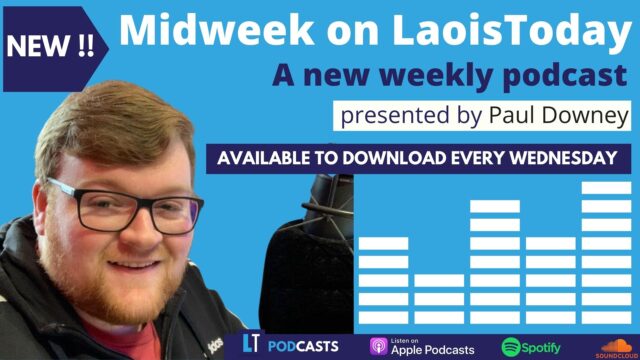 The latest instalment of the Midweek Podcast with LaoisToday is here – and we are up to episode 17.
Evin Joyce is a native of Glenbarrow in Laois and is currently doing extraordinary work in Malawi.
Having been an aid worker professionally for almost 10 years, Evin decided to return to Malawi in February 2020 to help locals with educational needs amongst other projects.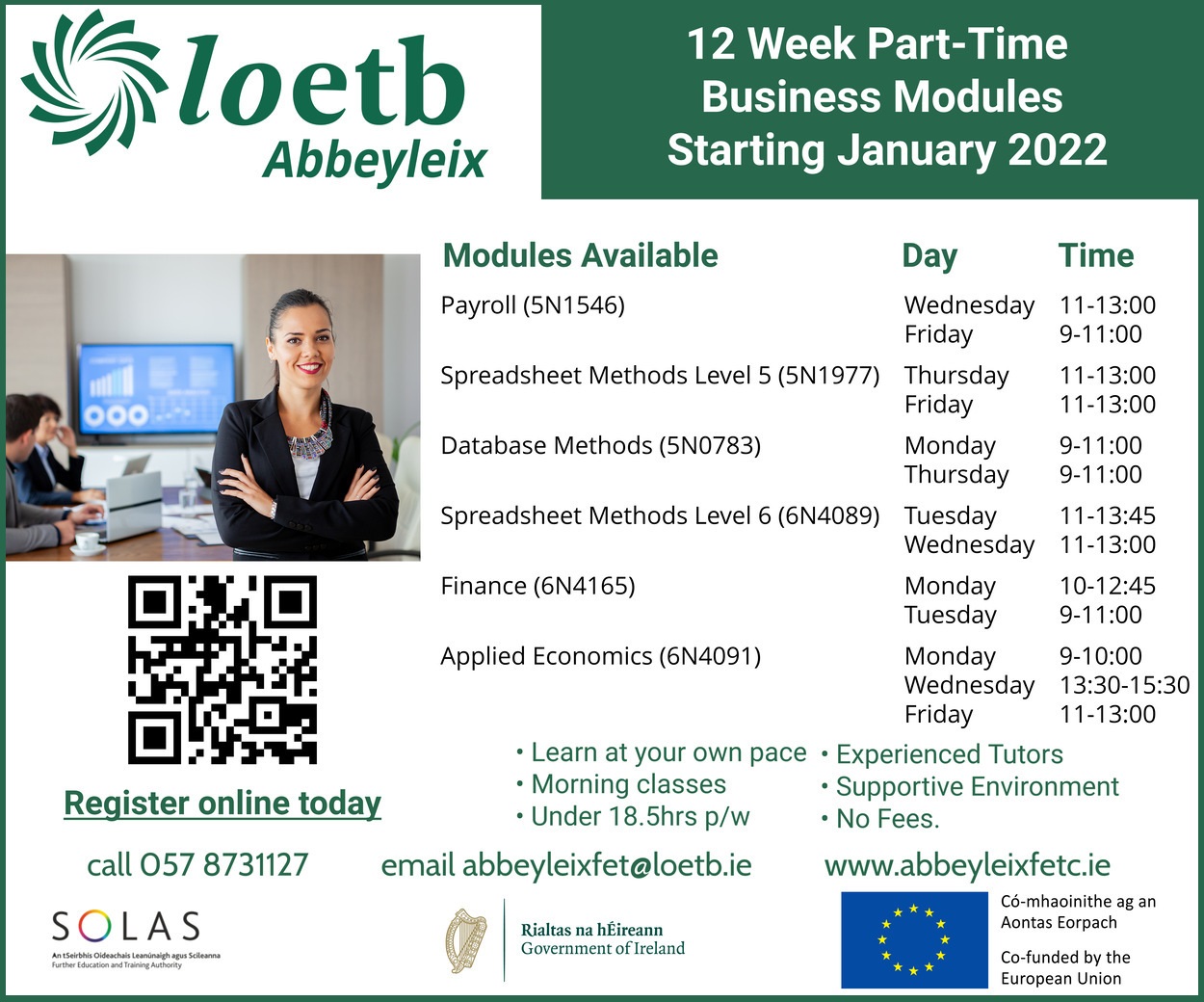 Evin is the founder of Ulemu.com and has been working hard over the last 18 months with his wonderful team to continue to provide life changing services to Malawians.
Miriam Keegan is a primary school teacher from Emo. Miriam has recently been awarded the Fulbright-EPA Student Award to study her masters in fashion and sustainability.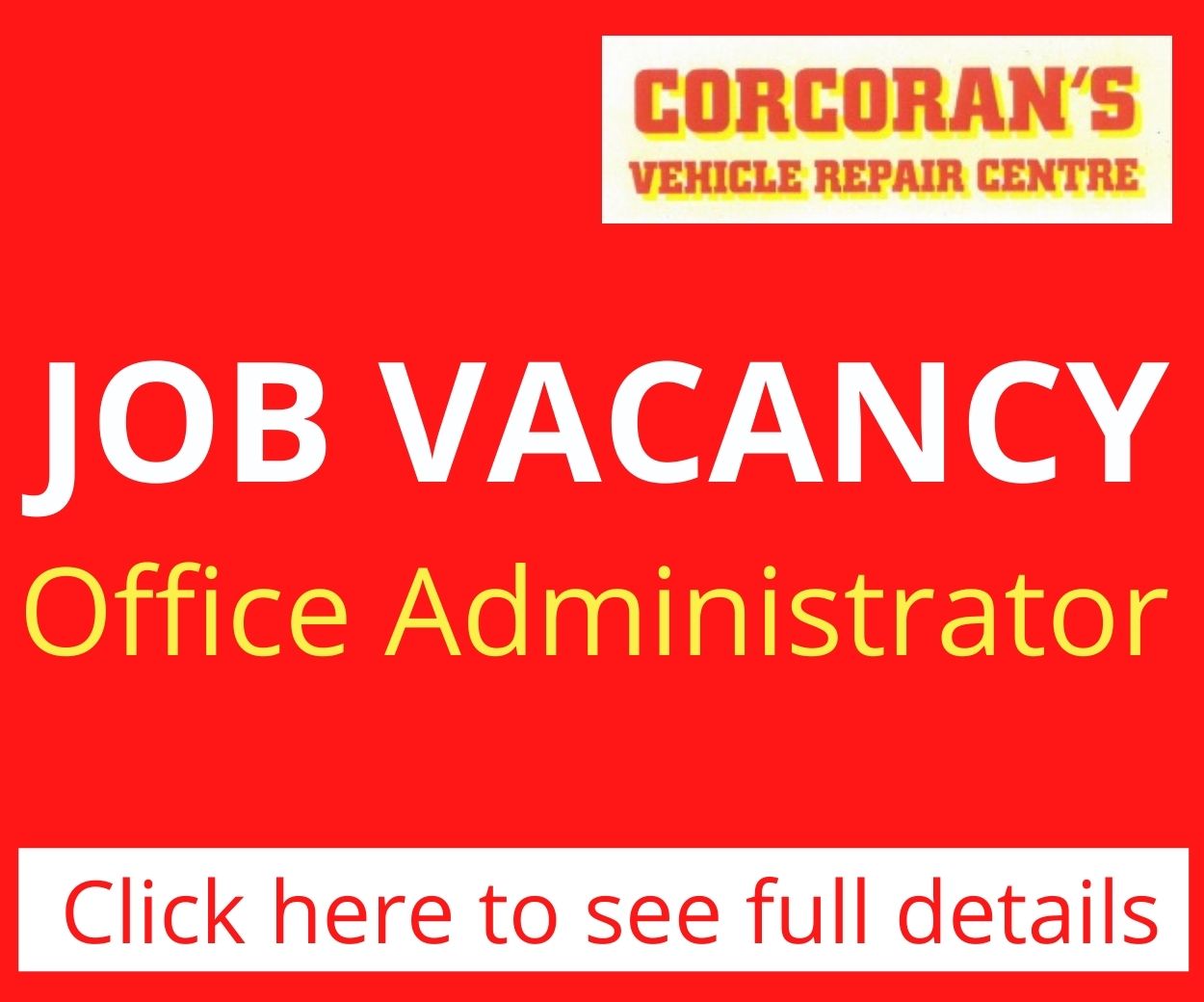 Miriam spoke with us about her love for fashion, her excitement about heading to the States, not buying clothes for a whole year and much more.
Dr Marie-Louise Bowe from Stradbally, has spent her life with music.
Marie-Louise is currently the Assistant Professor of Music Education in the school of Arts Education and movement in DCU.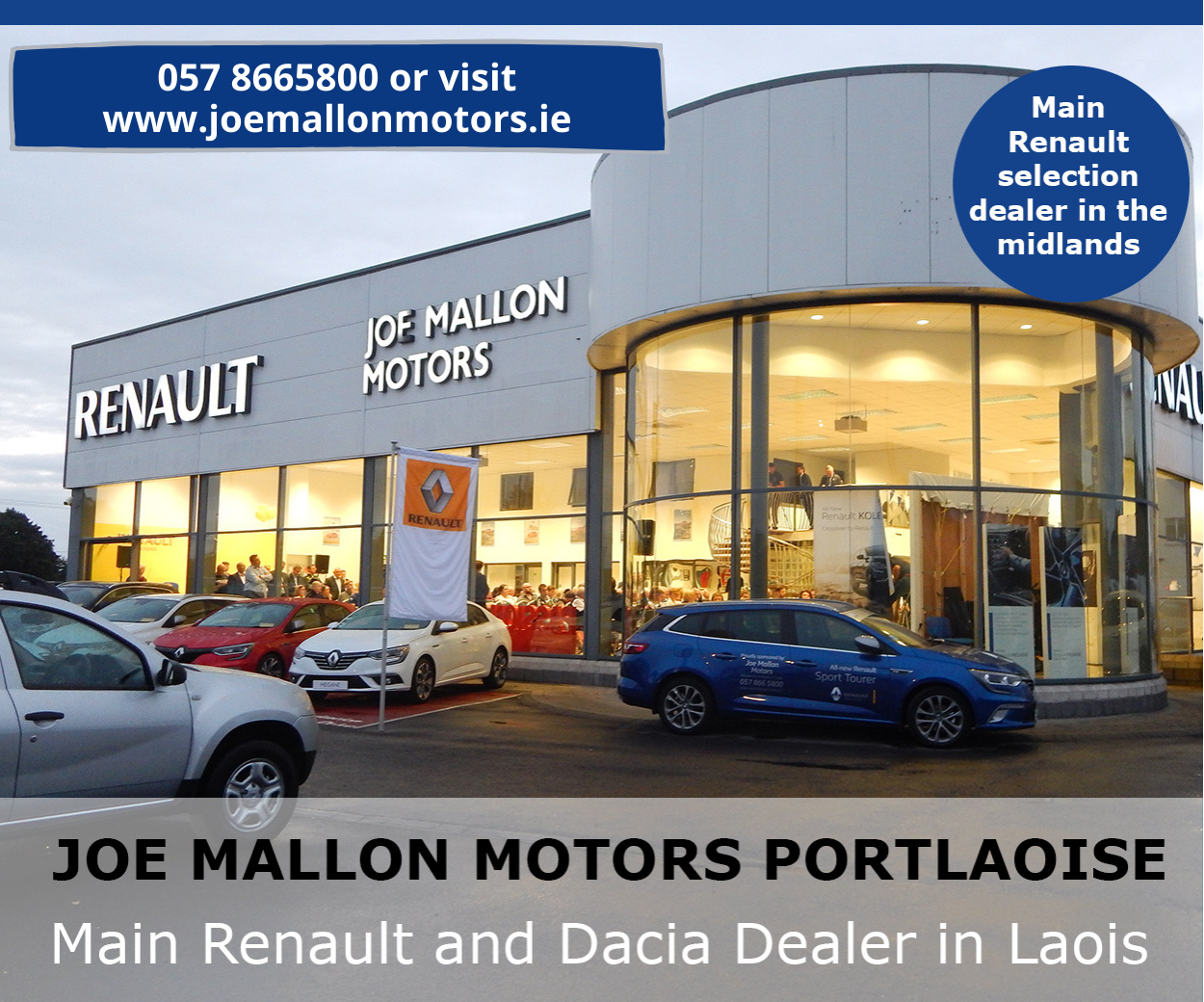 Marie speaks to us about her involvement in music from a young age, studying, her career in music and about a wonderful concert she recently recorded from home for DCU.
We finish out this weeks podcast with a lovely Slow Air performed by Marie-Louise and her good friend Michelle Mason.
The LaoisToday Midweek Podcast is presented by Portlaoise native Paul Downey and is available to download every week on all podcast platforms.
You can listen to it below on Spotify or Apple Podcasts.
SEE ALSO – 'Shock' and 'sadness' following the passing of beloved Stradbally woman