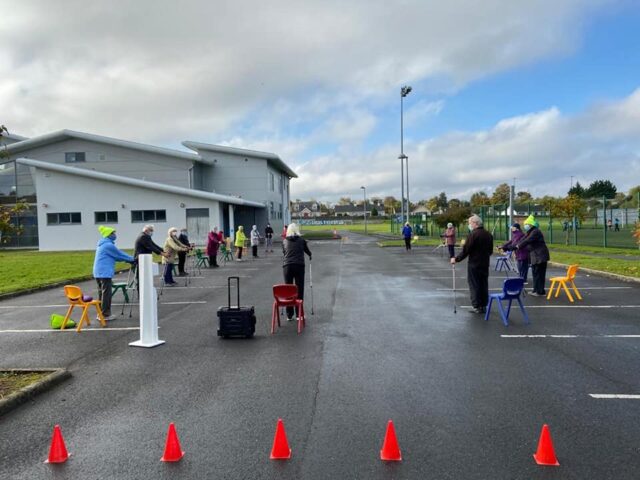 Sport Ireland has granted €296.721 to Laois Sports Partnership to assist them in their ongoing work in developing sports throughout the county.
Funding of €9.5 million has been approved for the network of 29 Local Sports Partnerships, representing an increase of 15% on 2020 funding.
This increase in investment provides an opportunity for Sport Ireland to support a locally led safe return to sport and to further build the capacity of LSPs, increasing their reach and impact across Ireland.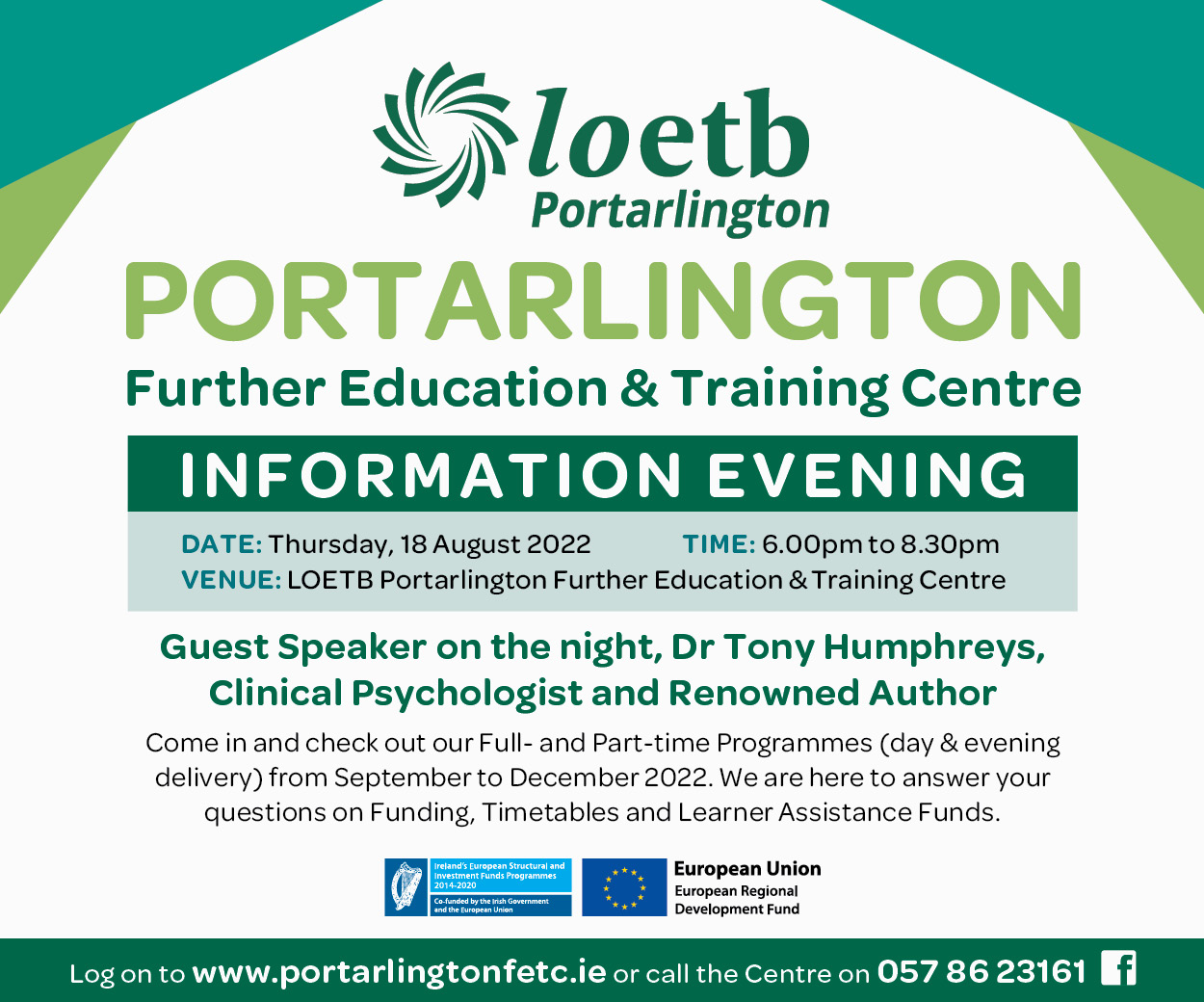 Local Green Party Minister, Pippa Hackett, welcomed the news.
Having previously worked in sports governance, she recognises the value of this funding.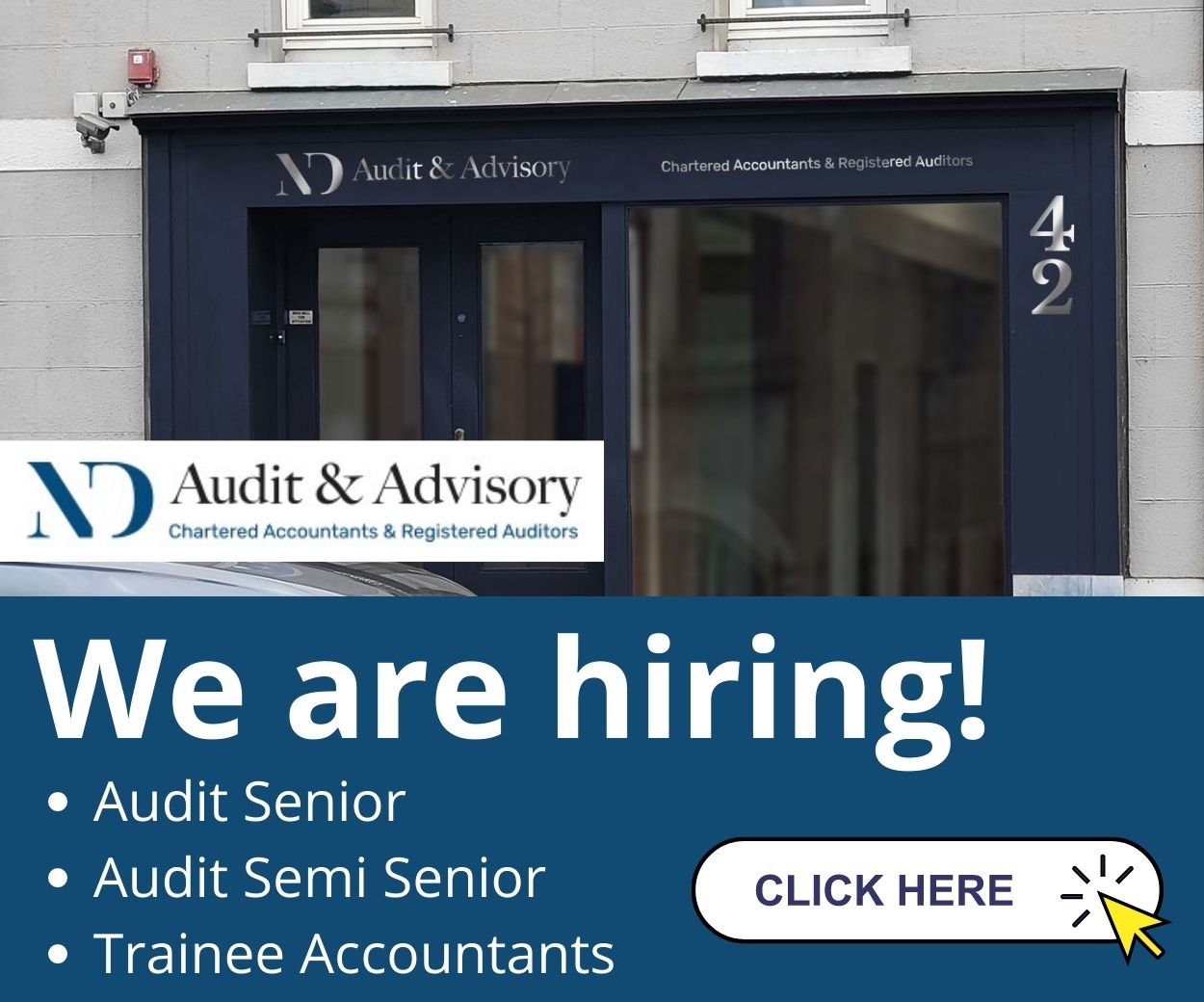 She said: "I'm delighted to see Offaly Sports Partnership receiving €301.038 and Laois Sports Partnership receiving €296.721 in the latest round of funding from my Green Party colleague, Minister Catherine Martin.
"It's an increase of 15% on 2020 funding.
"I've worked in sports governance at a local level and with Offaly Sports Partnership, so I know how vital such funds are in creating opportunities for athletes."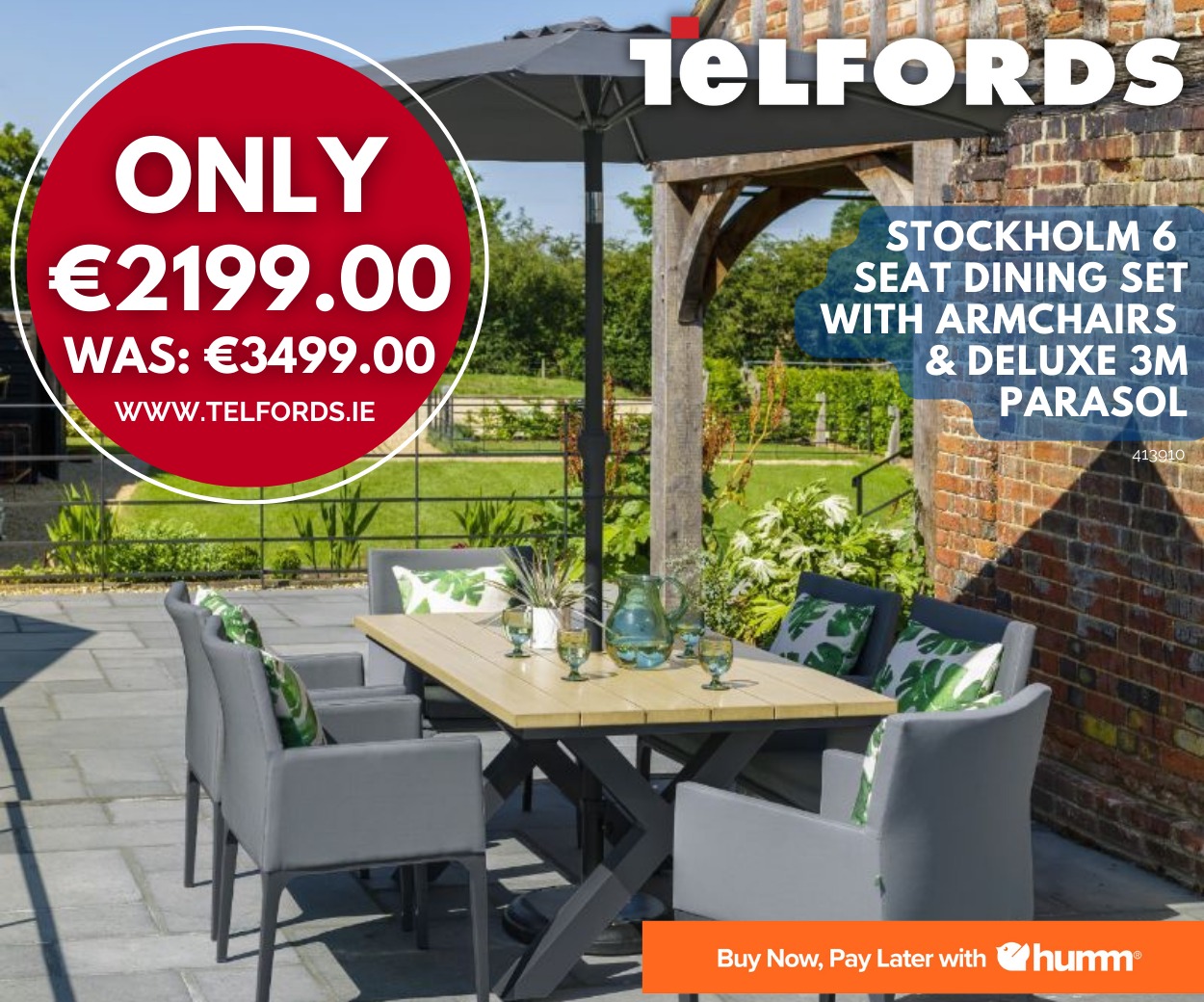 Sport Ireland Local Sports Partnerships
LSP
2021 Core (Staff and Operational Costs)
2021 Programme
2021 Women in
Funding
Sport
Carlow
€200,464
€27,700
€10,000
Cavan
€248,389
€32,189
€2,100
Clare
€293,016
€40,500
€13,700
Cork
€429,407
€92,000
€8,400
Donegal
€309,728
€39,499
€5,000
Dublin City
€321,133
€90,500
€14,500
Dun Laoghaire-Rathdown
€286,044
€46,000
€5,000
Fingal
€265,483
€66,600
€12,000
Galway
€278,691
€81,200
€10,000
Kerry
€220,051
€25,000
                 €-
Kildare
€299,778
€52,750
€12,000
Kilkenny
€257,422
€37,977
€6,000
Laois
€262,956
€22,765
€11,000
Leitrim
€203,776
€26,500
€10,000
Limerick
€360,296
€73,060
€10,000
Longford
€241,431
€21,799
€8,400
Louth
€242,274
€33,100
€6,000
Mayo
€306,912
€47,699
€15,000
Meath
€313,294
€80,204
€19,200
Monaghan
€185,343
€18,000
€5,000
Offaly
€251,039
€44,999
€5,000
Roscommon
€210,355
€17,880
€6,400
Sligo
€299,941
€53,960
€19,200
South Dublin
€261,060
€68,420
€12,000
Tipperary
€334,571
€41,039
€6,200
Waterford
€334,549
€57,015
€7,000
Westmeath
€191,866
€29,250
€5,900
Wexford
€278,147
€33,499
€5,000
Wicklow
€254,189
€43,600
€15,000
Sub Total
€7,941,605
€1,344,704
€265,000
SEE ALSO – 'Shock' and 'sadness' following the passing of beloved Stradbally woman