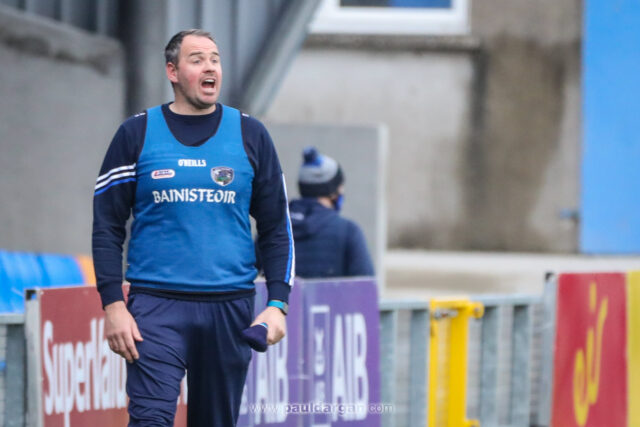 Laois football manager Mike Quirke has joined Mayo manager James Horan and former Galway boss Micheál Donoghue in calling for unlimited substitutions to be used in this year's National Football League.
Speaking to the Irish Examiner, the Kerry native made the case for changing the rule this year.
With the shortened window, the opportunities for players to get the chance to play are limited.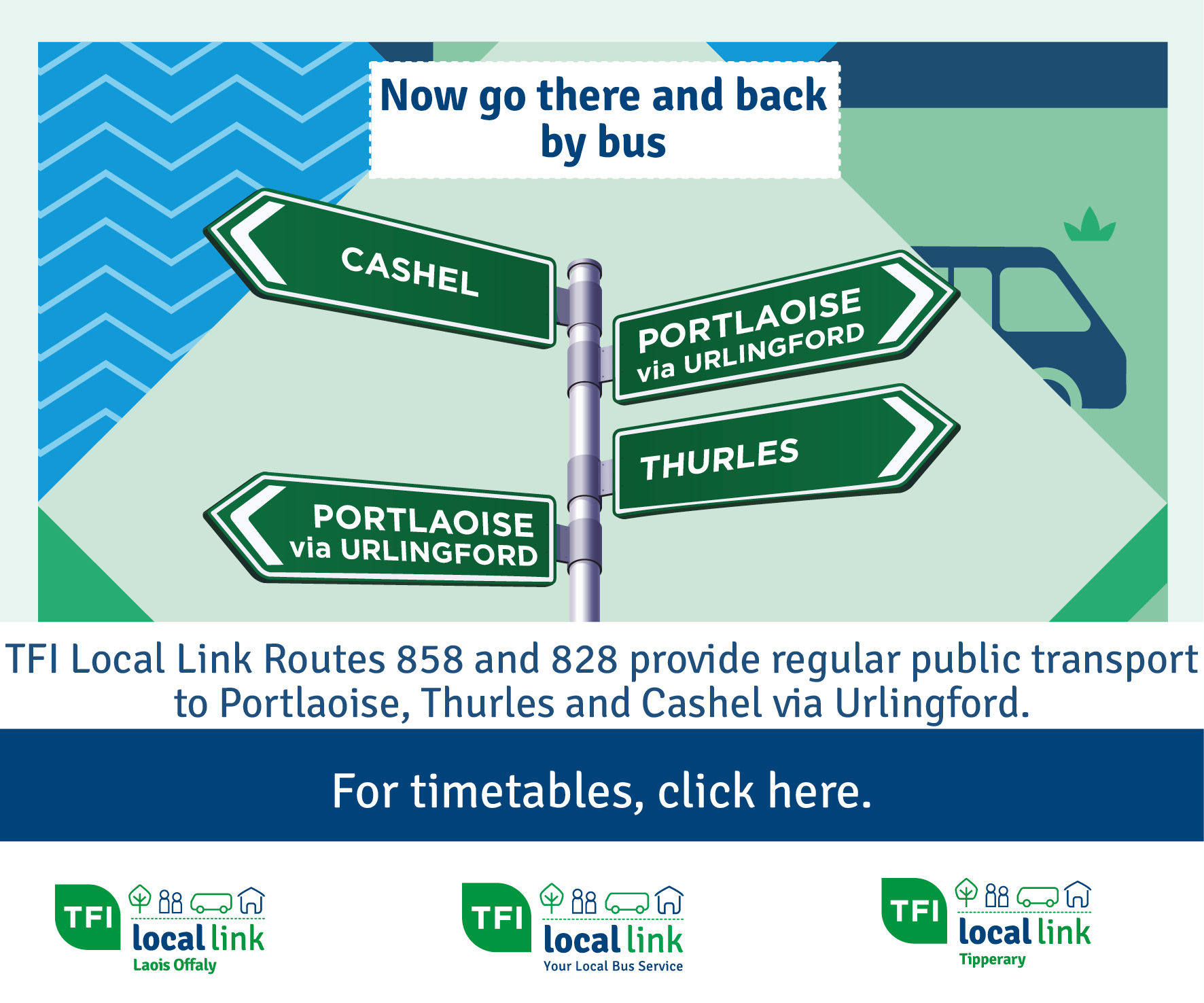 No challenge matches are permitted until May 4 – which is just two weeks before the Laois footballers are due to commence their Division 2 campaign.
While instead of the usual seven league games, teams are now only guaranteed a minimum of four and maximum of five this.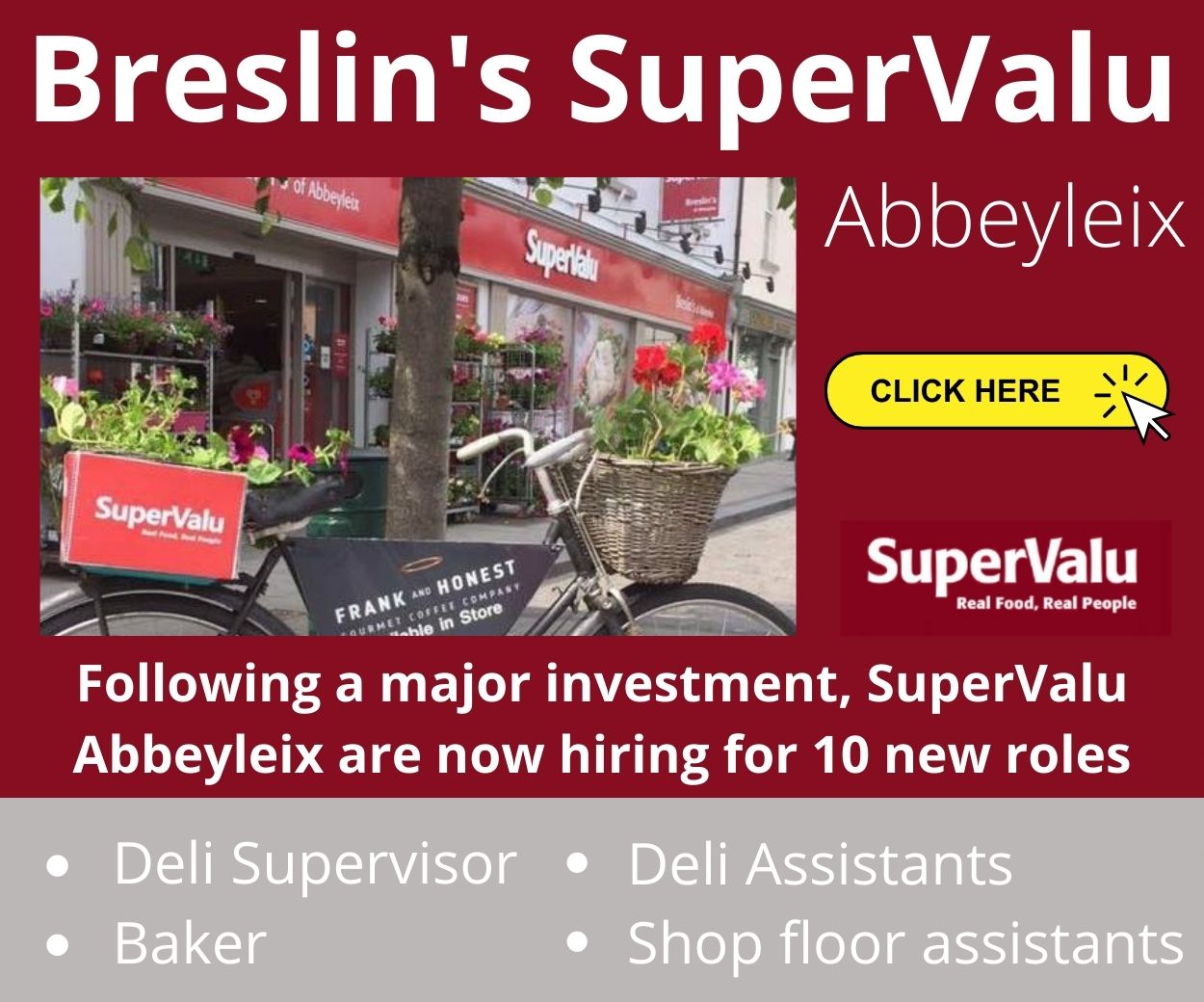 And with such a short turnaround between league and championship, Quirke fears that players may pick up injuries and then have to soldier on in games if all the permitted substitutions have been used.
He said: "I never understood the logic of reducing the six to five, I think it's the other way we should be going.
"You're asking fellas in a 32, 33, 34-man panel to train as hard as they can.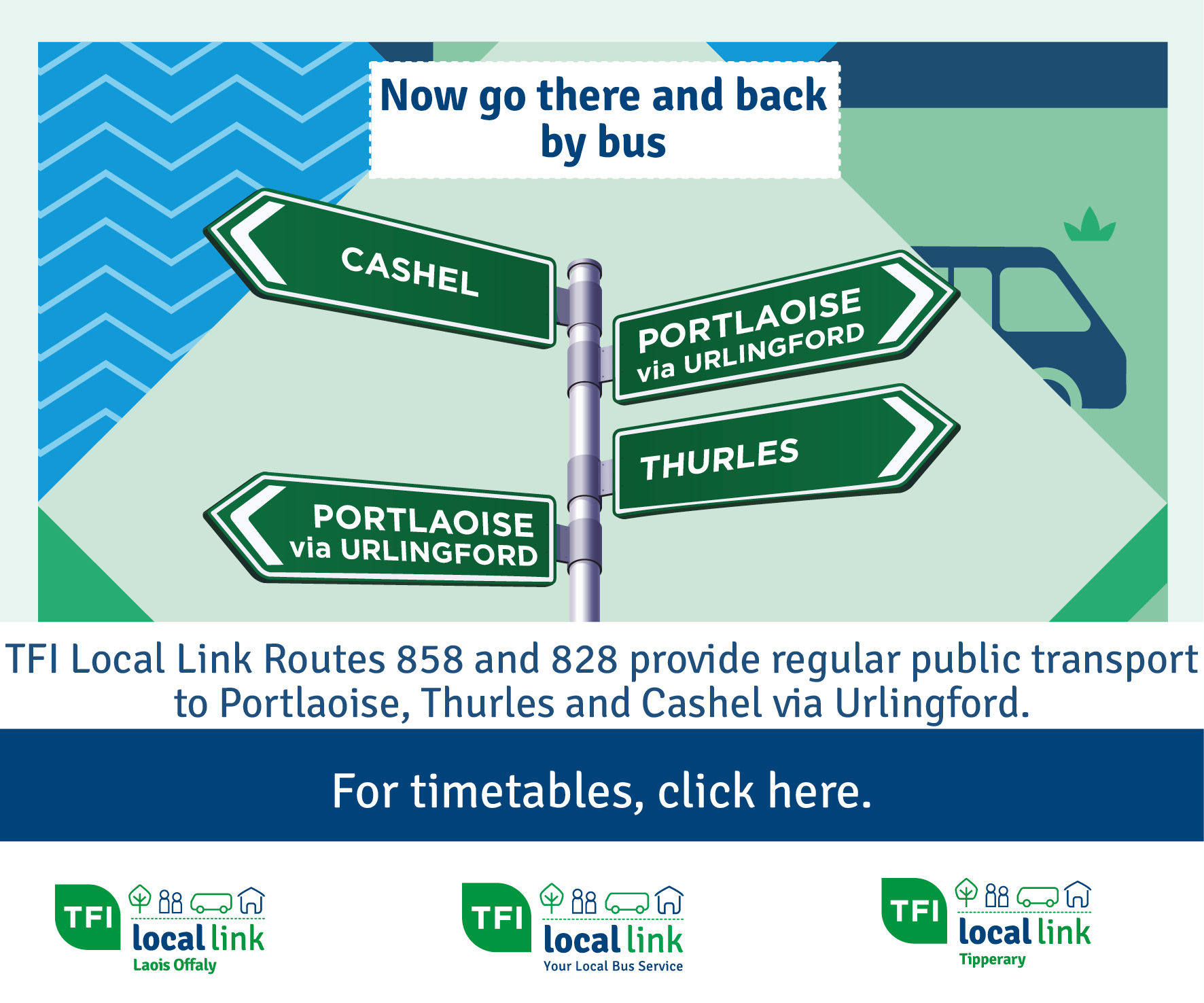 "You should be able to give as much time and opportunity to as many fellas as possible, really, without completely disrupting the flow of a game.
"In these exceptional circumstances, I think it's a huge opportunity to have unlimited substitutes when lads are under pressure to stay playing and then pick up some injury that was probably avoidable if you were able to take him off the field."
The GAA released their national league fixtures yesterday but have not, as yet, revealed their match day regulations.
Therefore a change to the substitution rule is possible if they wish.
Check out the fixtures below:
LAOIS HURLERS 
National Hurling League Division 1B
Round 1 – Wexford v Laois May 9 at 1.45pm in Wexford Park
Round 2 – Laois v Dublin May 15 at 5pm in O'Moore Park
Round 3 – Laois v Clare May 23 at 3pm in O'Moore Park
Round 4 – Kilkenny v Laois June 6 at 1.45pm in Nowlan Park
Round 5 – Antrim v Laois June 12 at 3pm in Belfast
LAOIS FOOTBALLERS 
National Football League Division 2 South
Round 1 – Clare v Laois May 16 at 3.45pm in Ennis
Round 2 – Laois v Cork May 22 at 7pm in O'Moore Park
Round 3 – Laois v Kildare May 30 at 1.45pm in O'Moore Park
SEE ALSO – 'Shock' and 'sadness' following the passing of beloved Stradbally woman