A call for some graffiti in Portlaoise, that has been described as 'offensive' and 'menacing', to be removed was made at a Laois County Council meeting yesterday.
Fine Gael Councillor Thomasina Connell brought the issue of the dubious art-work to the attention of officials in the Portlaoise area.
The words 'Support Our Local Vandals' has been spray painted onto the wall at the green playing field adjacent to Portlaoise Leisure Centre.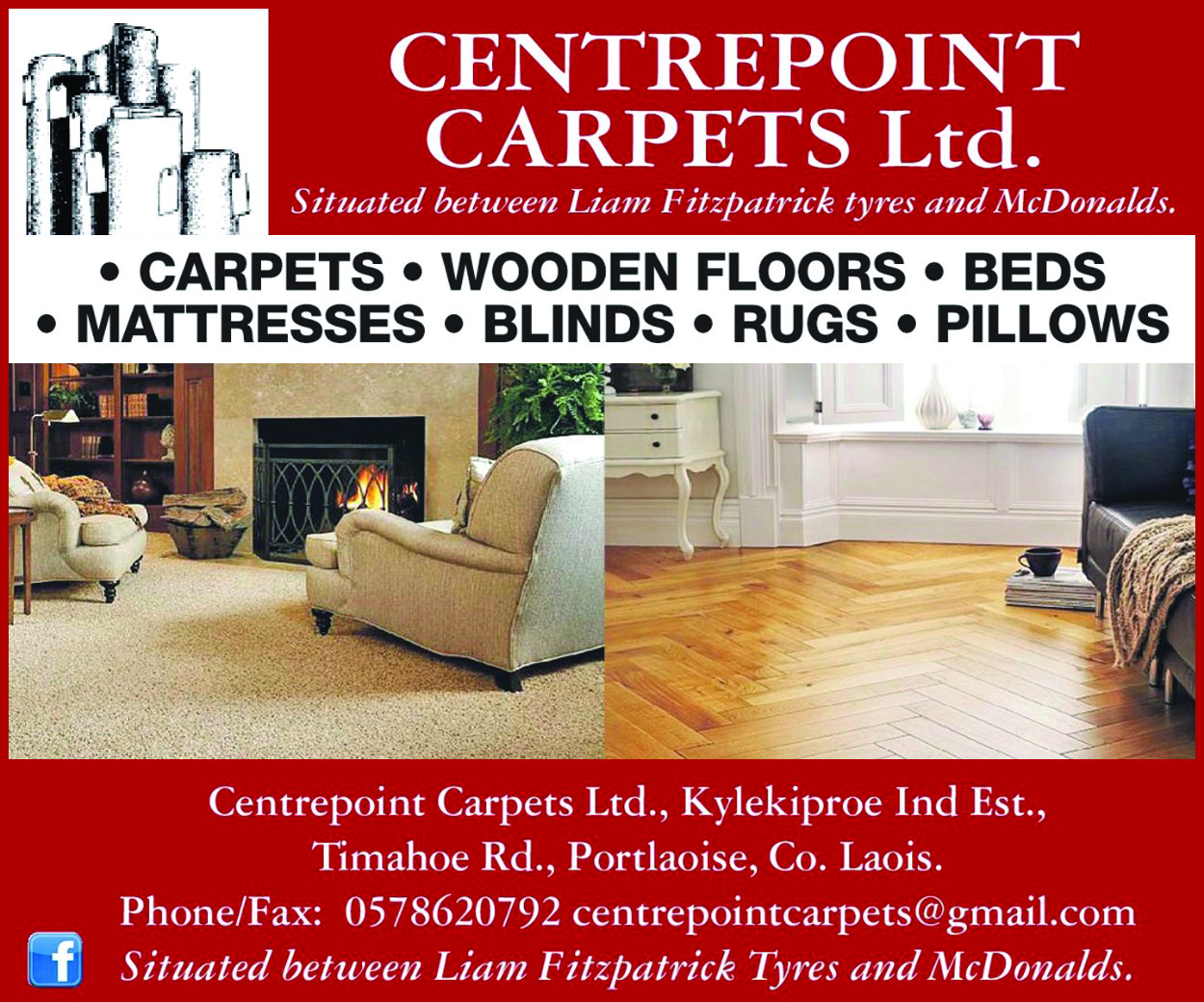 She said: "A number of residents contacted me over this and have asked for it to be removed as they consider it offensive and menacing.
"Perhaps the wall could be painted over or it could be scrubbed off."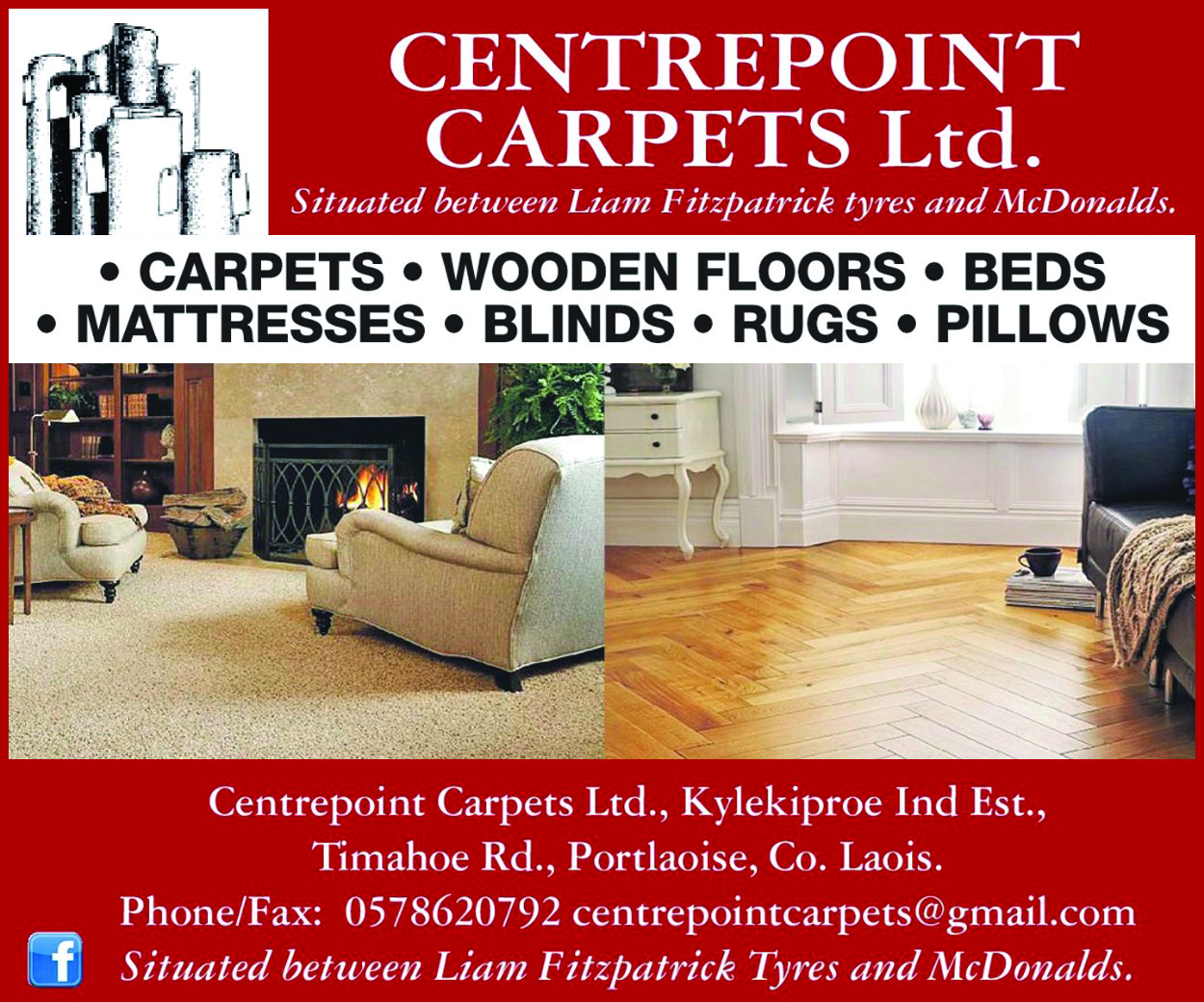 In reply, Ann Marie Maher of the Sport and Leisure Office said that action would be taken.
She said: "This matter will be reviewed upon easing of Covid-19 restrictions – in consultation with the Environment Section.
"Laois County Council have a policy of removing any offensive grafitti from our properties once reported."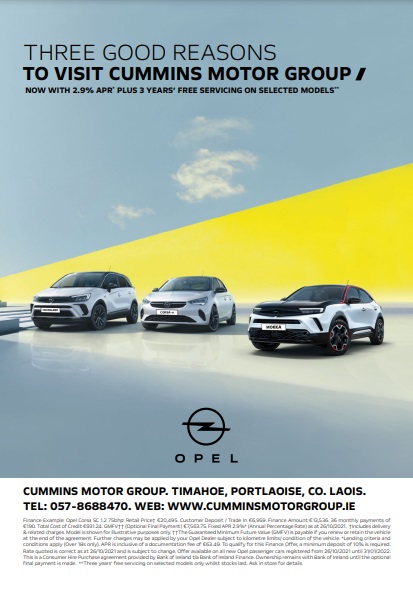 Separately, Cllr Connell told how there are a number of pairs of runners that have been placed on telephone and elector wires along the Ridge Road.
One of the most commonly believed reasons shoes are thrown over power lines is to signal the location of a crack house or prime drug dealing spot.
Dangling shoes can also be the symbol of gang members claiming territory, especially when the shoes are hanging from power lines or telephone wires in an intersection.
Cllr Connell has also called for these to be removed by either Laois County Council or the relevant body who is looking after the lines.
Laois County Council officials agreed that they would investigate the issue.
SEE ALSO – Plans submitted to build additional homes in two existing Laois housing estates