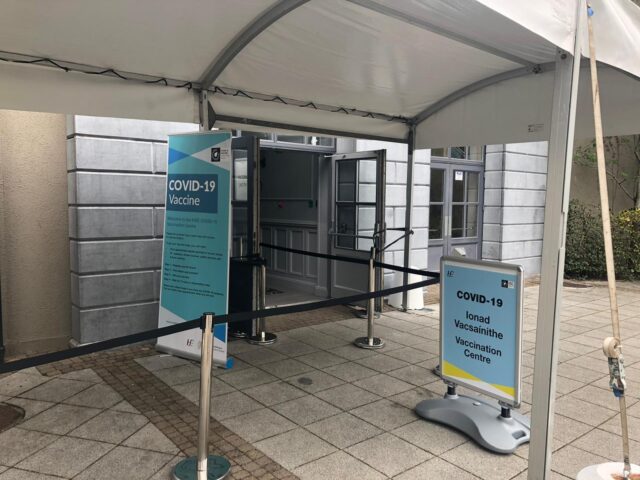 Laois people aged 60-64 are being asked to register for their Covid-19 vaccine from today.
The HSE has opened the portal for those aged 64 today and the younger ages will open each day until Tuesday.
However, it is important to note that if you fail to register on the day that the portal opens for your age group, you can still do so at a later date.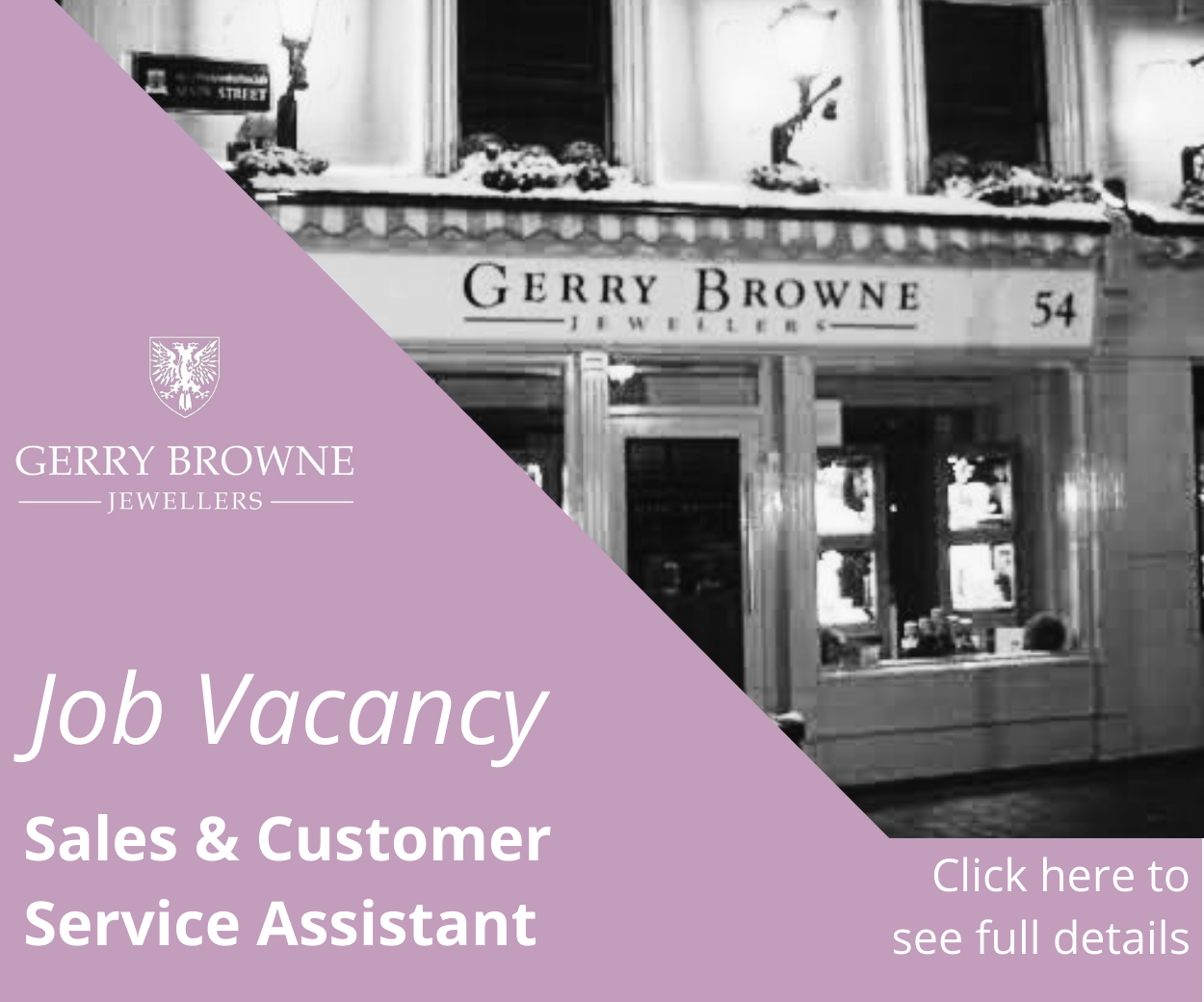 People in this group will be vaccinated at one of the HSE vaccination centres around the country using the AstraZeneca vaccine – with those in Laois heading to the Midlands Park Hotel.
If you are aged: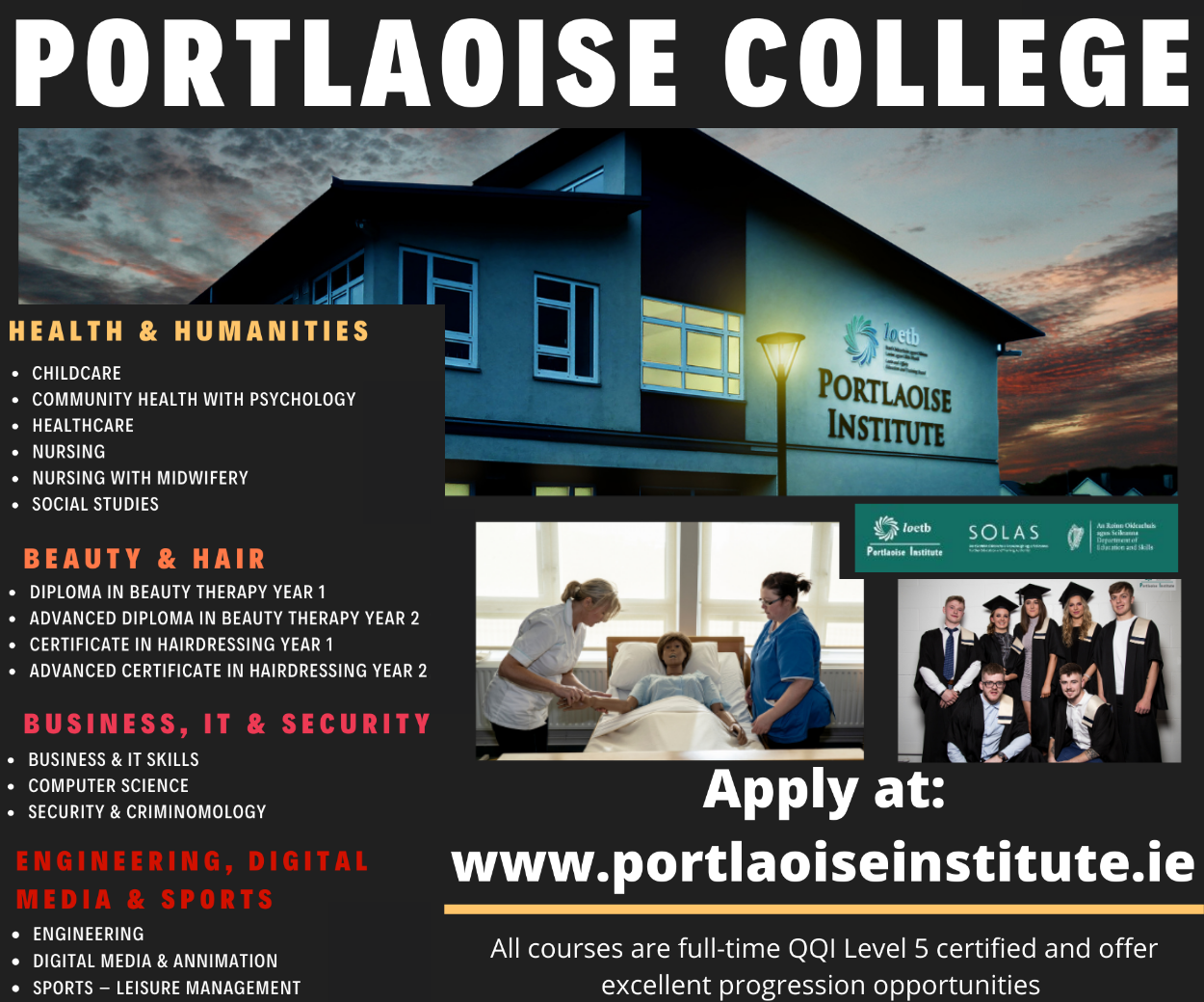 64 register on Friday 23 April, or any time after
63 register on Saturday 24 April, or any time after
62 register on Sunday 25 April, or any time after
61 register on Monday 26 April, or any time after
60 register on Tuesday, 27 April or any time after
The vaccine being offered to people aged 60 to 64 is called COVID-19 Vaccine AstraZeneca.
AstraZeneca has been approved for use by both the EMA (European Medicines Agency) and NIAC (National Immunisation Advisory Committee), in keeping with the strictest standards of safety and quality. It is recommended for use in people aged 60 and over and licensed by regulator.
The first round of online registrations for people aged 65-69 has been deemed as success as, of Wednesday night, over 147,500 people have registered for their vaccine.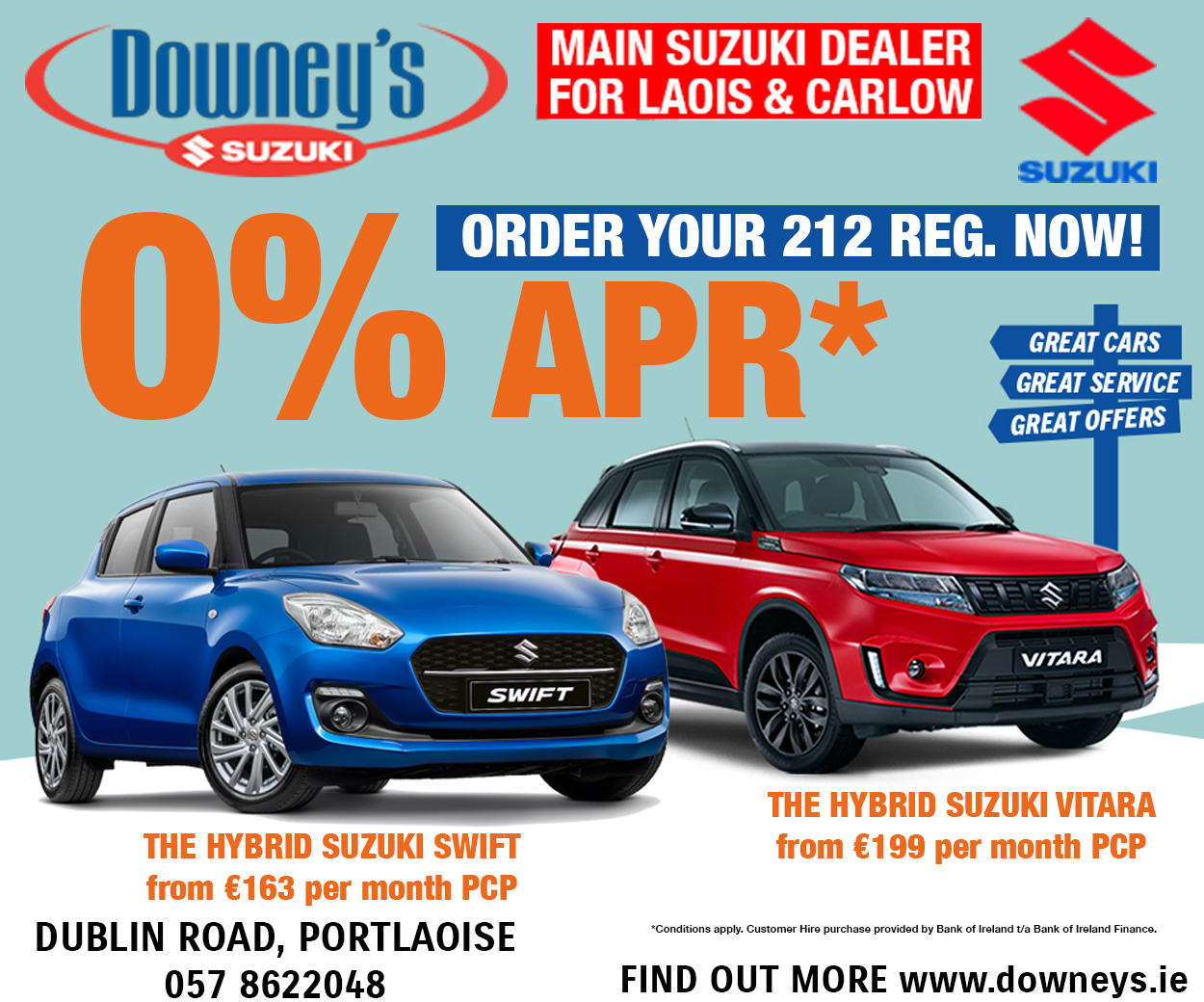 The quickest and easiest way to register is online at www.hse.ie. It is a new system which will register people, manage appointments, and provide a secure record of your vaccination.
Upon successful registration people should expect to receive their appointment from two weeks hence.
Mass vaccination began in Portlaoise on Wednesday as those aged 65-69 were the first through the door as they began receiving the AstraZeneca vaccine.
For the first three days, 374 people will be vaccinated in slots between 9am and 5pm each day.
The centre will be closed for the first two weekends but in May, things are set to significantly ramp up.
At full capacity, 1,200 vaccines can be given each day with the centre expected to be operation 12 hours per day and seven days a week.
You can register online at www.hse.ie or by phone at 1850 24 1850 for HSE vaccination appointments.
SEE ALSO – Laois to be as hot as the French Riviera as temperatures to soar this weekend