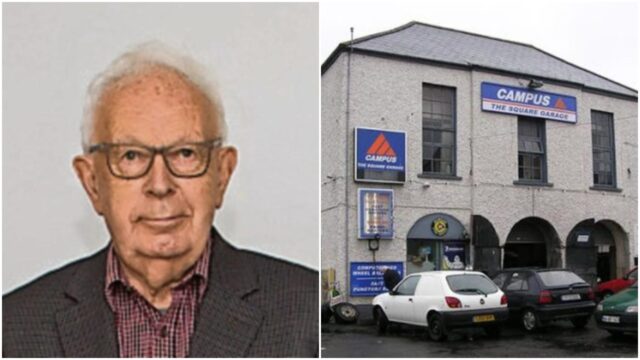 The archive of a late local historian and businessman has been secured by Laois County Council.
Mathews, a well-known historian and author of several books on Portarlington, had collected documents, maps and artefacts relating to the town over his whole life, and the collection also includes some items collected by his father Jack Mathews Snr and Grandfather George Mathews.
The Mathews family ran a bakery in Portarlington for many years, and the collection includes ledgers and account books from that business, which will shed a fascinating light on many aspects of life in Portarlington in the past.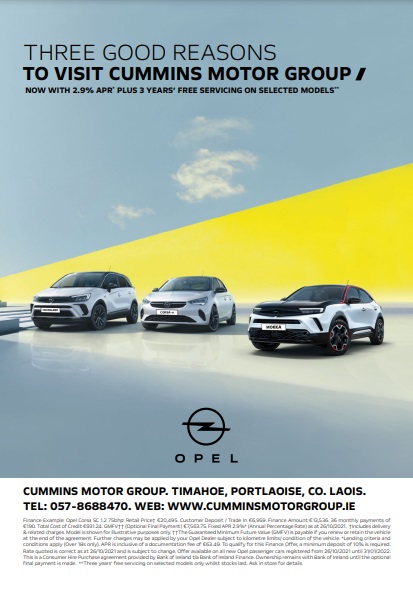 Among the interesting artefacts are a series of glass negative photograph slides showing all aspects of Irish life dating from around 1910, a cannon ball reputed to be from the site of Lea Castle outside Portarlington, and a hand painted chess board with the crest of the Dawson family of Emo Court.
The documents include a map of Patrick Street dated 1889 and a large collection of postcards by Wynne of Portarlington, also showing Maryborough Mountmellick, Monasterevin and more.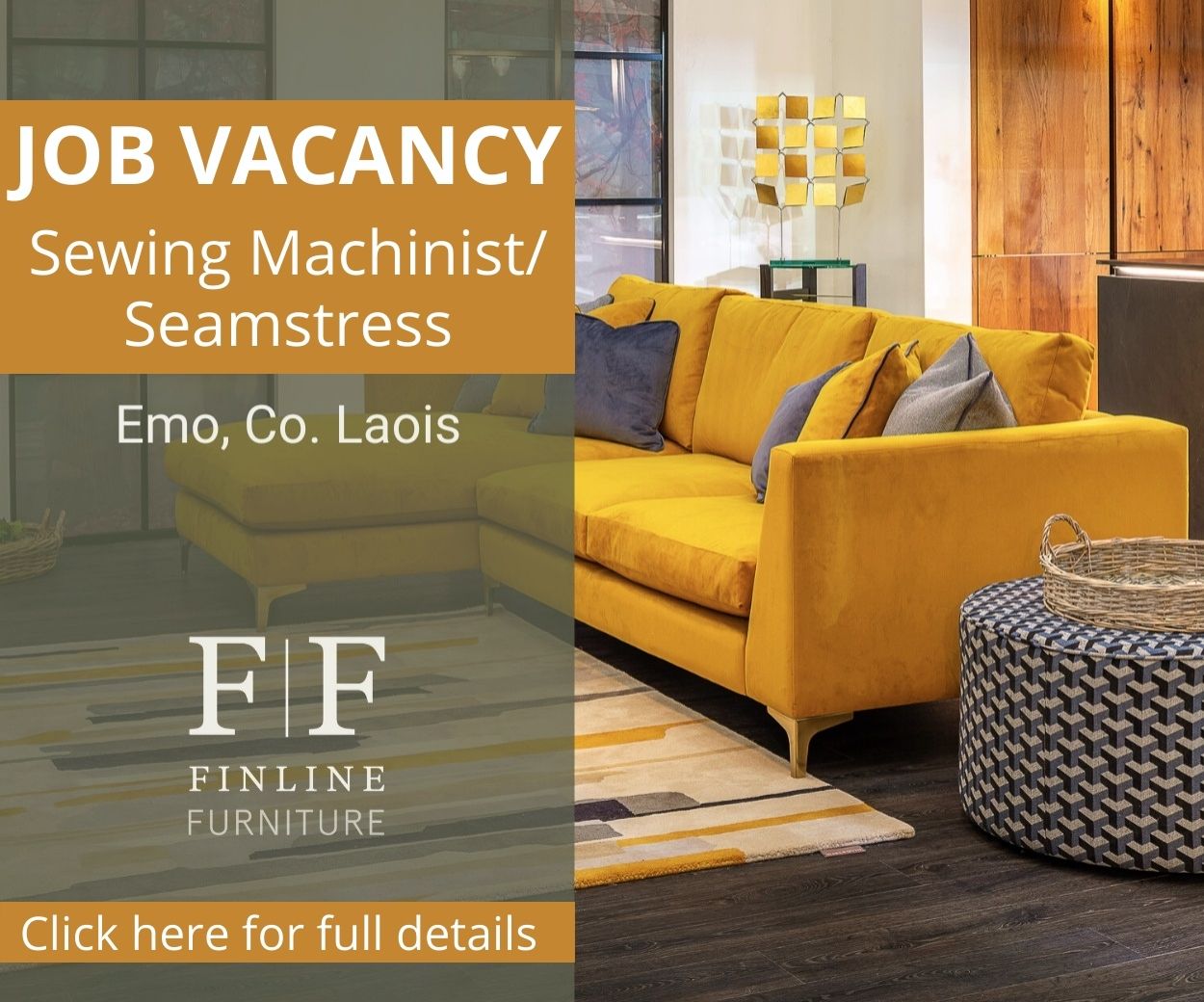 Sinn Fein Cllr Aidan Mullins says that the archive of Ronnie Matthews, who passed away in 2017, has been purchased and will be fully restored.
He said: "Great news this week with confirmation that Laois County Council has acquired the archive of the late Ronnie Mathews.
"This extensive paper archive from the local historian and businessman relates to all aspects of the life and history of Portarlington during the last century and before.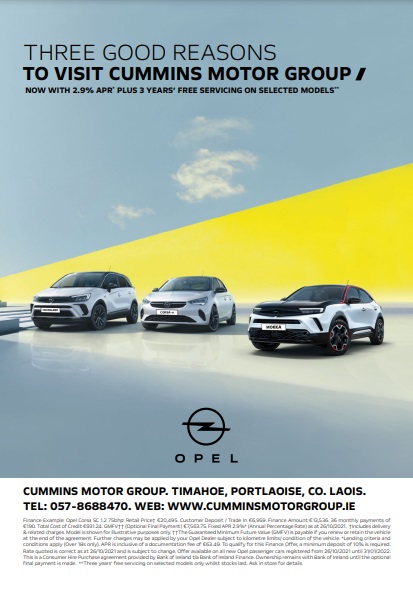 "It was collected meticulously by Ronnie over his lifetime.
"This is of enormous historical value to the town and the people of Laois. Funding from the Creative Ireland fund has been allocated to catalogue and conserve the material with a view to having some of it on public display."
Welcoming the acquisition, Cllr Catherine Fitzgerald, Cathaoirleach of Laois County Council said "Laois County Council is so grateful to the Mathews family for their dedication to collecting and keeping safe this wonderful archive which tells us so much about life in Laois and in Portarlington in particular, in days gone by.
"It will be a wonderful resource for researchers and a great way to honour the memory of Ronnie Mathews."
Presenting the collection to Laois County Council this week, Tim Mathews, Ronnie's son, said "My dad had been collecting and researching for over 50 years, and it was a dream of his to establish a museum in Portarlington.
"He loved the town and all that came with it, like his Grandad George who made the 1920s movie films , and his father Jack snr, who had a museum on the main street in 1966 to commemorate 100 years of family business in the town.
"On behalf of the family we are honoured to have Ronnie remembered in this way and thank everyone involved in making this happen".
Cllr Mullins wishes to see Mr Matthews' works displayed at the Market House in Portarlington. 
Over €1 million in funding was announced on Monday for the historic Market House located in the square in Portarlington.
The landmark building was taken on a long-term lease by Laois County Council last year and €1,094,880 in funding was announced by Minister Heather Humphreys today as part of 'Our Rural Future' programme.
He said: "Tim Mathews, son of the late Ronnie, told me that his father hoped many years ago that the archive would be displayed publicly in the town, and his hope was that the Market House in the Square would be available for this purpose.
"His wishes can finally come true with the proposed regeneration and refurbishment of the Market House as a public space and I believe it will be an ideal location for the display of such an archive."