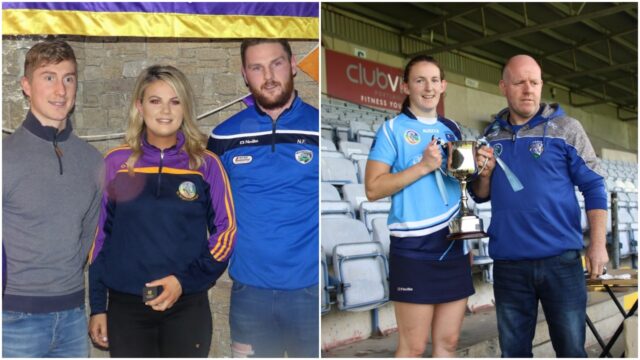 Laois Camogie manager John Desmond has confirmed that his side will have joint-captains this year.
Alison McEvoy and Roisin Kilmartin will share the honour for the 2021 season. This is the second time that McEvoy will captain her county – most recently doing so in 2019.
The pair replace Camross' Sara Cuddy and were in opposition at the county final last season.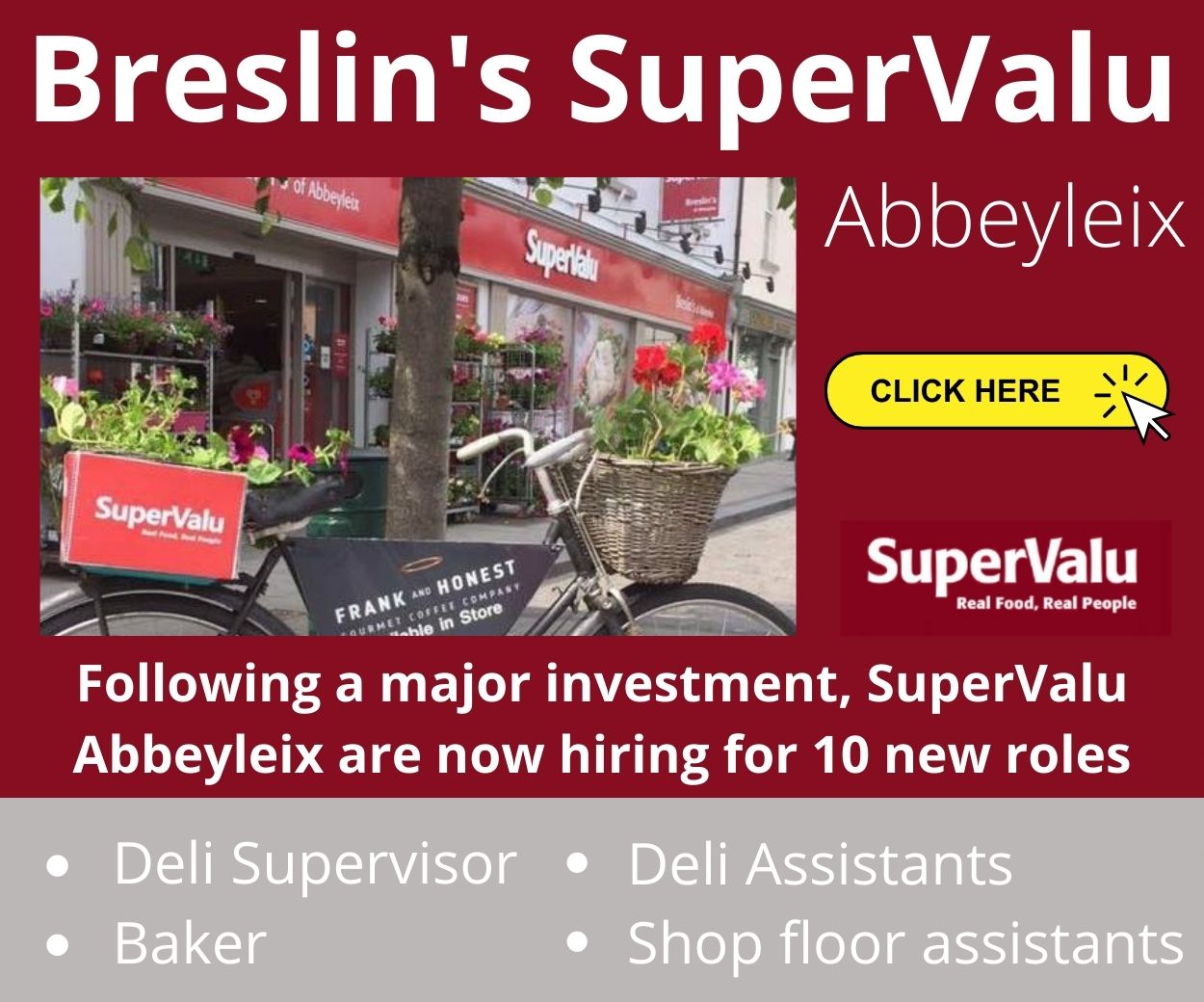 McEvoy's O'Moore's got the better of Kilmartin's St Brigid's but both are likely to form an integral part of the Laois defence for the season ahead.
Speaking ahead of the new season which gets underway next month, manager John Desmond says that preparations are going well.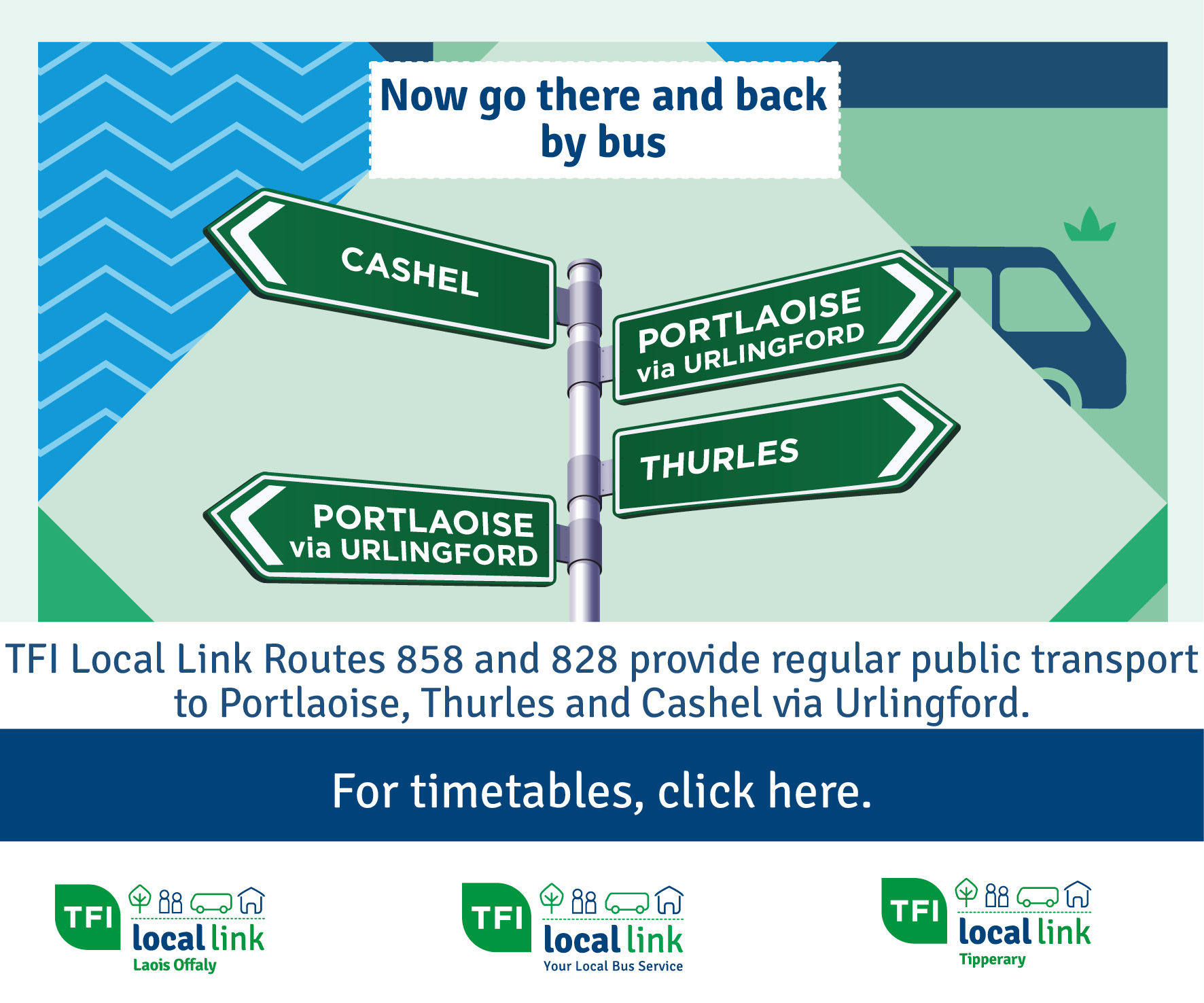 He said: "We have a panel of 38 players for 2021 and are continuing to build all the time.
"I am delighted with the level of commitment that the girls have given us over the last year and I am really looking forward to getting back on the pitch."
Recently, Liam McEvoy of Telfords came on board with sponsorship funding for Laois Camogie.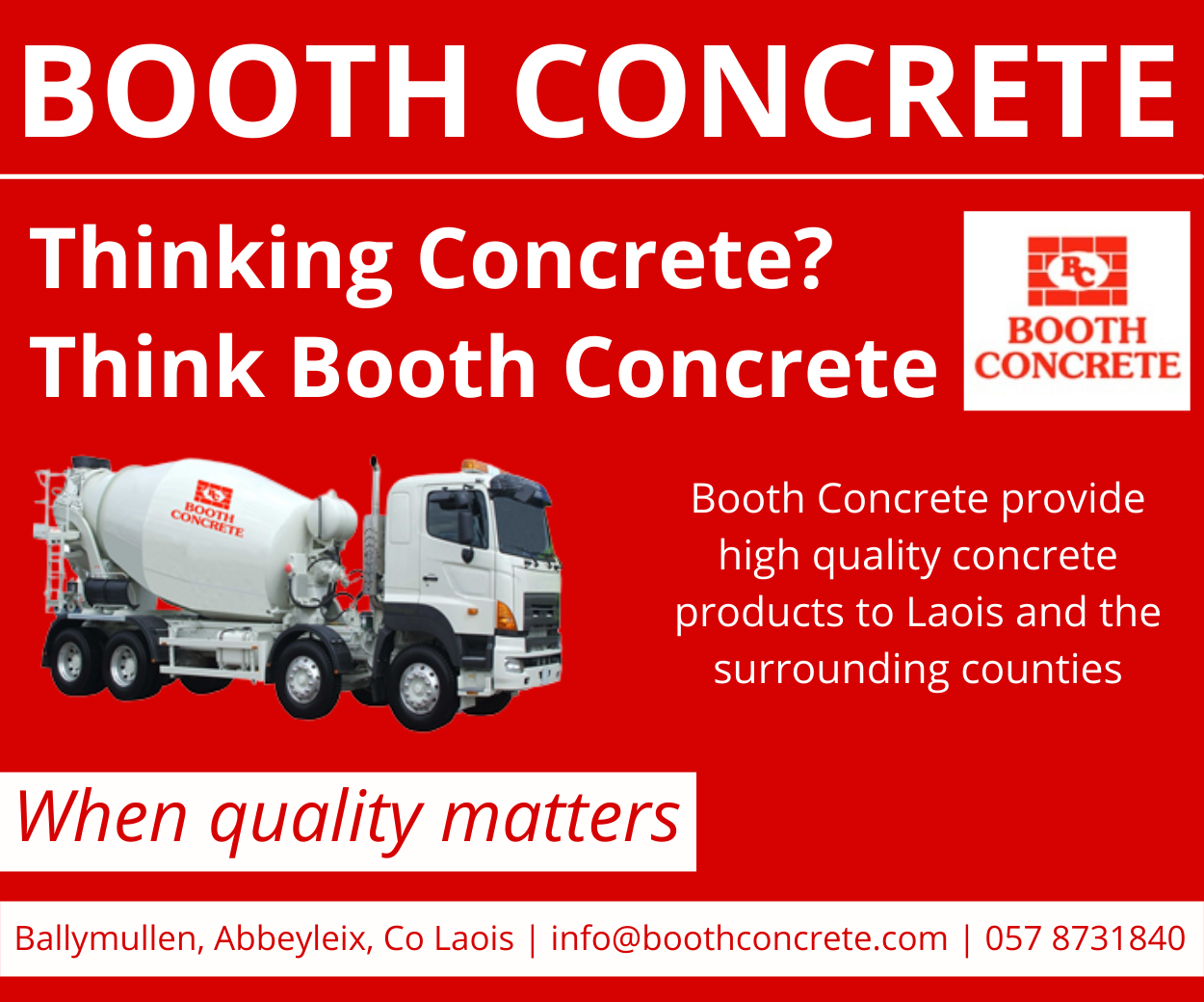 And manager Desmond says that this is simply invaluable as he continues to progress the squad.
He said: "I want to thank Telfords and Liam McEvoy for coming on board to support us this year.
"Part of the funding they have so generously provided has been used to provide the panel with sports psychology and nutritional programmes during Level 5 restrictions.
"It will also go towards video analysis of games when we return to play.
"These are vital components in our modern game and this is great progress for the team.
"I know that Laois Camogie greatly appreciates the contribution Telfords are making to further enhance the game in the county."
The initial plan for the National Camogie Leagues will see action in all four Divisions commence on Saturday May 15, with the Finals scheduled for the weekend of the June 19/20.
Laois compete in Division 2 and that has been split into four groups – comprising of two groups of three and two groups of four.
The top two in each group will progress to Quarter-Finals and Laois are in Group 3 alongside the second teams of Kilkenny and Wexford.
If Laois finish bottom, they will go into relegation semi finals alongside the other teams that finish bottom.
Laois have a bye in Round 1 and begin away to Kilkenny in Round 2 on May 22.
John Desmond's side will conclude their league campaign at home to Wexford on May 29.
The quarter finals are scheduled for June 5/6 with the semi finals and final following in the weeks after.
CAMOGIE NATIONAL LEAGUE DIVISION 2
Group 1 – Antrim, Down, Derry
Group 2 – Cork, Tipperary, Kerry, Galway
Group 3 – Laois, Kilkenny, Wexford
Group 4 – Westmeath, Kildare, Dublin, Meath
FIXTURES
Round 1 May 15
Wexford v Kilkenny
Round 2 May 22
Kilkenny v Laois
Round 3 May 29
Laois v Wexford
Quarter final/Relegation semi final: June 5/6
Semi Finals/Relegation final: June 12
Final: June 19
SEE ALSO – Laois to be as hot as the French Riviera as temperatures to soar this weekend