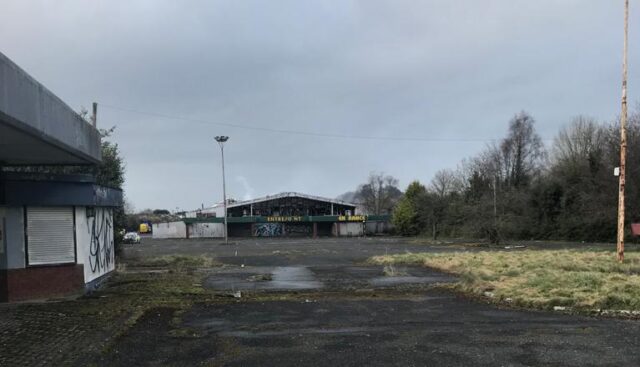 "In all of my years as a County Councillor, I have never received as many calls about one single issue as a I have about the site of the Centrepoint Shopping Centre."
Those are the words of Sinn Fein Councillor Caroline Dwane-Stanley who was speaking at a meeting of the Portlaoise Municipal District last week.
Once a hive of activity, Centrepoint Shopping Centre on the Mountrath Road in Portlaoise has been completely vacant since it closed in 2006.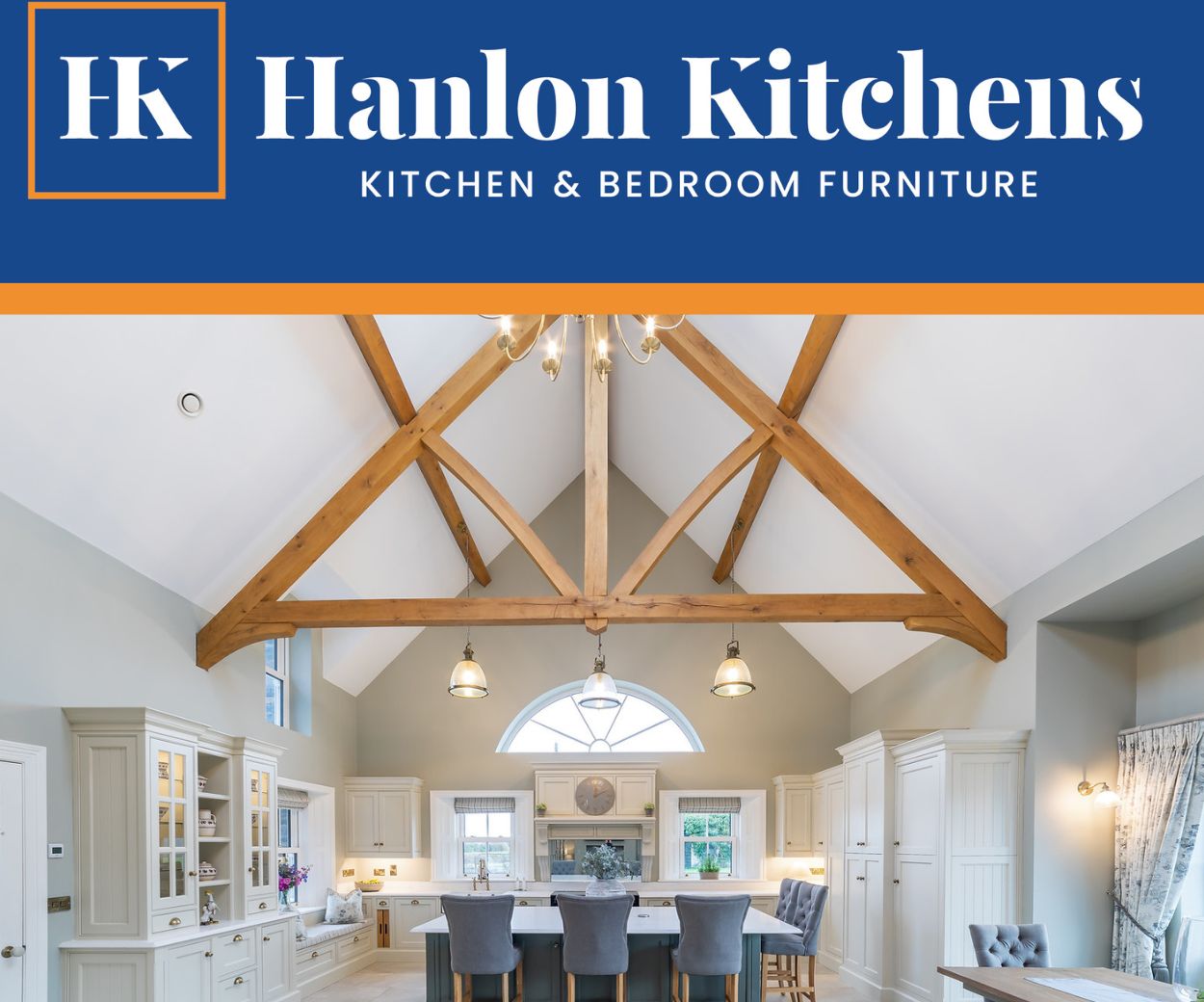 It once had Shaws, Gings, a supermarket, a furniture shop, a hairdresser and a restaurant as well as a service station – but it is now a shell.
And unfortunately, it has become a den for anti-social behaviour.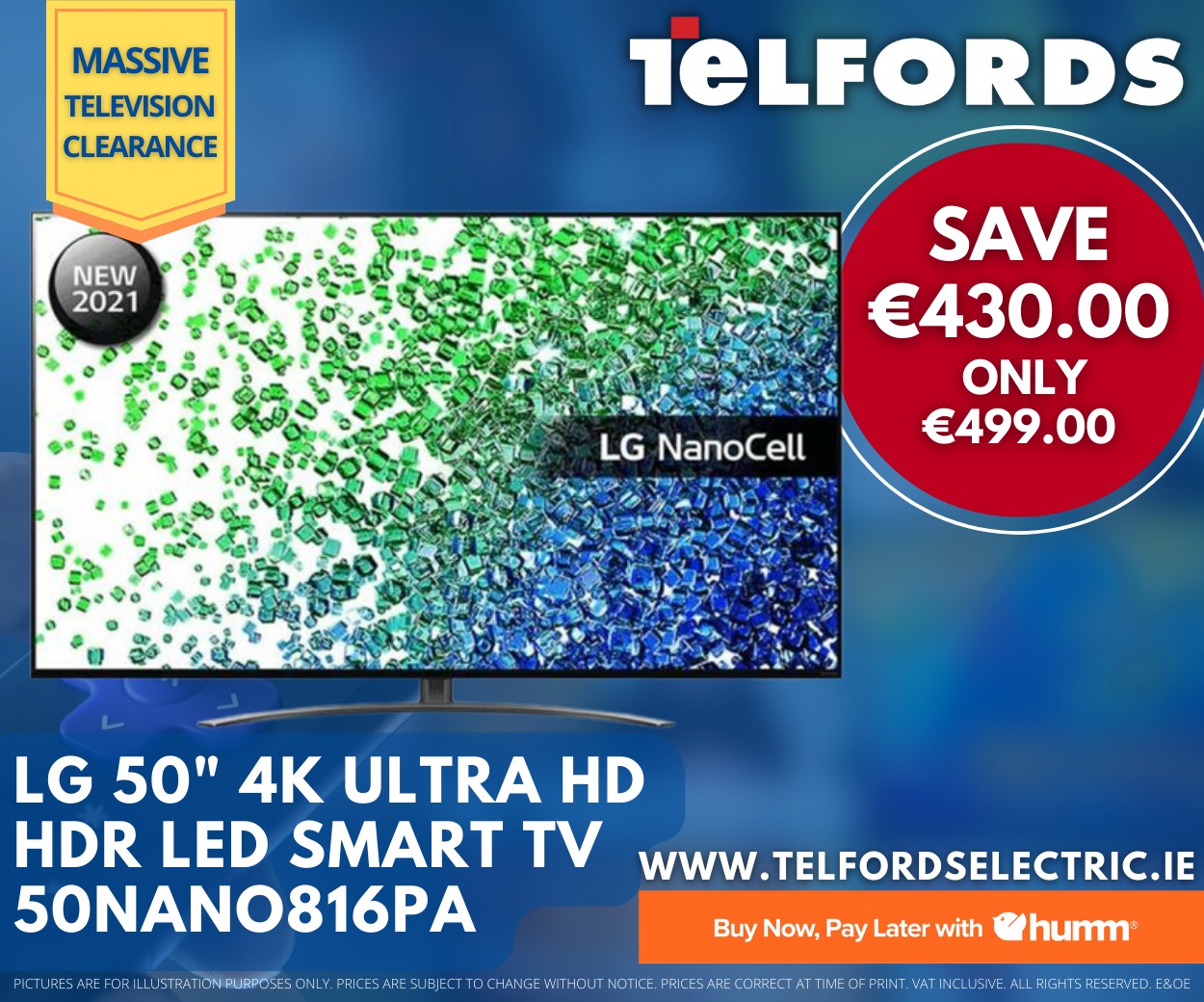 Issues have arisen over the years, predominantly trespassing. But things have taken a more sinister turn in the last month with part of the old building being set on fire twice. 
In fairness to the Laois Fire Services, they have responded quickly on both occasions and put out the flames but it is more so what is being released into the atmosphere that is causing greater concern to the many people who live nearby.
So says Cllr Dwane-Stanley, who called for an update on the status of the building in a motion at Wednesday's meeting.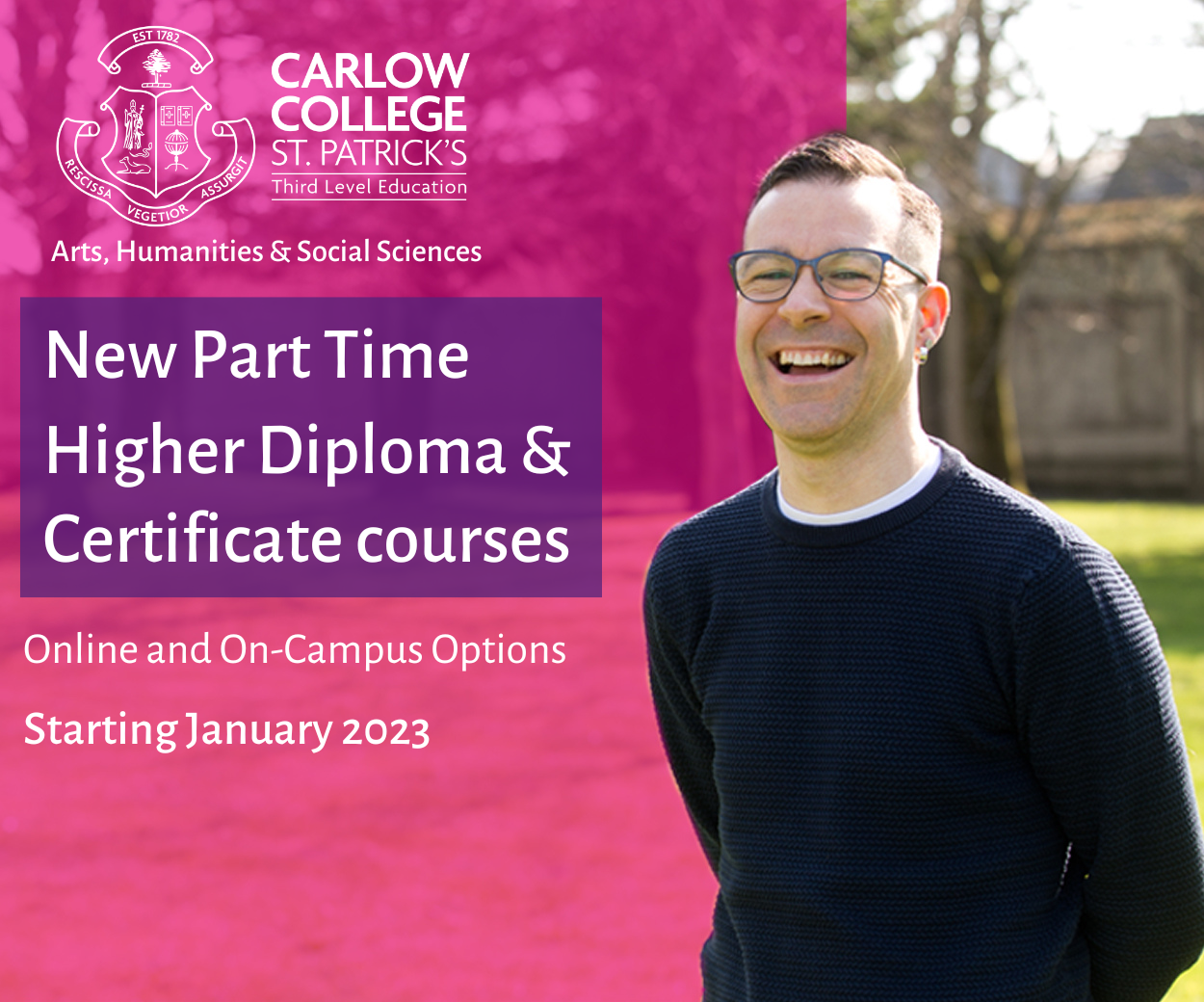 She said: "The building has now been set on fire twice in recent weeks.
"People are terrified because we know that there is asbestos in the roof and God only knows what that does if it is released into the atmosphere."
In her motion, she sought the name of the owners of the site which was formerly owned by Shaws.
According to Senior Planner Angela McEvoy, it has now been established that the owners of the property are Pimcar Ltd of Unit 1 Celtic Business Park, Clieveragh, Listowel, in Kerry.
What exactly that company does is hard to know as very little details, aside from them being established in 2018, exist online.
In any event, anyone who has been out near the old Centrepoint site in recent weeks will have seen bollards and a fence have been erected in an effort to prevent easy access to the site.
Ms McEvoy explained: "The Planning Authority has made contact with the owners, who are engaging in carrying out works to the site.
"The Planning Authority served notices on the owners of the Centrepoint Property of the intention to enter the site on to the Derelict sites Register which commences that process. The owners have been given a 14 day period from the April 1 within which to respond.
"The necessary appropriate action will commence thereafter once this time period has expired and will depend on the response or not received. An update to the Vacant sites register will now also be made to reflect the actual confirmed owners of the property and that process will continue following this change.
"Concurrently the Water Services Section has served notice of works to be carried out under Dangerous structures legislation and subsequently works commenced on-site Tuesday morning April 7, involving the erection of fence posts to the front of the site and rehanging of Rear gates.
"There does not appear to have been any removal of waste or works undertaken on the structures from recent inspections. Works it would appear have not been completed yet and owners have been cooperative in discussions to date."
Now that the owners have been identified and that issues involving harmful waste have not been dealt with, Cllr Dwane-Stanley wants to see the Council take further action.
The Sinn Féin councillor said she wanted to see the 8% vacant sites levy imposed on the owners of Centrepoint and queried why a report she had seen shows that Laois has not brought in any funds from imposing such a measure.
She said: "There is asbestos in the roof. A specialist has to be brought in at huge cost to deal with the removal of asbestos. Responsibility lies with the owner.
"This land has been identified by the council as a development opportunity site, so the owners should be hit with the 8% vacant site levy.
"The idea of this is to deter owners from leaving sites vacant and the council must exercise its powers on that front to stamp it out.
"Centrepoint needs to be demolished and cleared. It's not good enough for it to be just fenced off and left there. I don't want that site vacant for another 20 years."
Cllr Willie Aird echoed Cllr Dwane Stanley's call for a more heavy-handed approach be taken by the Council in relation to the owners of the site.
He said: "The Council have to be stronger here – as they seem to be in other areas.
"If you put up a fence on your own property and it is slightly outside whatever the planning regulations allow, you will get a letter threatening imprisonment and a fine of up to €2 million.
"I have seen these letters so I cannot understand why they can't act in the same way to big companies as they do to individuals.
"As regards the fence that has been put up, I've witnessed young lads hop similar structures in the past so if they want to get in there and cause trouble, a fence won't stop them."
Agreeing with Cllr Dwane-Stanley, Fianna Fail's Catherine Fitzgerald said that the health of people living nearby is her biggest concern.
She said: "People living on the boundary cannot sleep a wink. They are watching smoke and fibres going up into the air.
"The owners have to be held responsible, because people cannot live in this fear. This is a derelict site in a prime location."
The issue is due to come before Councillors again next month as Cllr Dwane-Stanley has demanded a response be issued from the company to say what they intend
A fire, if you excuse the awful pun, has certainly been lit on this issue and Portlaoise Councillors are determined it will not go away without a satisfactory solution.
SEE ALSO – Laois to be as hot as the French Riviera as temperatures to soar this weekend