Planning permission to build a brand new playground in Borris-In-Ossory has been approved.
The matter came before members of Laois County Council this afternoon and, following proposal by Cllr Conor Bergin and seconding by Cllr John King, it was approved by their fellow Councillors.
After a long campaign and combined efforts by community and voluntary groups in Borris-in-Ossory for many years, a new playground is finally on its way to the village as a result.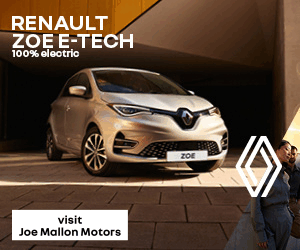 The construction of a new children's playground will include playground equipment, safety surfacing, perimeter fencing, seating and associated site works.
It will also involve the construction of a new multipurpose sports court and perimeter fencing.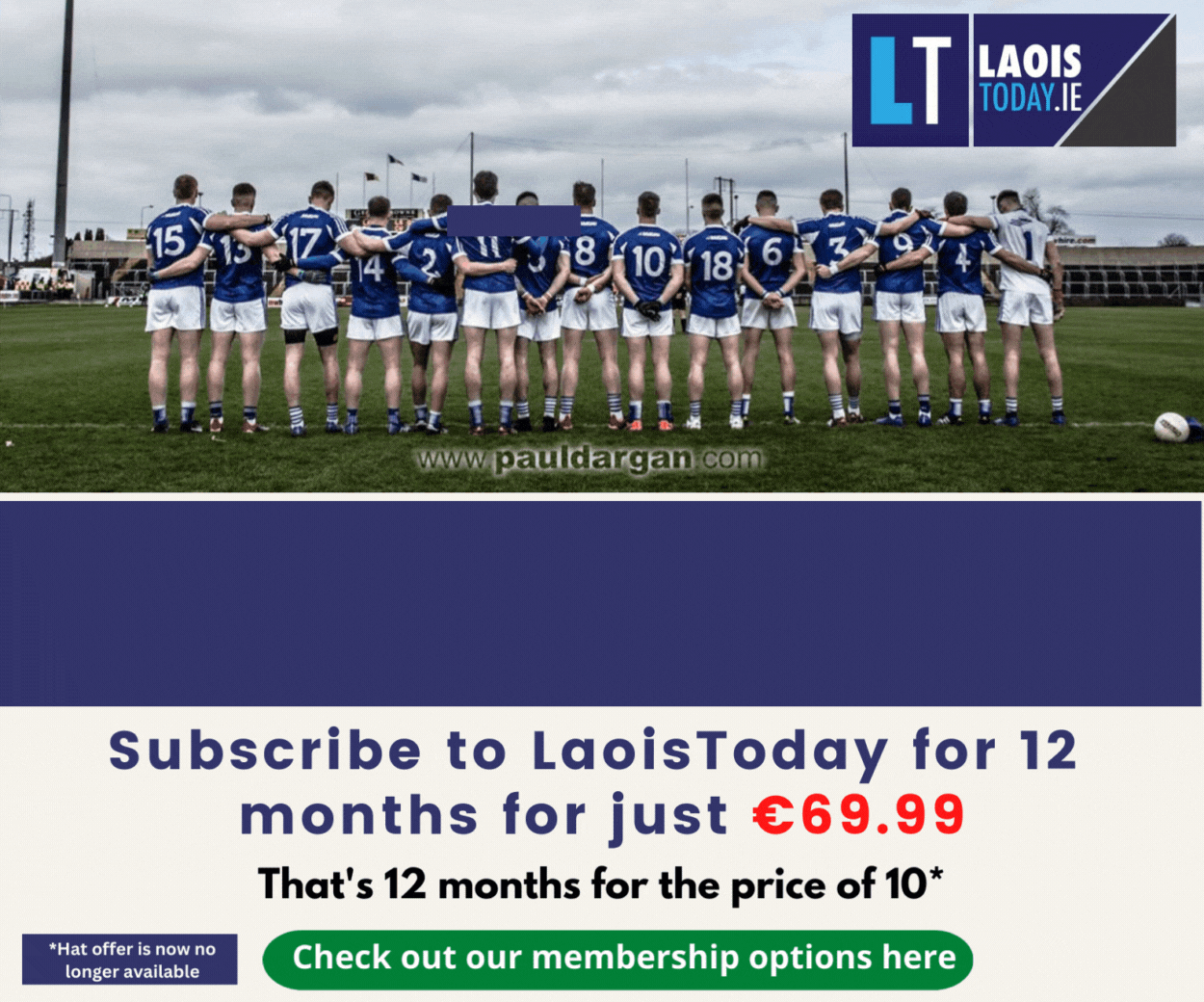 The development will also involve the construction of a service and pedestrian entrance from the existing carpark.
Cllr Bergin said: "There are a number of people who have to be recognised for their role in getting this project to this stage.
"These include the late Jack Fahy, Rhoda Brogan, Canice Sheeran, Angela Kirwan, David Fitzpatrick, Grainne Grey and Angela Kirwan. Also former Cllr Mick Lalor who was a real driving force.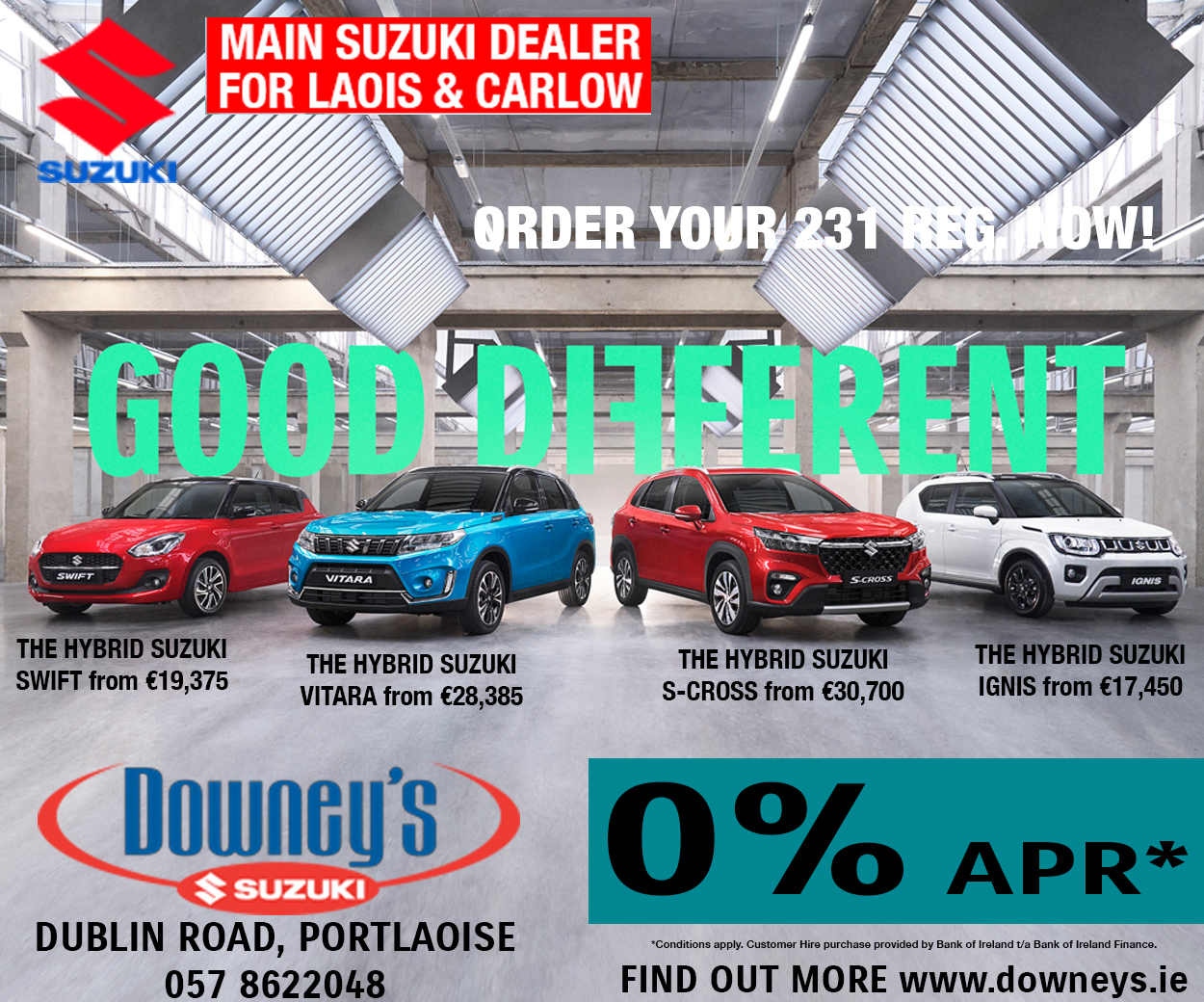 "The landowner is Mr Nicholas Bergin from Roscrea was very generous in granting the land for use and he needs to be recognised too.
"Borris-In-Ossory is a growing area and it is one of the last villages in Laois to have their own playground."
Cllr King said: "This is great news and now the hard working committee can go forward and apply to varying bodies for funding.
"There are a lot of new houses in BorrisIn-Ossory – with more on the way – and this is very welcome."
Cllr James Kelly said it was important that the playground be equipped to cater for those with additional needs.
Cllr John Joe Fennelly recognised the work of the Sports Department in Laois County Council but also asked them to consider a similar project in Ballyroan.
He said: "This is further great work by our Sports Department and I would ask them to consider Ballyroan in the future too."
SEE ALSO – Gardai forced to shut road to Laois tourist attraction as parking issues persist