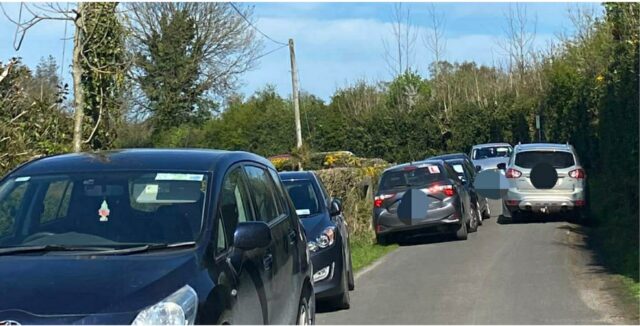 The good weather over the weekend gave everyone a chance to get out of the house and enjoy the sunshine – but the manner in which some people caused considerable problems in one part of Laois.
Not for the first time, Gardai were called to the road up to Glenbarrow Waterfall where parking chaos had ensued.
On Sunday, cars were strewn on either side of the road leaving it completely impassable for emergency vehicles.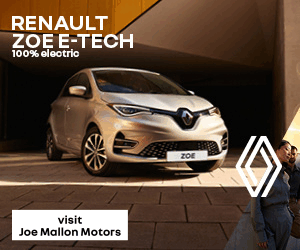 The abandonment of vehicles also left many of the locals who live there hemmed into their own homes.
Gardai said: "Gardai are out and about today (Sunday) at public amenities in Laois and Offaly.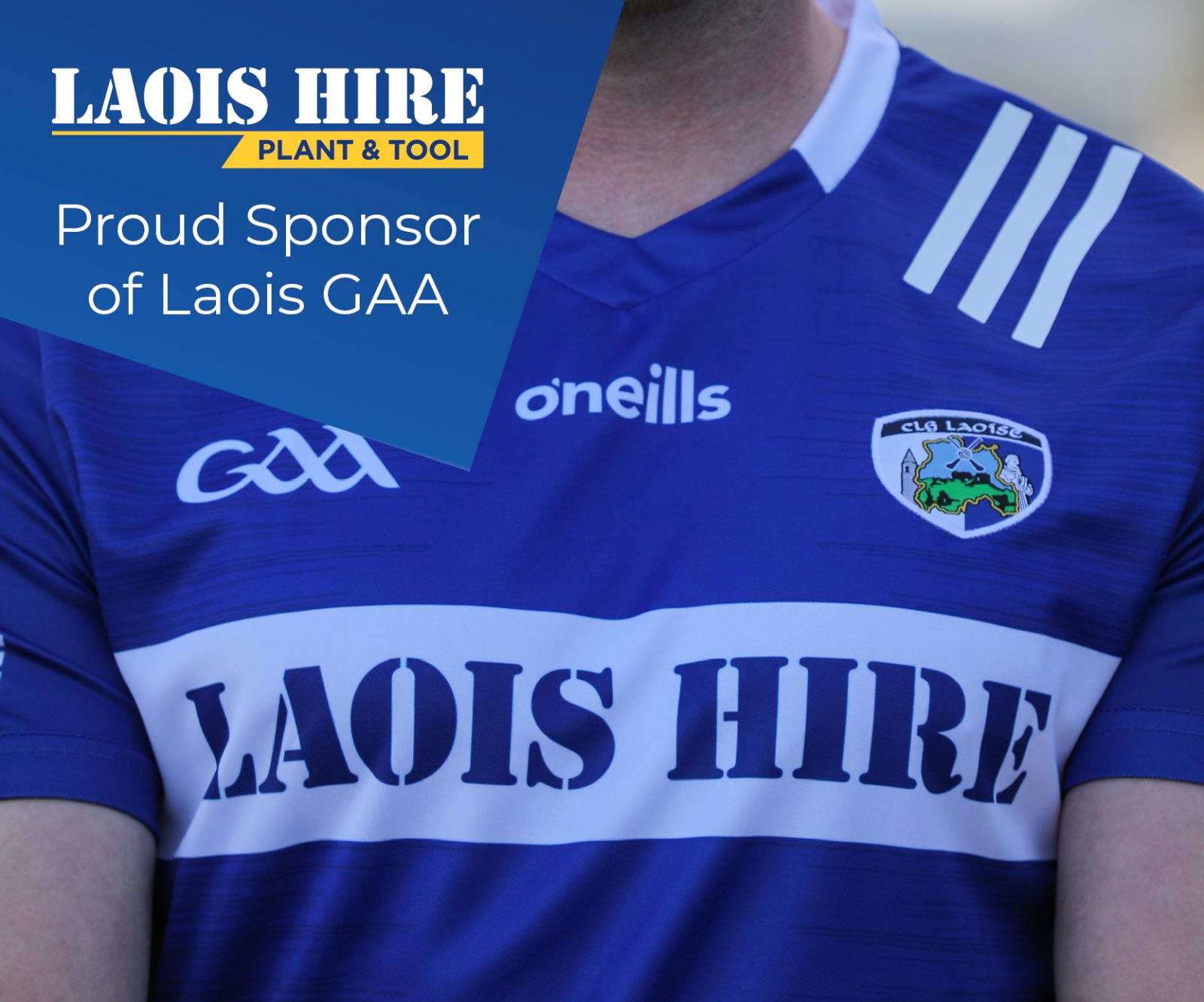 "The weather is beautiful and people are getting out for exercise and to clear their heads.
"However this does not preclude you from using common sense. Parking is yet again a major issue with people parking dangerously, in inappropriate places leading to issues for emergency services, other road users and local residents.
"Emergency Services need access to these locations at all times. Your inconsiderate parking makes this all the more difficult.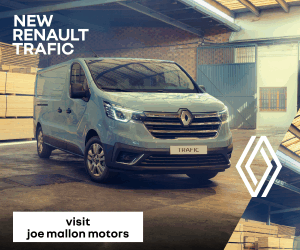 "Glenbarrow is closed currently due to traffic congestion. Please stay away."
Issues in regards to parking in Glenbarrow have been ongoing for the last number of years as the area has become increasingly popular for tourists.
There are only 34 car parking spaces available in the car park up there and when they become full, cars are left abandoned on the road as was witnessed on Sunday.
Just last March, emergency services had severe difficulty reaching a man who had taken ill – with a coastguard helicopter eventually required.
There is a live planning application to build a new and bigger car park up there but that could take years to come to fruition.
SEE ALSO – #LoveLaois: The Ridge of Capard – boardwalk, the stony man and views for miles all round