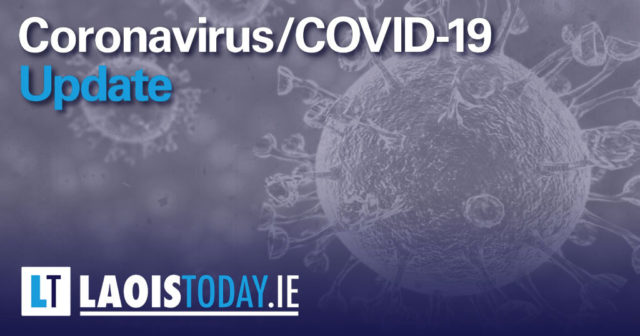 There have been a further 10 Coronavirus-related deaths and 426 new cases according to figures released this evening by the health authorities.
Of the deaths reported today four occurred in April, five occurred March and 1 in February while the median age of those who died was 84.
Fewer than five of today's cases are in Laois meaning the county's 14-day incidence rate now stands at 93.3, compared to the national average of 122.5. The Laois figure is down from 99.2 yesterday.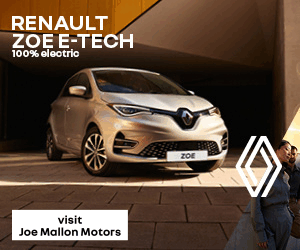 Of the cases notified today:
203 are men/221 are women
74% are under 45 years of age
The median age is 29 years old
156 in Dublin, 39 in Donegal, 28 in Kildare, 28 in Meath, 25 in Limerick and the remaining 150 cases are spread across 18 other counties.
As of 8am today, 153 COVID-19 patients are hospitalised, of which 47 are in ICU. 10 additional hospitalisations in the past 24 hours.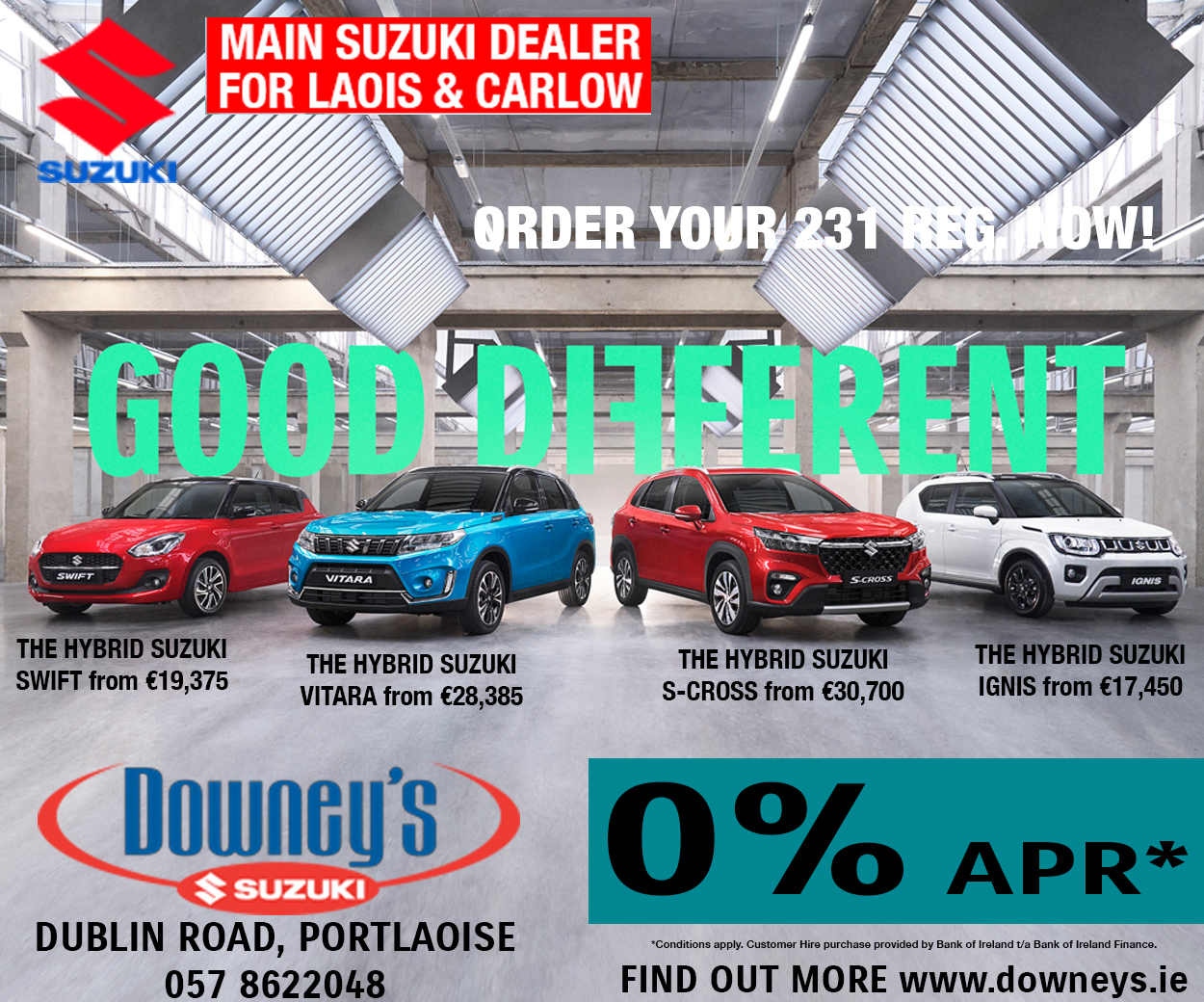 Pregnant women to be offered vaccines
Meanwhile, pregnant women are likely to be offered faster access to vaccines following NIAC advice which has been accepted by Cabinet today.
It is understood that the advice from the National Immunisation Advisory Committee would see pregnant women offered an mRNA vaccine between 14 and 36 weeks gestation, and only after consulting with their doctor.
Government today approved NIAC's recommendations about the Johnson & Johnson and AstraZeneca Covid-19 vaccines.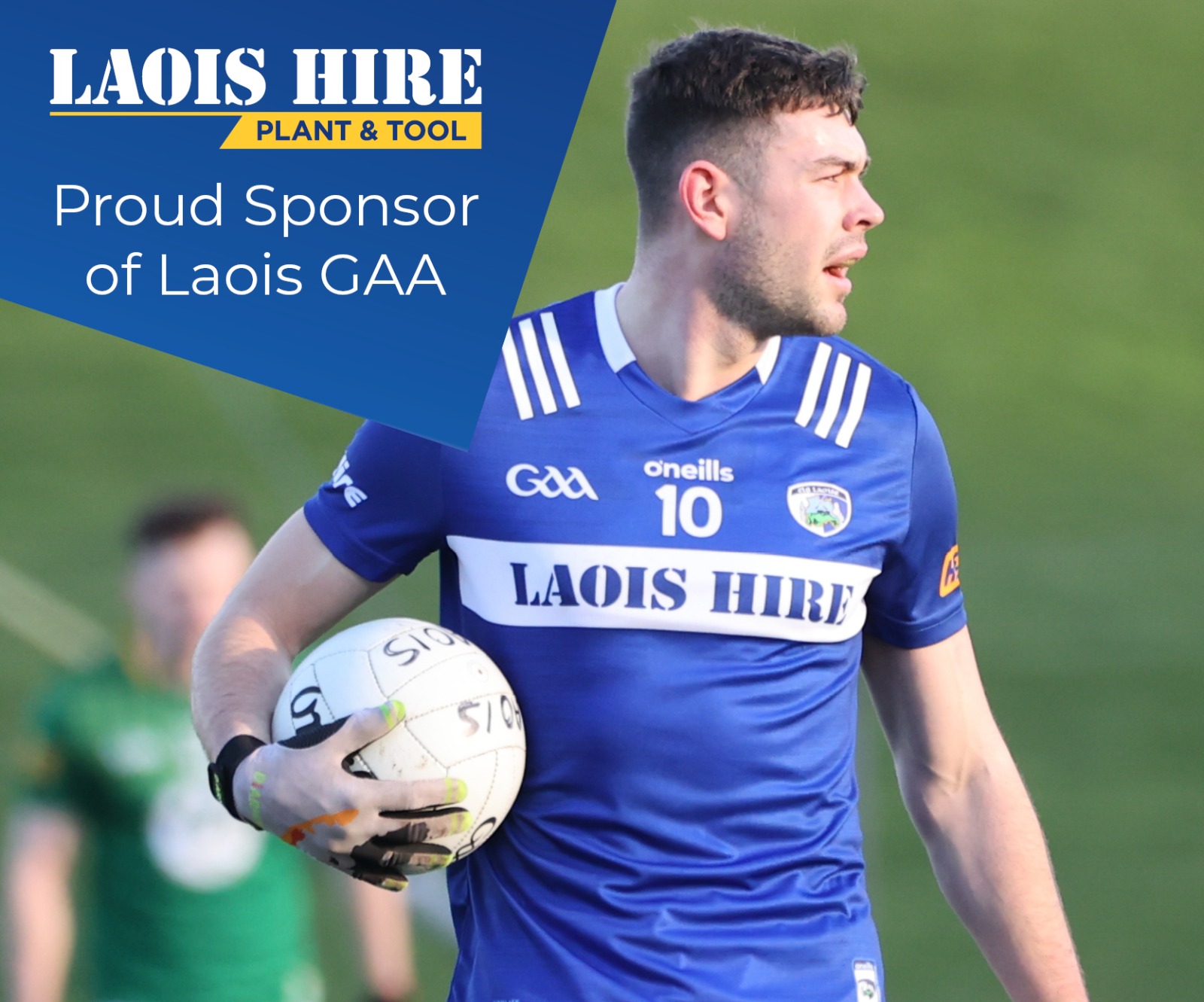 The two vaccines have been recommended for people aged 50 and over.
The recommendation is also for the Johnson & Johnson jab to be given to people under 50 if there is no other option available and for hard-to-reach communities.
It is also recommended that the AstraZeneca vaccine can be used in people over 50. Until now, it was mostly restricted to people aged over 60.
Speaking about the decision in relation to pregnant women, Minister for Health Stephen Donnelly said the process by which pregnant women will receive the vaccine will be worked out and that they may hear in the coming weeks.
He added there would not be an age-based component to the process:
"We'll work that through with the HSE right now, certainly there wasn't a suggestion that that would be based on age.
"It's fair to say that most pregnant women will be below 50,we've only got the advice last night so we'll work with the HSE no to put the protocols in place."
SEE ALSO – Laois hurlers to feature twice on live TV as TG4 announce league schedule