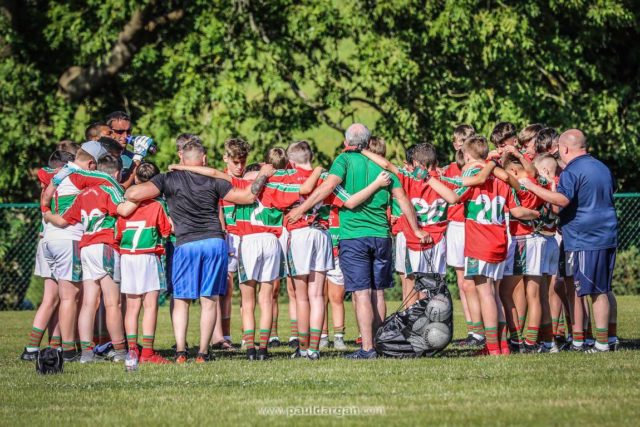 This year is the 50th anniversary of the first ever Feile football, hurling and camogie competitions and plans are afoot for the competition to go ahead this time.
Last year, the Covid-19 pandemic meant that neither competition was played.
In the last few years, Feile had become a bit of a headache for clubs as competitions for the last number of years are ran at U-13, U-15 and U-17 level – while Feile remained an U-14 competition.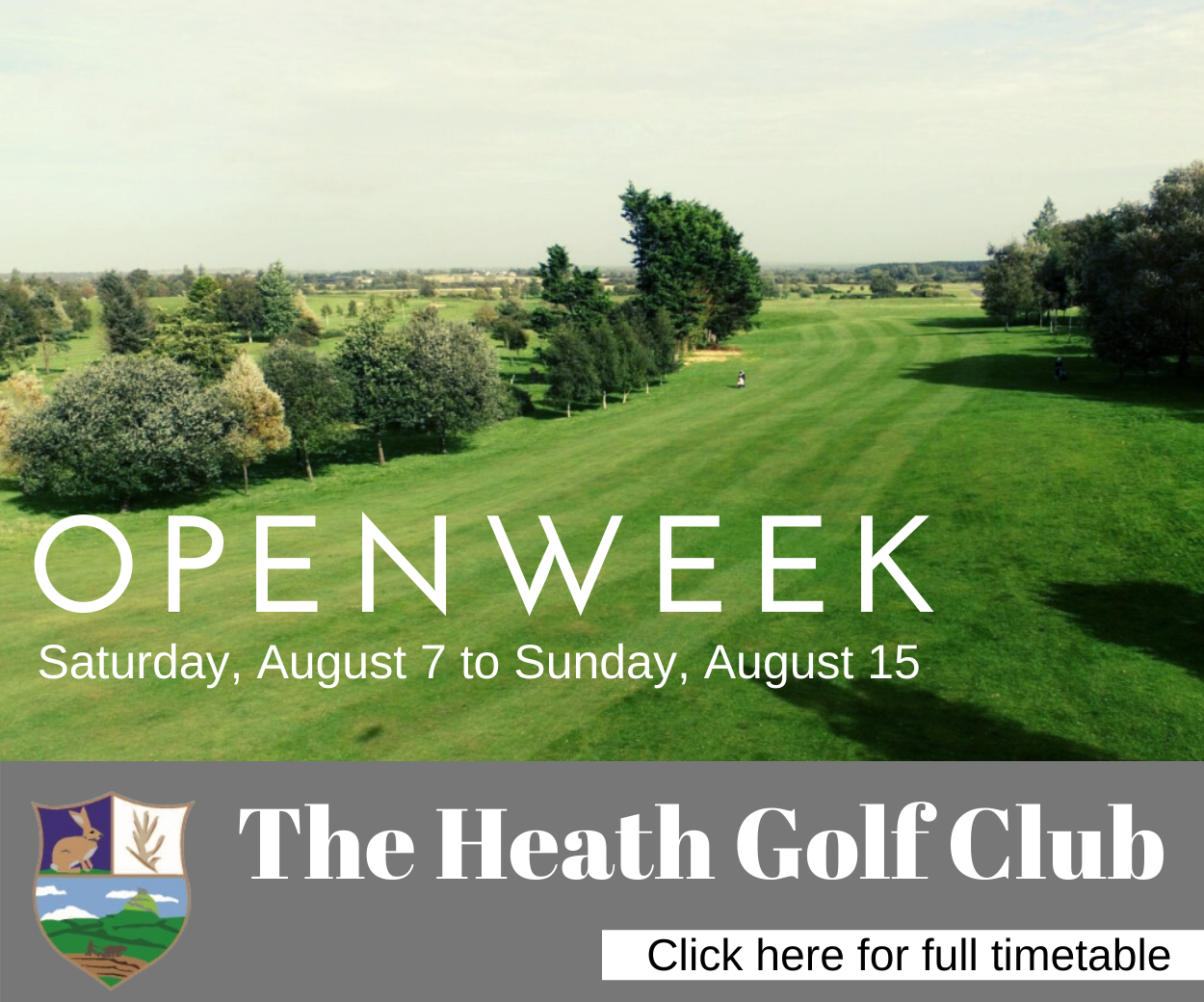 But as the competition was not played last year, it gave the GAA an opportunity to move it to U-15 so that those who should've had the opportunity to play in the prestigious event last year but didn't – will now be able to do so.
A further change to the competitions was communicated to County Boards last week by Feil's secretary Shane Flanagan.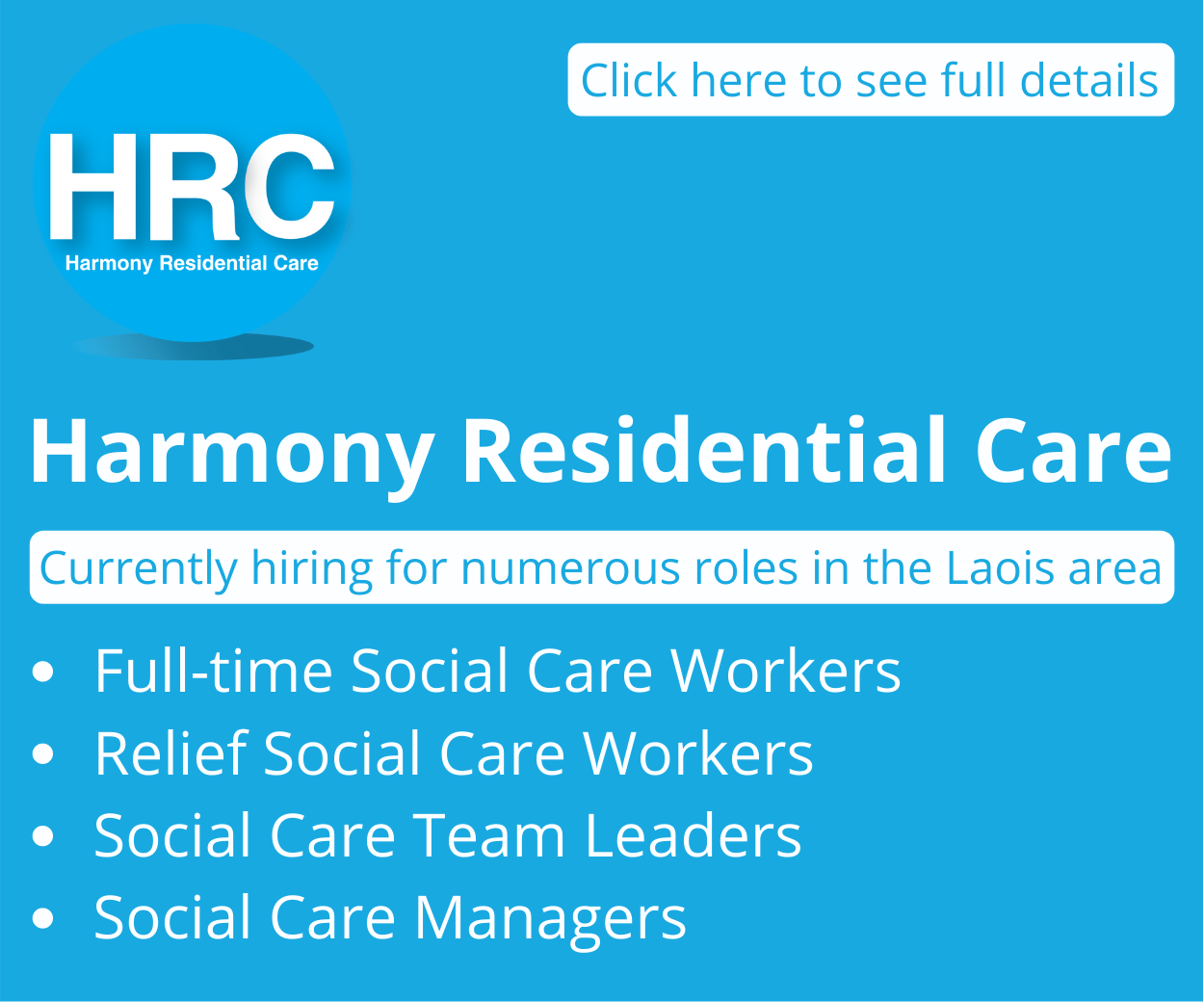 He gave provisional dates and explained that this time competitions would remain inside your own county.
He said: "It is proposed to play the John West Féile na nGael and Féile Peil na nÓg on 21st and 28th August respectively.
"It is proposed to organise the event at county level only and in a format that will not impact on what will be a busy period of county championship fixtures.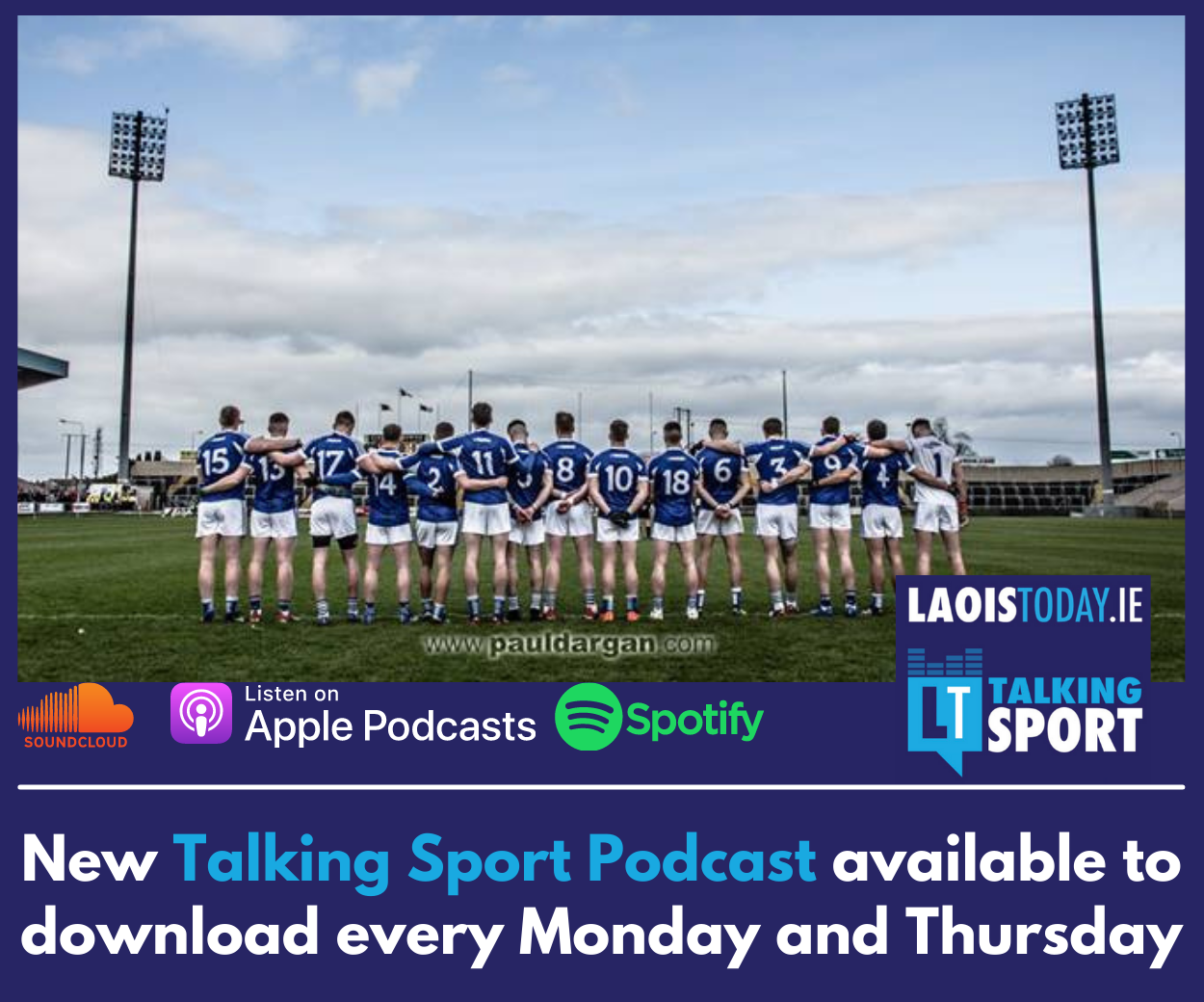 "Given the special year all clubs will be encouraged to participate.
"The National Féile Committee will be responsible for the planning, organisation, and format. More details will be issued in due course."
So what it all means is that although there may be no trip to the far side of the country for teams in Laois, there will be a Feile this year.
SEE ALSO – Excitement as underage sport resumes but importance of fun and safe environment is highlighted