At last, at long, long last restrictions on sporting restrictions have been eased.
This week underage sport was allowed to return as well as golf and tennis for all ages, two games that naturally allow for social distancing as it is.
And on the pitches, the tennis courts and golf courses around the country, the easing of restrictions co-incided with a glorious spell of weather.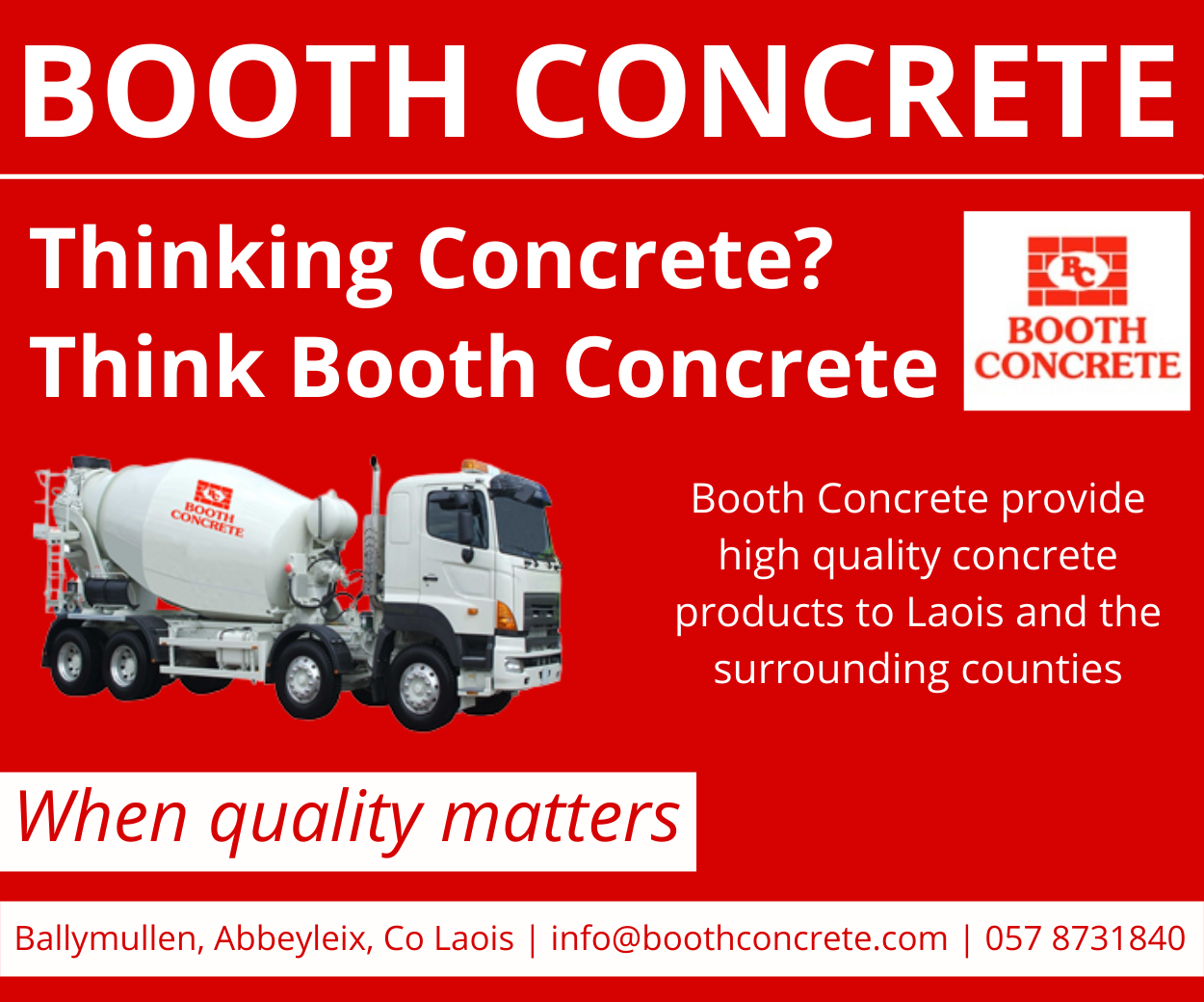 On The Heath Golf Club and just across the border in Athy Tennis Club, as members returned they were met with a dutiful club official who were out to capture the moment.
Here we publish some of those images and you can sense the excitement as people return to the sporting activities they took for granted for so long.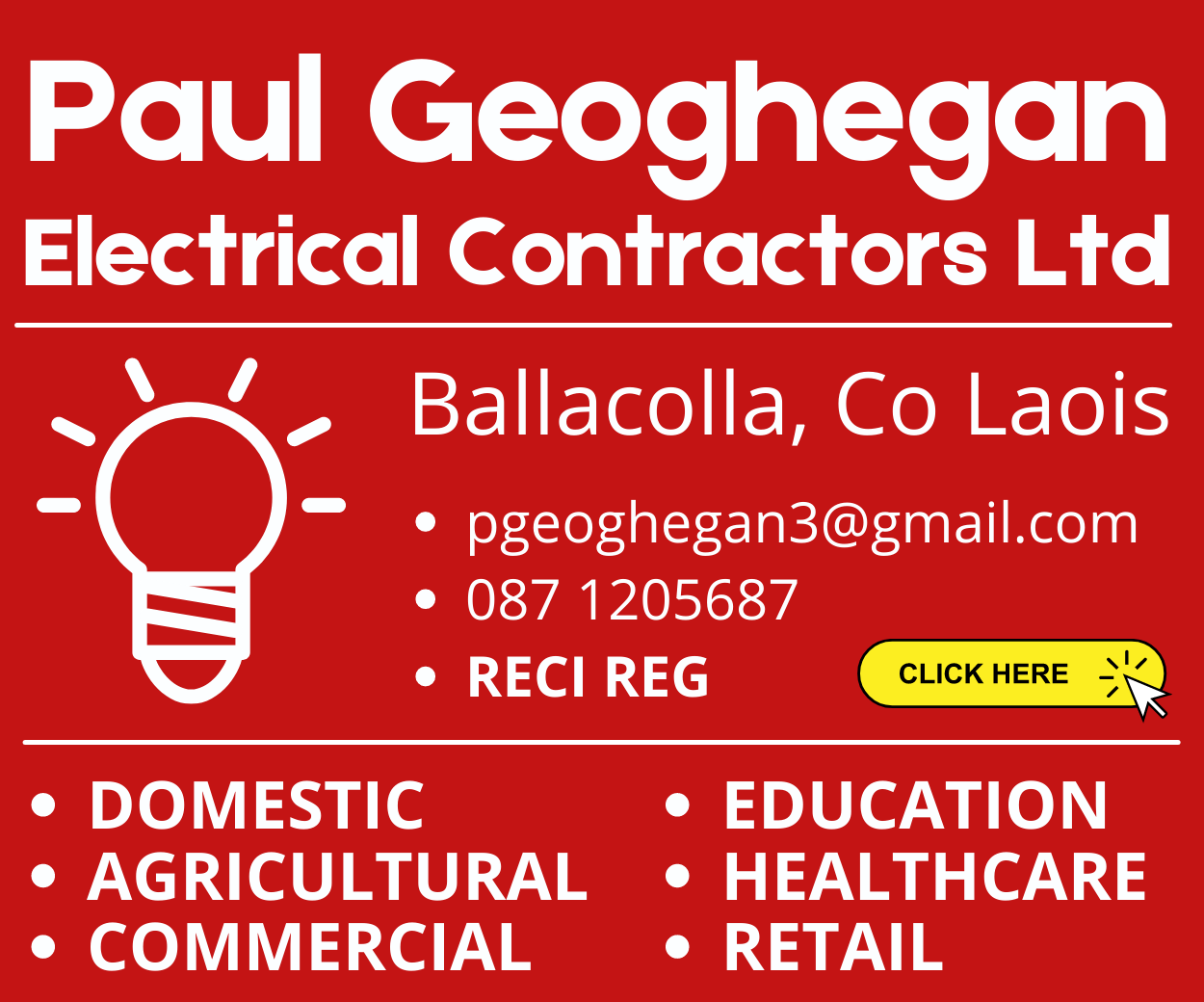 Athy Tennis Club is open to members only and Covid 19 regulations apply.
Contact Gary on 087 7679382 if you would like to avail of coaching, wish to join or just want more details.
Let's hope they now all stay open forever more.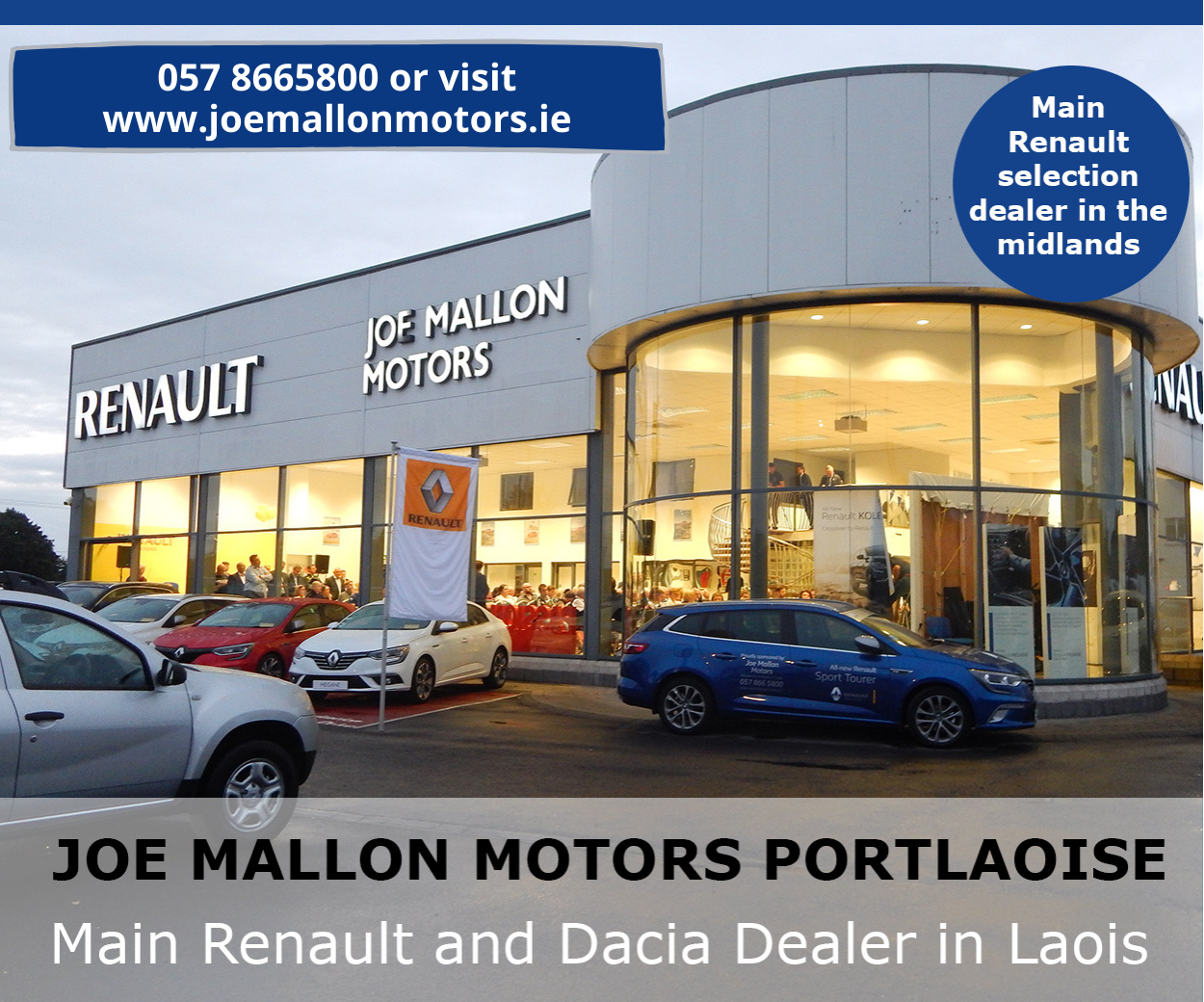 You can check out a selection of images below.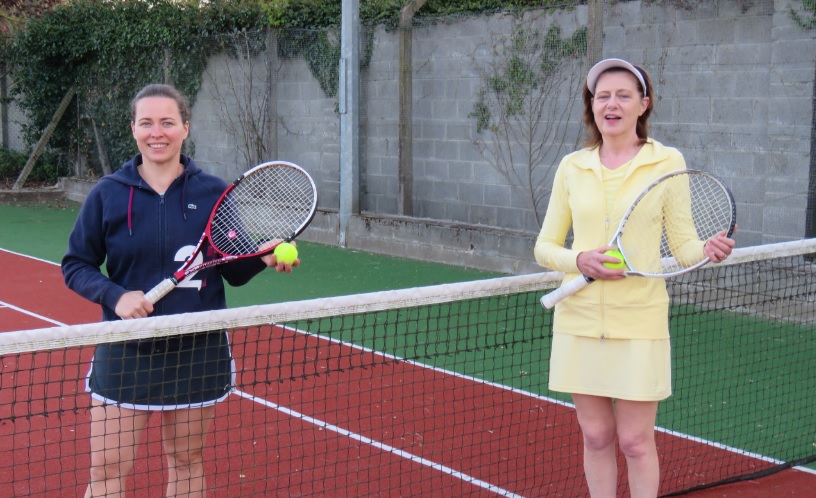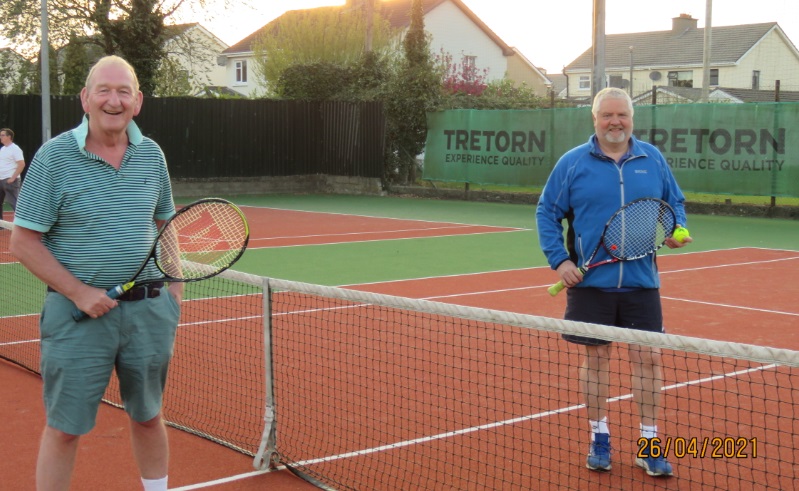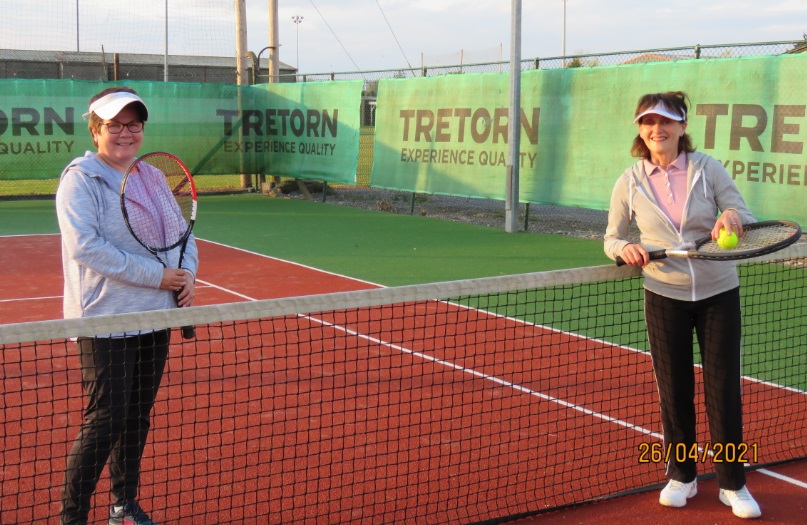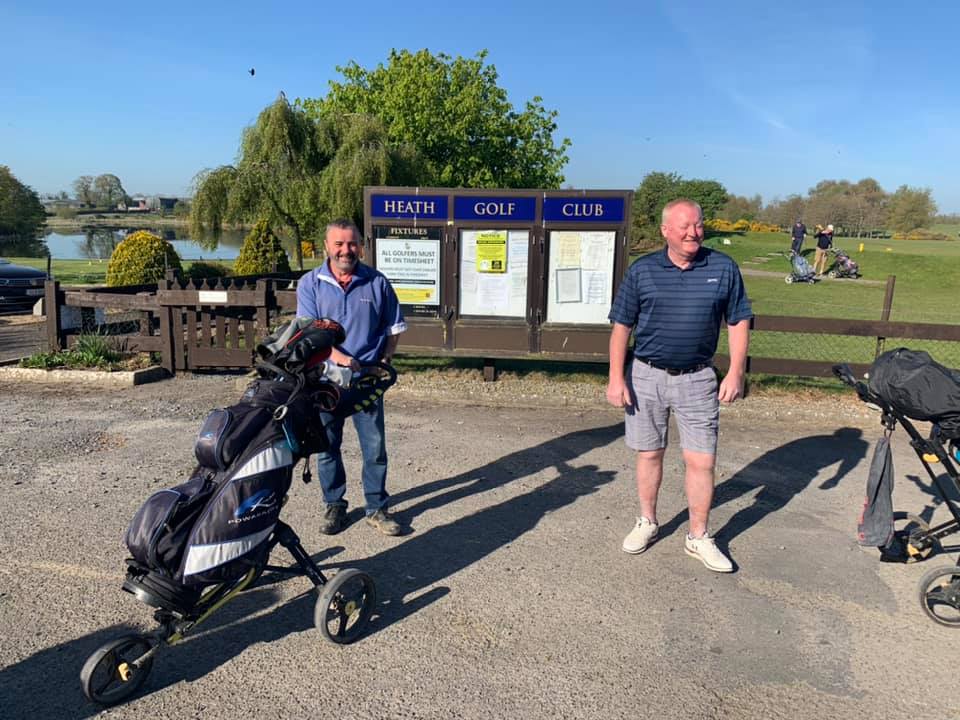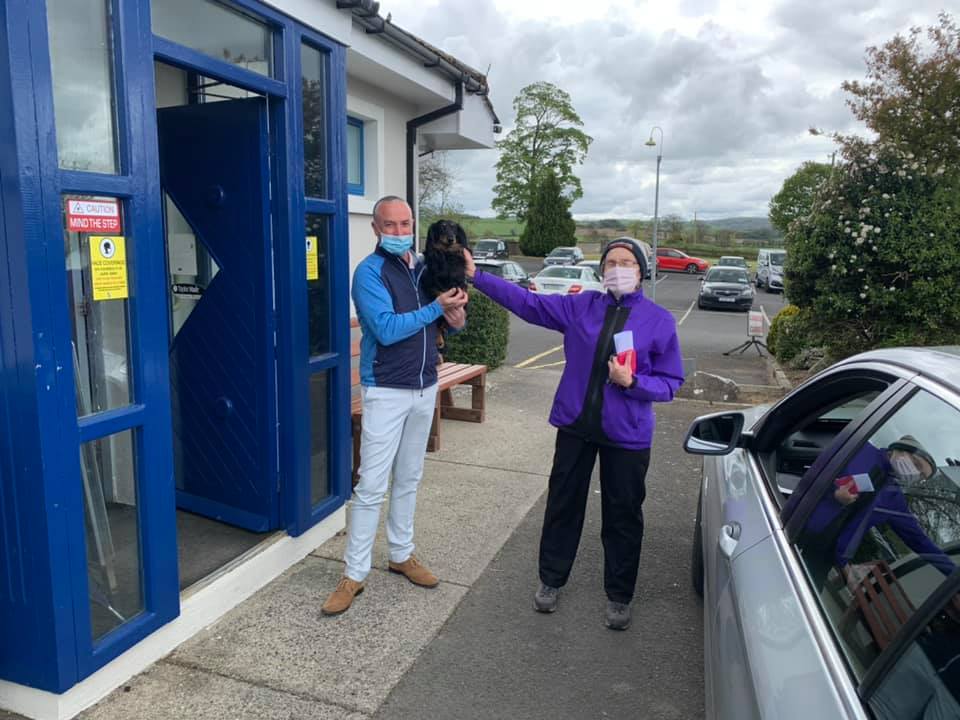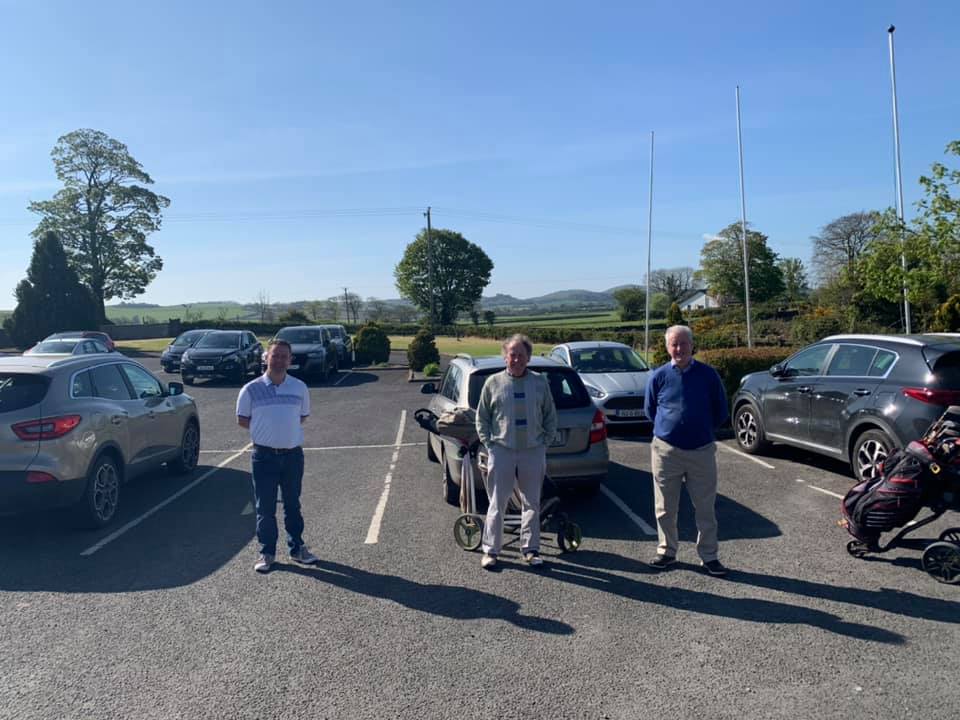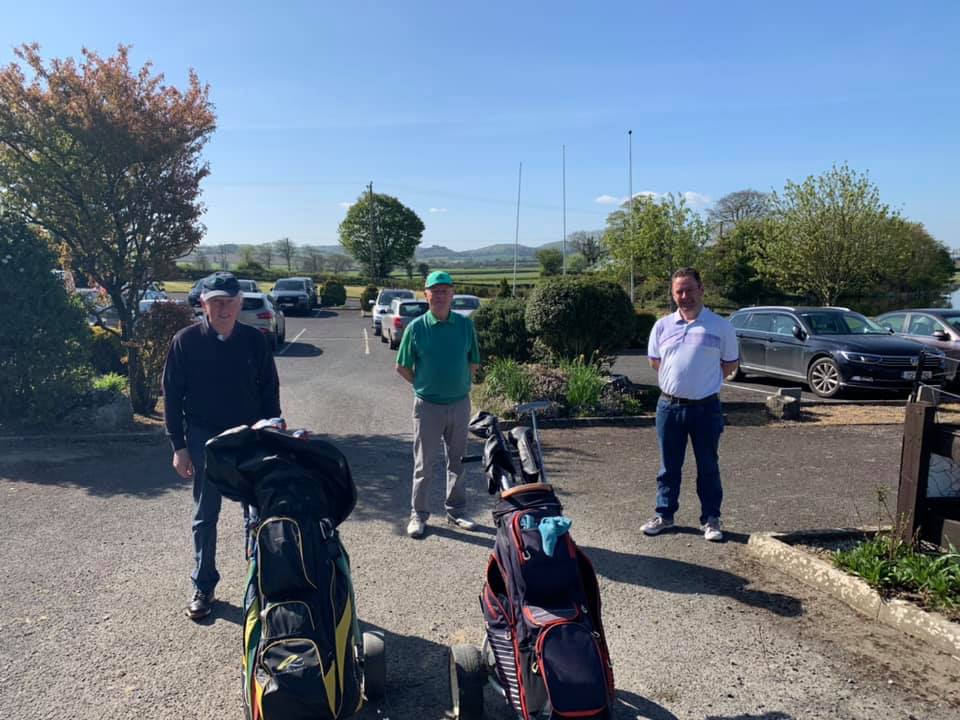 SEE ALSO – Laois man in Malawi on novel School in an Envelope project