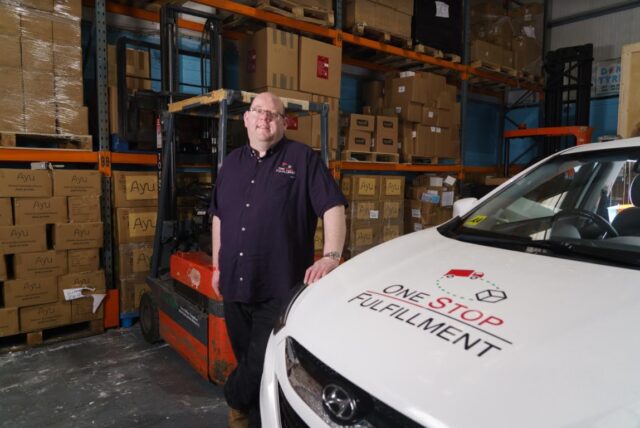 The huge rise in online shopping has been a boom to a Laois delivery company which is carving out a considerable reputation offering small companies much needed flexible order fulfillment solutions.
'One Stop Fulfillment' based at the Clonminam Business Park in Portlaoise is attracting business from all over the country, due to both its convenient business model which offers a simplified route to market for small e-ommerce businesses, and prime midlands location; an added bonus for businesses facing Brexit delays.
Shane Murphy, who heads up the family business, says "We saw a golden opportunity as there is no other fulfillment company in the country taking small orders like we do.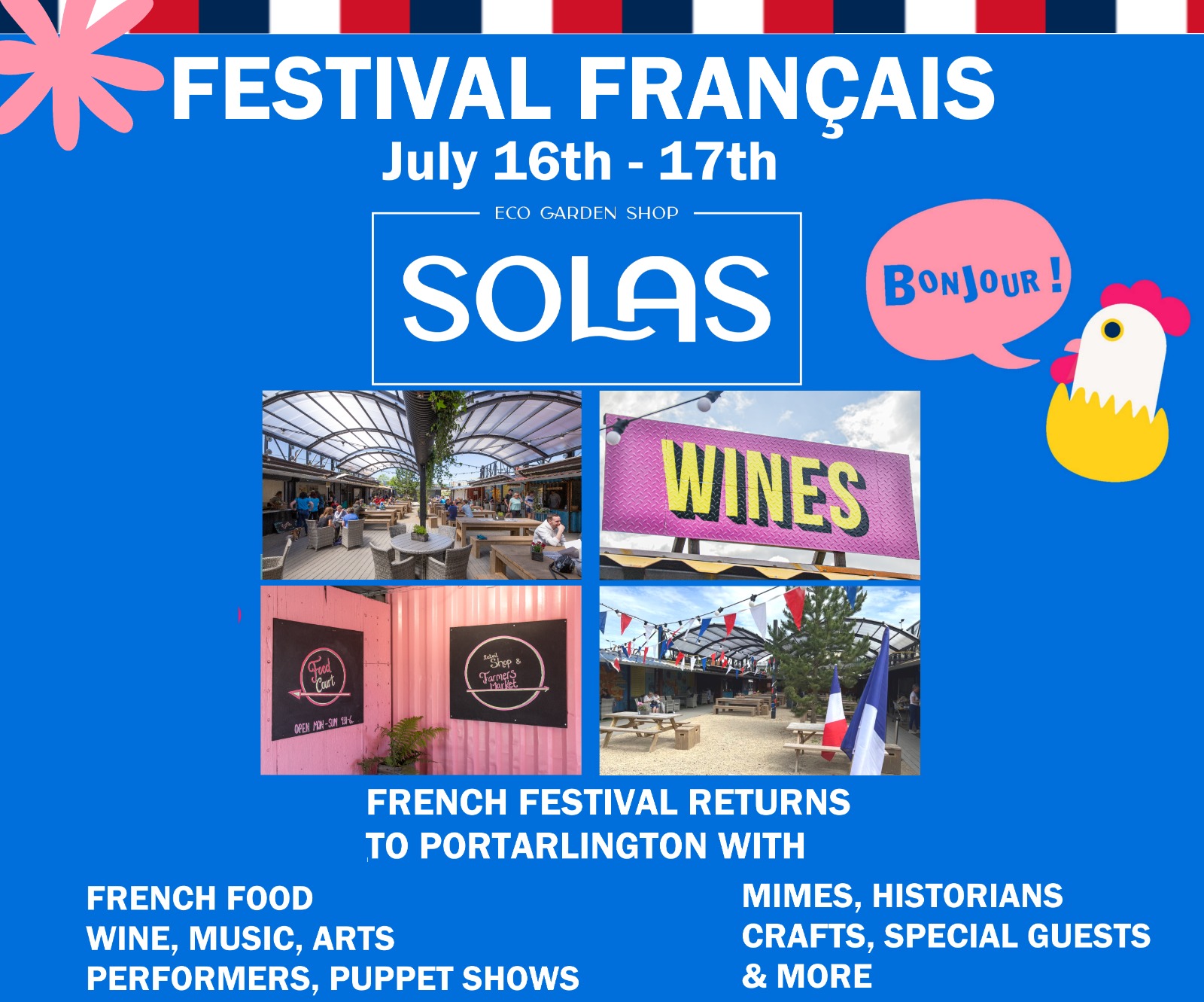 "Small companies were finding it increasingly difficult and frustrating as they simply couldn't make the numbers work for them; they might have had requirements for a few orders but other delivery companies only cater for big orders. 
"They were meeting obstacles all along the way. We took them on and they're growing with us.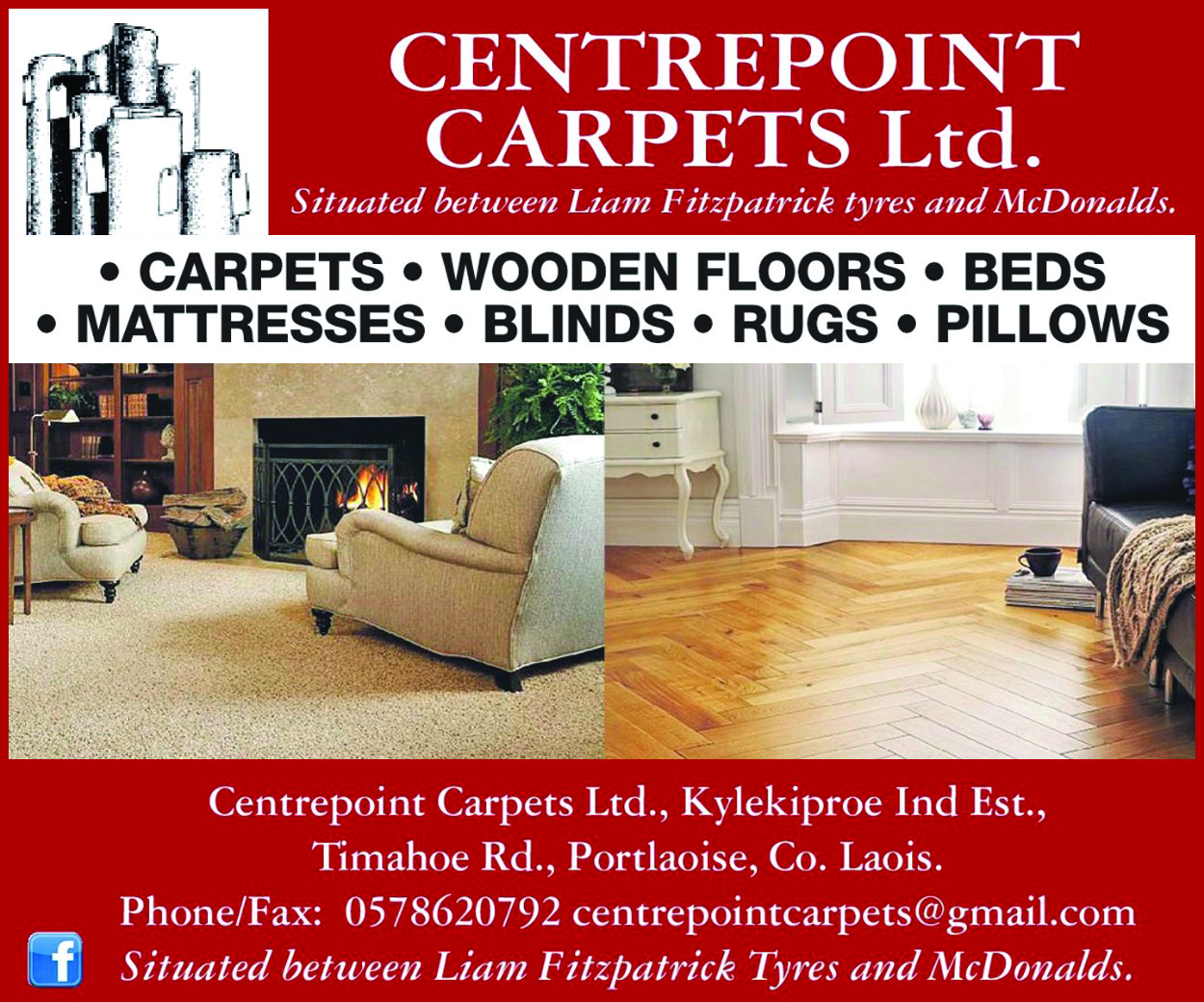 "It makes sense that once they can get their route to market and fulfil their customers requirements they are in a position to expand so it's a win win for everybody". 
"We offer price per order as opposed to price per product which offers real solutions for small start up businesses. It's ideal as it's one less thing for them to worry about; small business need to keep things lean and we offer real savings. 
Shane says that simplifying the order delivery process and offering convenience for customers are the two pillars of his business.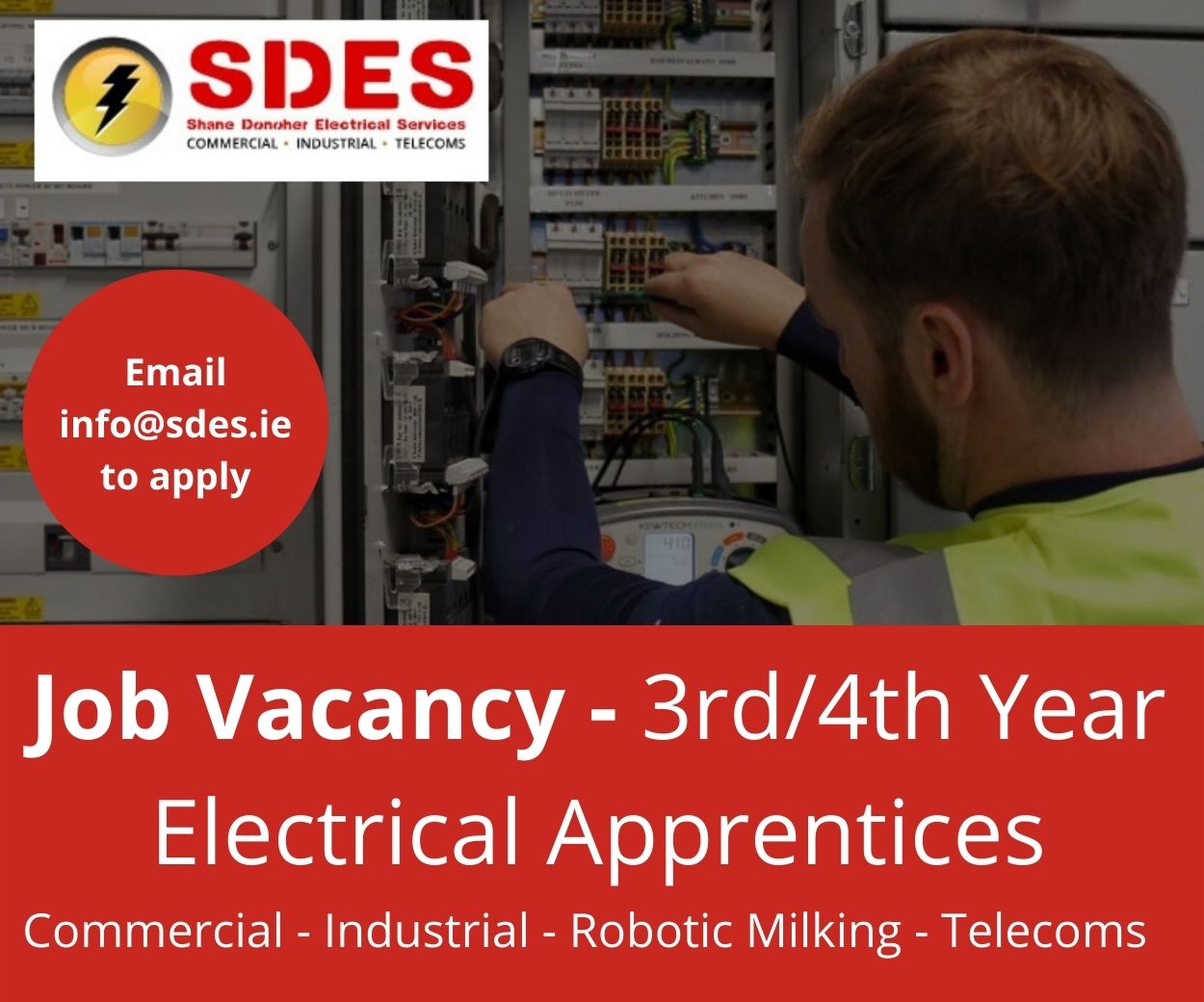 "Our fulfillment system means it's very easy for anyone to join us whether they are selling 10 items or 10,000 items per month."
Shane says that his company is growing on a daily basis, one positive development out of the huge difficulties posed for businesses by Covid. 
"It's incredible really, we could never have foreseen just how busy we would be. To be honest we're run off our feet. Difficulties always present opportunities and that's a truism for us and for the many people who have started online selling as a direct result of Covid.
The company, which operates from a  5,500 sq. feet warehouse is also a lifeline for companies hit by all the ongoing associated problems posed by Brexit.
"We're offering real solutions to the two main headaches facing businesses – Covid and Brexit". 
"We ship directly to Europe twice a week through Germany and avoid the UK altogether. We organise our custom clearance in Portlaoise cutting through all the hassle for customers."
SEE ALSO – Laois TD urges cross party support for Bill 'to protect student renters and their parents'