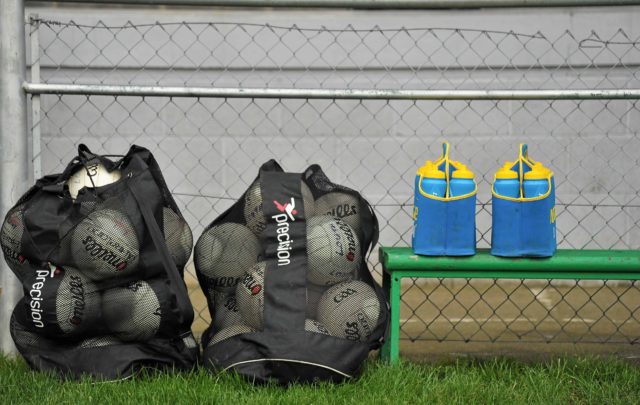 Laois GAA Games Manager Mike Henchy says there has been considerable interest from clubs in the new full-time coaching roles that are being created and reckons that that there could be at least 10-12 appointments with the next couple of years around the county.
A Leinster GAA project at the moment is allowing clubs hire a full-time Games Promotion Officer (GPO) with the wages highly subsidised.
It is similar to what was initially rolled out out in Dublin before being expanded to the East Leinster counties of Meath, Dublin, Wicklow, Kildare and Louth in recent years. Now it is being introduced to the rest of the counties in Leinster.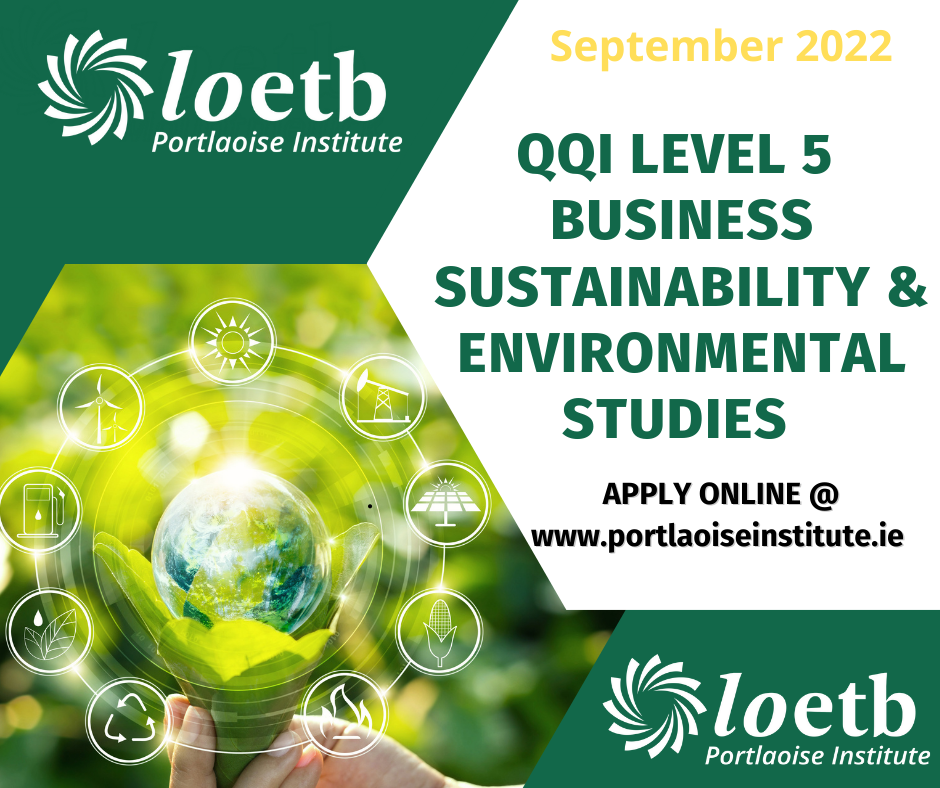 Clubs can hire a coach to go into the schools in the area and work in the clubs with the main focus on players aged from 4 to 17.
And they can take on the coach in their own right at a cost of €20,000 per year or it could be split between two or three clubs with the cost duly divided.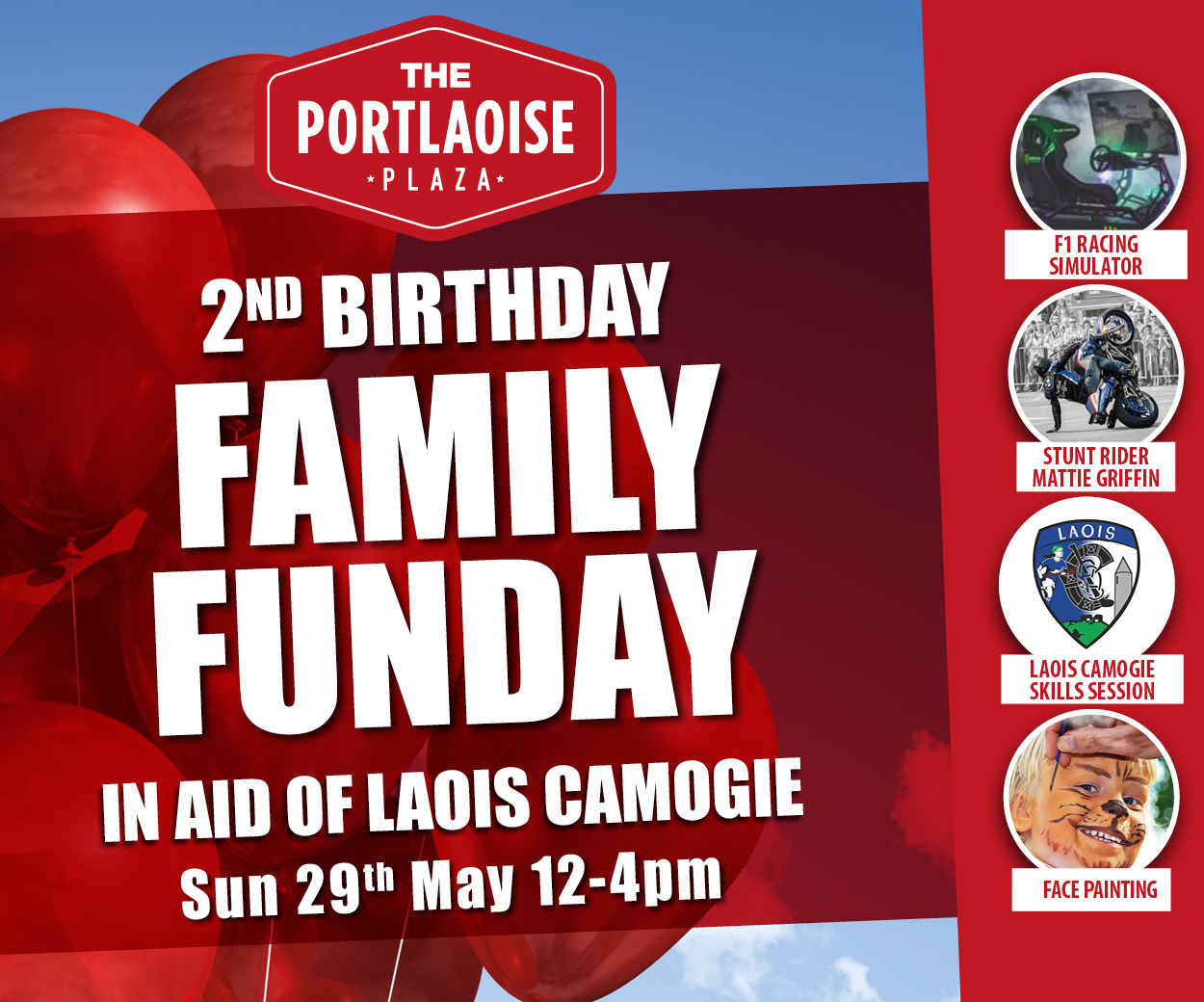 Already a number of clubs have submitted an expression of interest. Laois currently have Henchy heading up the coaching and games team that also includes Games Development Administrators (GDAs) Donie Brennan, Jason Coffey and Conor Shannon. Peter Hally is also due to return to his role.  Former Laois footballer Fergal Byron is the coaching and games officer on Laois County Board.
"This is the most exciting project I have on my desk," said Henchy when speaking on the LaoisToday Talking Sport Podcast this week.
"There is a lot of interest within the county and I am delighted about that. I think this is the way forward, that's my own personal opinion though I'm not pushing this on top of anybody. The GDA support will still be there for any club.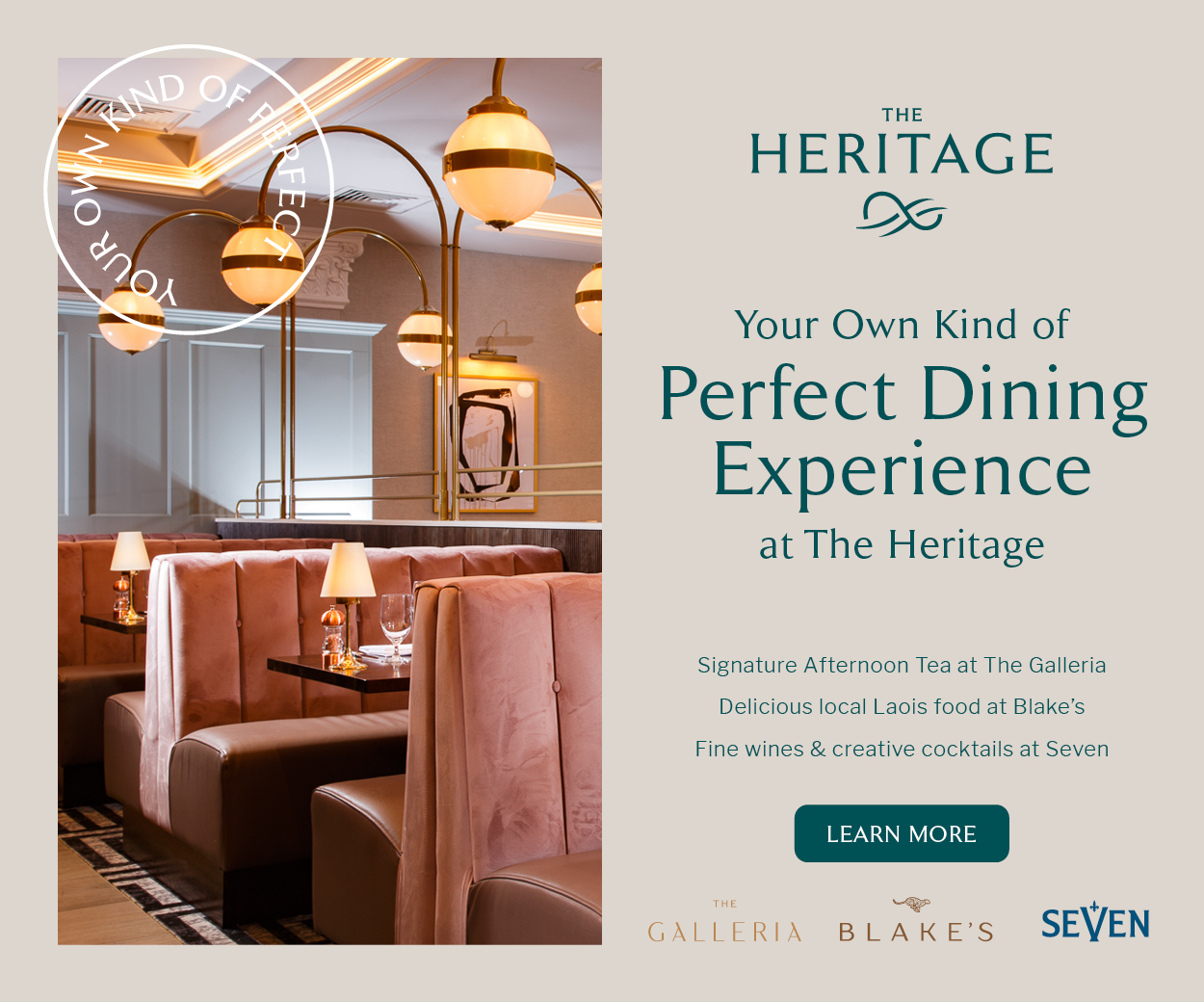 "However, I would consider that this is the way forward for us. It will lend itself in the medium to long term in terms of sustainability within the county at club level to ensure that we bring through as many players as we possibly can initially and then that we more importantly retain as many as possible through our clubs.
"It's a Leinster GAA-backed initiative as we know some counties on the east side of the province already have GPOs in place and conversations started about this well before Covid and then when Covid hit that was it but now we're back around again.
"We're having some great conversations with clubs and delighted to see that clubs are putting their names forward to get involved in this initiative.
"I think ultimately within two year to two and a half years we're going to have a really structured, sustainable department and I'm really looking forward to playing my part in leading it."
You can listen to the podcast in full below on Soundcloud or on Apple Podcasts or Spotify.
SEE ALSO – Weekend Read: Laois historian on the removal of the GAA ban 50 years ago this month