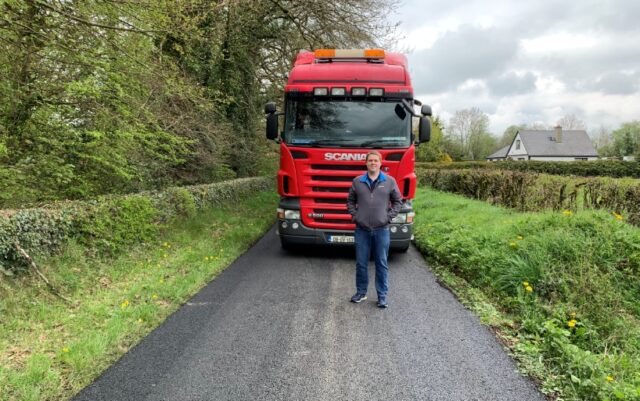 A section of a busy road near Borris-in-Ossory has been resurfaced in recent weeks.
The L-5057 road between the junction with the R445 at Moneymore, Borris-In-Ossory and Clononeen at the bottom of the Rock Road has benefited from Laois County Council works with local Fine Gael councillor Conor Bergin supporting the project with an allocation from his discretionary fund.
The work was undertaken as part of the Roads Programme for 2021 in the Borris-In-Ossory/Mountmellick Municipal Area.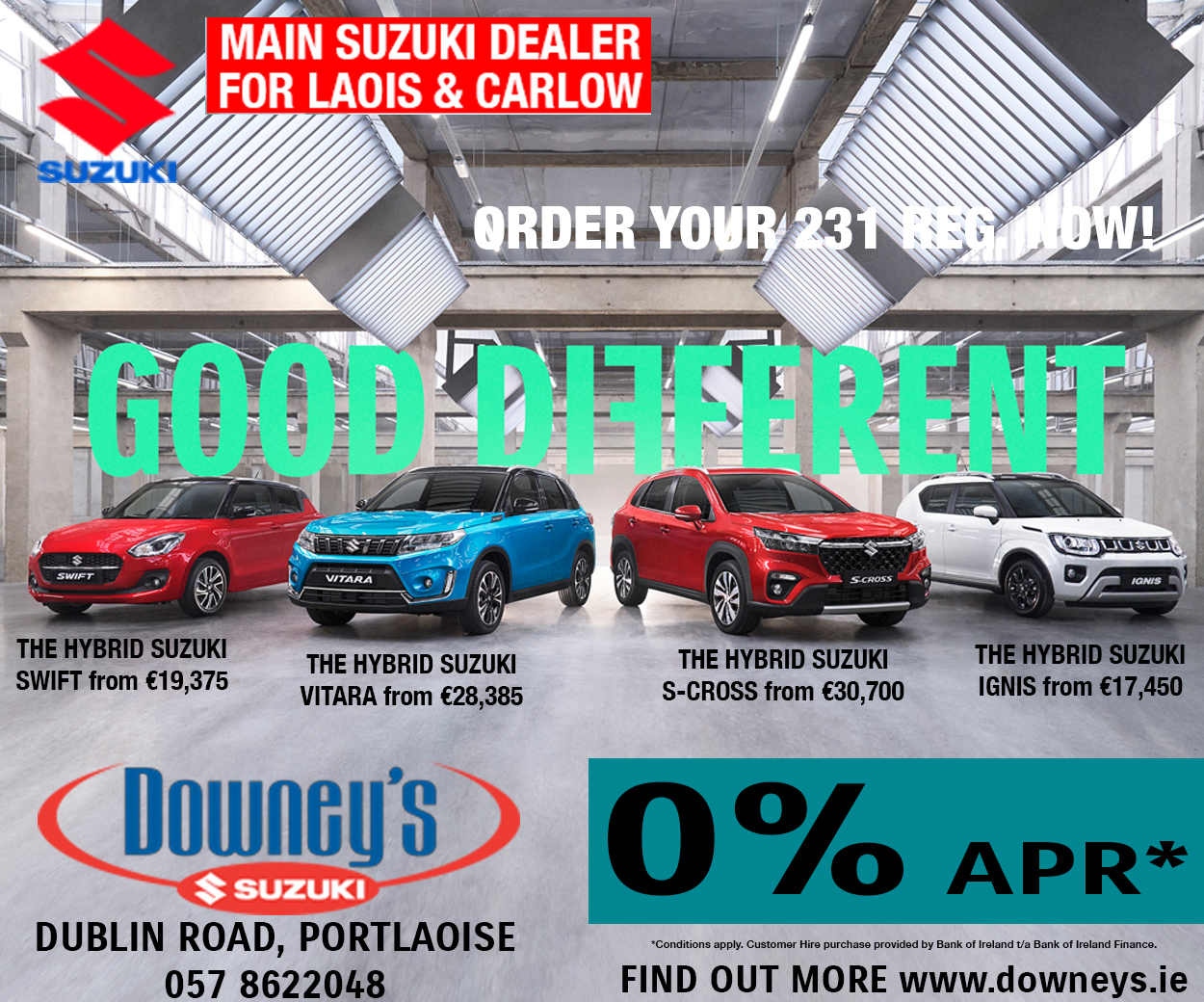 "As part of our Roads Programme in the Borris-In-Ossory/Mountmellick municipal area for 2021, €99,120 was allocated for resurfacing of 973 metres of the L-5057 road between Moneymore and Clononeen, which connects with the bottom of the Rock Road in Borris-In-Ossory," said Cllr Bergin.
"I was delighted as a Local Councillor, living in Borris-In-Ossory, to be able to support this project with monies from my discretionary fund which allowed for an extra section of the road to be resurfaced linking it up with the rest of the Rock Road and heading for Springhill, Mondrehid and Caher, which was already resurfaced last year.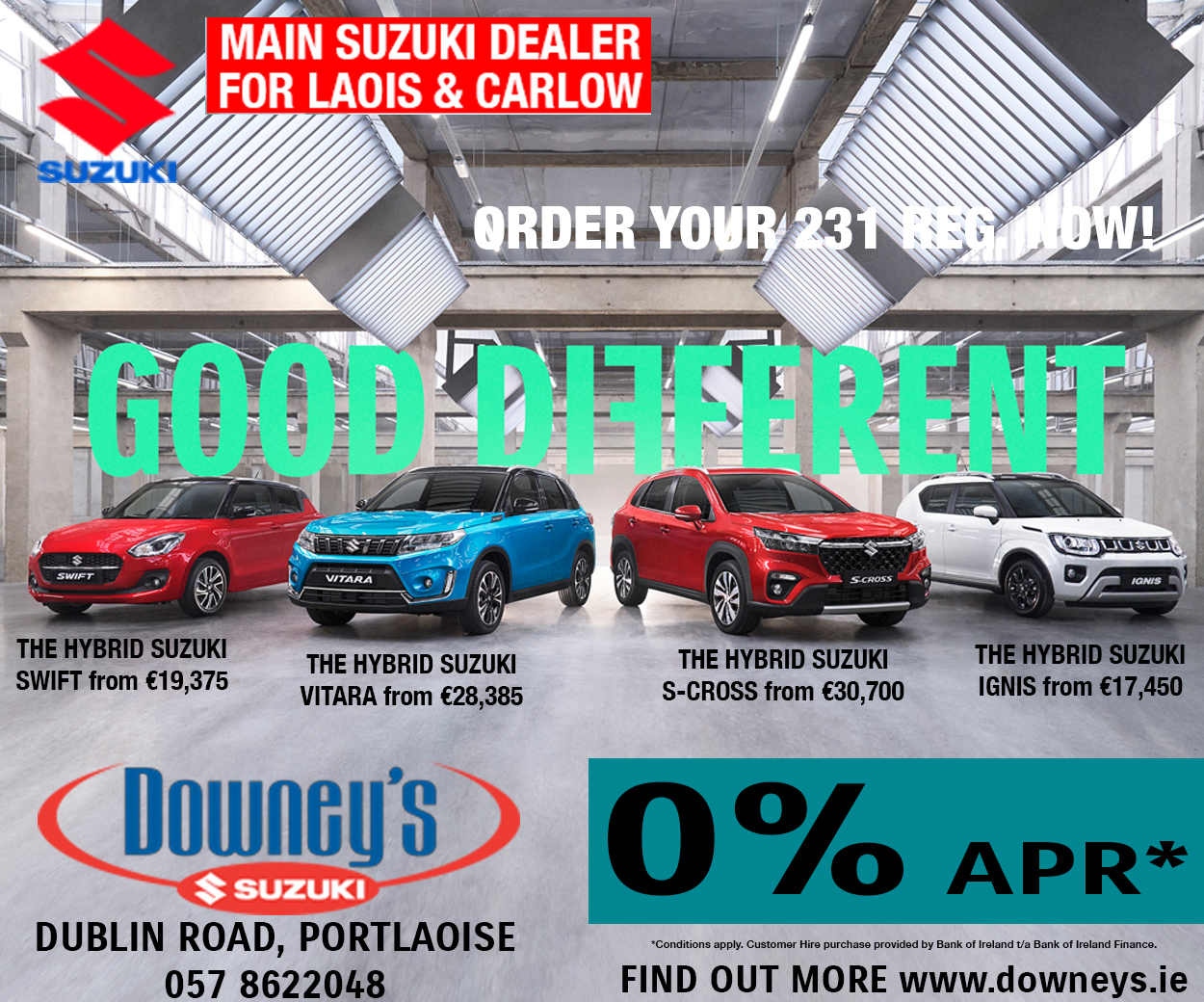 "With both of these roads now resurfaced, this means that a number of roads in the western side of the village of Borris-In-Ossory (heading for Ballaghmore and Coolrain) have now been addressed, so this latest section will complete the final piece of the jigsaw in linking these roads up.
"As part of our annual budget for 2021, Councillors in the Borris-In- Ossory/Mountmellick municipal district agreed a discretionary fund of €138,000 which is divided between the six Councillors.
"Each of us can then choose a local project or projects such as roads, public lighting, footpaths or grants for community groups to allocate this funding towards.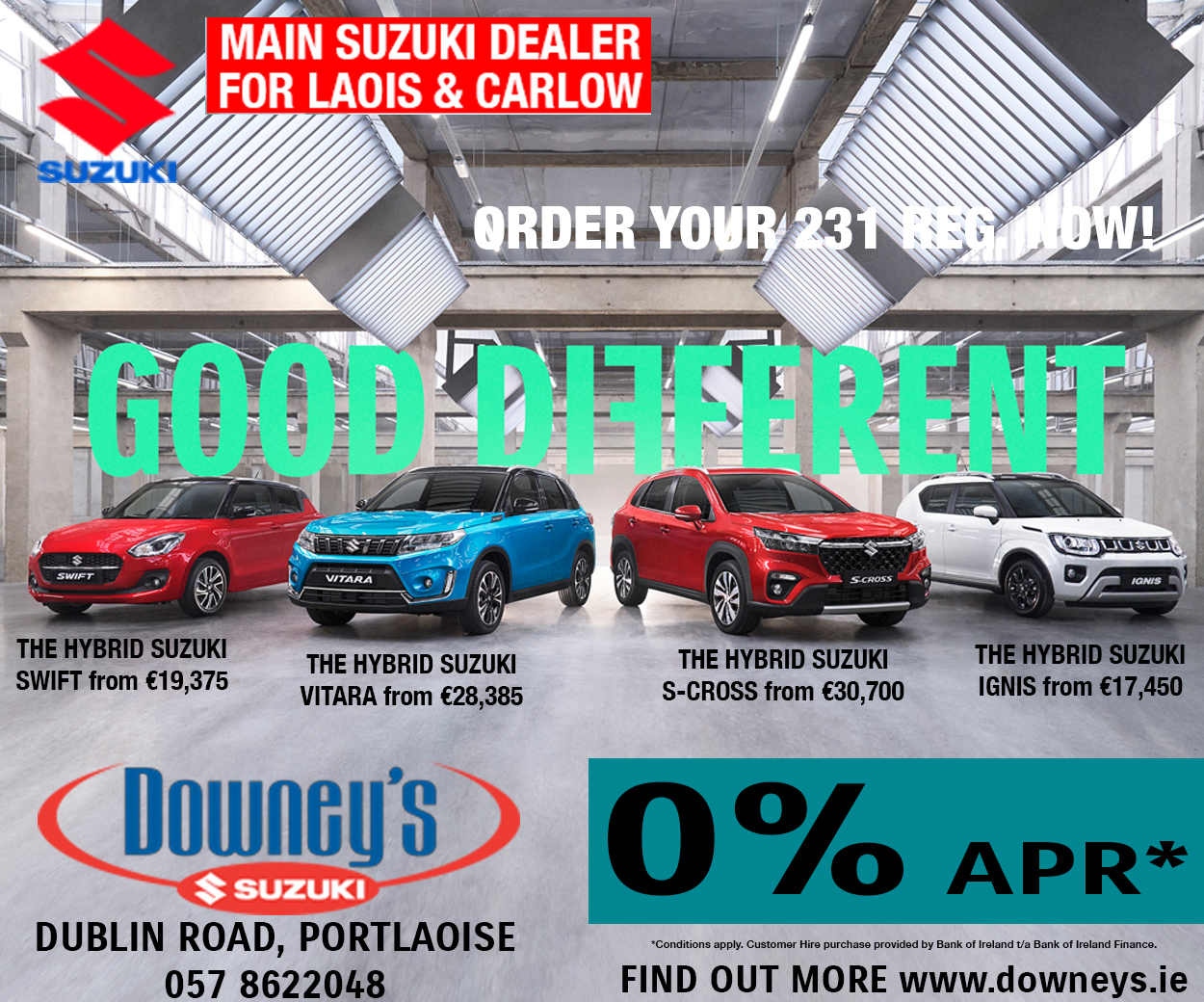 "A further €25,000 was also provided for in the 2021 budget by Laois County Council bringing this overall discretionary fund to €163,000.
"I was pleased to be able to use some of my discretionary fund for 2021 to support the resurfacing of this road in Borris-In-Ossory, which was due to be undertaken as part of our 2021 roads programme agreed with my fellow Councillors at our meeting in February."
SEE ALSO – Thirteen of the best walking trails Laois has to offer