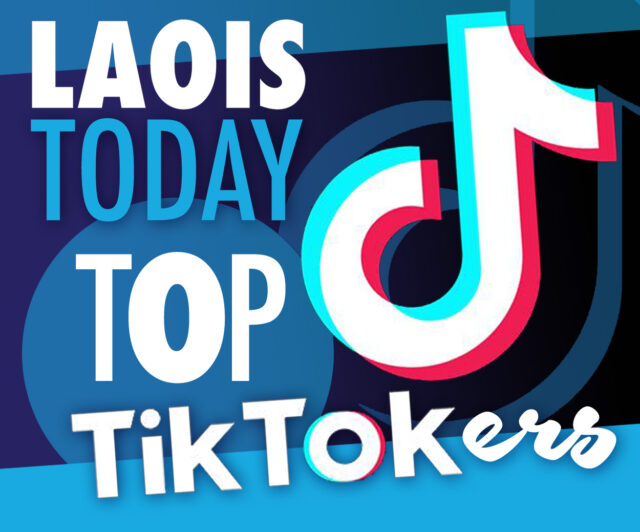 TikTok is huge all the over the world at the moment, and with TikTok-ers popping up all over the county, Laois is no exception.
For those who don't know, TikTok is a video-sharing social networking service owned by ByteDance, a Beijing-based company founded in 2012 by Zhang Yiming.
We put a shout-out for nominations over on our Instagram account and were inundated with suggestions of which Laois people make the best TikToks.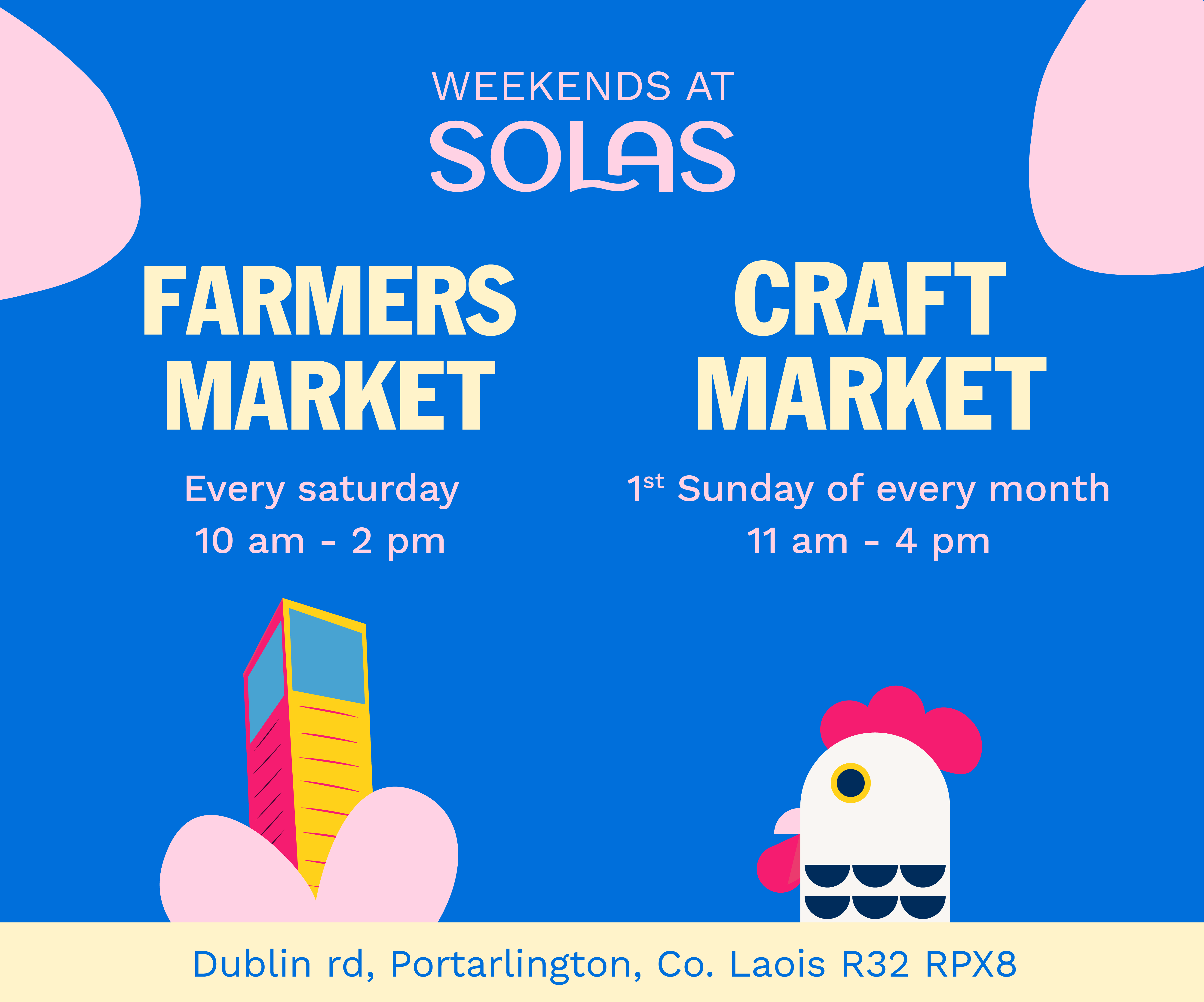 It was tough, but our top secret judging panel has narrowed it down to 25 of the best.
We have some very funny teenagers, teachers, farmers, footballers, and even RTÉ presenters.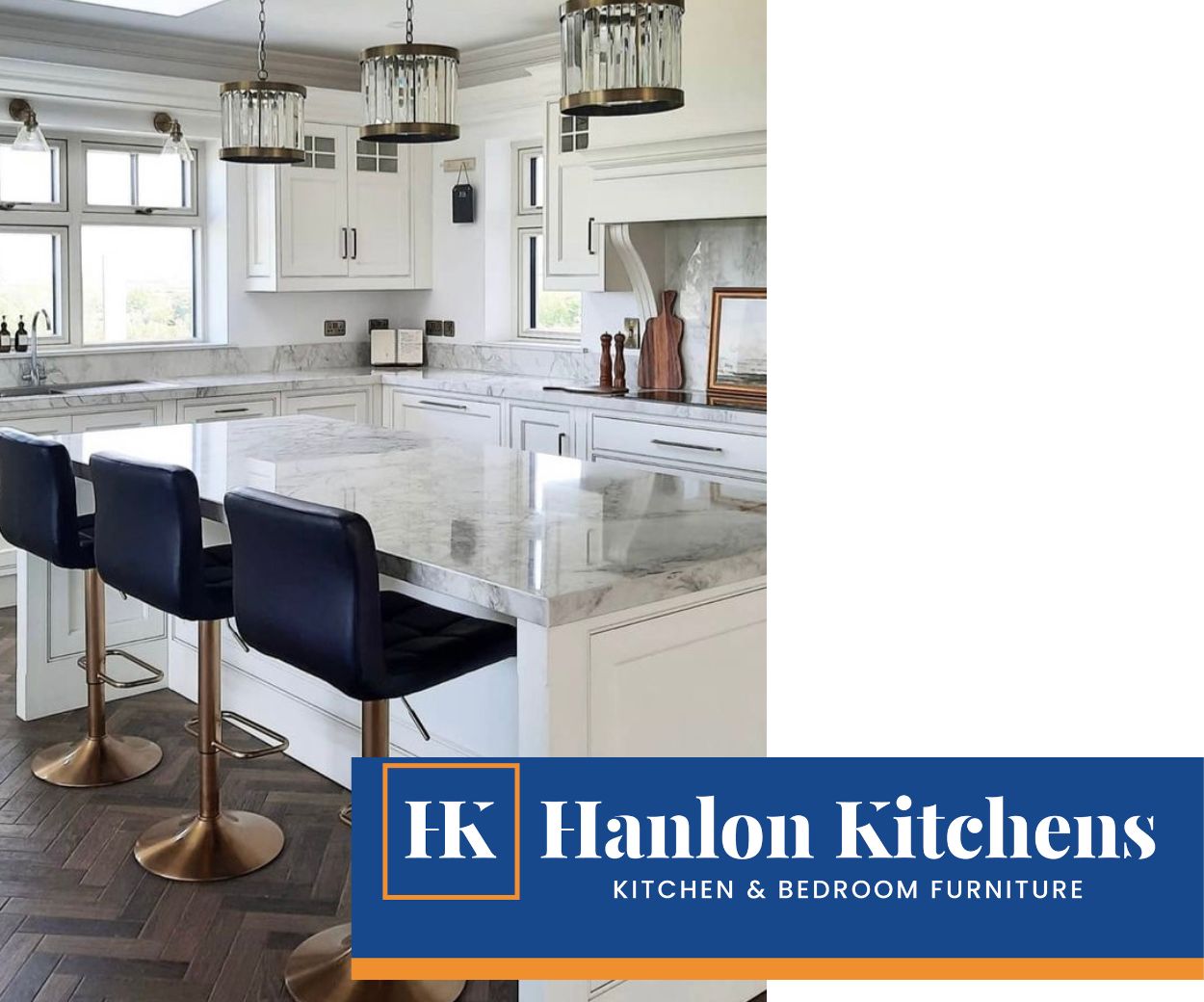 Check out our Top 20 Laois TikTokers in 2021 below:
25. Niall Doyle 
Niall plays Rugby and has some hilarious videos on TikTok.
---
24. Niall Brennan
Niall is a primary school teacher from Raheen and had a thrilling series on his TikTok about the lifecycle of tadpoles. We hope he brings it back!
---
23.  Deirbhile O'Callaghan
Deirbhile's TikToks are aesthically gorgeous and show some lovely spots in Ireland.
---
22. Cian Coss 
Cian Coss is a student who shares the antics of his family and friends. Some excellent, classic Irish comedy.
---
21. Laura Miller 
Laura Miller from Timahoe shares a snippet of life on a farm, and has recieved 27.9K likes on her page!
---
20. Elizabeth Keyes
Elizabeth is a trainee solicitor and vlogs her daily life, even documenting her experiencing completing FE1 exams. Really impressive!
---
19. Dan Cremin
Dan Cremin from Portlaoise makes random TikToks about working in Supermacs, his dogs, and pop culture. He has gotten quite a number of views on some of his videos.
---
18.  Adam Duffin
Adam Duffin makes TikToks about travel and they're both relatable and funny. He has hit more than 20K views on some videos!
---
17. John Shiel 
John Shiel is making the list for the second year in a row due to his comical farming videos.
---
16. Louise Cody
Louise has hit over 20K followers on TikTok. She is really funny and makes videos of trends, GAA and sport in general.
---
15. Ricky Maher 
Ricky Maher is a Portlaoise Senior Footballer and has made some hilarious TikToks about it!
---
14.  Megan Shiel 
Megan hails from Raheen and has loads of funny TikToks on her page about life as a student and general day to day musings.
---
13. Aava Hearns
Aava is another teacher on the list, and makes TikToks about Grey's Anatomy and life as a teacher. She has over 5000 followers.
---
12. Sarah Hennessy 
Sarah has some good videos of her singing, making coffee, and just joining in on TikTok trends.
---
11. Seorsia Jack 
Another Tik Tok-er who has made the list for the second year running! The X Factor star has a whopping 18.4 K followers.
---
10. Clíodhna Nic Gearailt 
---
9. Brian Murphy 
Brian works with concrete and makes interesting videos about it. He has some satisfying concrete work that's worth a watch!
---
8. Rachel Eustace 
Rachel has a popular Instagram account with over 5000 followers, and she makes TikToks too!
---
7. Clare Holland
Clare from Portlaoise makes hilarious TikToks often featuring her dad. Wholesome laughs guaranteed to put a smile on your face.
---
6. David Cuddy 
David Cuddy from Camross is a logger who makes hilarious videos of his work day to day. He even has his own merch!
---
5. Eamonn Duff
Ballyfin's Eamonn Duff has an impressive 45K followers. He is a Personal Trainer in training and posts workouts, dancing and advice.
---
4. Eddie Dowling
Eddie or 'Nedzer' focuses his account around farming, GAA, and a bit of everything else!
---
3. Lydia Mulhare
Lydia is known for her successful business in Portarlington, Blush Beauty Bar. She makes TikToks of her doing makeup looks and has gained quite the audience.
---
2. Mary-Rose Simpson 
Mary-Rose has a whopping 282 K followers on TikTok and her profile has 5 million views. She is currently doing up an old house and the content is riveting!
---
1. Mary-Claire Fitzpatrick
Mary-Claire hails from Rathdowney and has made a big splash on TikTok. She currently hosts Ace My Space on RTÉ, but when she's not on TV, she's putting together comedic TikTok videos.
SEE MORE – Thirteen of the best walking trails Laois has to offer