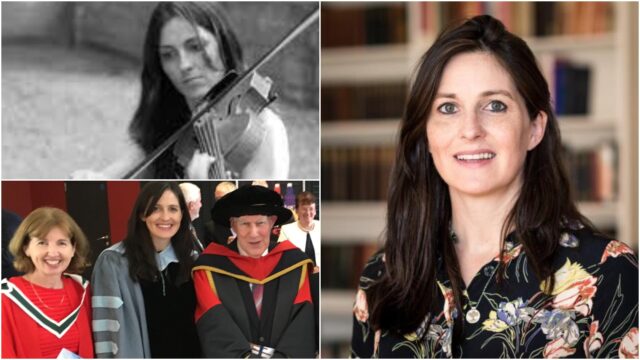 Stradbally native Dr Mary Louise Bowe sat down with Paul Downey on last week's LaoisToday Midweek Podcast to discuss her lifelong love of music, upping sticks and moving to New York, and the importance of music in education.
Mary Louise is currently an Assistant Professor of Music Education in the School of Arts, Education and Movement in DCU.
Music has played a huge role in Mary Louise's life from a young age.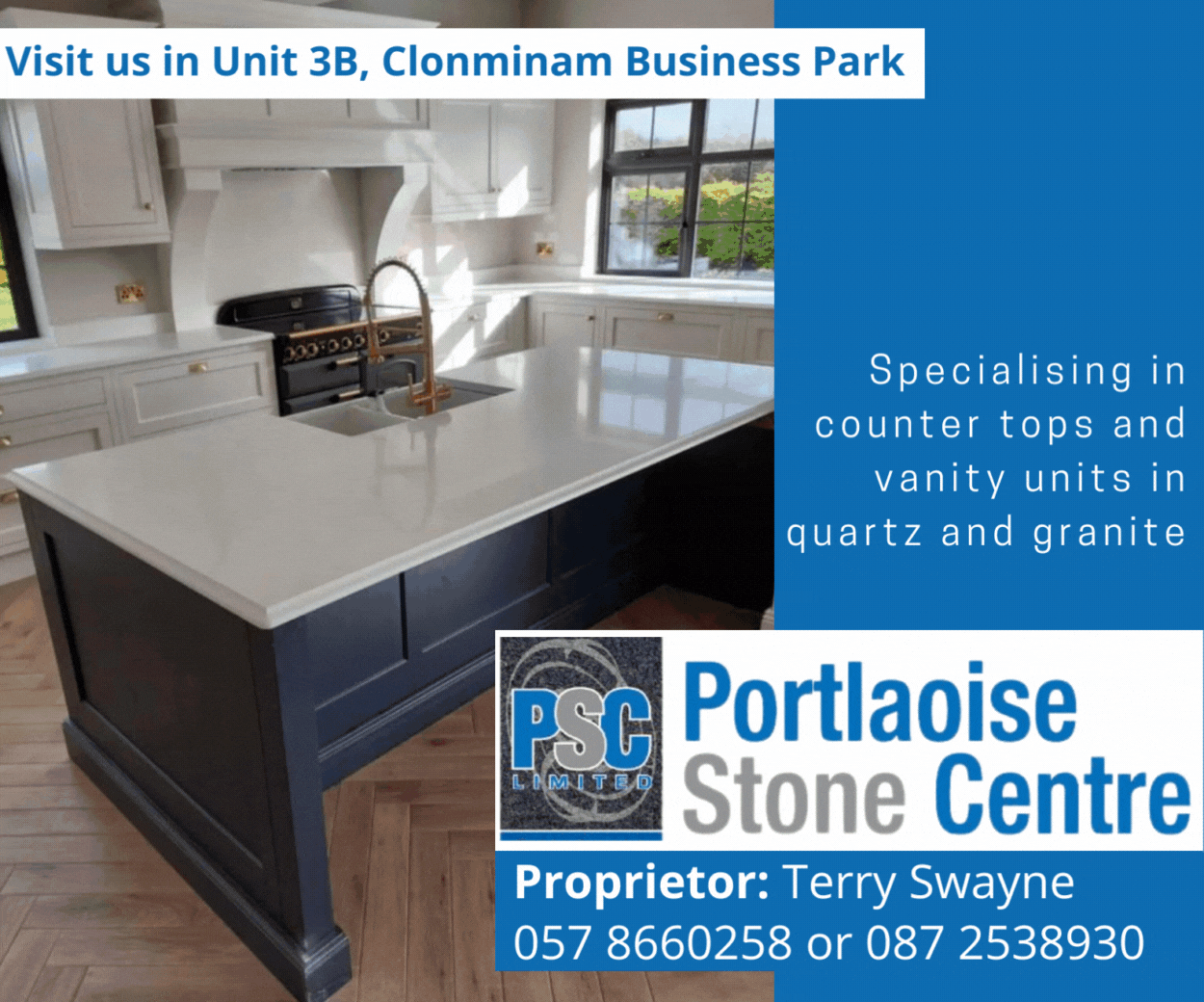 "It's like the spinal cord, treading through my life socially and personally and professionally, a lifelong endeavuor for sure," she said.
"That's the beauty of music really isn't it? The ubiquitous nature of it, you know it's for everyone, it belongs to everyone."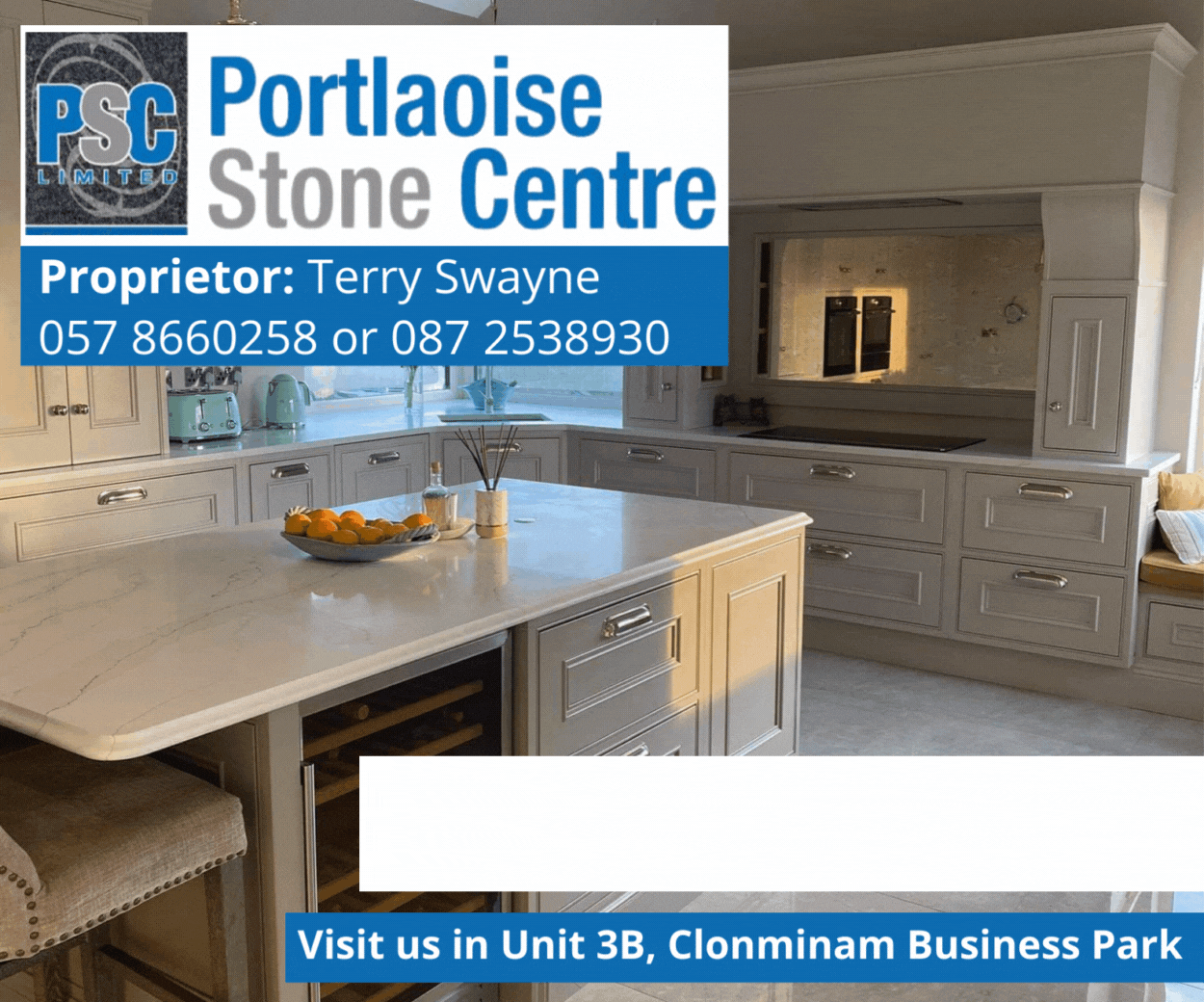 Mary Louise credits her parents for her love and success in music.
"My phenomenally committed, and visionary parents, Marie and Tom Bowe in Newtown Stradbally immersed us in music and dance. We were afforded absolutely every opportunity going.
"This is at a time during the 80s before the likes of Laois School of Music was conceived when Dublin was this distant faraway place."
Mary Louise was involved in both traditional Irish and Classical music.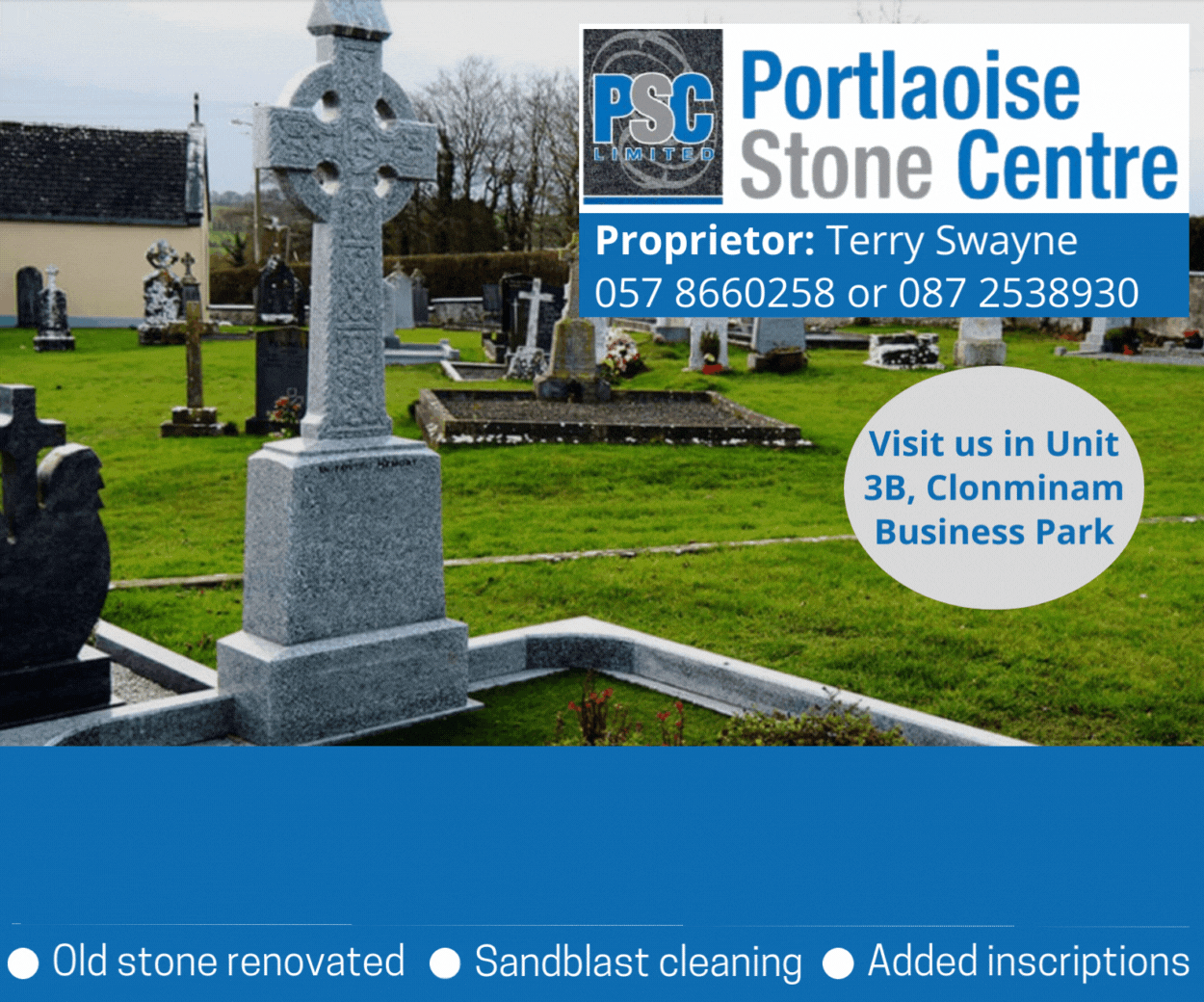 "We were always dual players so for me personally, I was always involved in the classical world and traditional Irish music.
"First Irish Trad music through the fiddle, some vamping on the piano, and classical music on the piano initially and then I switched from violin to the viola when I was 16.
"I was always more immersed in classical music. My parents drove us up and down to Dublin to the Academy.
"At the same time I was always involved in the local Comhaltas branches of Portarlington with Bob Gleeson and Raheen with Eilish Egan.
"I was particularly involved in the Fleadhanna, reaching the pinnacle of our successes, both for under 12 and under 15 when we won the All Ireland Ceili band, with the likes of Joe Grant over in Raheen steering us all the way, so great memories, leaving an indelible footprint on my life.
"I suppose my first musical memory was actually with a local fiddler, a beautiful lady called Molly Lawler, from Timahoe, and my first memory is actually in the living room in our house in Newtown.
"I think we've the tapes or the cassettes, still with the screeches and scratches of us in the garage!"
Mary Louise says her "world opened up" from playing music at the Royal Academy of Music from five to 22.
For Mary Louise, the contrasting disciplines, Classical and Traditional, didn't really collide until she met her husband.
"They never really collided, or aligned until I met my husband, Martin, who's a phenomenal box player from Brosna in Kerry in the heart of the Sliabh Luachra tradition."
Mary Louise believes her experiences playing when she was younger have influenced her teaching style.
"It's different now. In music education in Ireland today there's a lot more openness and acceptance and a value of a diversity of musics and a real hunger and thirst out there for experimentation and fusion.
"I think there's a space now for all of those music genres so I'm very conscious of that when I'm teaching my own students and even with my own two daughters, to find their own path."
Mary Louise has been teaching since she was 15.
"As soon as I had my teaching diplomas, and licentiates in viola and piano and the TTC, a diploma in traditional Irish music teaching, I was always at home teaching at the weekends.
"I had a small music school in Stradbally with individual and group teaching, and I also taught in a beautiful community called Luggacurren up by the windy gap.
"Coincidentally, it's an area that my father's family came from in Wolfhill, so it also had extra meaning for me."
Mary Louise also enjoyed great success with Music for Fun summer camps she set up in Portlaoise.
"I had lots of support from the community as well, like the credit union, the Laois Arts office and the Dunamaise Arts Centre.
"So, from there I was always very conscious of giving back to the community, even though that's really a cliche expression.
"While I was always performing, I was always drawn to the education side of things, hence I went on to study music and Irish in Trinity and did my H-dip to become an Irish and Music secondary school teacher, starting in Mount Temple Comprehensive School, moving on then to Our Ladies School in Templeogue, and then ending up then in Belvedere where I set up a windband and an orchestral program.
"I'm huge believer and advocate for the transformative effects of schools and the role that schools and arts education should play in the lives of our kids, irrespective of their class or their geographic location.
"I really don't believe that music should be seen as this peripheral piece of fluff, an extra in the margins preserved for the excess.
"I really do believe that the school has a duty of care, and should music should lie at the heart of the curriculum, as part of a holistic education so I was always kind of had a burning sense that I wanted to do something about that.
"After five years in Belvedere and with support from principal Jerry Foley, Mary Louise wanted to study more to be a "better teacher and to learn more."
"I went off to New York to study a doctorate in music education. So I kind of ruptured the comforts, I had a permanent job I was 30 years of age, rupturing that takes a bit of courage because I was a real homebird.
"My dissertation actually looked at post primary music education to look at the inequities that exist across schools across Ireland. I surveyed the entire cohort of post primary school principals and basically, I found in my research that one in four post primary principals didn't opt for music, as opposed to primary schools.
"I had a really great response rate of 59%, present, and I'm really passionate about that. That highlighted the inequities that exist amongst our schooling system."
When Mary Louise returned home from New York, she took her current position in DCU.
"I'm very privileged now to be teaching those preparing to be primary school teachers and post primary teachers."
You can listen to the full interview with Dr Mary Louise Bowe on Soundcloud below or on Apple Podcasts or Spotify. 

SEE MORE – Laois man set to lead Irish Defence Forces on latest peace-keeping mission in the Lebanon