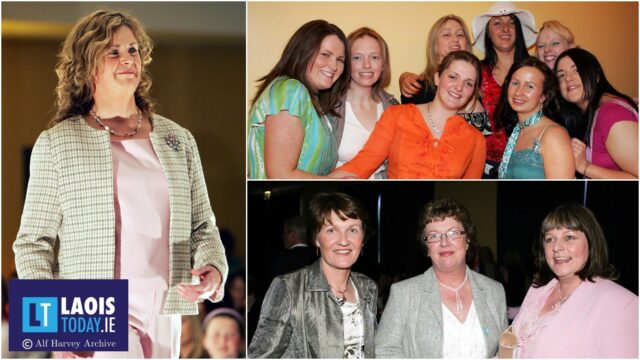 This week in our hugely popular Moment in Time series, we go back to 2005 and a fashion show in Abbeyleix.
Organised by the town's Further Education Centre it was held in the local Abbeyleix Manor Hotel.
As always with these local events throughout the 2000s, photographer Alf Harvey was on hand to capture the moments.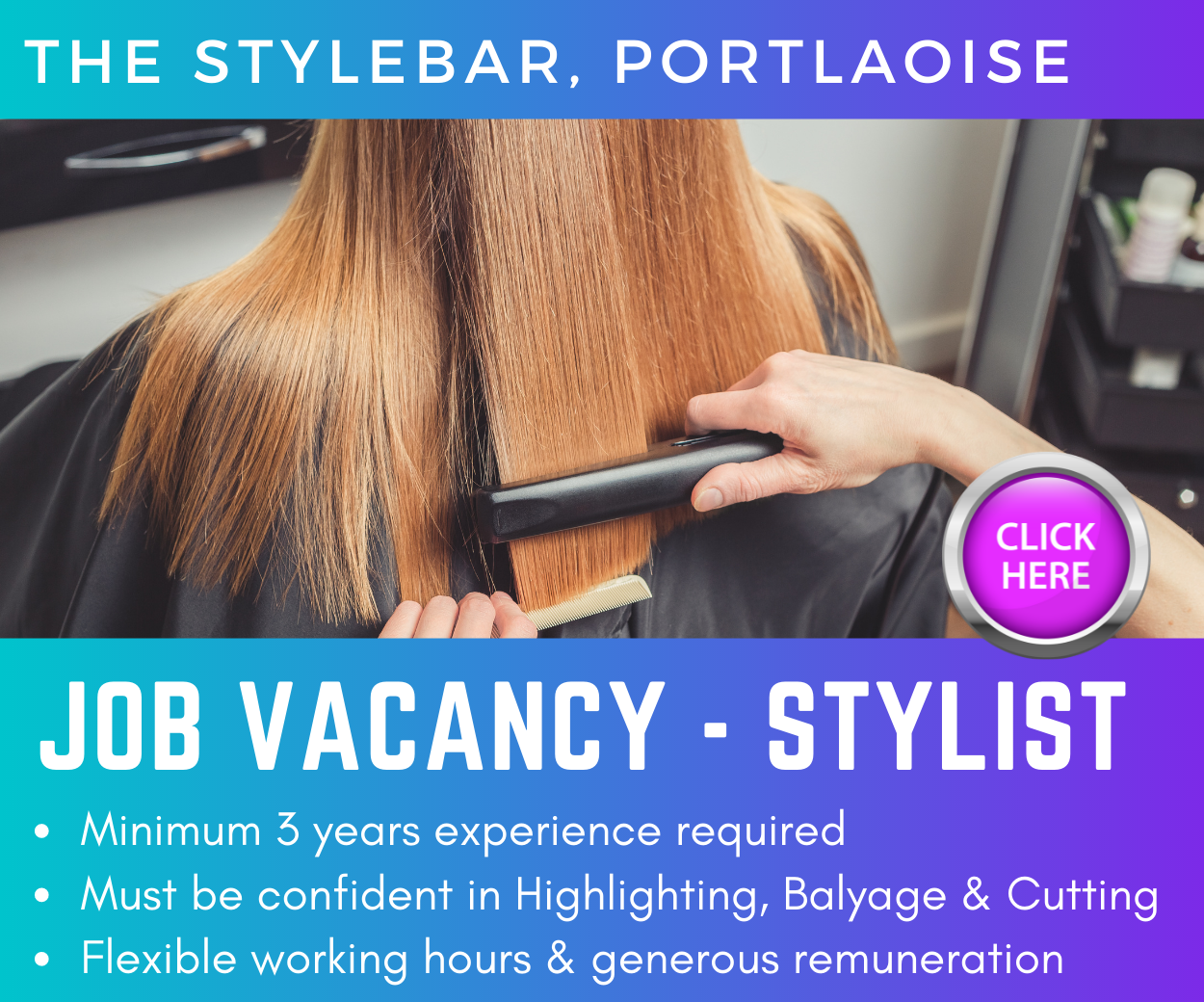 And what a great night it looked.
Big crowd, good fun, good vibes and plenty of entertainment.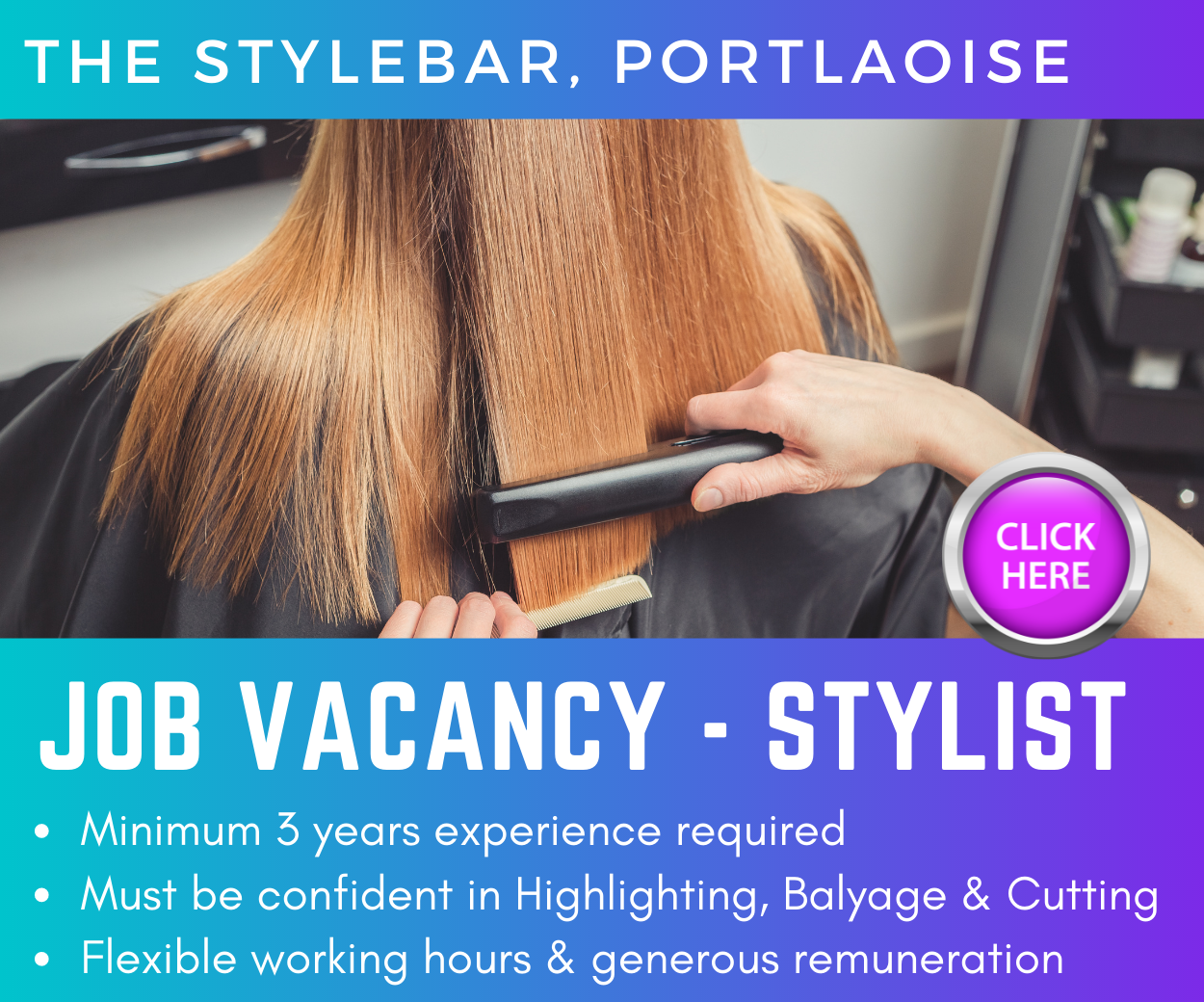 Many will recognise the local models used and will reflect on the fashion of the time just 16 years ago.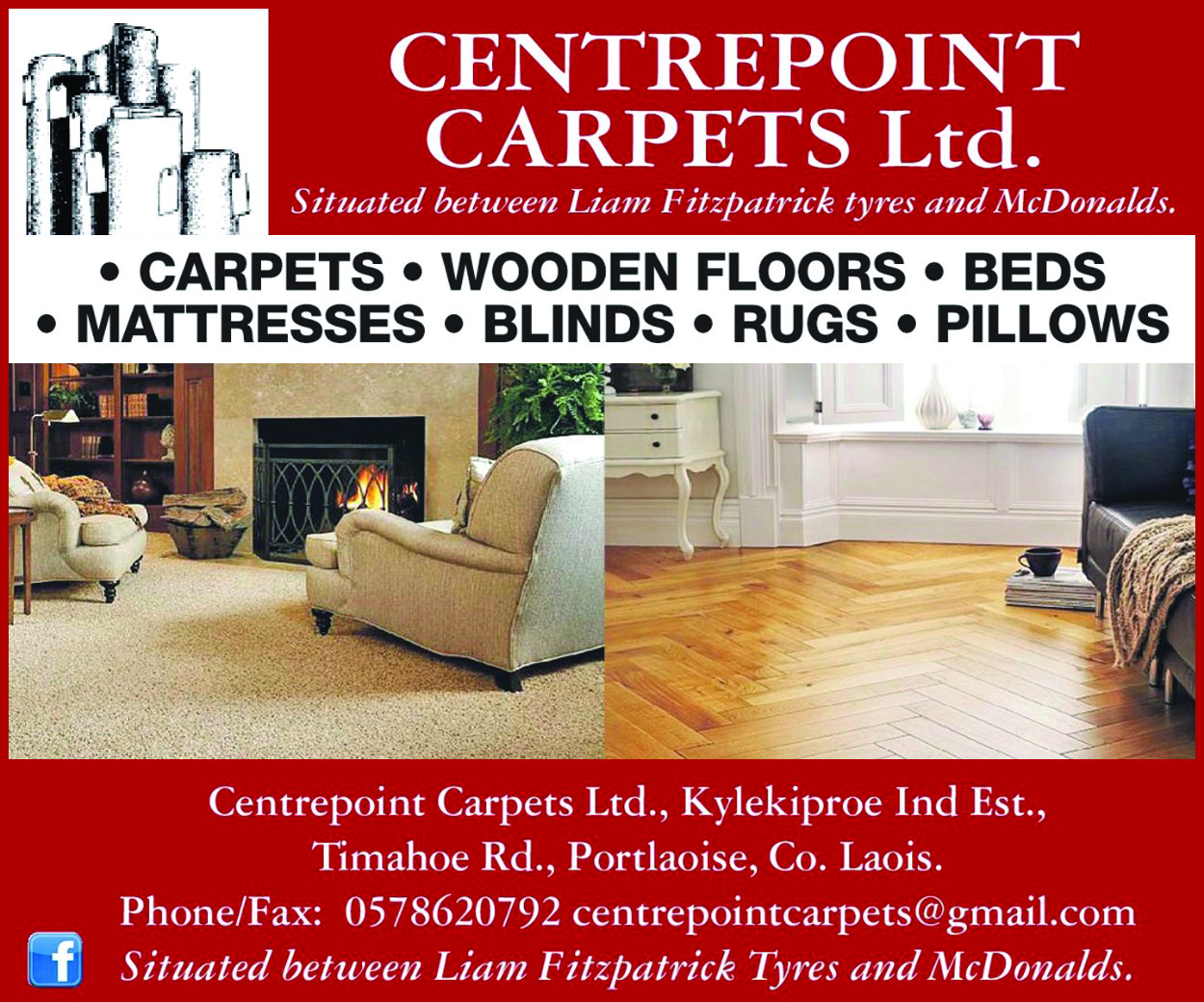 Who wouldn't love to see a return of such events? Wine, cheese, chats and craic.
And photos to mark the occasion forever!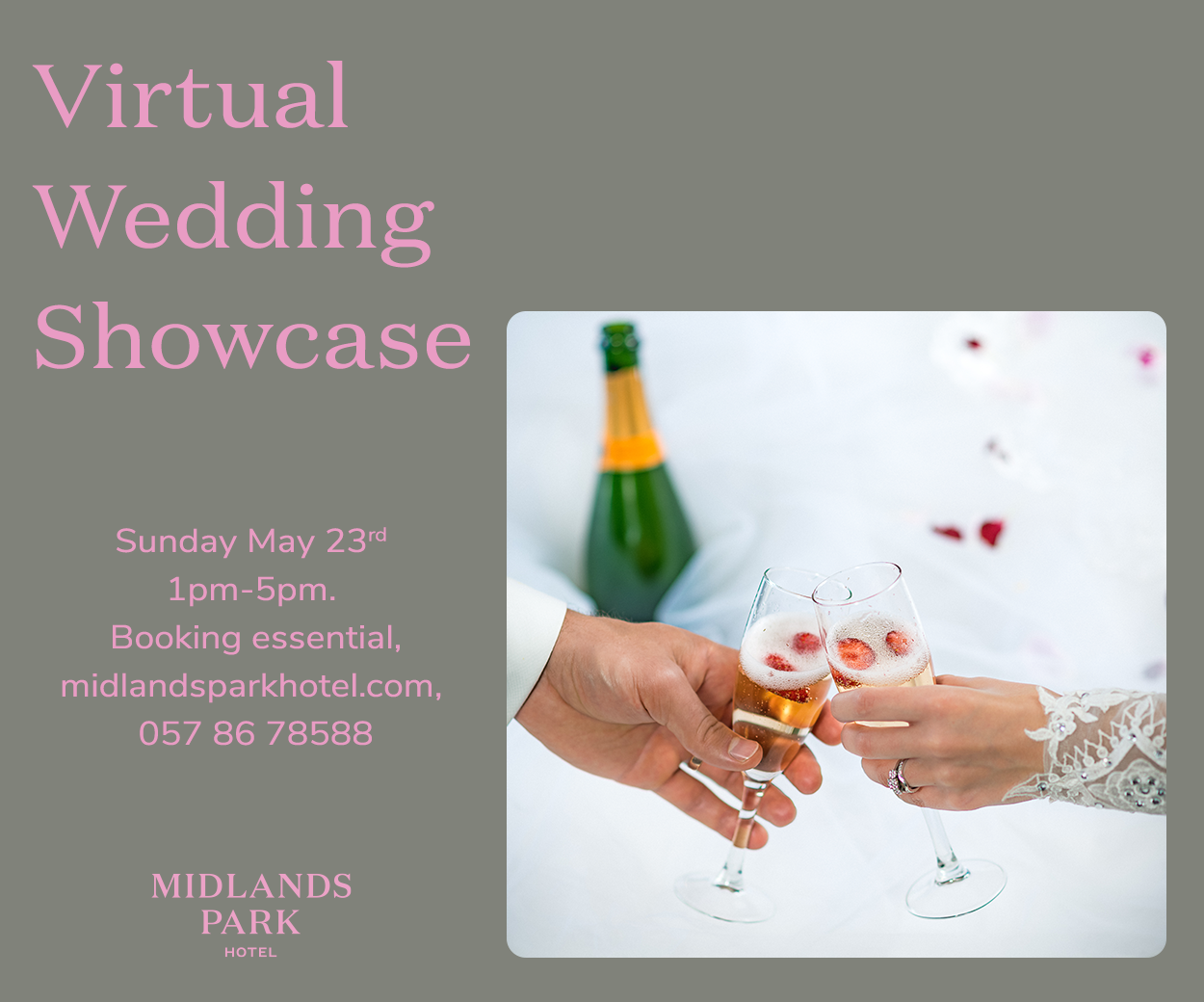 You can check out a selection of Alf Harvey's photos from the event below.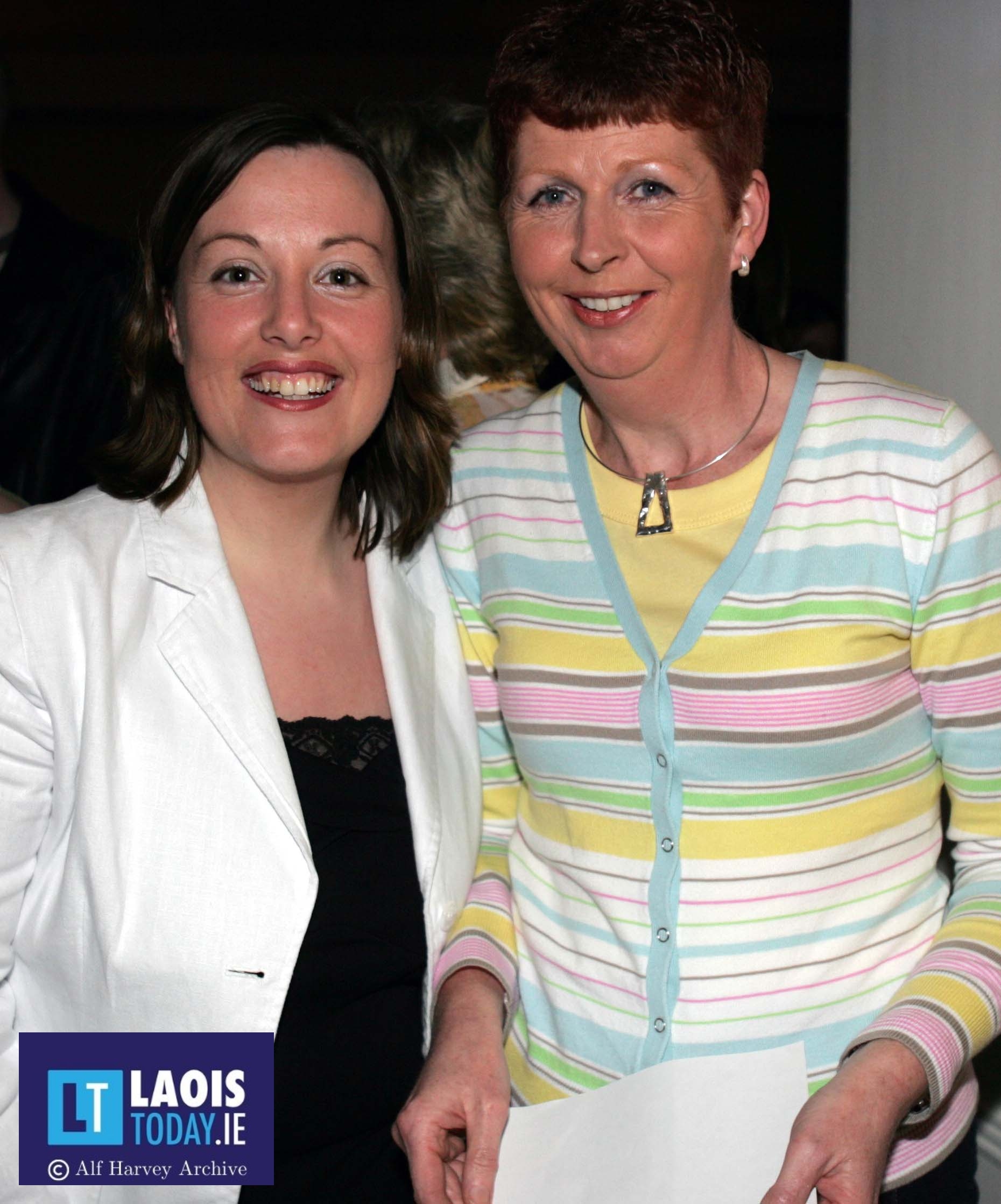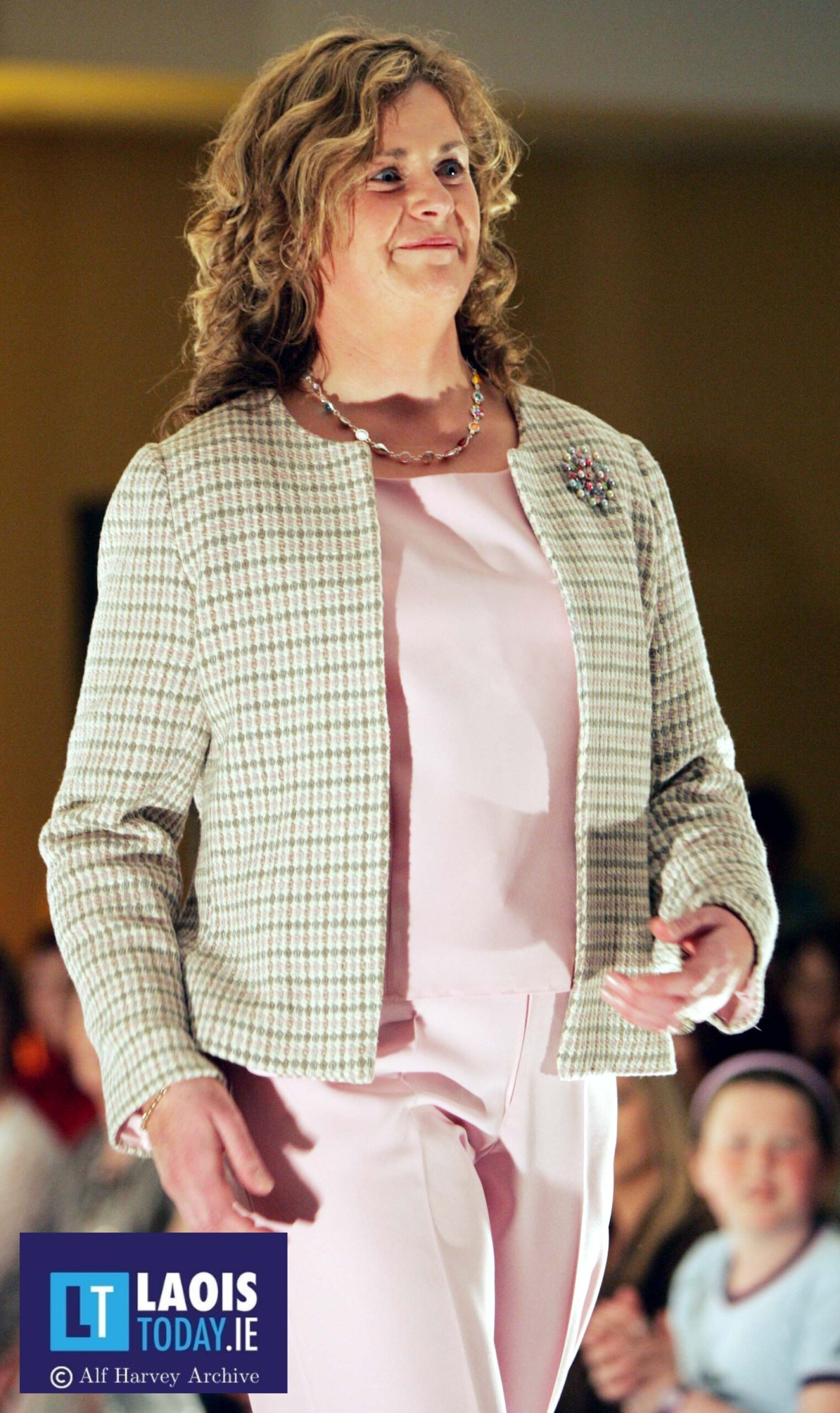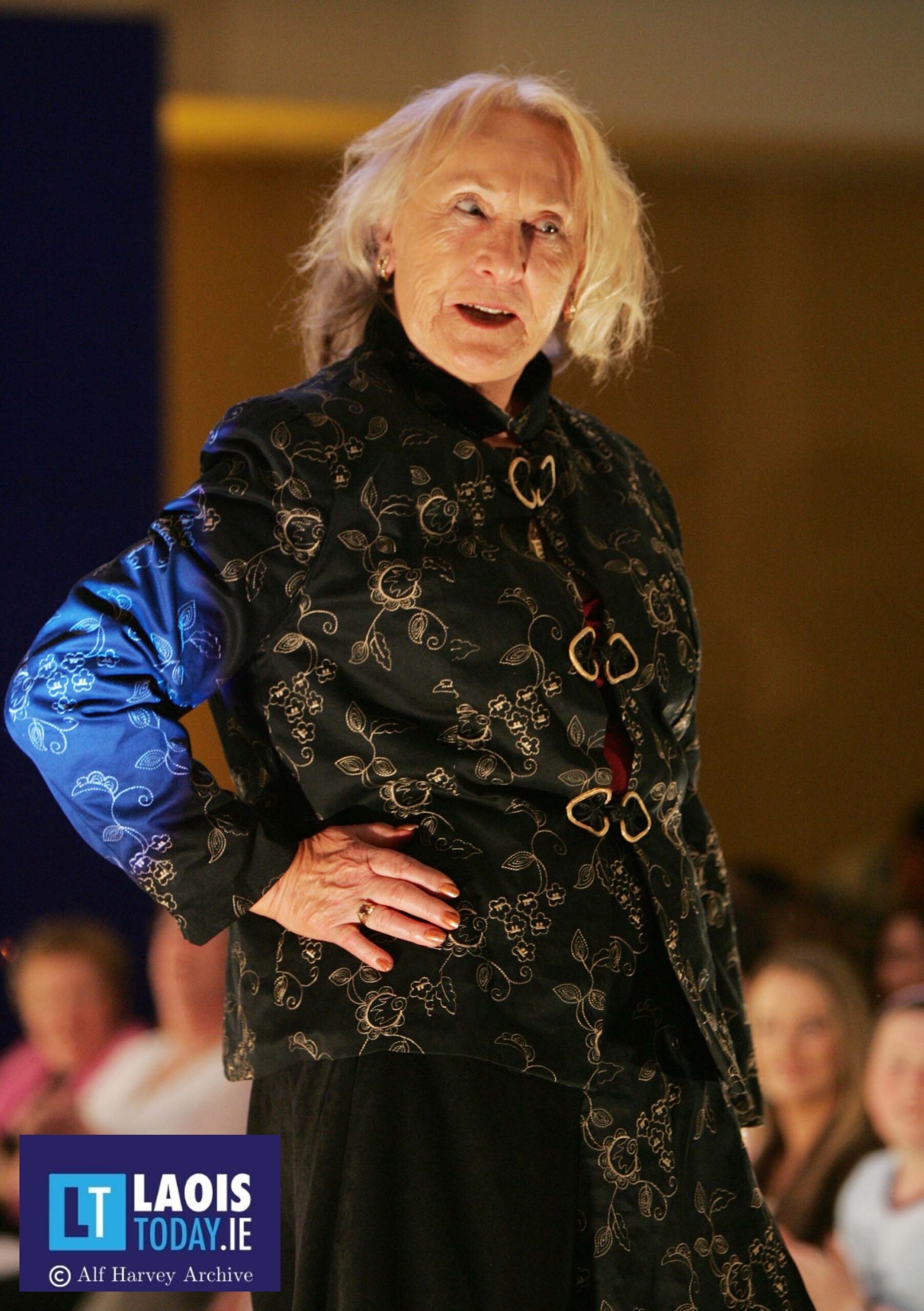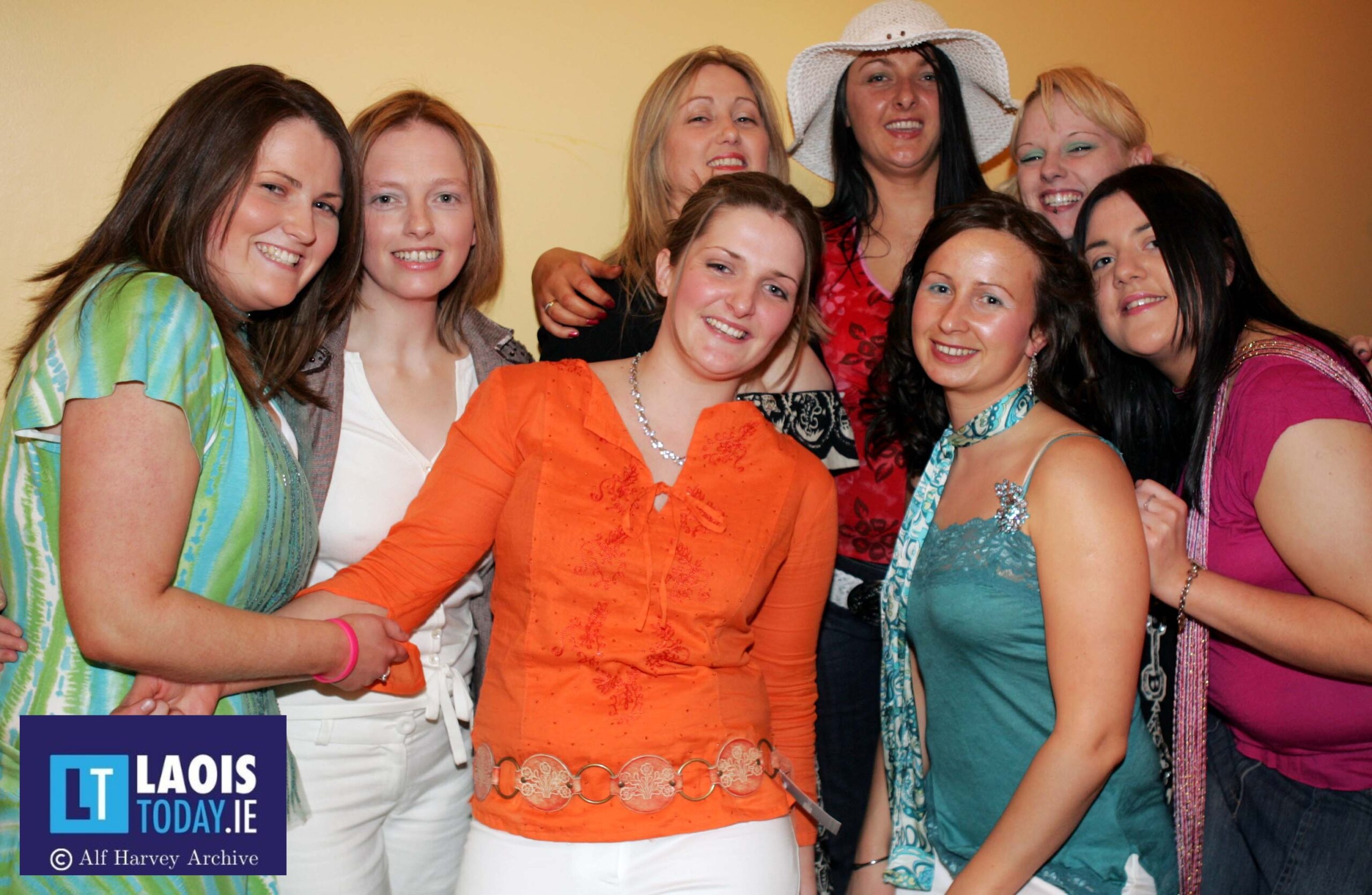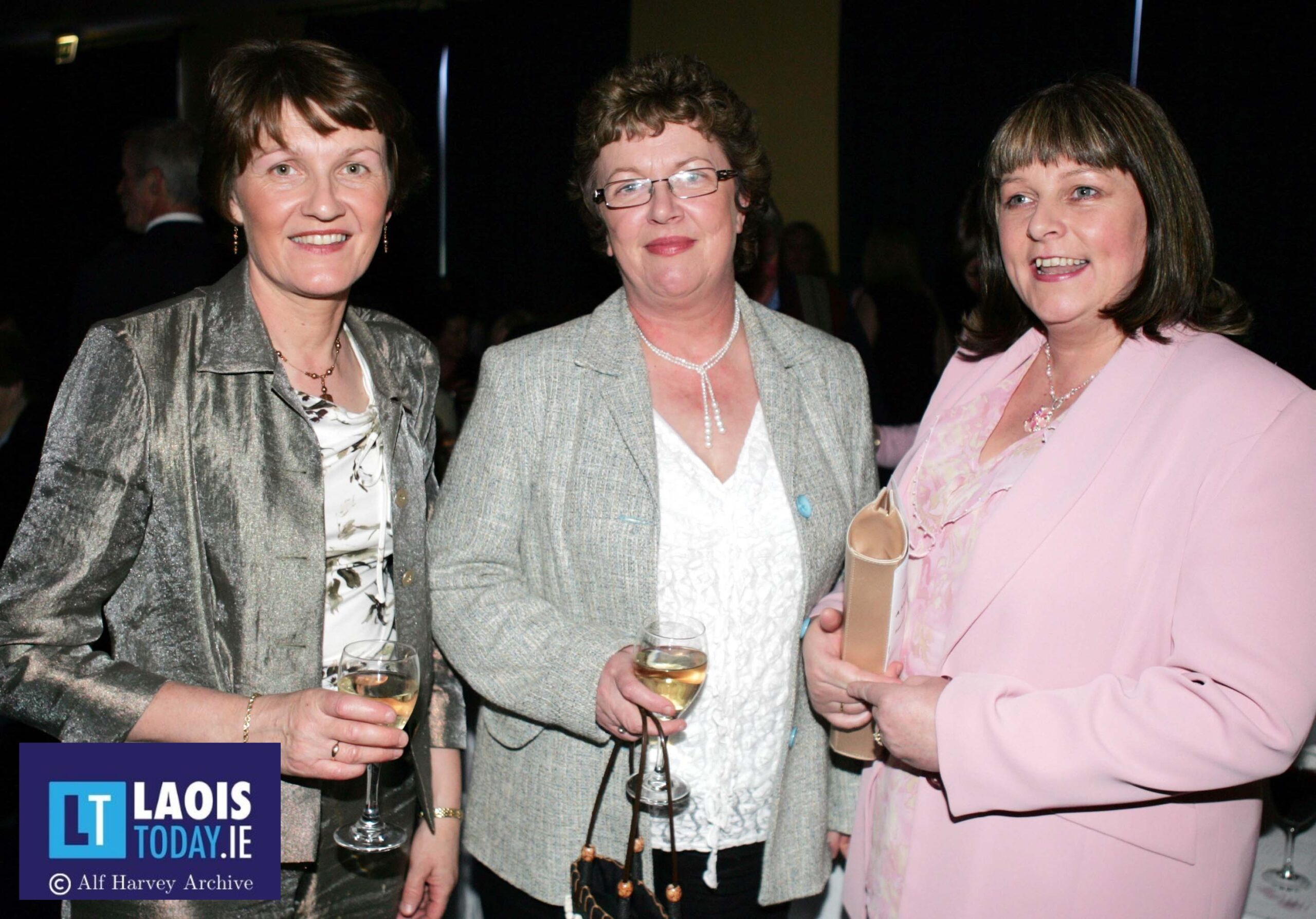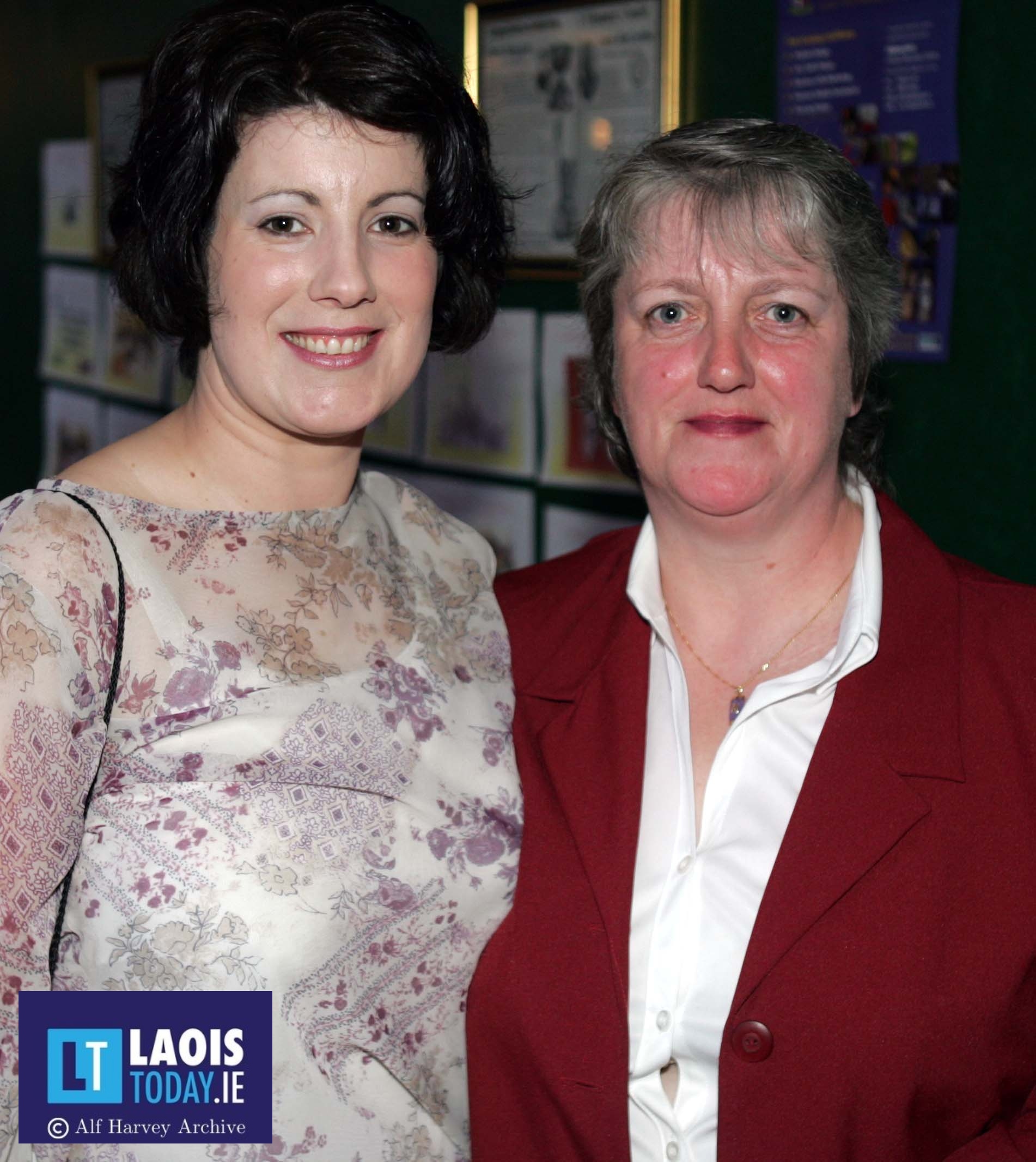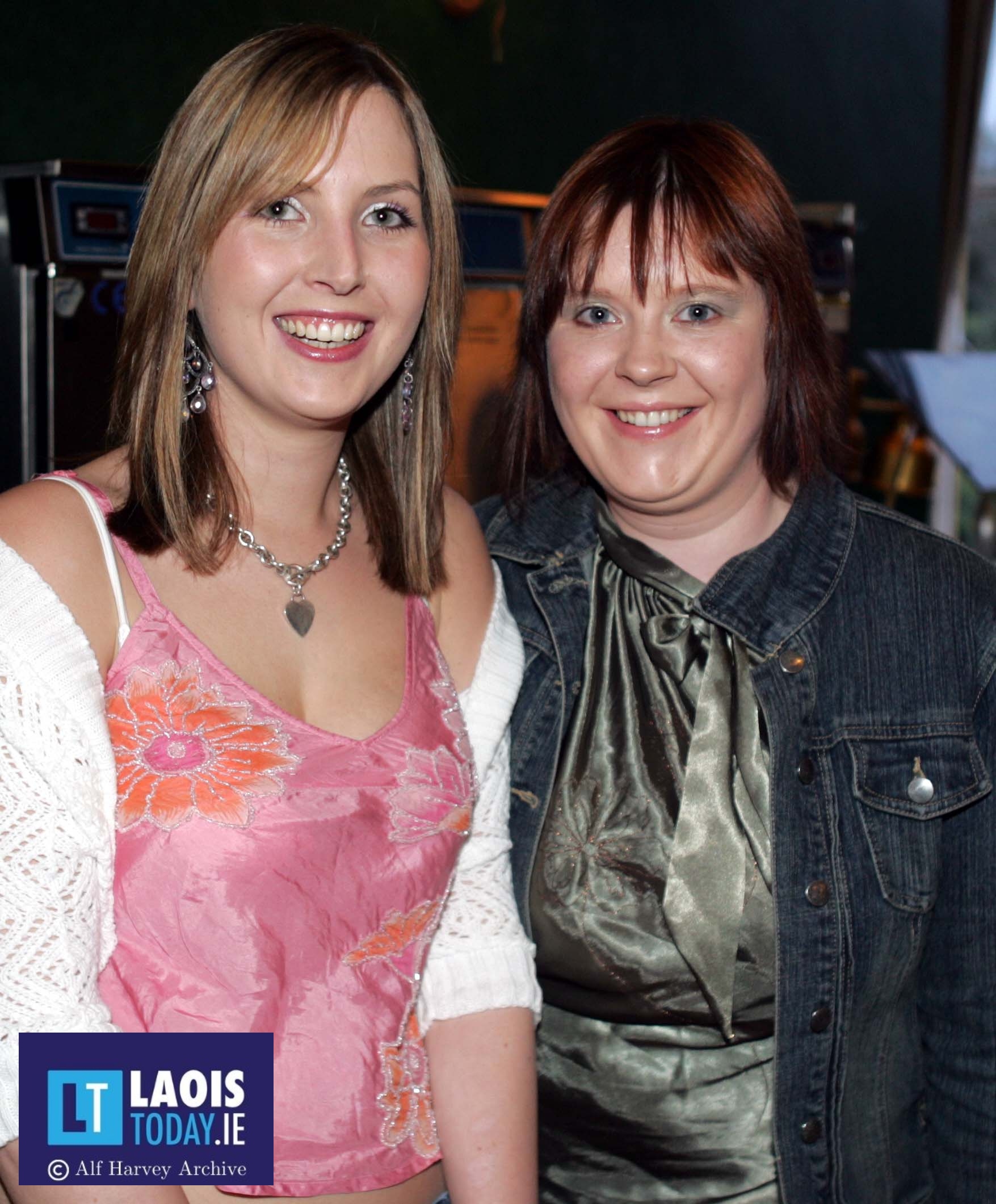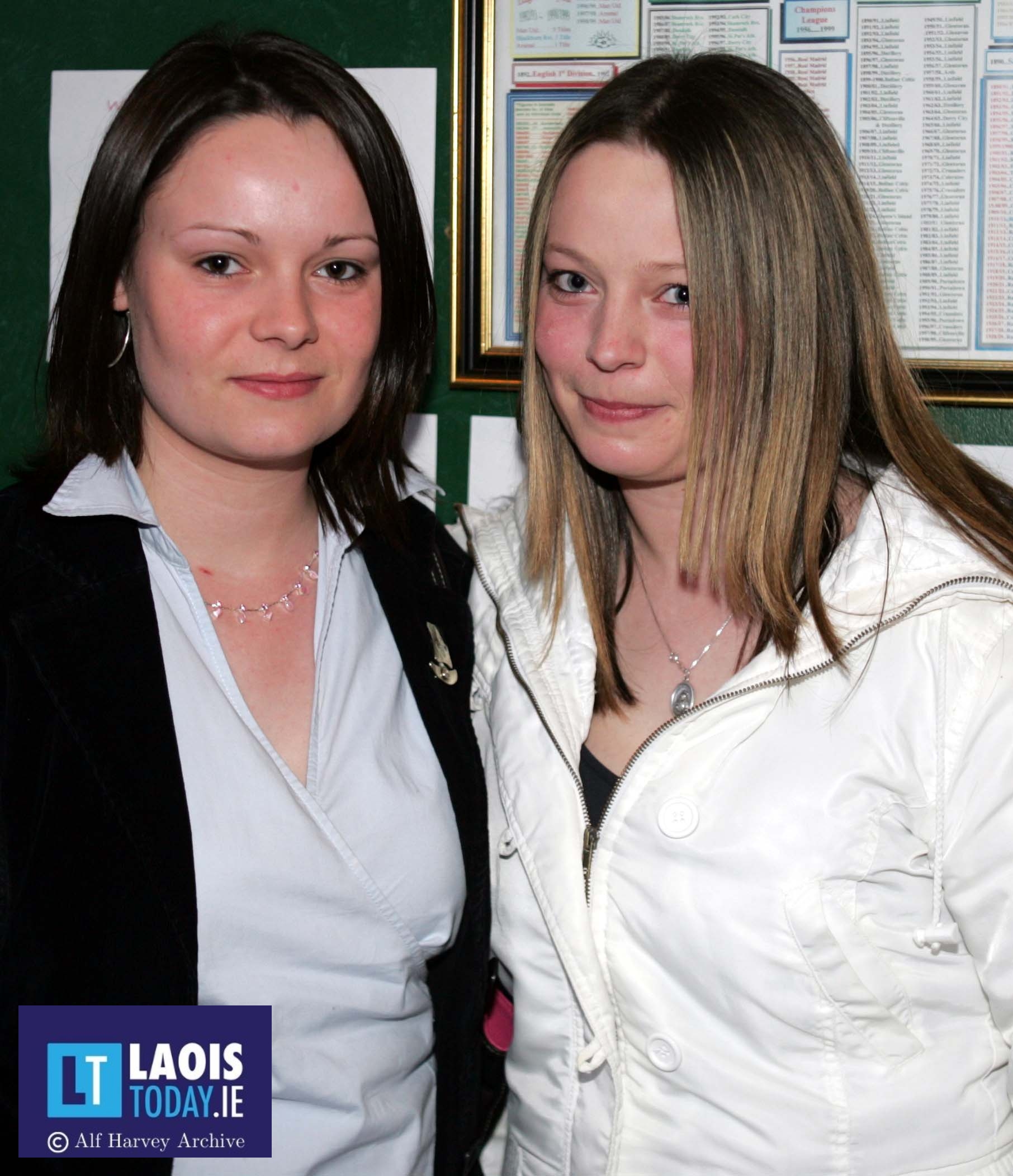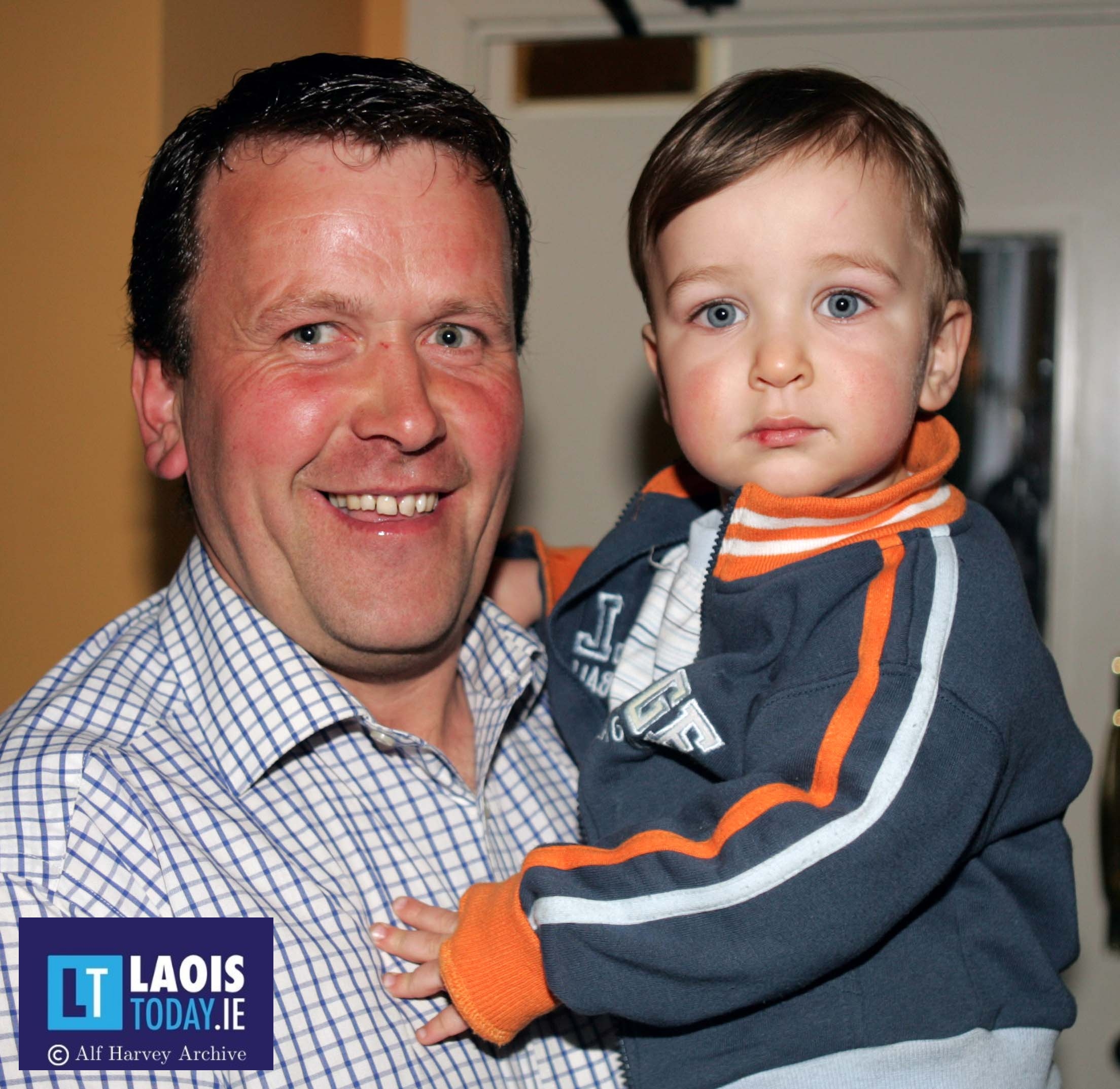 SEE ALSO – Check out more great photos from our Moment in Time series